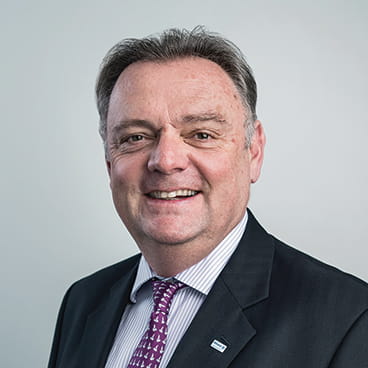 Global Strategist
Neil Dwane is a portfolio manager and the Global Strategist with Allianz Global Investors, which he joined in 2001. He coordinates and chairs the Global Policy Committee, which formulates the firm's house view, leads the firm's bi-annual Investment Forums and communicates the firm's investment outlook through articles and press appearances. Neil is a member of AllianzGI's Equity Investment Management Group. He previously worked at JP Morgan Investment Management as a UK and European specialist portfolio manager; at Fleming Investment Management; and at Kleinwort Benson Investment Management as an analyst and a fund manager. He has a B.A. in classics from Durham University and is a member of the Institute of Chartered Accountants.
Insights by Neil Dwane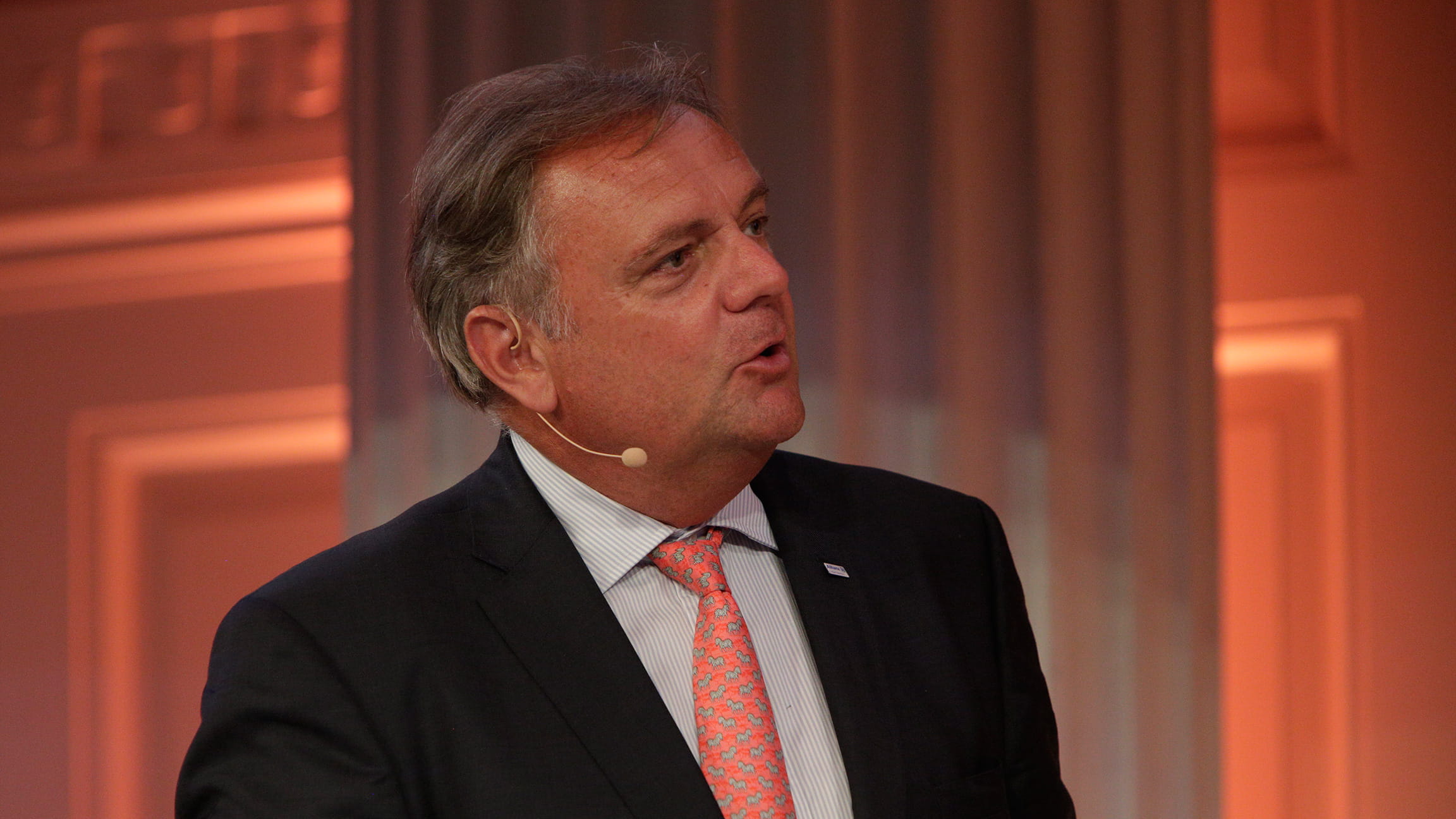 View from the Global Strategist
In early September, our strategists, economists and portfolio managers from around the globe convened in New York for our semi-annual Investment Forum. Their goal? To explore the way forward for our clients in a world where taking risk is necessary to earn a return, but where opportunities are getting harder to find.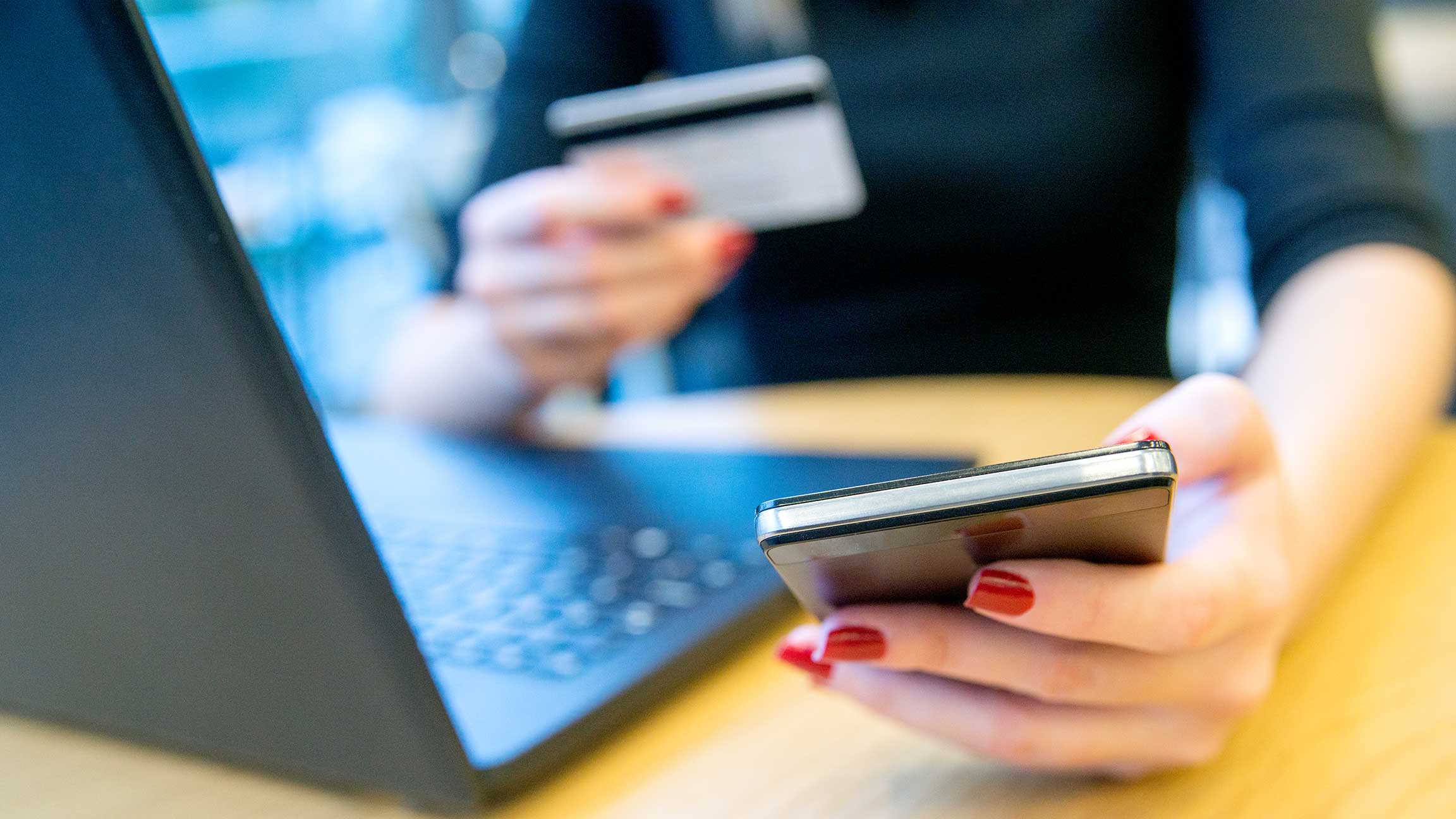 View from the Global Strategist
In a potentially troubling sign for growth globally, productivity has been declining for decades. In the first of a series on productivity as an economic theme, we explore why this seemingly dry concept matters – and why businesses, governments and investors need to adopt a sense of urgency in finding ways to solve the productivity puzzle.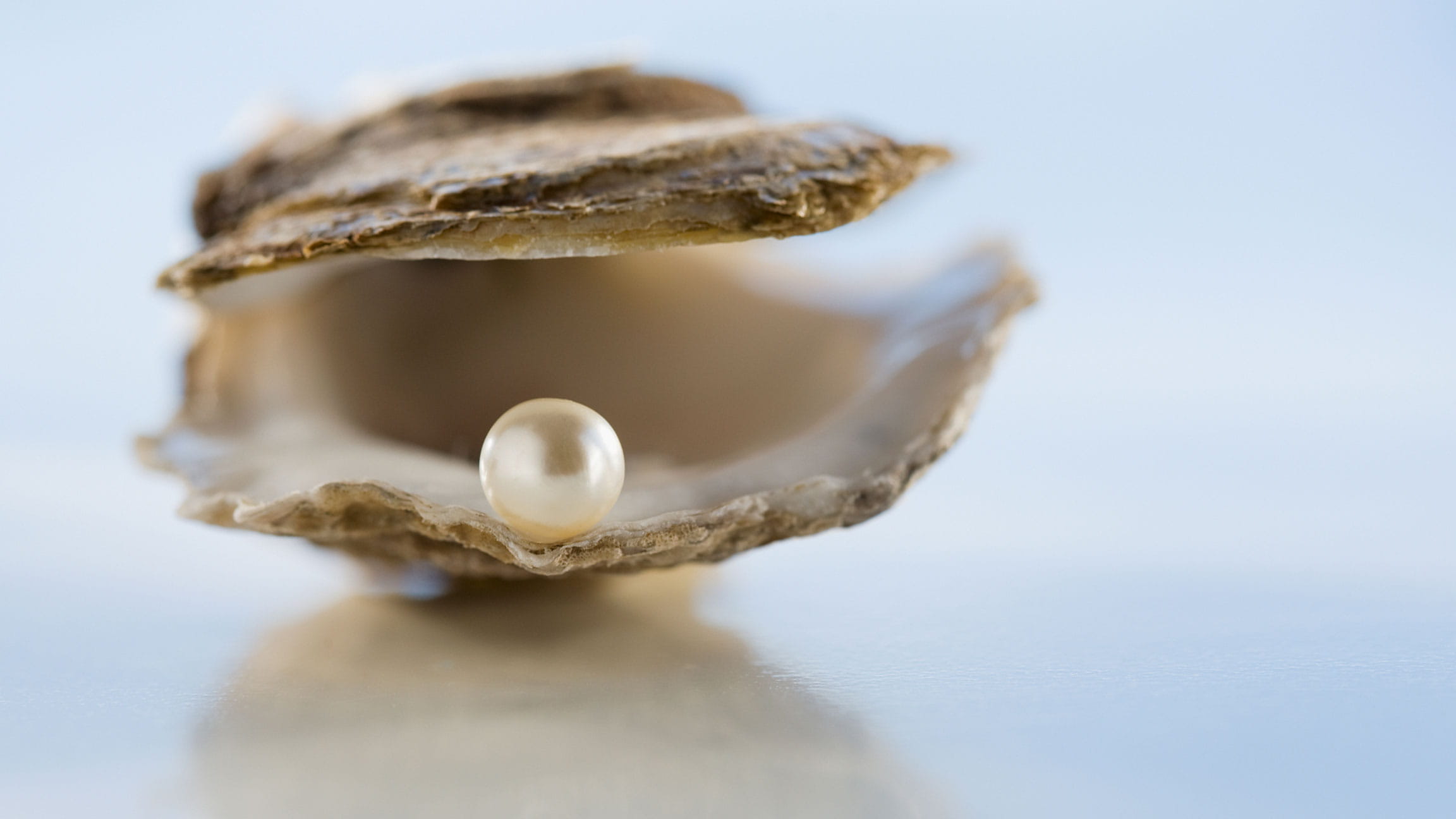 View from the Global Strategist
The "United States of Europe" (USE) has been a work in progress since the end of World War II, when the region started the long, painful task of reunification and rebuilding. Now, with fallout from the financial crisis abating and political risk subsiding, Europe is offering some of the most compelling opportunities available to investors today.