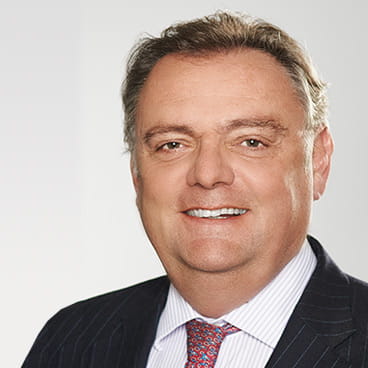 Global Strategist
Neil Dwane is a portfolio manager and the Global Strategist with Allianz Global Investors, which he joined in 2001. He coordinates and chairs the Global Policy Committee, which formulates the firm's house view, leads the firm's bi-annual Investment Forums and communicates the firm's investment outlook through articles and press appearances. Neil is a member of AllianzGI's Equity Investment Management Group. He previously worked at JP Morgan Investment Management as a UK and European specialist portfolio manager; at Fleming Investment Management; and at Kleinwort Benson Investment Management as an analyst and a fund manager. He has a B.A. in classics from Durham University and is a member of the Institute of Chartered Accountants.
Insights by Neil Dwane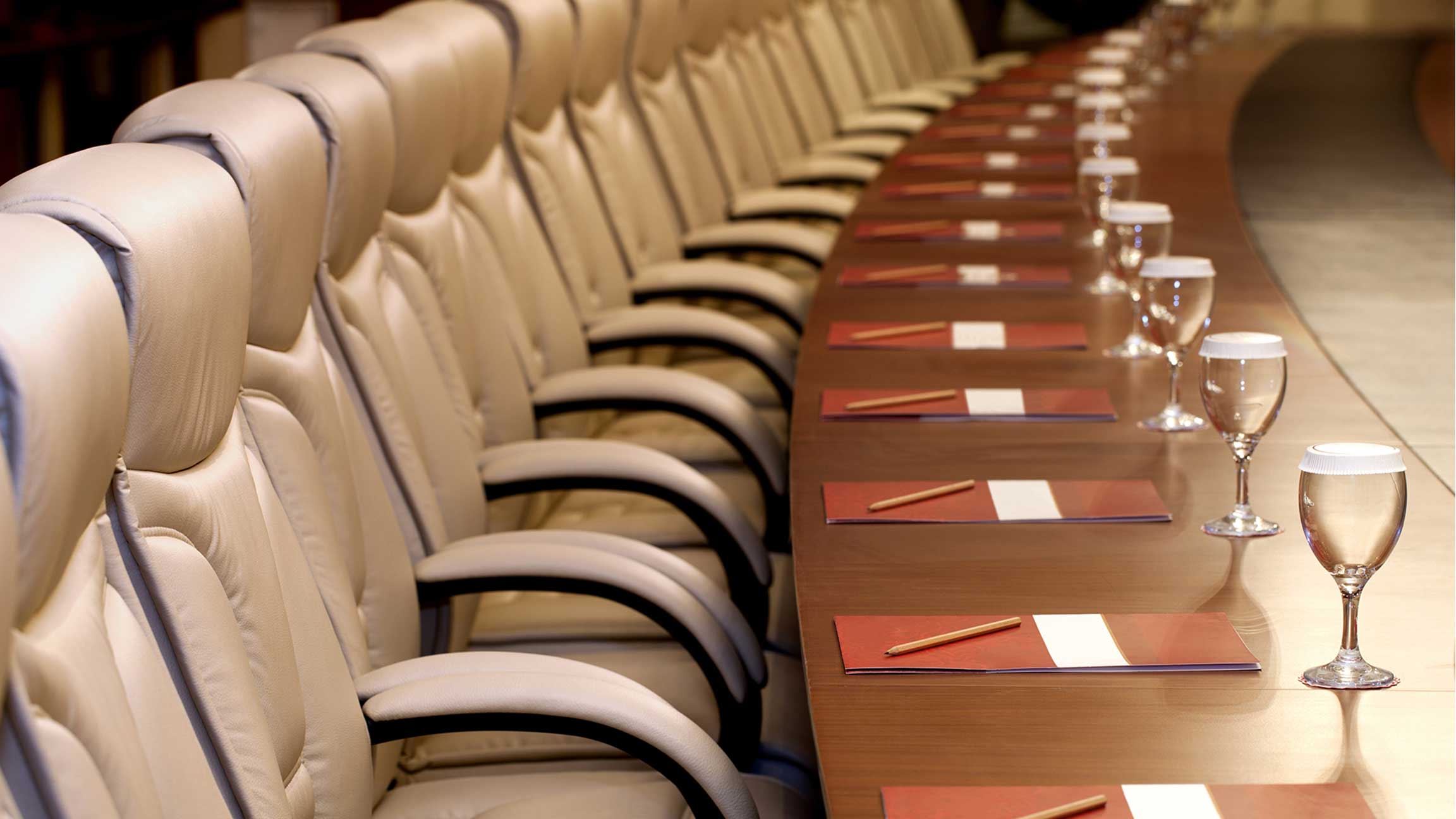 View from the Global Strategist
Investors shouldn't expect any major agreements to be announced after this week's G7 summit in Taormina, Italy. Four of the group's leaders are newly elected, and they may focus more on reassuring voters back home than on building trust with each other.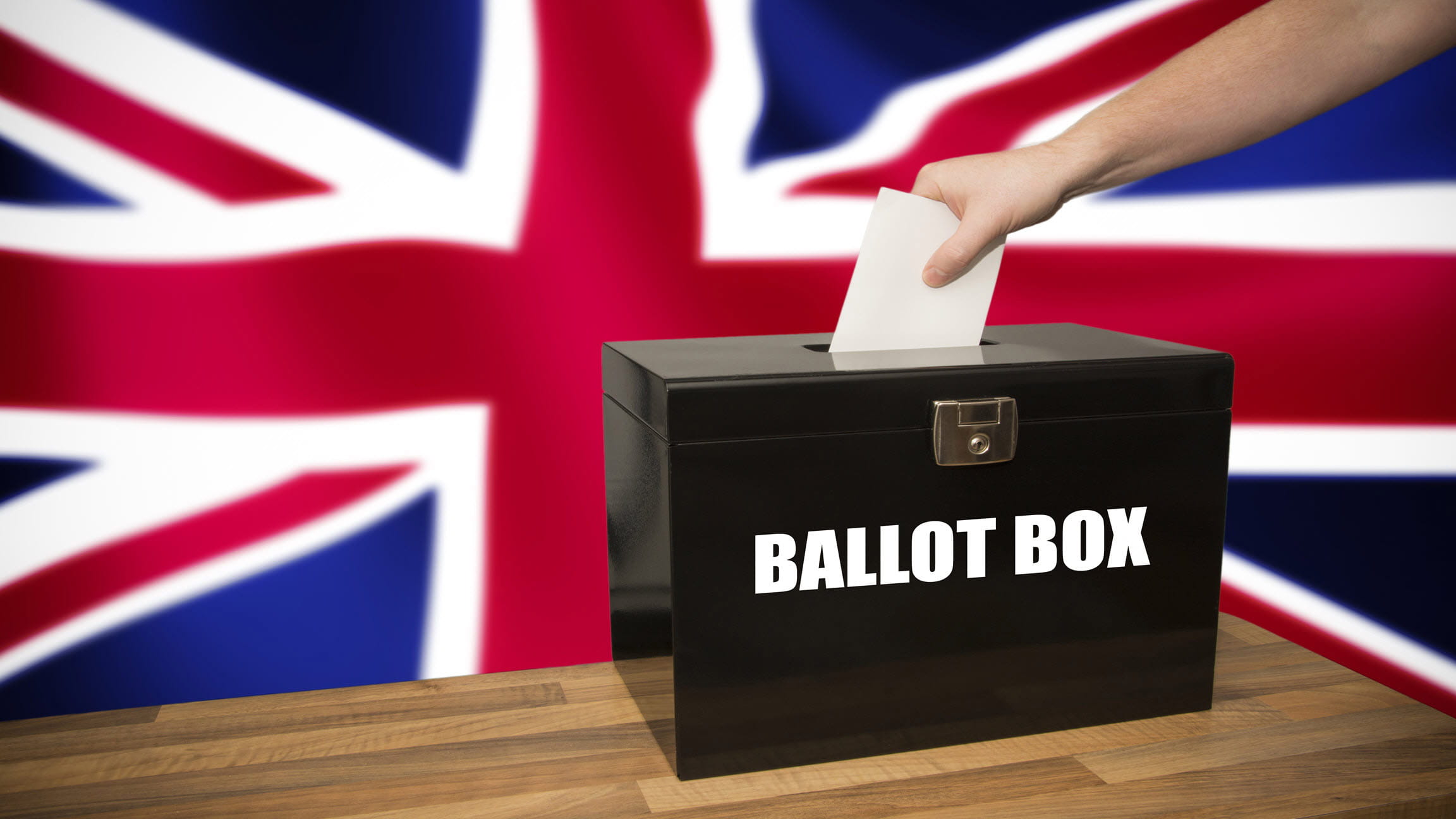 European Politics
British PM Theresa May's call for a snap general election in June was designed to help her secure more control ahead of tough Brexit negotiations with the EU. So far, the news has boosted both the pound sterling and hopes of a "softer" Brexit, but investors should expect more volatility during the run-up to the election.