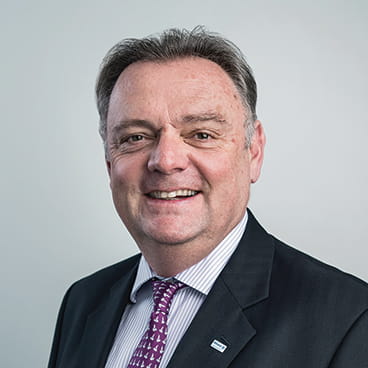 Global Strategist
Neil Dwane is a portfolio manager and the Global Strategist with Allianz Global Investors, which he joined in 2001. He coordinates and chairs the Global Policy Committee, which formulates the firm's house view, leads the firm's bi-annual Investment Forums and communicates the firm's investment outlook through articles and press appearances. Neil is a member of AllianzGI's Equity Investment Management Group. He previously worked at JP Morgan Investment Management as a UK and European specialist portfolio manager; at Fleming Investment Management; and at Kleinwort Benson Investment Management as an analyst and a fund manager. He has a B.A. in classics from Durham University and is a member of the Institute of Chartered Accountants.
Insights by Neil Dwane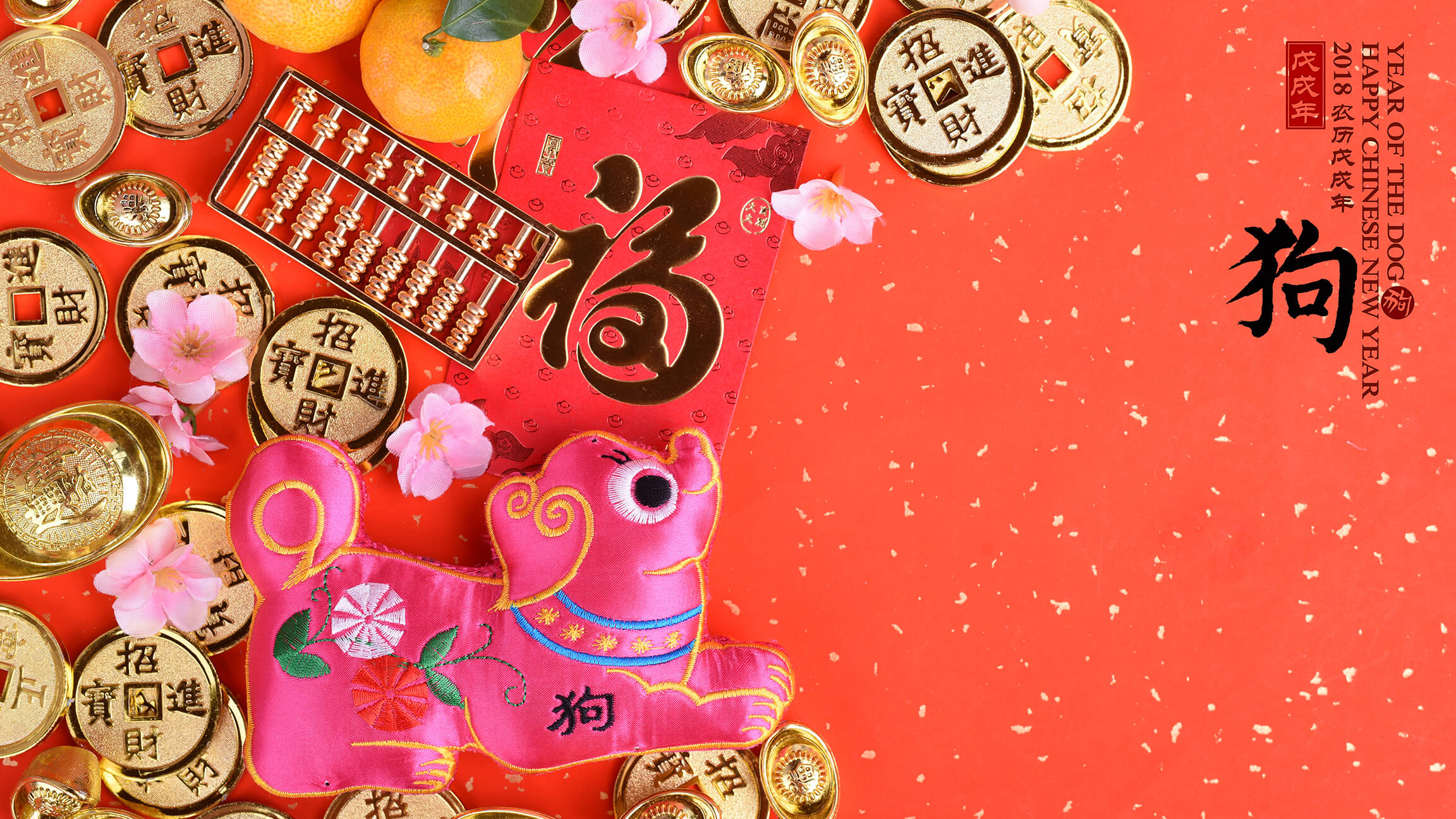 View from the Global Strategist
In this Lunar New Year, the stars seem to be aligning for China. President Xi is providing steady leadership, "One Belt, One Road" is spurring massive regional investments, China's R&D spend could soon overtake the US and A-shares will be added to MSCI's emerging-market index in May.
View from the Global Strategist
Our strategists, economists and portfolio managers recently convened in Hong Kong to reflect on the state of the global economy today – and its direction over the next 3-5 years. The gradual tightening of monetary policy could bring a return of volatility, especially in developed markets, but Asia in general and China in particular are bright spots.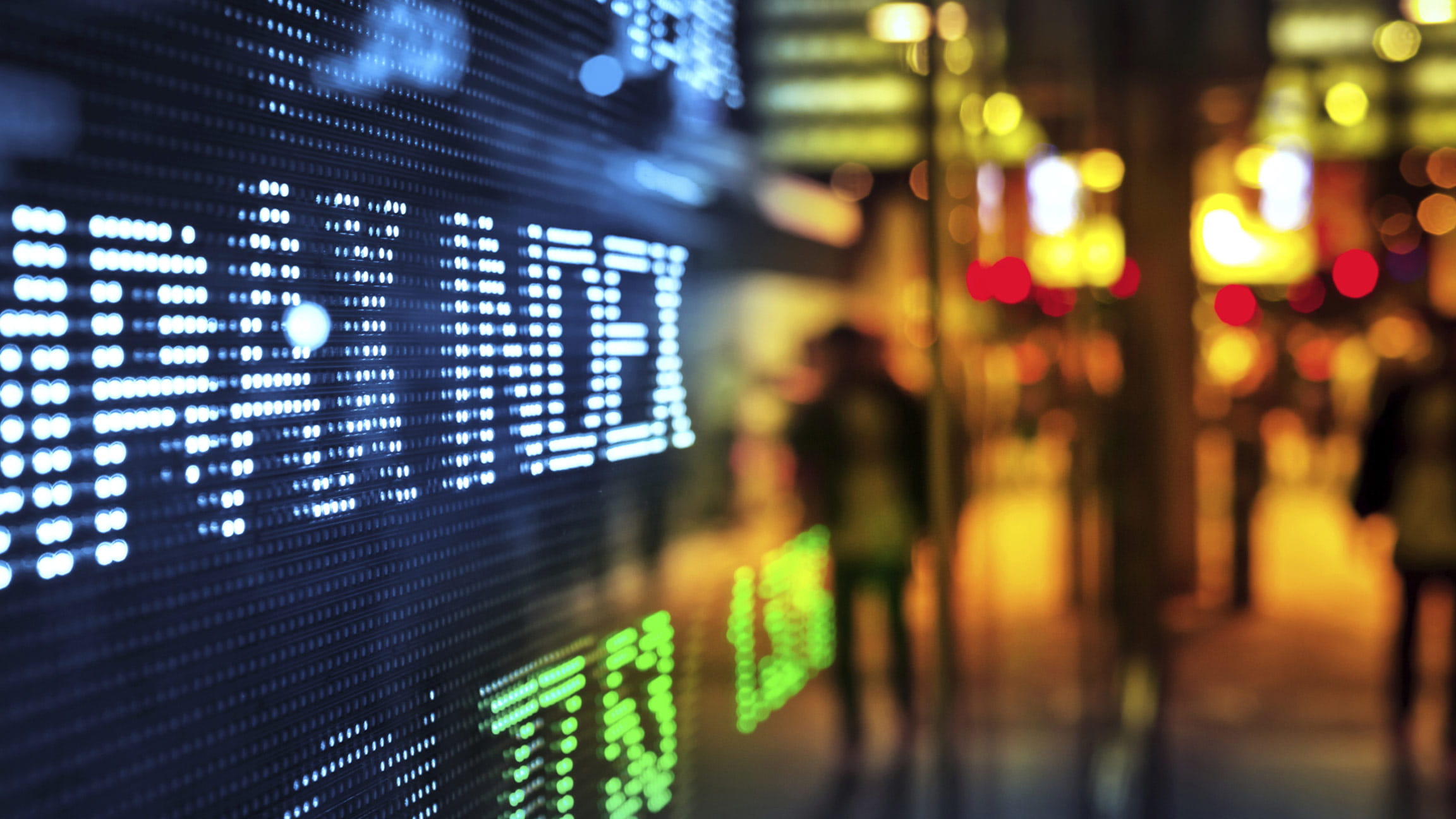 View from the Global Strategist
FANG stocks have added fuel to a booming stock market, but has their success distracted investors from the need to drive growth across the global economy? Perhaps this New Year is the perfect time to encourage boardrooms to renew their focus on proper long-term investment and real R&D.