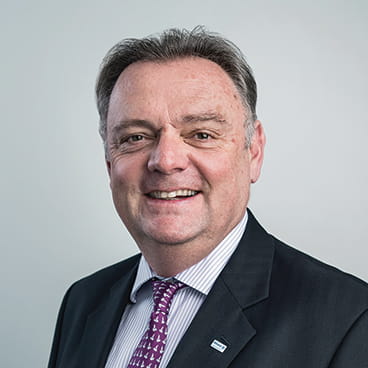 Global Strategist
Neil Dwane is a portfolio manager and the Global Strategist with Allianz Global Investors, which he joined in 2001. He coordinates and chairs the Global Policy Committee, which formulates the firm's house view, leads the firm's bi-annual Investment Forums and communicates the firm's investment outlook through articles and press appearances. Neil is a member of AllianzGI's Equity Investment Management Group. He previously worked at JP Morgan Investment Management as a UK and European specialist portfolio manager; at Fleming Investment Management; and at Kleinwort Benson Investment Management as an analyst and a fund manager. He has a B.A. in classics from Durham University and is a member of the Institute of Chartered Accountants.
Insights by Neil Dwane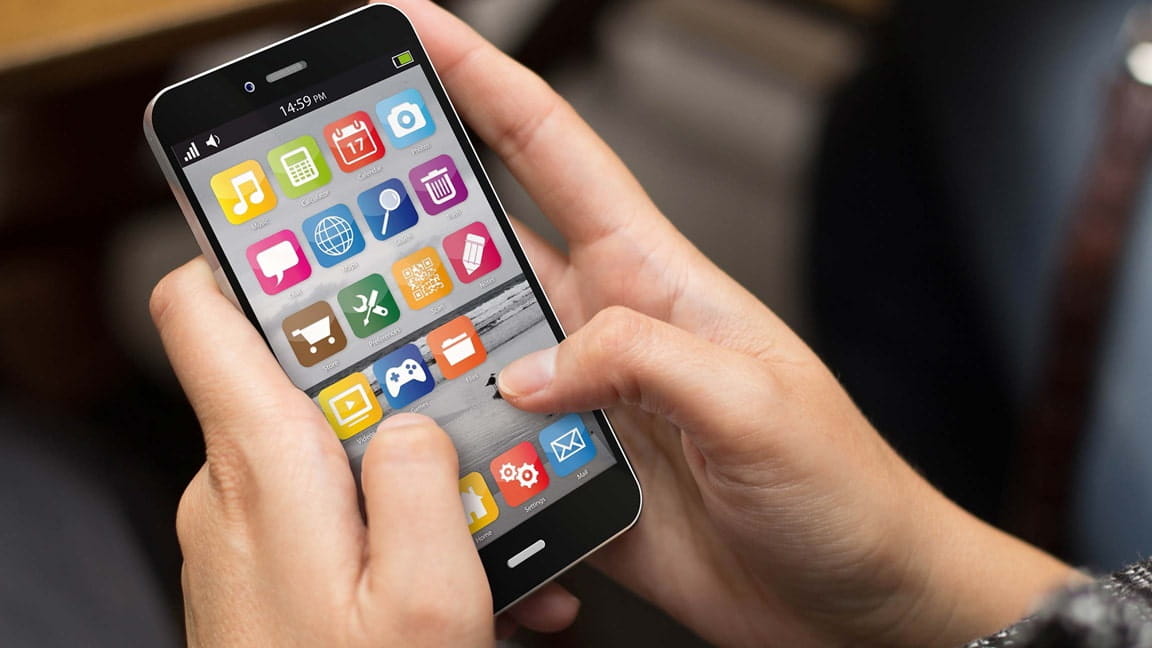 View from the Global Strategist
Investors have profited handsomely from FANG stocks and their Big Tech brethren, but Western regulators are responding to growing concerns about their behaviour. These masters of high-tech disruption may soon find themselves competing on a more regulated – and more level – playing field.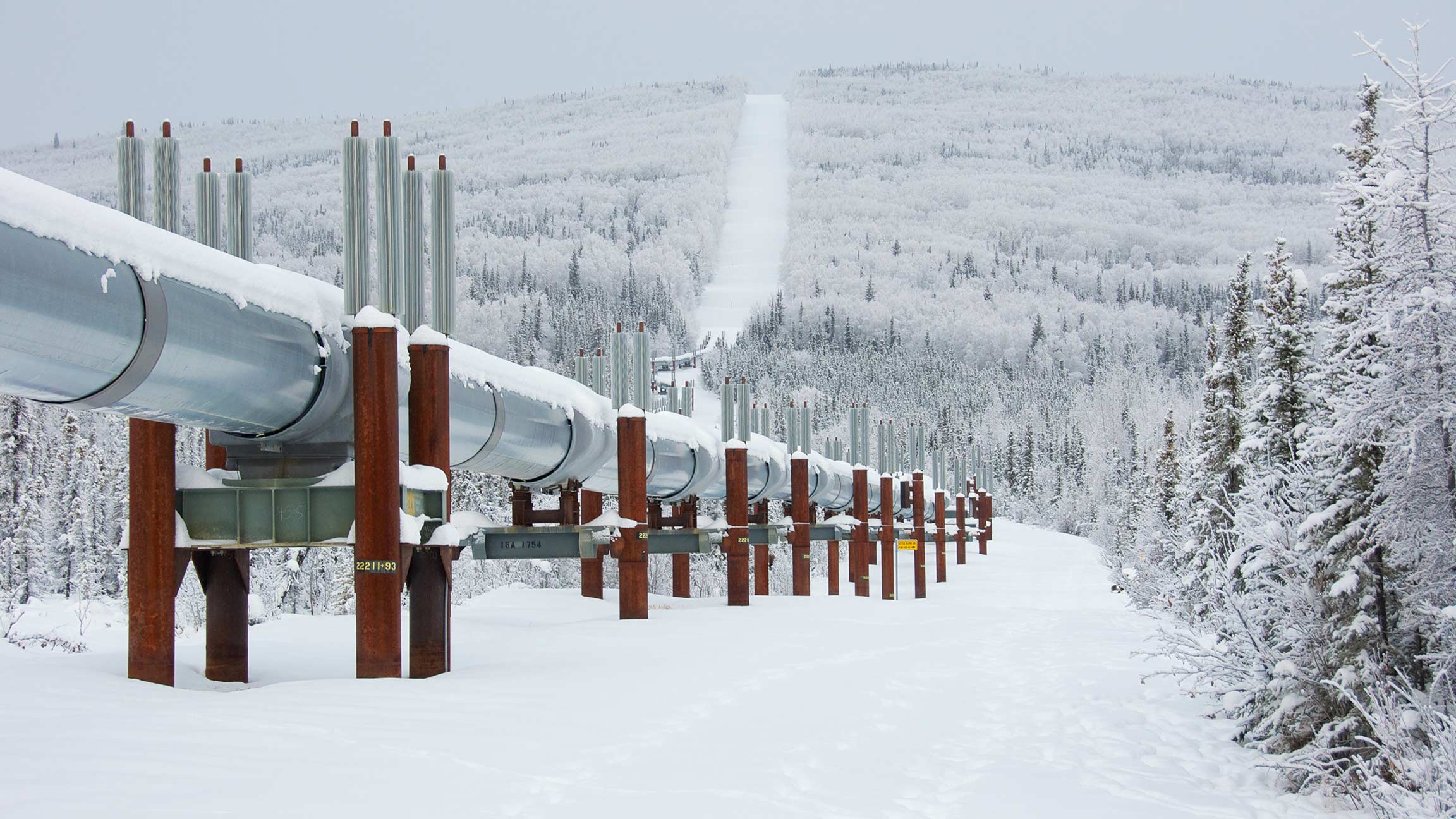 View from the Global Strategist
An abundance of oil, thanks largely to US shale, has pushed down oil prices and sector sentiment. But since that means less investment in new production sources, the bearish market may soon rebalance from fears of oversupply to concerns over shortages – which would push prices higher.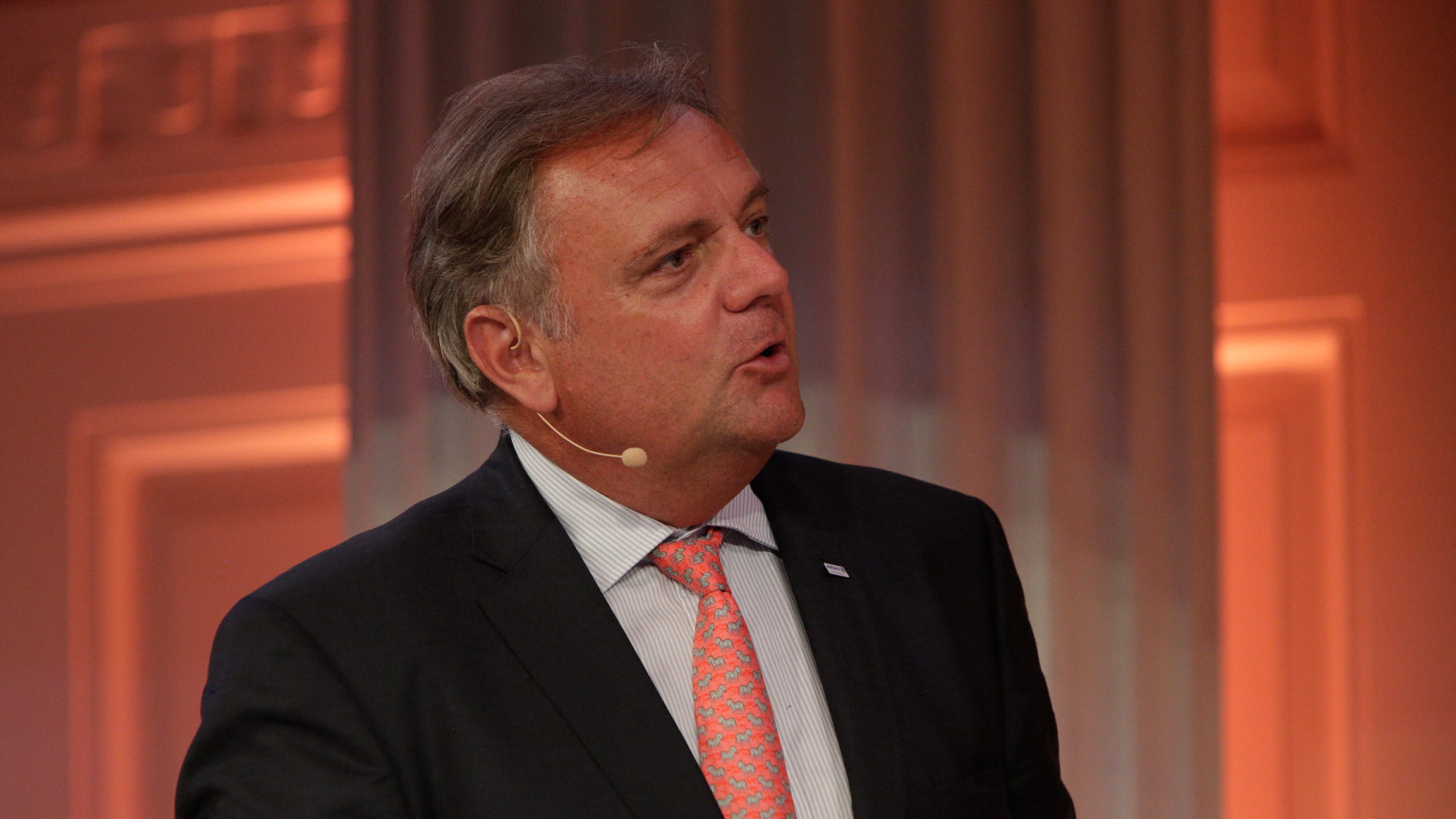 View from the Global Strategist
In early September, our strategists, economists and portfolio managers from around the globe convened in New York for our semi-annual Investment Forum. Their goal? To explore the way forward for our clients in a world where taking risk is necessary to earn a return, but where opportunities are getting harder to find.