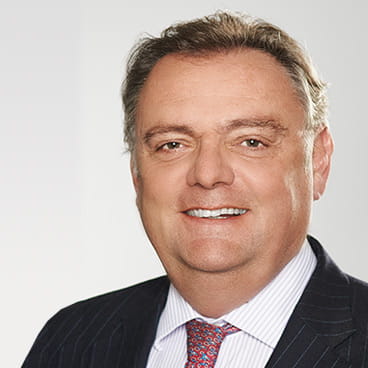 Global Strategist
Neil Dwane is a portfolio manager and the Global Strategist with Allianz Global Investors, which he joined in 2001. He coordinates and chairs the Global Policy Committee, which formulates the firm's house view, leads the firm's bi-annual Investment Forums and communicates the firm's investment outlook through articles and press appearances. Neil is a member of AllianzGI's Equity Investment Management Group. He previously worked at JP Morgan Investment Management as a UK and European specialist portfolio manager; at Fleming Investment Management; and at Kleinwort Benson Investment Management as an analyst and a fund manager. He has a B.A. in classics from Durham University and is a member of the Institute of Chartered Accountants.
Insights by Neil Dwane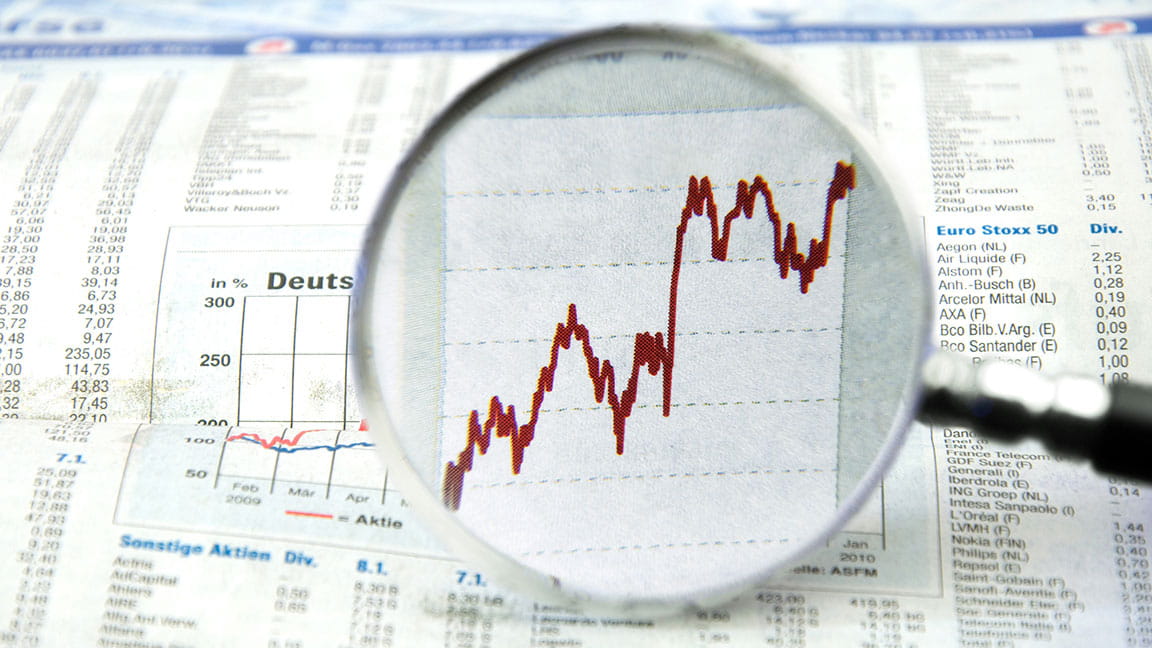 View from the Global Strategist
With America's leadership waning, the G20's role as a central institution for global co-operation is more important than ever. While this week's meeting might not produce concrete actions, participants will address tough issues like protectionism, trade imbalances, currency manipulation and financial-market regulation.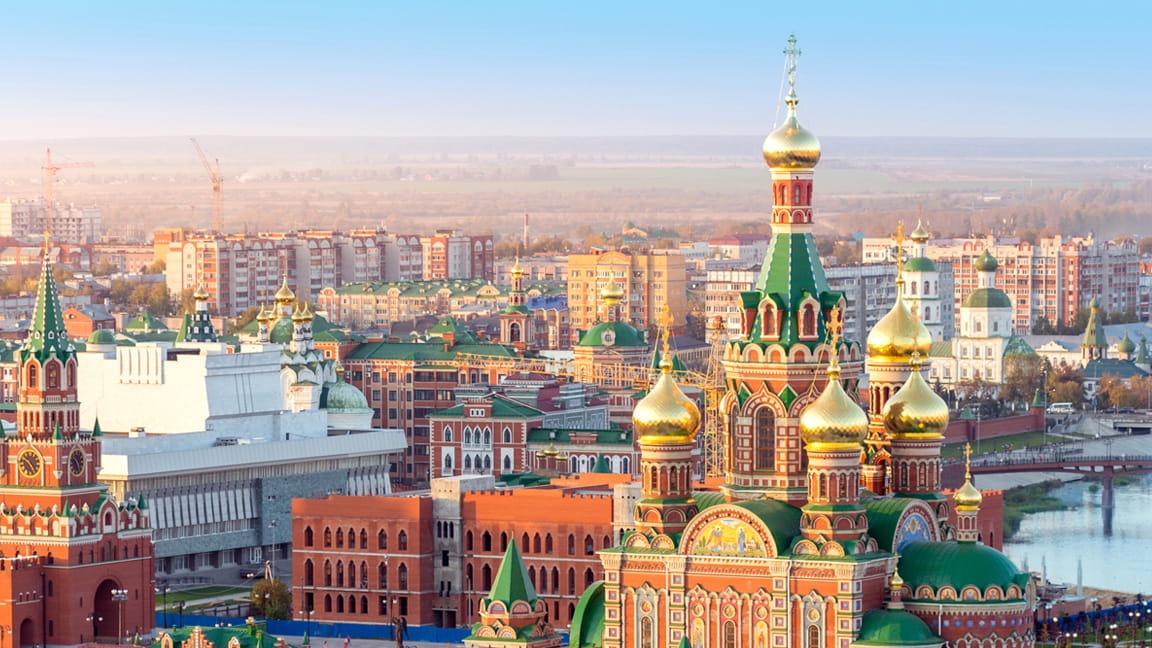 View from the Global Strategist
One hundred years after the Russian Revolution, the tsars and the USSR may be gone, but Russia itself is alive and well. With the US becoming more isolationist, Russia has a chance to revise its standing with the US and EU – but this time, as an equal.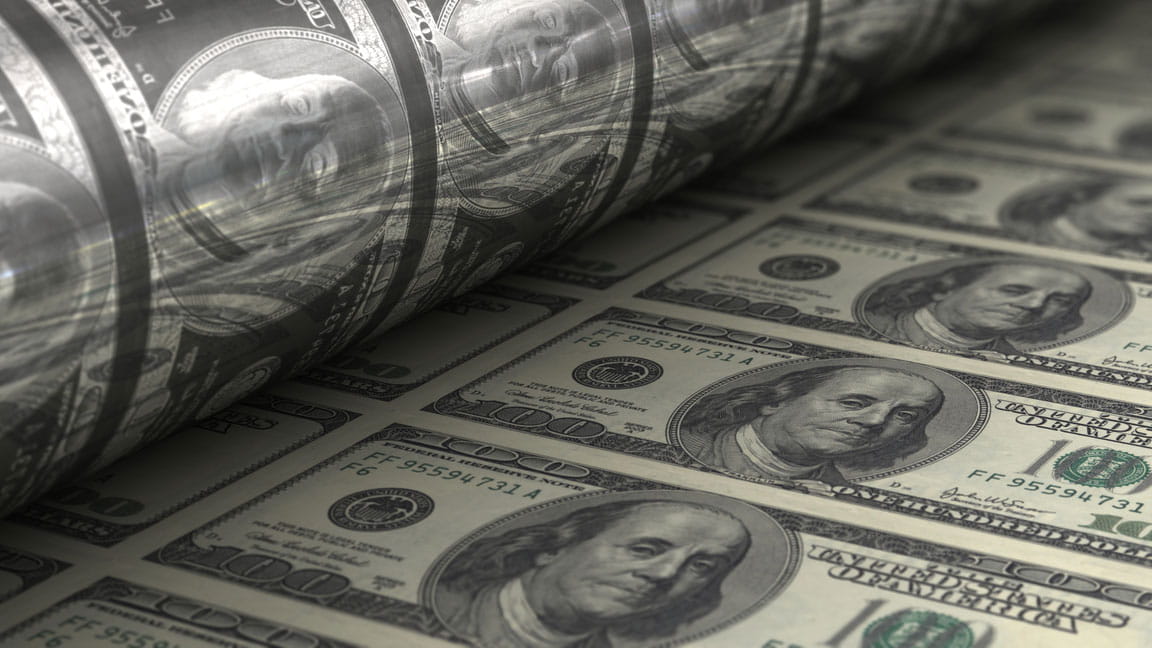 View from the Global Strategist
Within hours of assuming office, President Trump began issuing executive orders and policy proposals to fulfil his campaign promises. But if Mr Trump really wants to "make America great again", is he addressing the long-term structural problems that sorely need fixing?