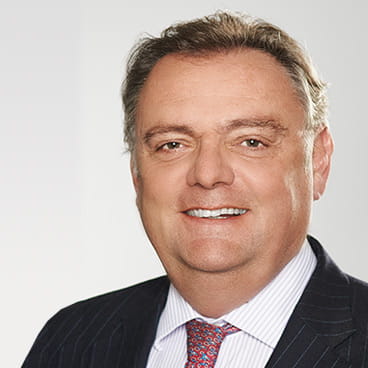 Global Strategist
Neil Dwane is a portfolio manager and the Global Strategist with Allianz Global Investors, which he joined in 2001. He coordinates and chairs the Global Policy Committee, which formulates the firm's house view, leads the firm's bi-annual Investment Forums and communicates the firm's investment outlook through articles and press appearances. Neil is a member of AllianzGI's Equity Investment Management Group. He previously worked at JP Morgan Investment Management as a UK and European specialist portfolio manager; at Fleming Investment Management; and at Kleinwort Benson Investment Management as an analyst and a fund manager. He has a B.A. in classics from Durham University and is a member of the Institute of Chartered Accountants.
Insights by Neil Dwane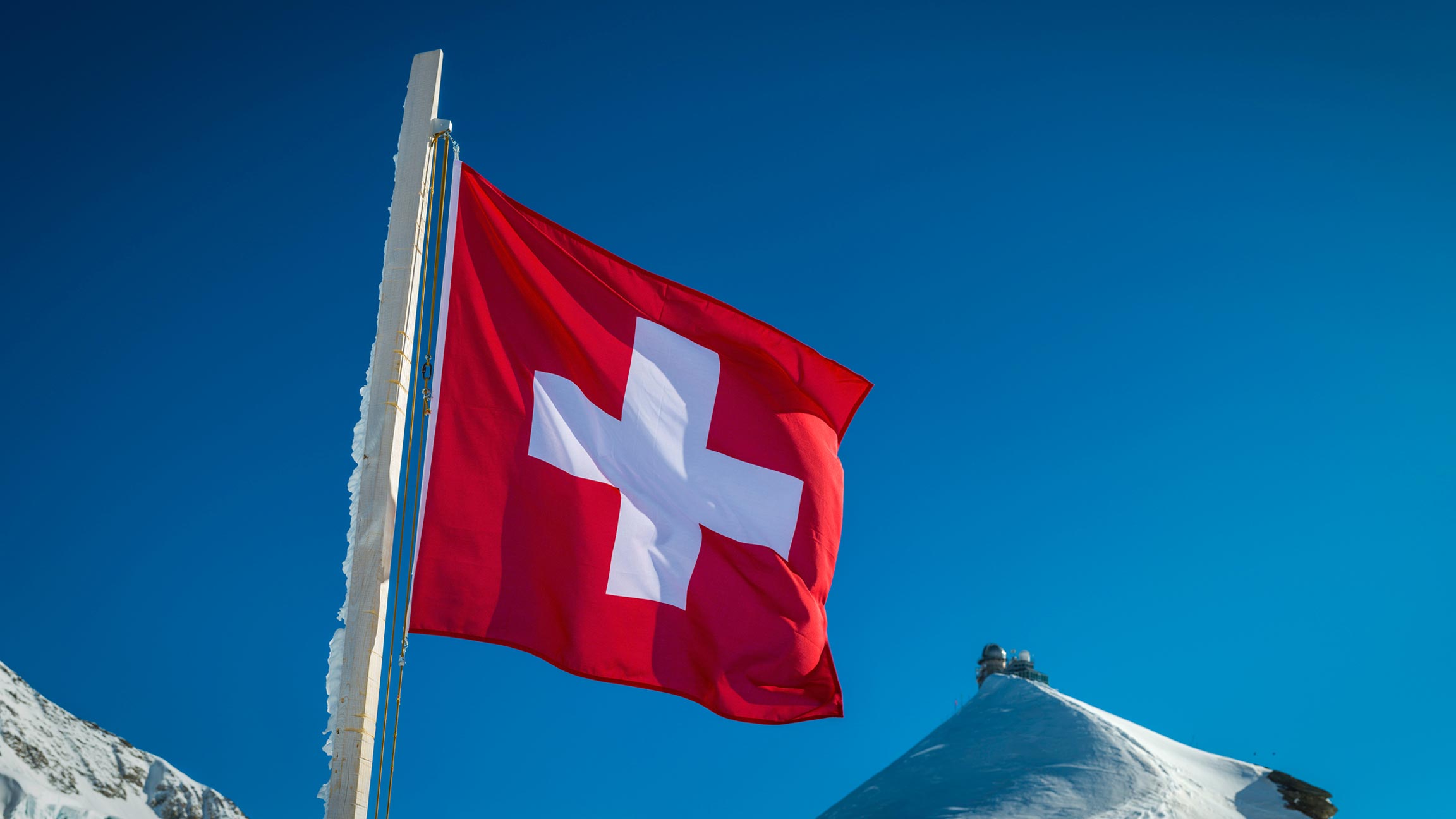 View from the Global Strategist
Neil Dwane says the rumbling sound being heard by politicians and power-brokers at the World Economic Forum in Davos comes from a new political avalanche of populism – one that threatens to sweep away decades of pro-globalization sentiment and change the investment landscape.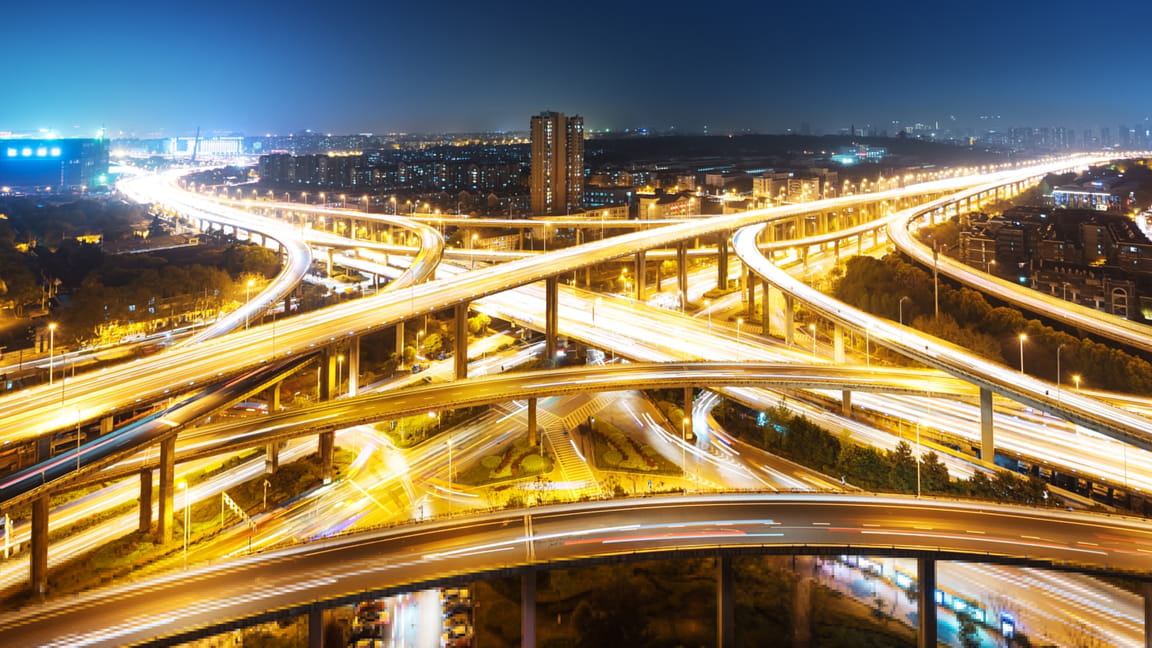 View from the Global Strategist
Peering into the next 12 months, Neil Dwane looks at how 10 hypothetical events – including a "soft Brexit", the rise of "green bonds" and a Le Pen victory in France – could affect economies and markets around the world.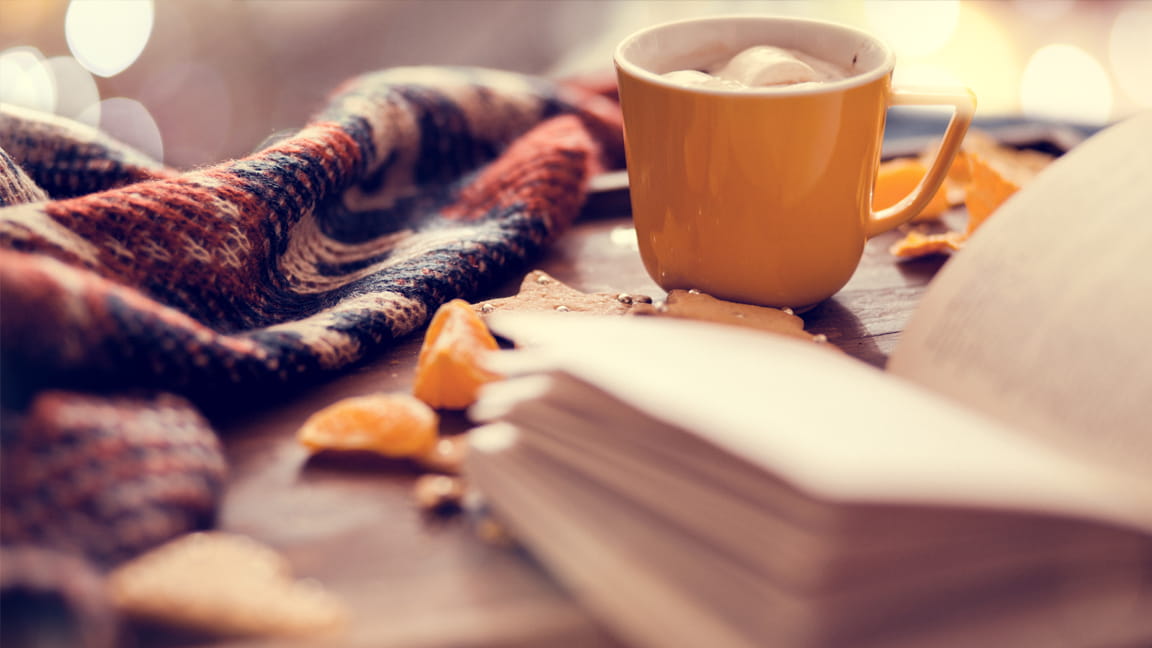 View from the Global Strategist
This year, our Global Strategist's carefully curated holiday reading list centers around China, geopolitics and disruption – three powerful forces that could reshape the world as we know it for generations to come.