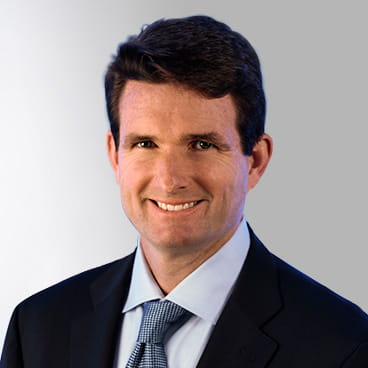 CIO US Income & Growth Strategies
Doug Forsyth is a portfolio manager and Chief Investment Officer (CIO) US Income & Growth Strategies with Allianz Global Investors, which he joined in 1994. He is the head of the firm's Income and Growth Strategies team and a member of the firm's US Executive Committee. He has portfolio management, trading and research responsibilities, and oversees all aspects of the Income and Growth platform's business, including product development and implementation. Doug was previously an analyst at AEGON USA. He has a B.B.A. from The University of Iowa and is CFA charterholder.
Insights by Doug Forsyth
Investment Themes & Strategy
Despite a volatile start to the year and a brief Brexit-related setback, risk assets like high-yield bonds, convertibles and equities have continued their upward climb. Doug Forsyth details the multiple factors fuelling their strong performance.
Outlook & Commentary
Not too long ago, high-yield bonds turned in one of their worst-performing periods outside of an economic recession. But today, they're offering their highest yields in five years and present an attractive opportunity to investors in search of total return potential.