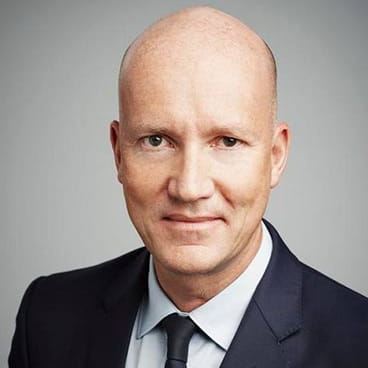 Global Head of Fixed Income, CIO Fixed Income Europe
Franck Dixmier is Global Head of Fixed Income and Chief Investment Officer (CIO) Fixed Income Europe, and a member of the Global Executive Committee at Allianz Global Investors.
Commitment? On a day-by-day basis, it means being highly responsive at every level of our organization.
Insights by Franck Dixmier
Outlook & Commentary
As the European Central Bank continues the very gradual normalisation of its monetary policy, we expect it will soon announce the wrap-up of its bond-buying programme. But this won't signal the end of its accommodation: the central bank has multiple tools at its disposal to carry out its duties.
Outlook & Commentary
The strong economic foundation in the US continues to validate the Fed's trajectory, despite the increased risk-aversion recently seen in the markets. As a result, we expect the FOMC to stay on its path, free from political pressure, and continue monetary-policy normalisation.
Outlook & Commentary
Due to weak euro-zone inflation, we don't expect the ECB to change its monetary policy roadmap at its next meeting. Instead, the ECB is likely to keep its options open regarding its first rate hike by keeping its forward guidance vague, though its communications should become precise as we approach the summer of 2019.