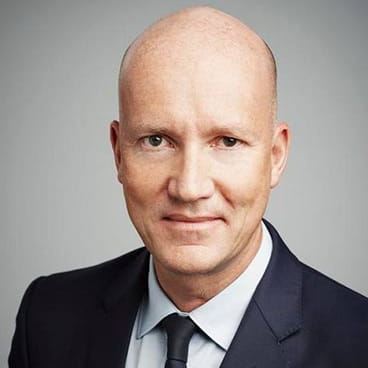 Global Head of Fixed Income, CIO Fixed Income Europe
Franck Dixmier is Global Head of Fixed Income and Chief Investment Officer (CIO) Fixed Income Europe, and a member of the Global Executive Committee at Allianz Global Investors.
Commitment? On a day-by-day basis, it means being highly responsive at every level of our organization.
Insights by Franck Dixmier
Outlook & commentary
In hitting pause on monetary tightening, the Fed is clearly planning to remain cautious and flexible while staying behind the curve. This offers a favourable context for risk assets in the short term.
Outlook & commentary
The European Central Bank's gradual normalisation of its monetary policy should continue, but the economic slowdown in the euro-zone will likely delay any rate increases, and the window of opportunity is becoming increasingly narrow.
Outlook & commentary
A host of US economic issues – from trade tensions to a flattened yield curve – has drastically reduced expectations of rate hikes after the FOMC's December meeting. Yet the Fed sees a healthy US economy and may announce it is forging ahead, which could catch investors off guard and trigger volatility.