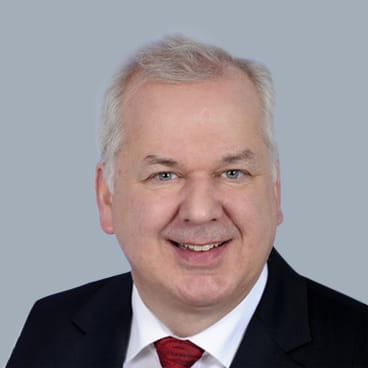 PhD, CEFA, Senior Investment Strategist
29 Years of Industry Experience
Frankfurt
Hans-Peter Rathjens is a senior investment strategiest with Allianz Global Investors and has been a member of the Global Economics & Strategy team since 2011. Mr Rathjens has a PhD in economics from Hamburg University and is a CEFA charterholder. He is also a lecturer on modern portfolio theory at DVFA.
Insights by Hans-Peter Rathjens
Investment themes & strategy
Trade is a growing concern for financial markets, with Brexit and a new US-induced trade war triggering a debate about how closely nations must be integrated to trade well together. Yet the reality is nuanced, so it helps to understand the seven types of economic integration and how they benefit the nations involved.