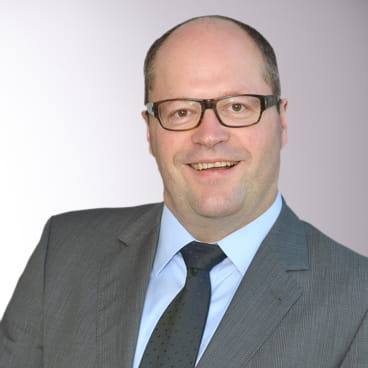 CIO Equity Europe
Joerg de Vries-Hippen is Chief Investment Officer (CIO) Equity Europe and a member of the European Executive Committee of Allianz Global Investors. Joerg joined Allianz Global Investors in 1992 and became part of the European Equities team in 1994. He has led the team as CIO since 2009. Joerg has managed Swiss equities since 1995, in particular the Allianz Fonds Schweiz, and is Portfolio Manager of the Allianz European Equity Dividend Fund. In January 2016, Joerg took on the role of CIO Equity Europe. He studied economics at the University of Mannheim and is a Certified International Investment Analyst (DVFA).
Insights by Joerg de Vries-Hippen
Outlook & commentary
Europe can't compete with the high-flying US tech sector, but perhaps that isn't a bad thing. Europe is a region with decent growth, strong macroeconomic data and many healthy companies trading at a discount – which makes the market's worries appear overdone.