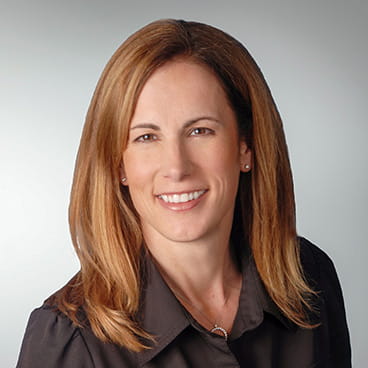 Managing Director, Senior Portfolio Manager
Ms. Hiatt, CFA, is a senior portfolio manager, a managing director and CIO Focused Growth Equities with Allianz Global Investors, which she joined in 1998. She manages all focused-growth strategies. Prior to joining the team, Ms. Hiatt served as a senior research analyst, sector head of the US Consumer team and US Director of Research. She has 22 years of investment-industry experience. Ms. Hiatt was previously a vice president and analyst at Bioscience Securities, a boutique investment bank. She has a B.S. in finance, cum laude, from Santa Clara University.
157390
Insights by Karen Hiatt
Investment Themes & Strategy
Many equity investors are grappling with how to invest in today's market, when volatility has increased yet valuations are still high. For answers, we asked Portfolio Managers Lucy Macdonald and Karen Hiatt – two of our most experienced stock-pickers – to share their thoughts on active investing in turbulent times.
Outlook & Commentary
In high-priced markets, there are good reasons to look for innovative companies that thrive off disruption. Many are highly valued with good cash flows precisely because they have products and services that consumers consider essential, which could bode well in a downturn.