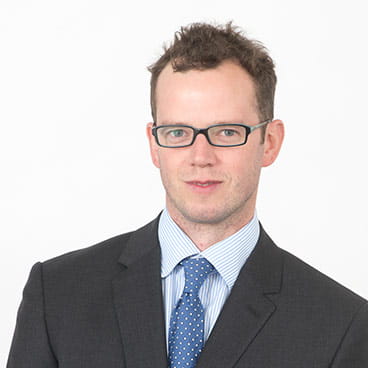 Senior Fixed Income Portfolio Manager
Insights by Mike Riddell
Outlook & Commentary
Brexit negotiations will be the biggest factor in whether the Bank of England changes its monetary policy – which means the BoE will likely be driven by politics for the next few months. Don't expect a rate hike at the central bank's November meeting, but inflation, the labour market and the UK budget could all affect the BoE's future decisions.
Outlook & Commentary
We don't expect the Bank of England's monetary policy committee to announce a rate hike at its next meeting – or anytime in the next two years, barring some rebound in macro data. At the same time, the BoE doesn't want the markets to be complacent about its ability and willingness to do so.
Investment Themes & Strategy
The British pound's decline is hitting the UK consumer in the form of rising inflation and noticeably slower growth, even as business confidence and other "soft" data points remain positive. It may be the harsher realities that show through in the Bank of England's forecasts.