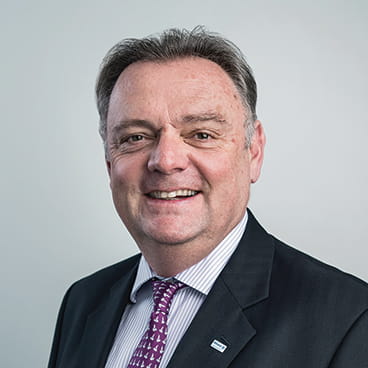 Global Strategist
Neil Dwane is a portfolio manager and the Global Strategist with Allianz Global Investors, which he joined in 2001. He coordinates and chairs the Global Policy Committee, which formulates the firm's house view, leads the firm's bi-annual Investment Forums and communicates the firm's investment outlook through articles and press appearances. Neil is a member of AllianzGI's Equity Investment Management Group. He previously worked at JP Morgan Investment Management as a UK and European specialist portfolio manager; at Fleming Investment Management; and at Kleinwort Benson Investment Management as an analyst and a fund manager. He has a B.A. in classics from Durham University and is a member of the Institute of Chartered Accountants.
Insights by Neil Dwane
View from the Global Strategist
In the "Year of the Pig", China will likely continue grappling with slower growth, a mountain of debt and a trade war with the US. But according to Chinese legend, the pig is a sign of good fortune – which is consistent with our long-term view of China's economic potential.
View from the Global Strategist
Our investment experts recently met in Hong Kong for our semi-annual Investment Forum. Amid signs of rising global leverage, political uncertainty and a patchy global economy, five investment conclusions stood out.
View from the Global Strategist
On 15 January, UK prime minister Theresa May suffered a resounding parliamentary defeat on her EU withdrawal bill. An unsettled couple of weeks now lie ahead.