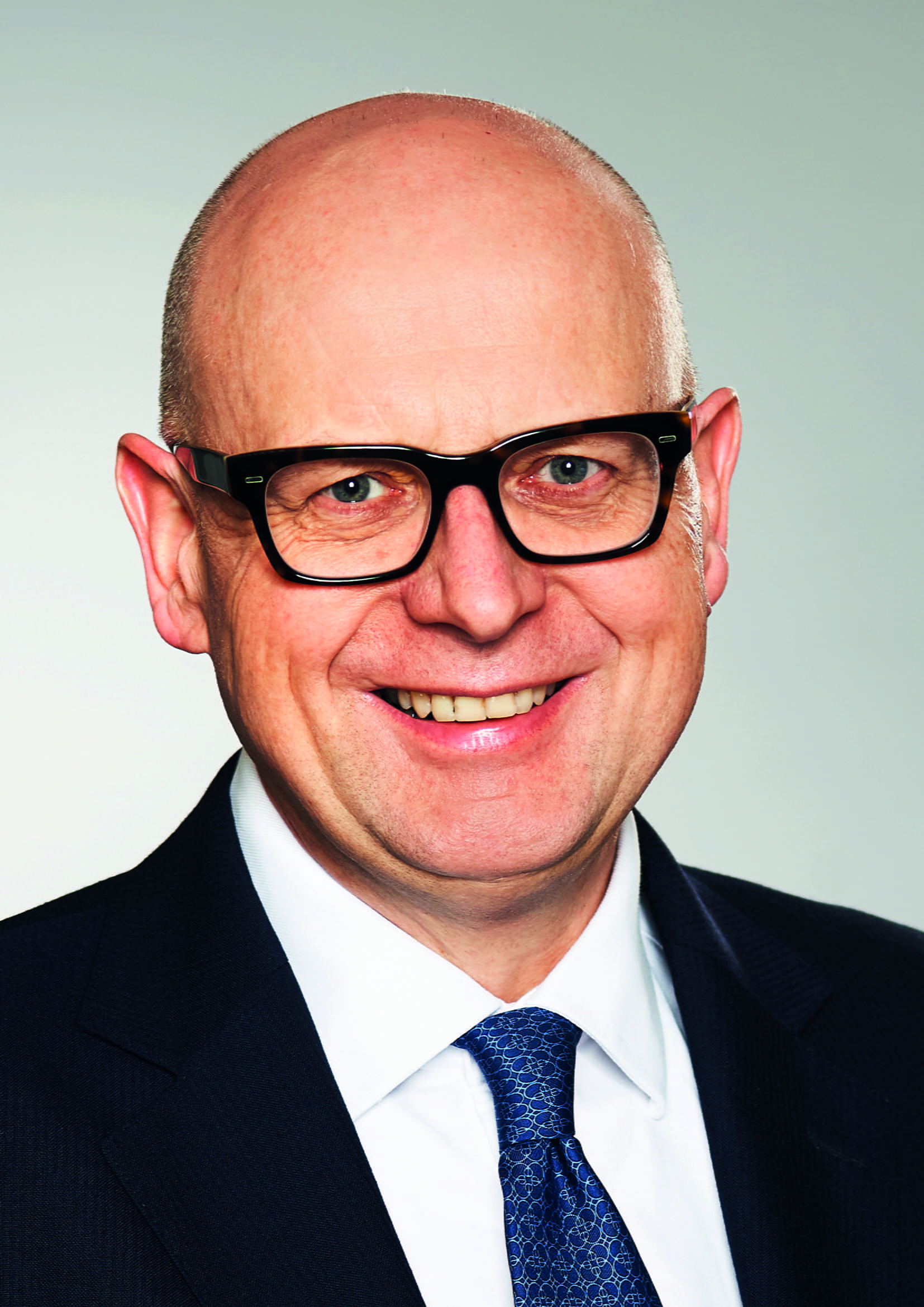 Head of Global Economics & Strategy
Stefan Hofrichter is Head of Global Economics & Strategy at Allianz Global Investors. His research covers global economics as well as global and European asset allocation. Stefan joined the firm in 1996 as an equity portfolio manager and assumed his current role as an economist and strategist in 1998. Between 2004 and 2010, he also had responsibility for various retail and institutional mandates, including global and European traditional balanced funds, global multi-asset absolute return and multi-manager alpha-porting funds. Stefan became a member of the firm's Global Policy Council in 2004. Stefan holds a degree in Economics from the University of Konstanz (1995) and in Business Administration from the University of Applied Sciences of the Deutsche Bundesbank, Hachenburg (1991). Stefan became a CFA Charterholder in 2000.
Insights by Stefan Hofrichter
Investment themes & strategy
While Europe faces its own share of political uncertainty, many of its headwinds are similar to those faced by capital markets around the world – not specific to Europe. In fact, with trade wars hurting the US and China, and with the Fed in danger of overreaching, European equities may be in a strong relative position.
Investment themes & strategy
With each new round of tariffs and trade deals, the financial markets are experiencing bouts of volatility as they reprice how economies could be affected. From Trumponomics to Brexit, our experts explore what it all means – and what the future may hold.
Investment themes & strategy
Economic inequality has been steadily rising thanks to the rise of automation, declining unionisation and the growth of the financial sector. But loose monetary policy also plays a role. For decades, easy money has significantly increased wealth and income inequality on a structural level, fundamental changing how the global economy operates.