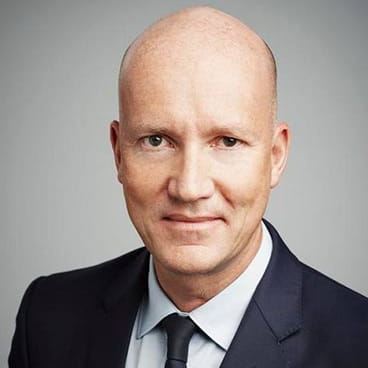 Franck Dixmier
Global Head of Fixed Income, CIO Fixed Income Europe
Franck Dixmier is Global Head of Fixed Income and Chief Investment Officer Fixed Income Europe. Franck is a member of the Global Executive Committee at Allianz Global Investors. He joined Allianz Group in 1995.
Commitment? On a day-by-day basis, it means being highly responsive at every level of our organization.
Insights by Franck Dixmier
Outlook & Commentary
Having already factored in an anticipated 25-basis-point rate hike, the markets are now eagerly awaiting the Fed's forward guidance from its March meeting. Continued strength in the US economy could prompt shifts in the FOMC's tone and "dot plots" – and foreshadow more rate rises on the horizon.
Investment Themes & Strategy
Don't expect any monetary-policy decisions to be made at the European Central Bank's meeting on 8 March, says Franck Dixmier. But the bank is likely to clarify its forward guidance to announce that it will no longer link the continuation of QE with inflation, which has remained stubbornly low.
Outlook & Commentary
A backdrop of stronger US growth forecasts indicates that a recession is unlikely over the next 12 months, says Franck Dixmier. With central-bank liquidity yet to peak, and with long-term rates in Japan and the euro zone at historically low levels, Treasuries remain compelling.