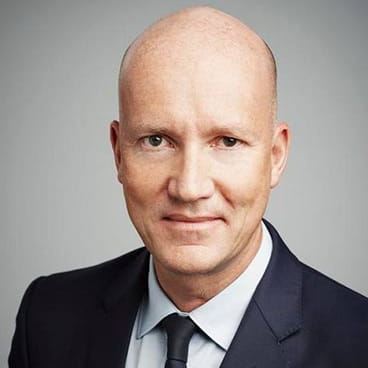 Franck Dixmier
Global Head of Fixed Income, CIO Fixed Income Europe
Franck Dixmier is Global Head of Fixed Income and Chief Investment Officer Fixed Income Europe. Franck is a member of the Global Executive Committee at Allianz Global Investors. He joined Allianz Group in 1995.
Commitment? On a day-by-day basis, it means being highly responsive at every level of our organization.
Insights by Franck Dixmier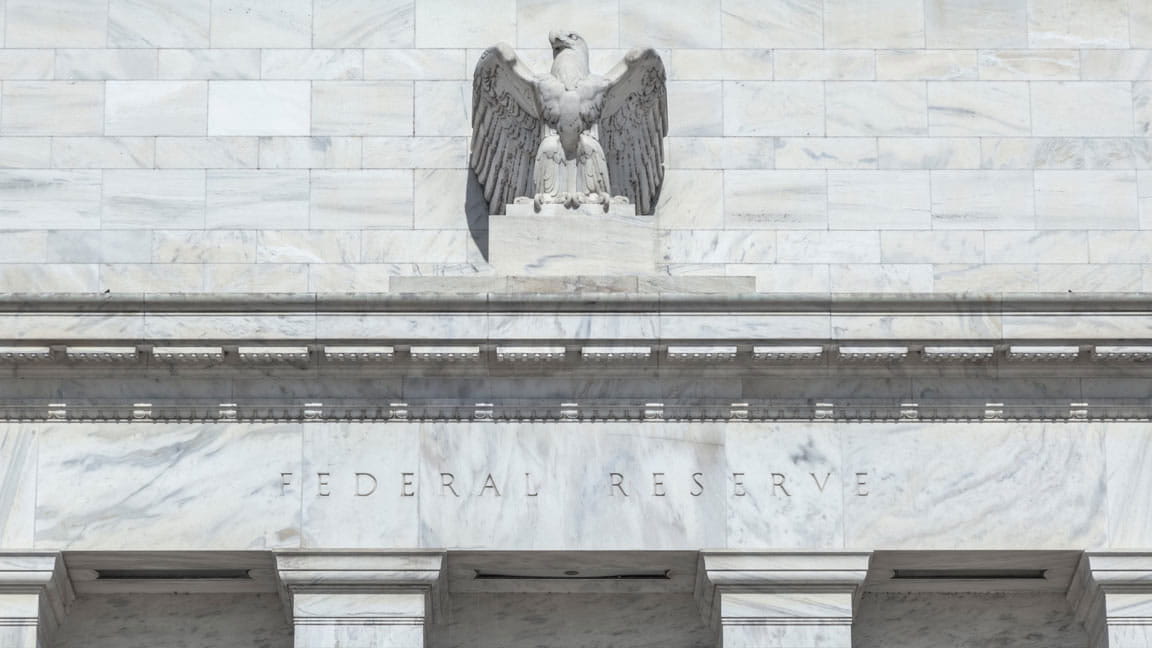 Outlook & Commentary
There is a high probability that the FOMC will hike rates at its December meeting, and a similarly strong chance that it will raise rates more in 2018 than the market anticipates. But for now, the markets seem more focused on whom President Trump will appoint as the next chair and vice chair.
Outlook & Commentary
When the ECB finally begins dialing back its bond-buying program – a move we expect the central bank to announce at its next meeting – it will be because of a confluence of factors, including steady inflation and less pressure on the euro. But the ECB will maintain flexibility to soothe sensitive markets.