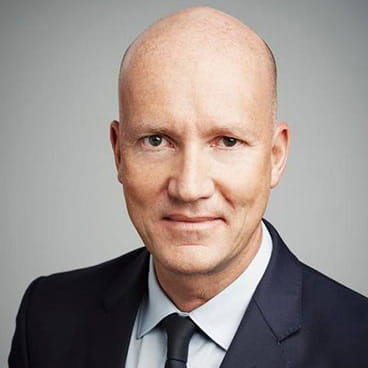 Franck Dixmier
Global Head of Fixed Income, CIO Fixed Income Europe
Franck Dixmier is Global Head of Fixed Income and Chief Investment Officer Fixed Income Europe. Franck is a member of the Global Executive Committee as well as the European Executive Committee at Allianz Global Investors. Franck joined Allianz Group in 1995.
Commitment? On a day-by-day basis, it means being highly responsive at every level of our organization.
Insights by Franck Dixmier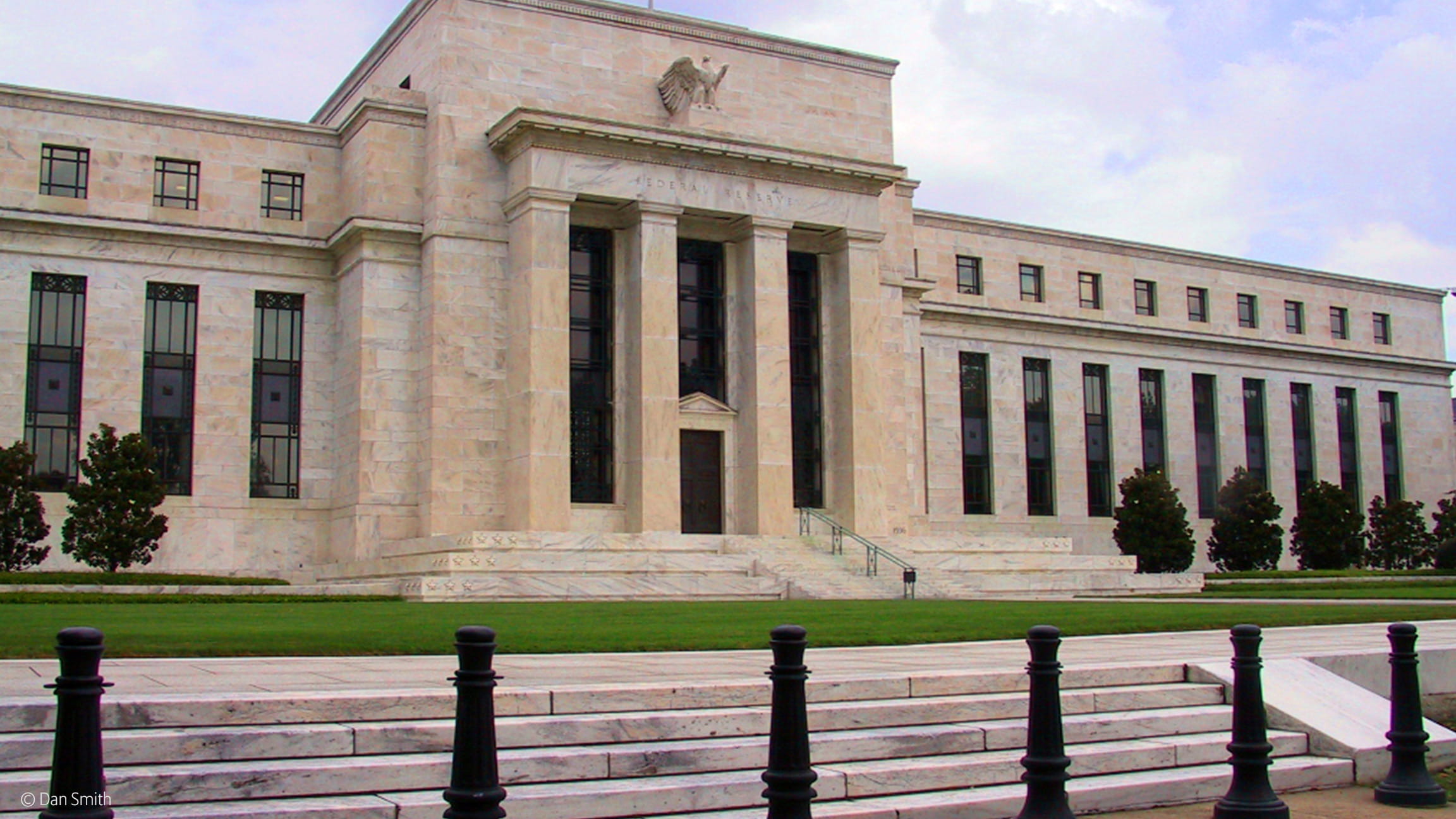 Outlook & Commentary
We fully expect the FOMC to announce a hike in the fed funds rate at its next meeting, following strong US jobs numbers, rising inflation and a supportive macroeconomic backdrop. Not doing so would confound market expectations and risk a surge in volatility.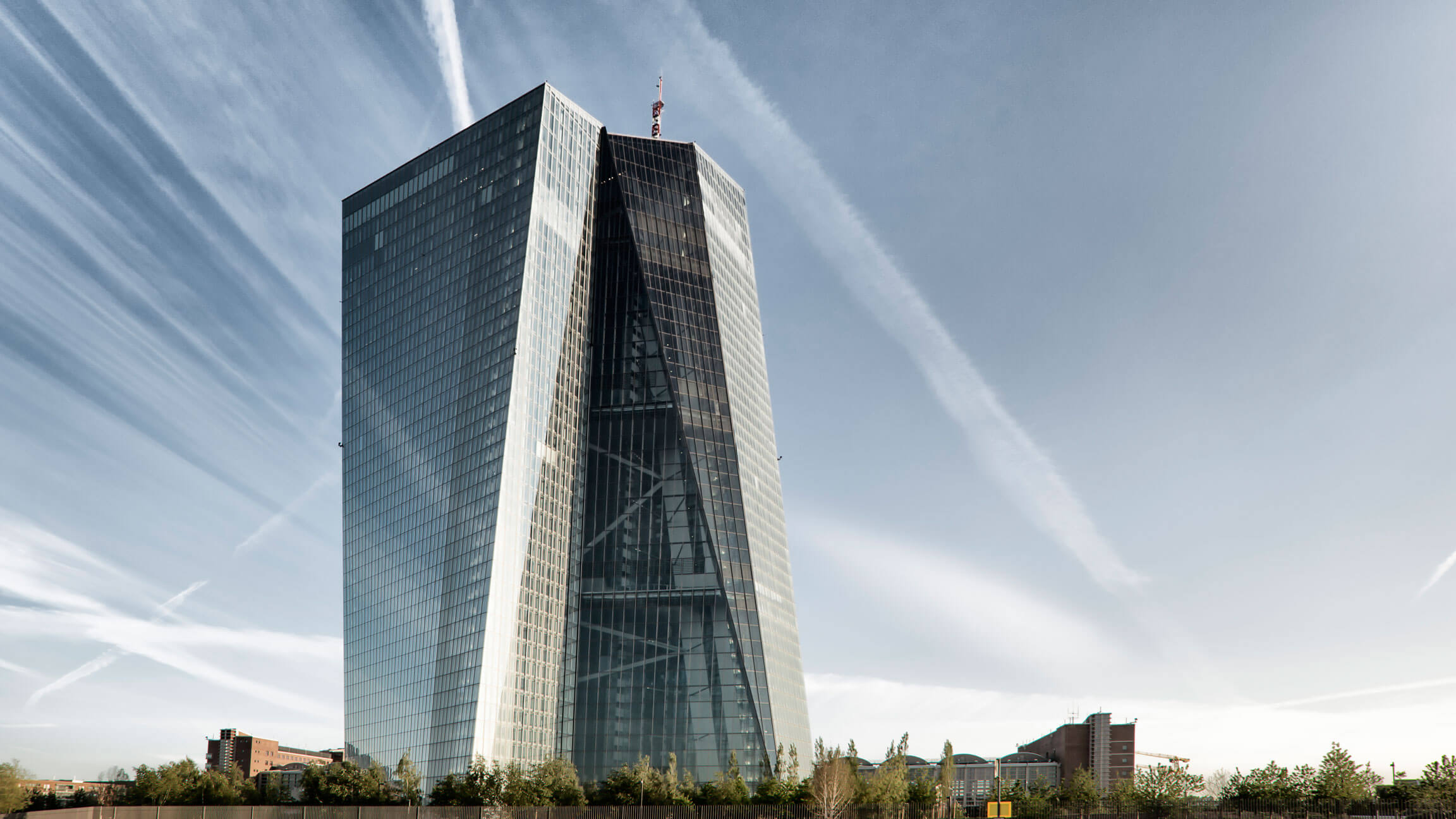 Outlook & Commentary
We don't expect the ECB to announce any major changes at its next meeting, since euro-zone core inflation remains quite low and the market could react strongly to any hint of an end to QE – which would be counterproductive to the central bank's goals.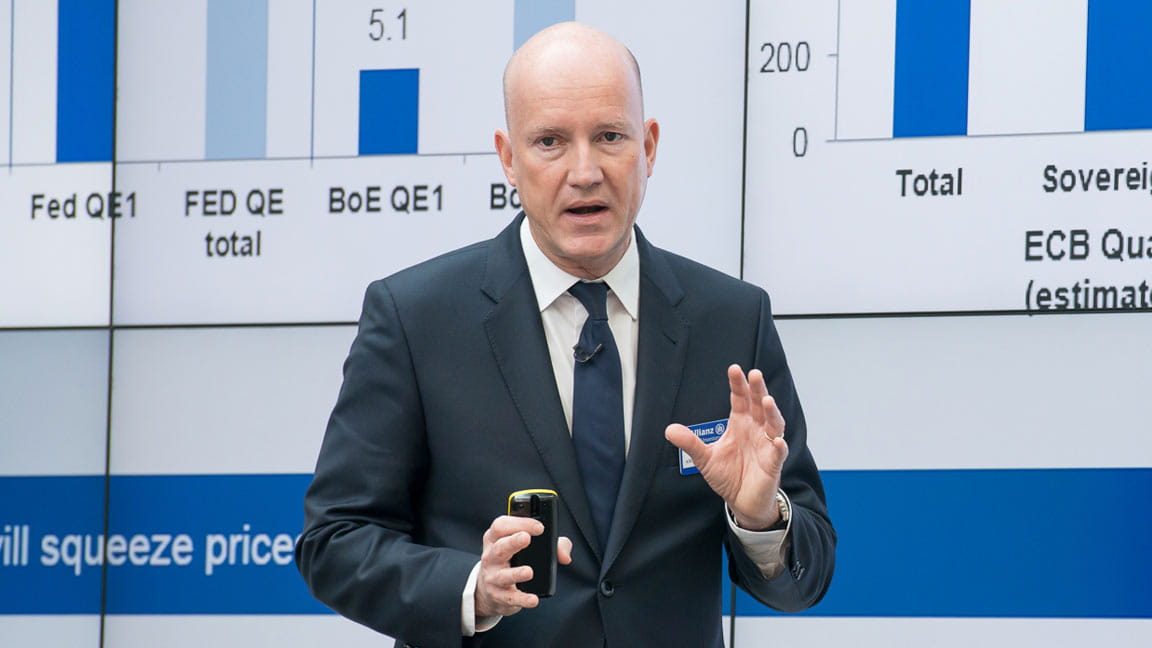 Outlook & Commentary
Diverging Fed and ECB policies, resurgent inflation in developed economies and deep market uncertainty will be the top themes for bond investors in 2017, says our Global Head of Fixed Income. High-yield strategies in Europe and Asia and inflation-linked bonds should deliver performance.