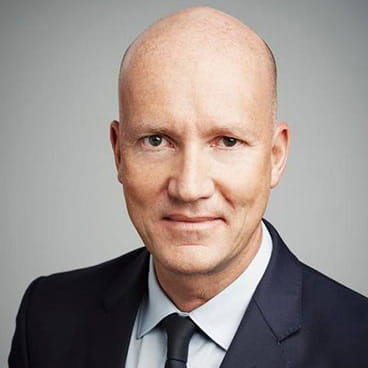 Franck Dixmier
Global Head of Fixed Income, CIO Fixed Income Europe
Franck Dixmier is Global Head of Fixed Income and Chief Investment Officer Fixed Income Europe. Franck is a member of the Global Executive Committee as well as the European Executive Committee at Allianz Global Investors. Franck joined Allianz Group in 1995.
Commitment? On a day-by-day basis, it means being highly responsive at every level of our organization.
Insights by Franck Dixmier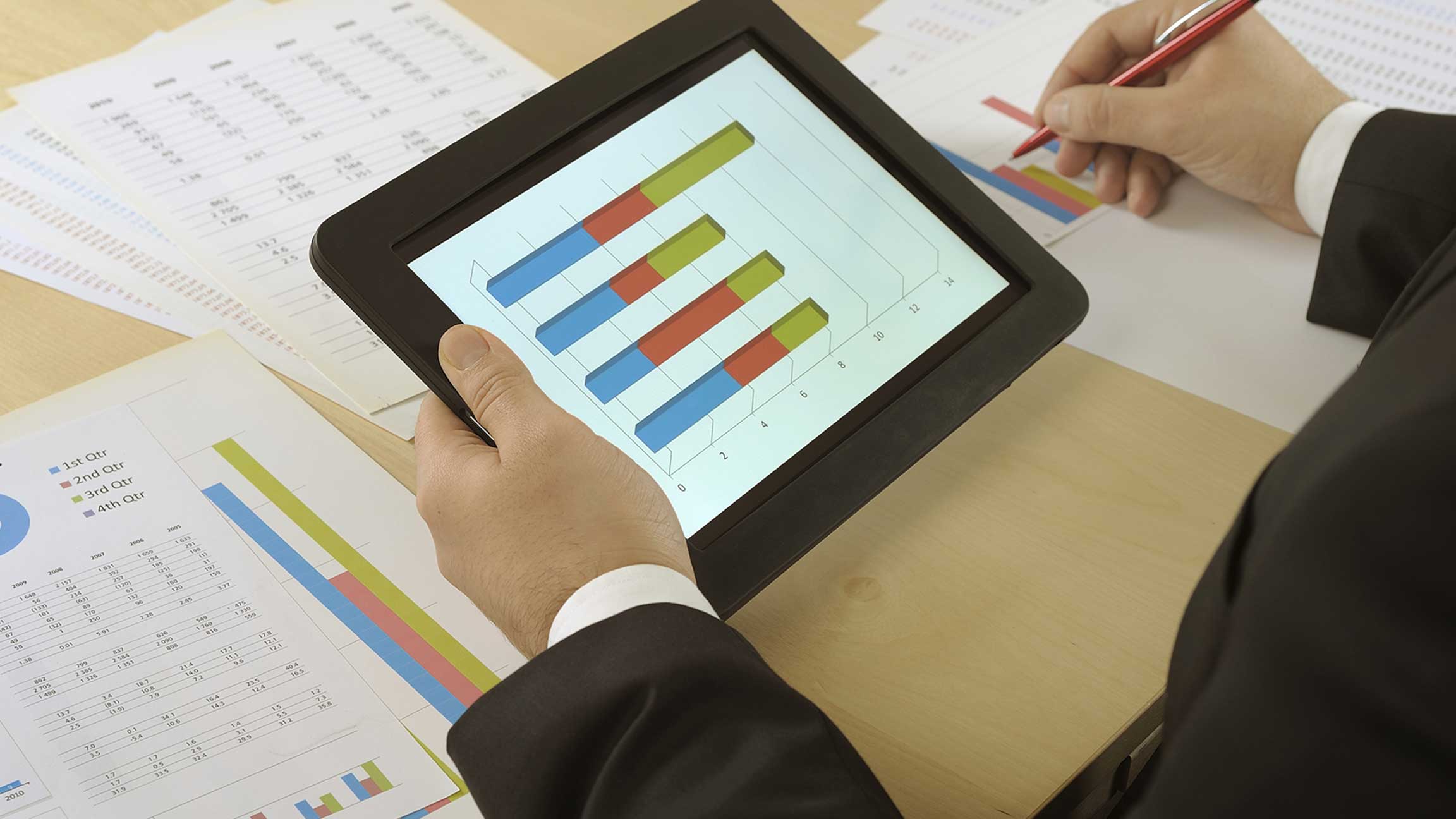 Outlook & Commentary
No news should be good news after the next FOMC meeting. The markets are watching the Fed's actions and so far like what they see; the Fed, for its part, feels the same way as it pursues its dual mandate while keeping one eye on financial stability.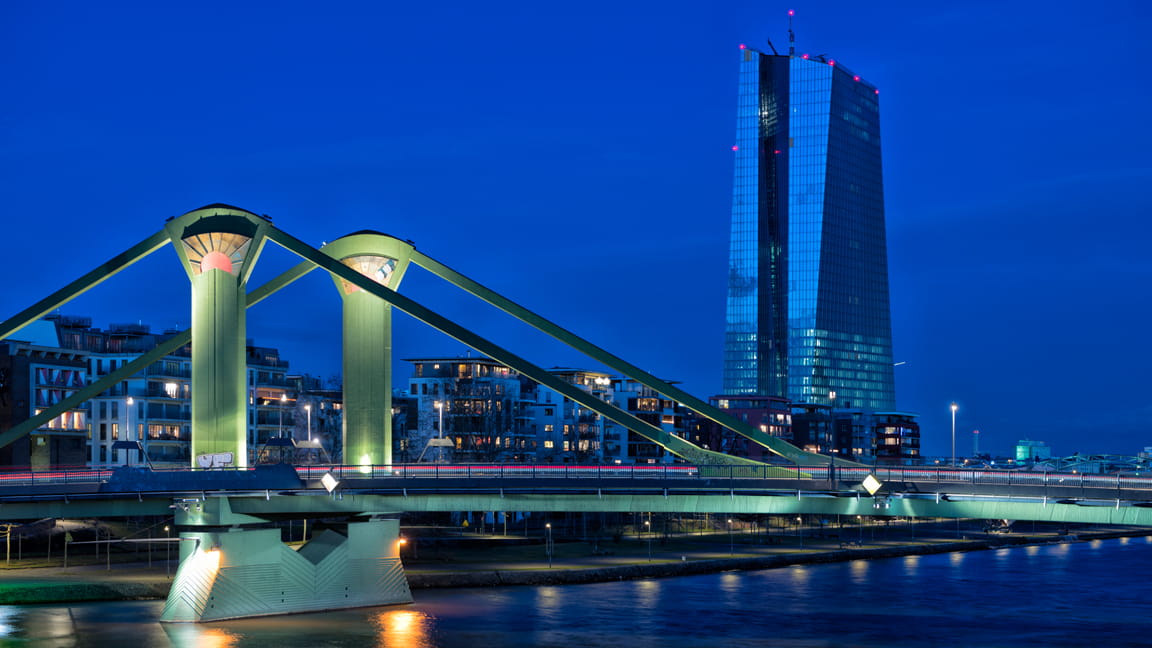 Outlook & Commentary
We don't expect the European Central Bank to announce any policy changes at its next meeting, given that euro-zone inflation is still weak. In fact, the ECB will probably take pains not to make any statements that could move markets, even as it quietly adjusts the allocation of its bond holdings.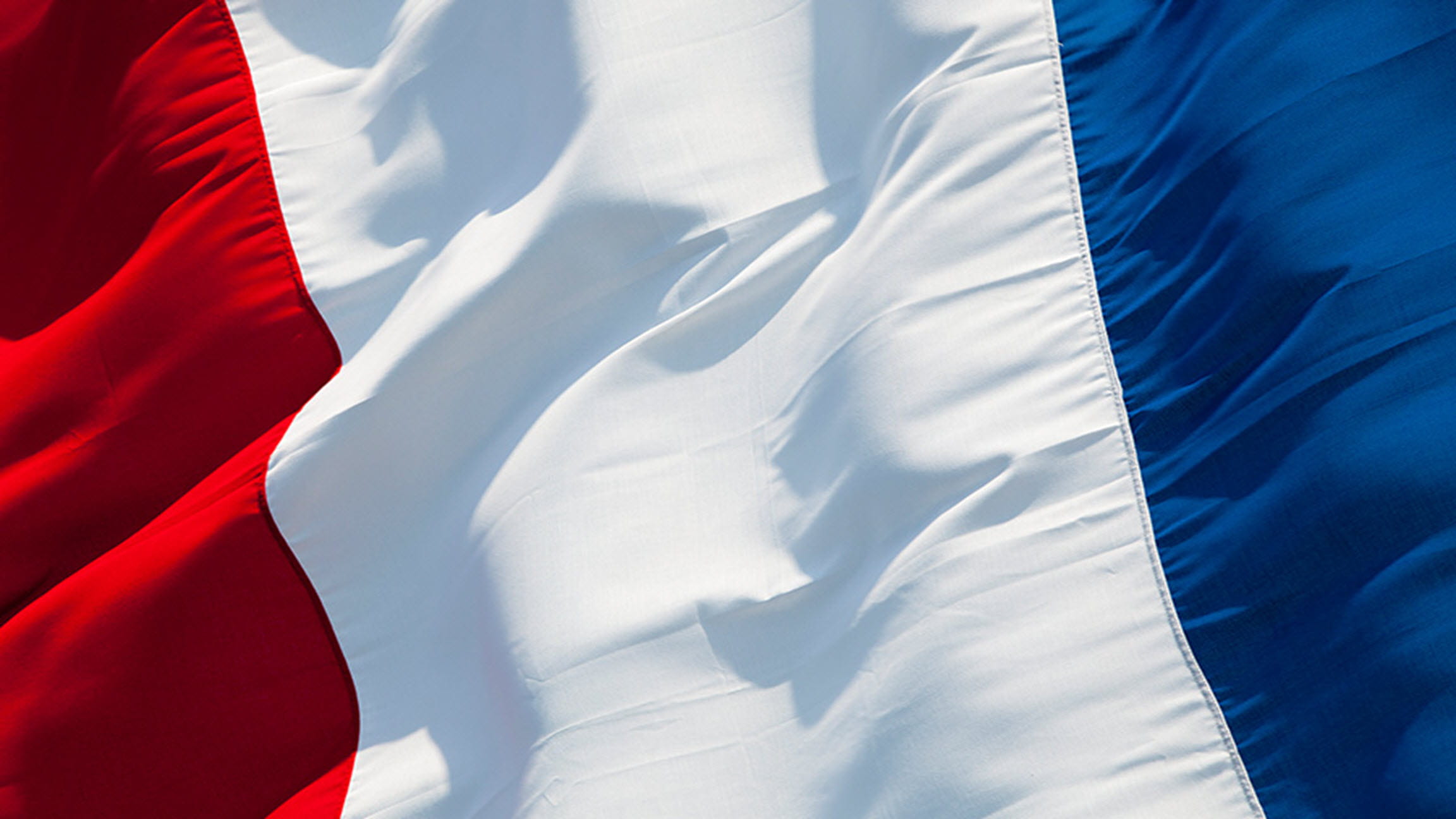 European Politics
The markets initially cheered the prospect of an Emmanuel Macron presidency, but even if he wins, his reform-minded ambitions could be cut short by a lack of parliamentary support. As a result, the risk aversion that drove up German bunds in recent weeks could persist until June's legislative elections are resolved.