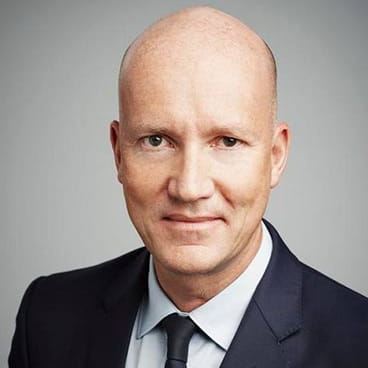 Franck Dixmier
Global Head of Fixed Income, CIO Fixed Income Europe
Franck Dixmier is Global Head of Fixed Income and Chief Investment Officer Fixed Income Europe. Franck is a member of the Global Executive Committee at Allianz Global Investors. He joined Allianz Group in 1995.
Commitment? On a day-by-day basis, it means being highly responsive at every level of our organization.
Insights by Franck Dixmier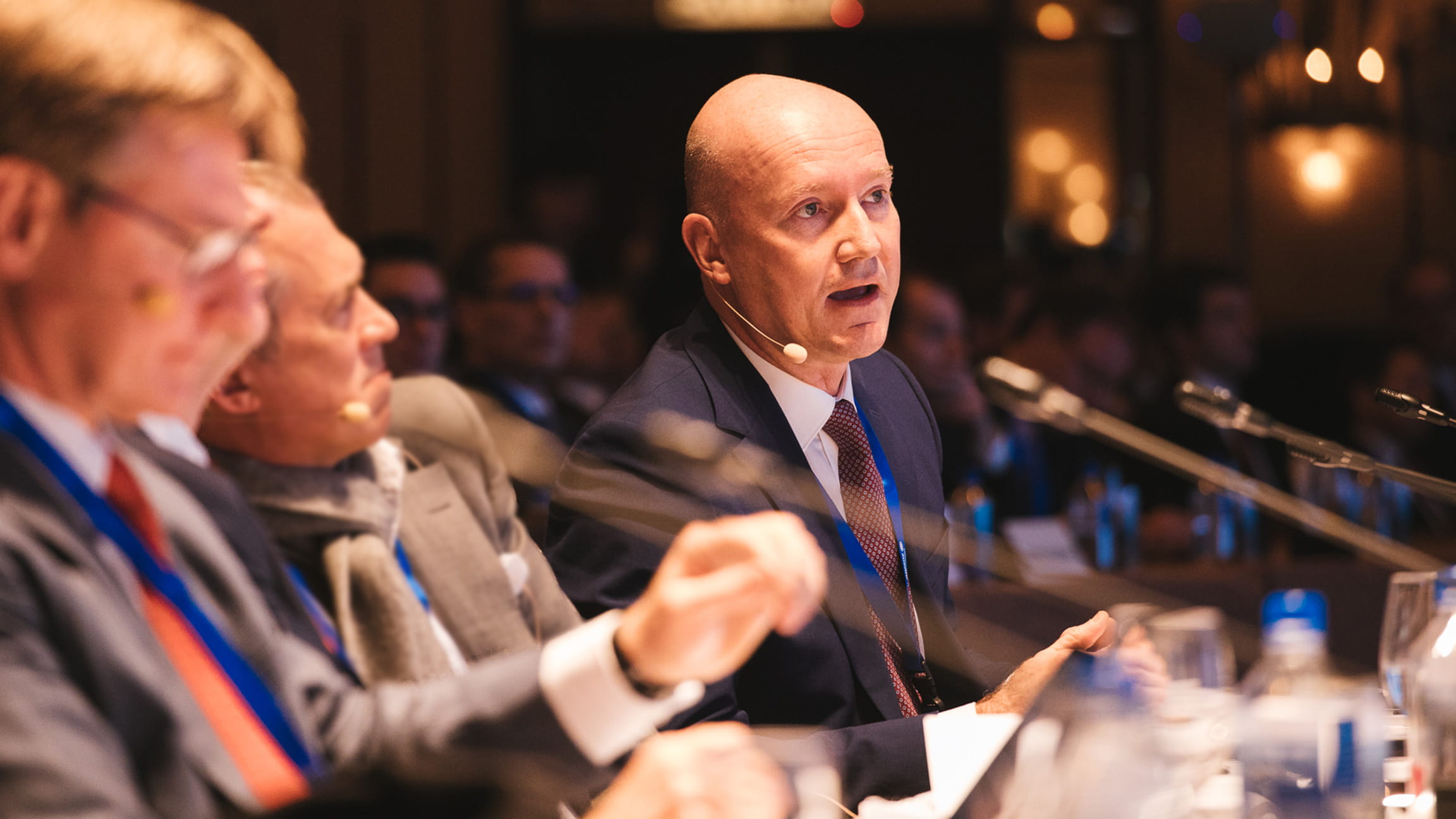 Outlook & Commentary
A backdrop of stronger US growth forecasts indicates that a recession is unlikely over the next 12 months, says Franck Dixmier. With central-bank liquidity yet to peak, and with long-term rates in Japan and the euro zone at historically low levels, Treasuries remain compelling.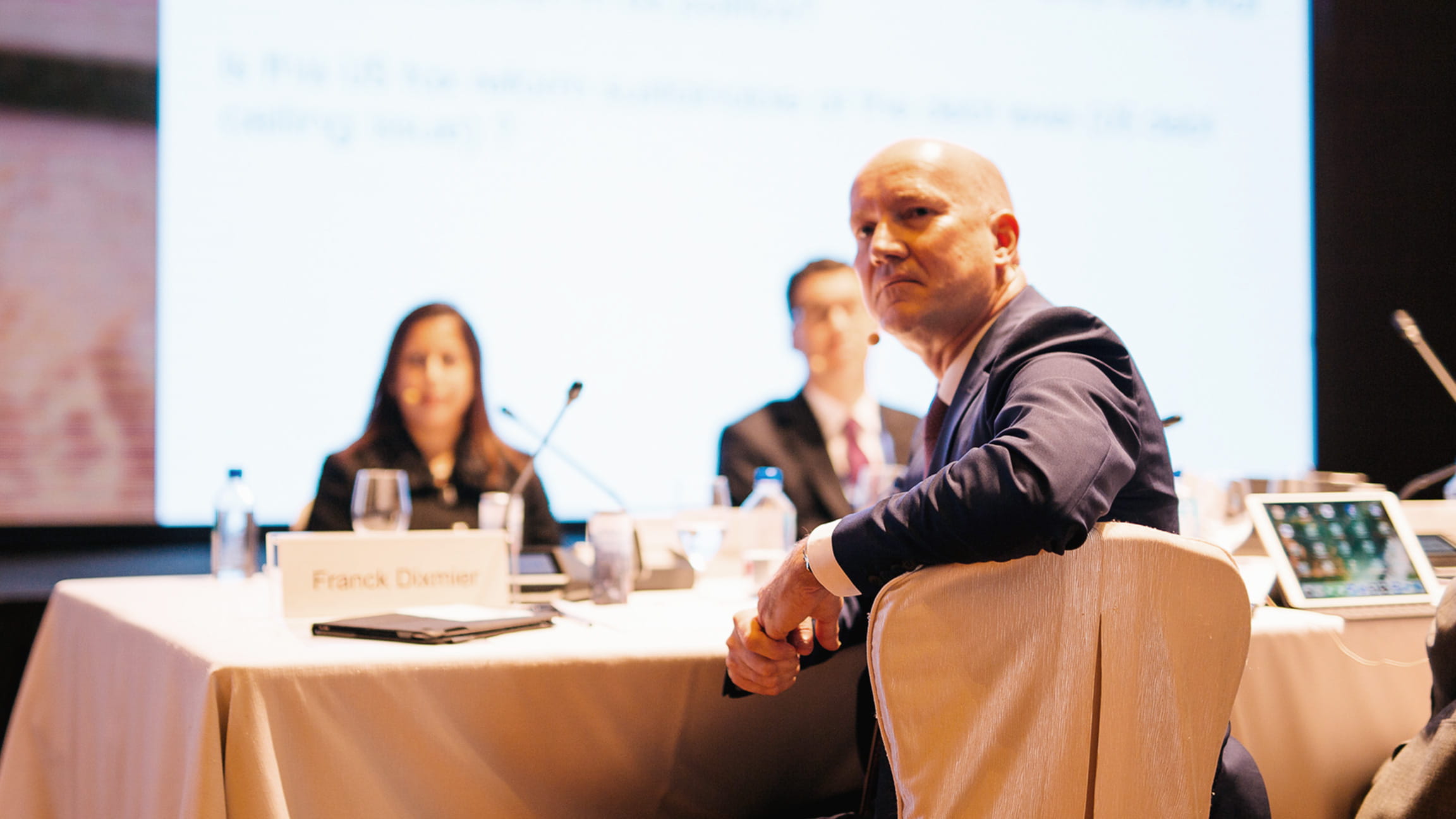 Outlook & Commentary
The Fed isn't expected to make major news during its 30-31 January meeting, but Franck Dixmier says this is still an interesting moment. Investors have finally priced in almost three rate hikes in 2018, and we will begin to learn where incoming Fed Chairman Jerome Powell stands on abandoning inflation targeting.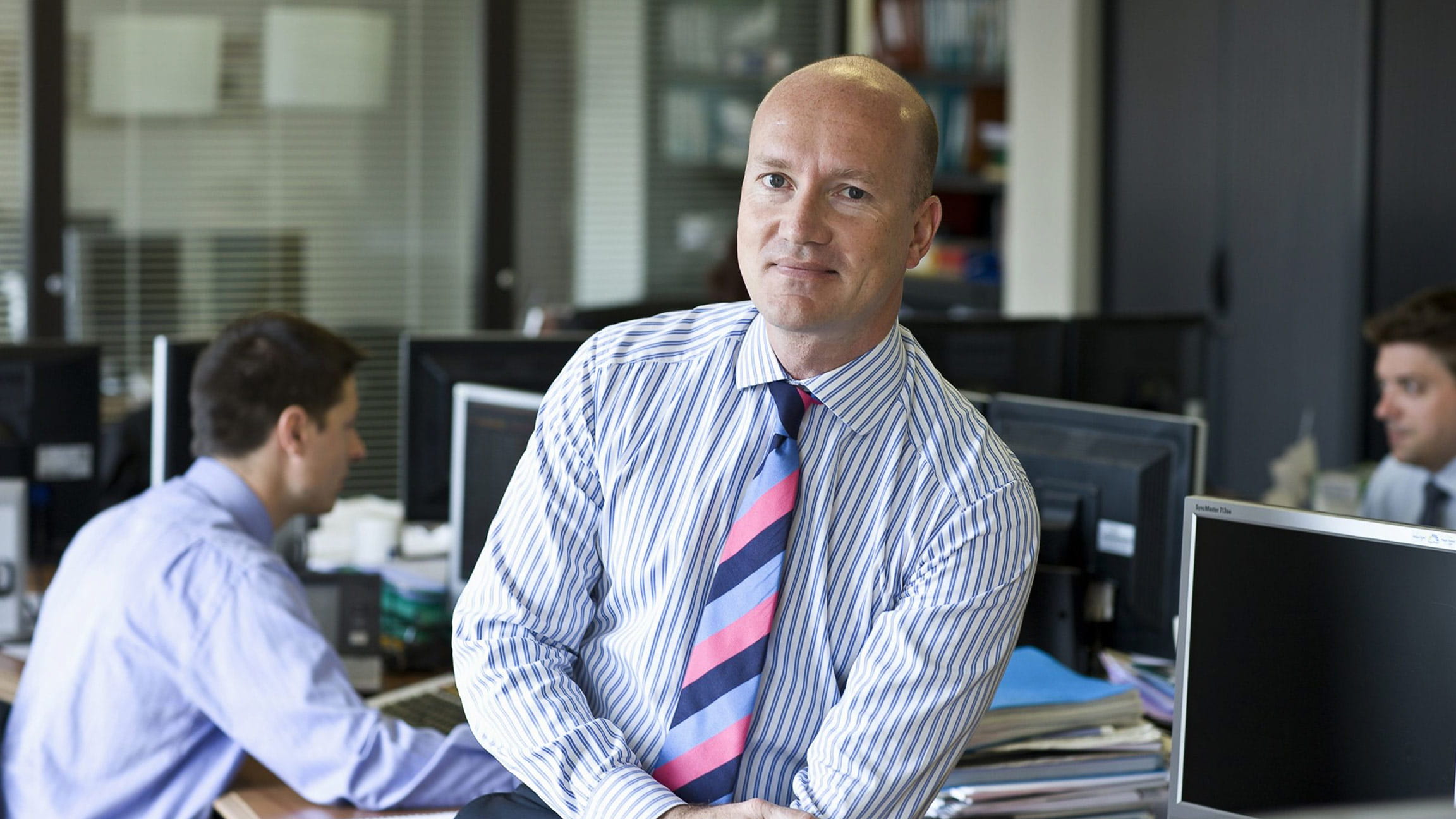 Outlook & Commentary
Investors seem convinced that euro-zone rates will remain lower for longer than is realistic – which is why the ECB knows it must gradually shift expectations. At its 25 January meeting, we expect the bank to modify its forward guidance in an additional step towards normalization of its monetary policy.