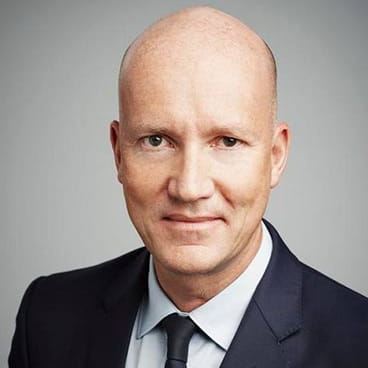 Franck Dixmier
Global Head of Fixed Income, CIO Fixed Income Europe
Franck Dixmier is Global Head of Fixed Income and Chief Investment Officer Fixed Income Europe. Franck is a member of the Global Executive Committee at Allianz Global Investors. He joined Allianz Group in 1995.
Commitment? On a day-by-day basis, it means being highly responsive at every level of our organization.
Insights by Franck Dixmier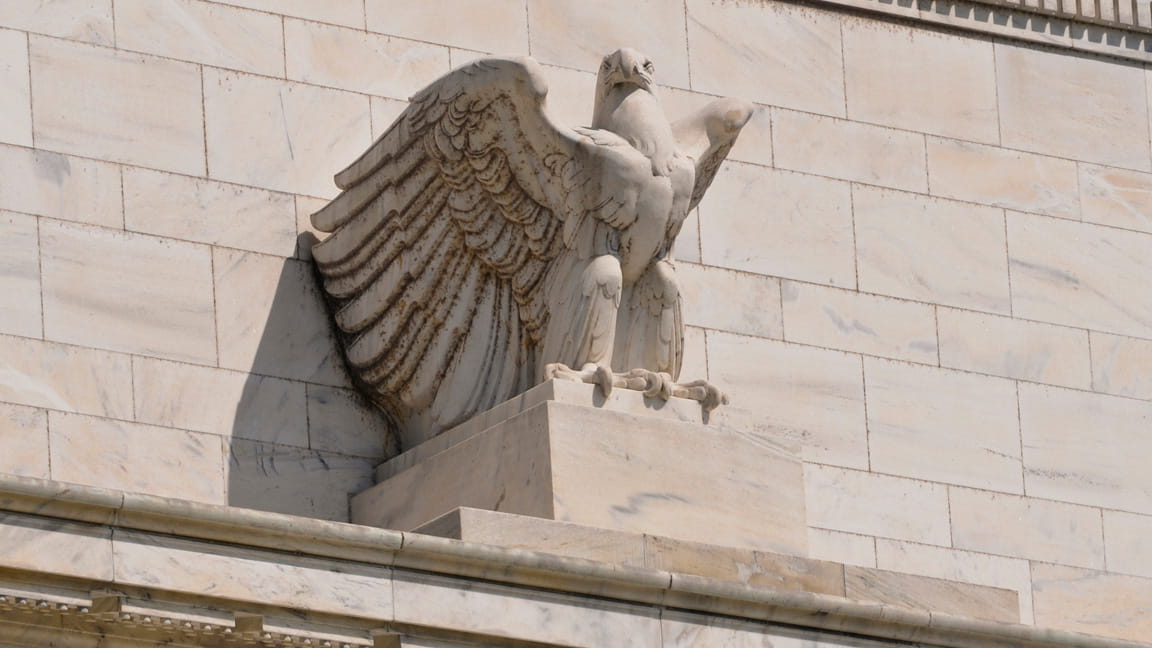 Outlook & Commentary
With rate hikes and tapering on the table, we expect the Fed's next communications to be slightly less dovish. The central bank will likely want to counter the market's doubts about its strategy even as it deals with internal issues and stubbornly low inflation.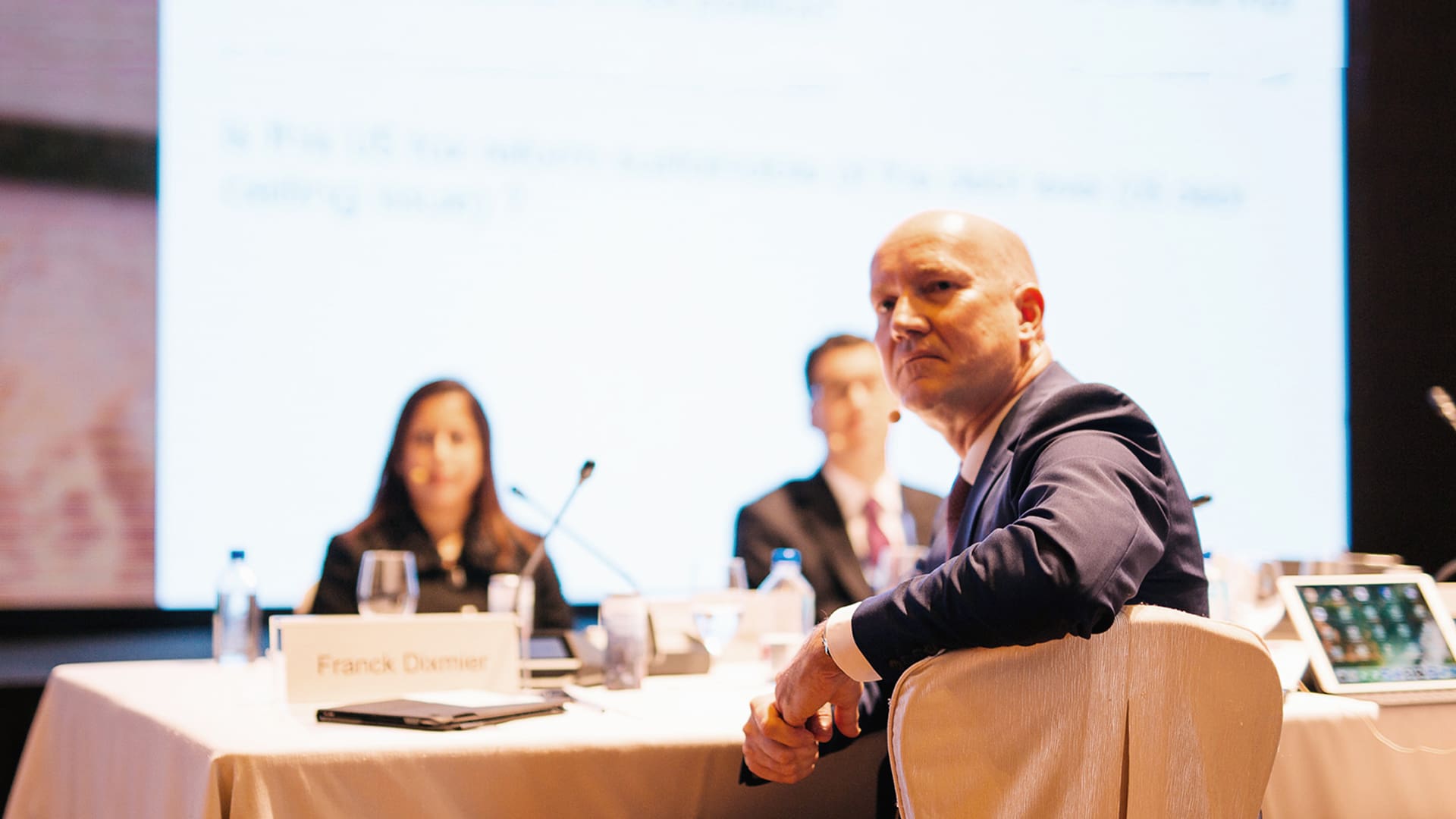 Outlook & Commentary
With a healthy economy on the one hand and a surging euro on the other, the ECB wants flexibility on when to start tapering. Factor in the ECB's internal debate about how to announce its tapering approach, and investors should expect the central bank to keep its communications vague for now.