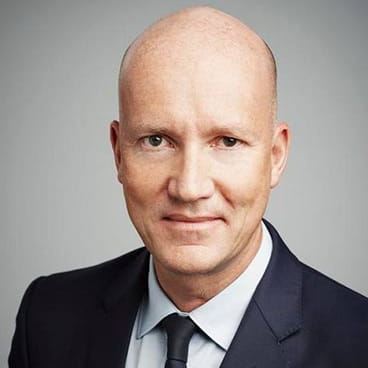 Franck Dixmier
Global Head of Fixed Income, CIO Fixed Income Europe
Franck Dixmier is Global Head of Fixed Income and Chief Investment Officer Fixed Income Europe. Franck is a member of the Global Executive Committee as well as the European Executive Committee at Allianz Global Investors. Franck joined Allianz Group in 1995.
Commitment? On a day-by-day basis, it means being highly responsive at every level of our organization.
Insights by Franck Dixmier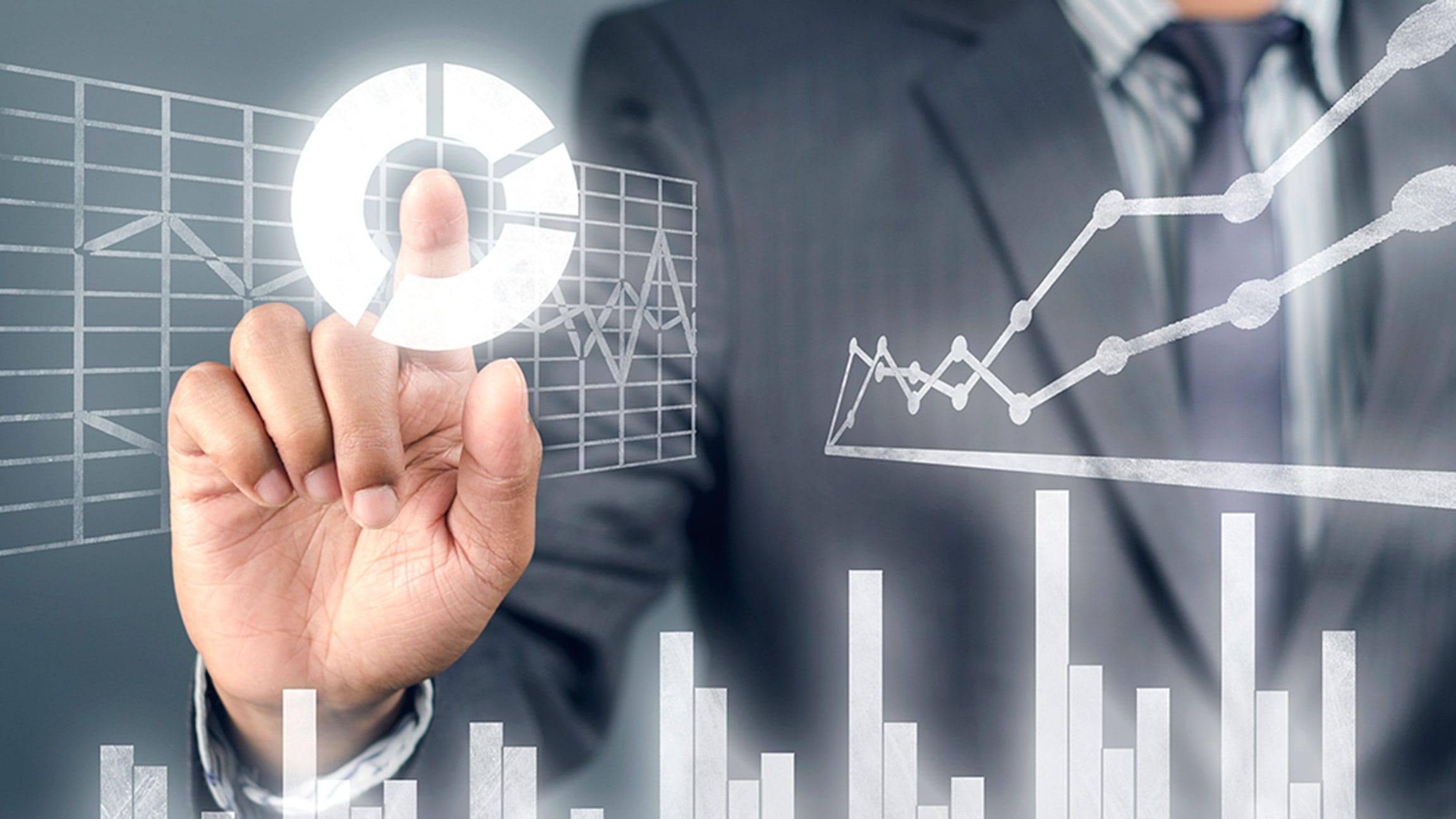 Outlook & Commentary
The FOMC is unlikely to raise rates at this week's meeting. Instead, market participants will be paying close attention to Chair Yellen's views on increasingly weak inflation data, as well as any possible hints about tapering.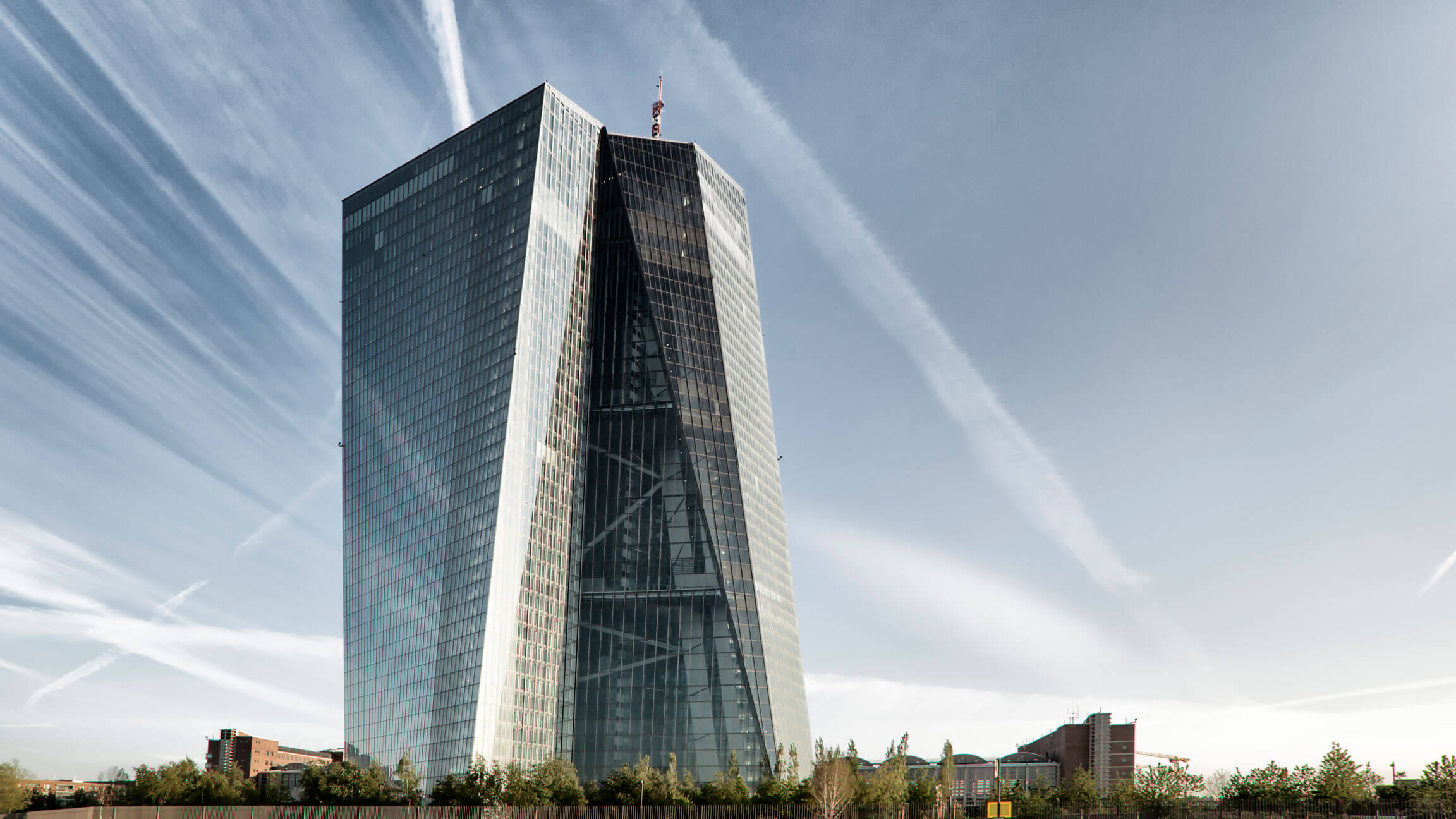 Outlook & Commentary
European Central Bank president Mario Draghi has begun taking steps to normalize monetary policy and he will say as much at this week's ECB meeting. But market reaction will dictate the speed of the journey.