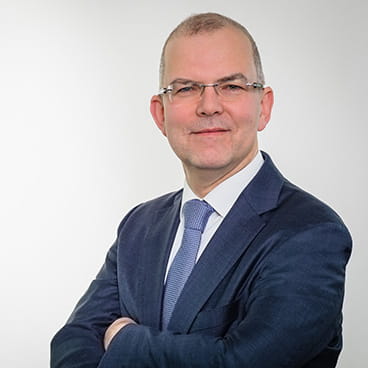 Hans-Jörg Naumer
Global Head of Capital Markets & Thematic Research
Hans-Jörg Naumer is Global Head of Capital Markets & Thematic Research with Allianz Global Investors which he joined in 2000. The focus of his work is on analysis relating to strategic and tactical allocations, specific investment opportunities and the identification of long-term investment trends. Before joining the firm, he worked for Société Générale, where he became the Head of Research Germany and was part of the French investment bank's international research team. From his vantage point as an analyst and economist, he observed the establishment of the Economic and Monetary Union and thus ranked among the prime "ECB Watchers". He started his professional career in the corporate banking division of Deutsche Bank in 1994. Hans-Jörg studied economics at the University of Mannheim, one of the leading universities for economics and business studies in Germany. During his studies, he worked at the Chair for Macroeconomics.
Insights by Hans-Jörg Naumer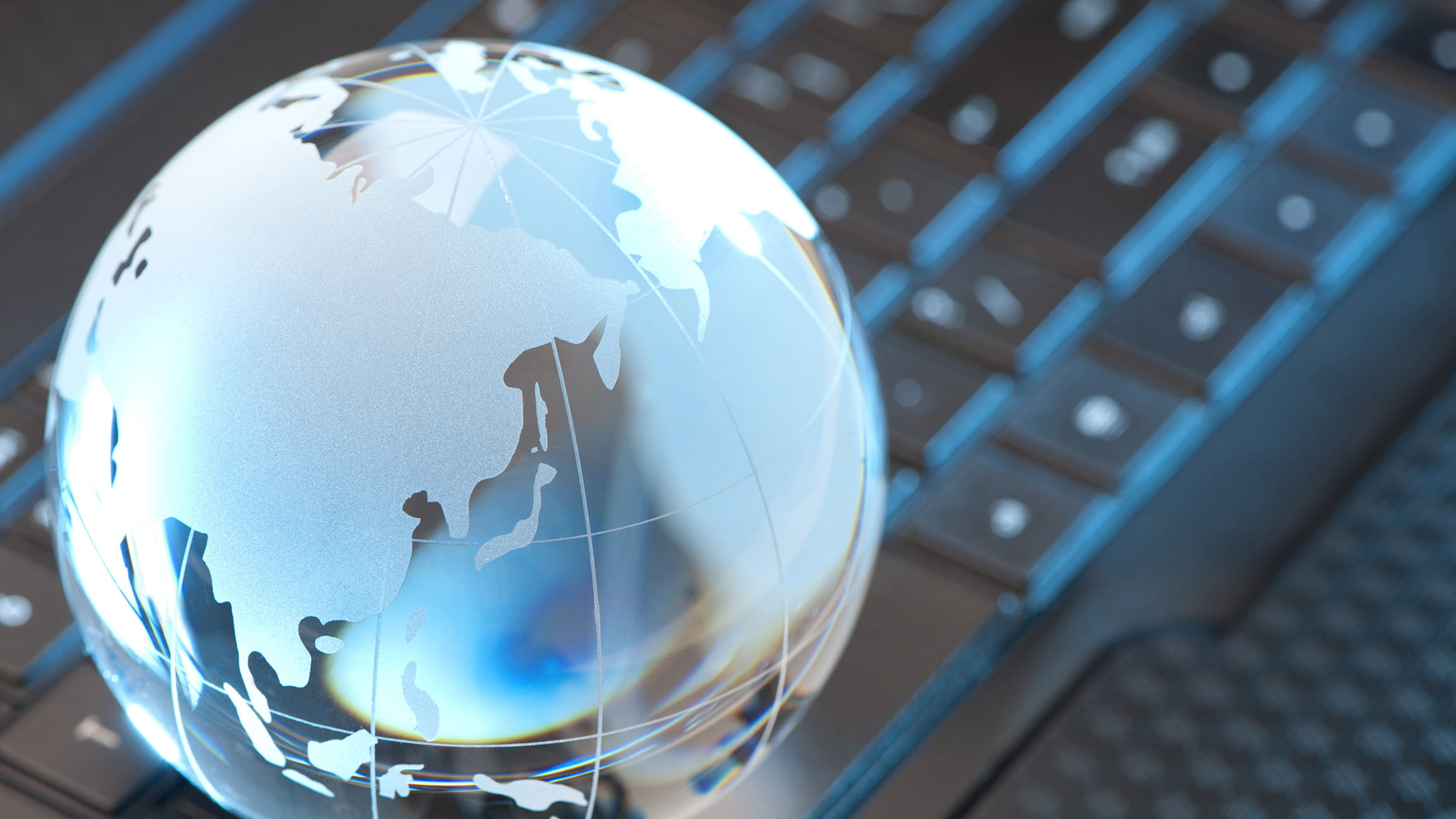 Outlook & Commentary
Our Capital Markets and Thematic Research team outlines six "pro-factual" factors that can guide investors through a world that's increasingly influenced by irrationality. Topping the list: Keep an eye on Brexit, European elections and US fiscal spending.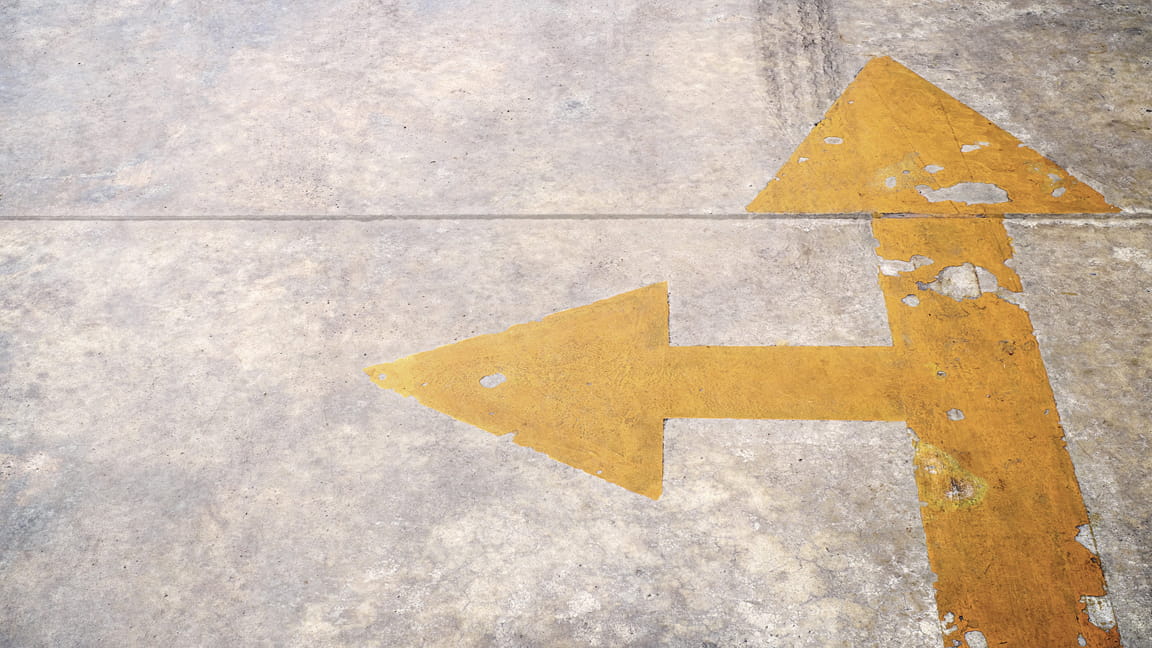 Investment Themes & Strategy
As geopolitics and disruption factor into just about every investment decision in this post-election period, it's important to bear in mind the "creative power of destruction". This is precisely the environment where active investors can apply their skills and sort out the winners.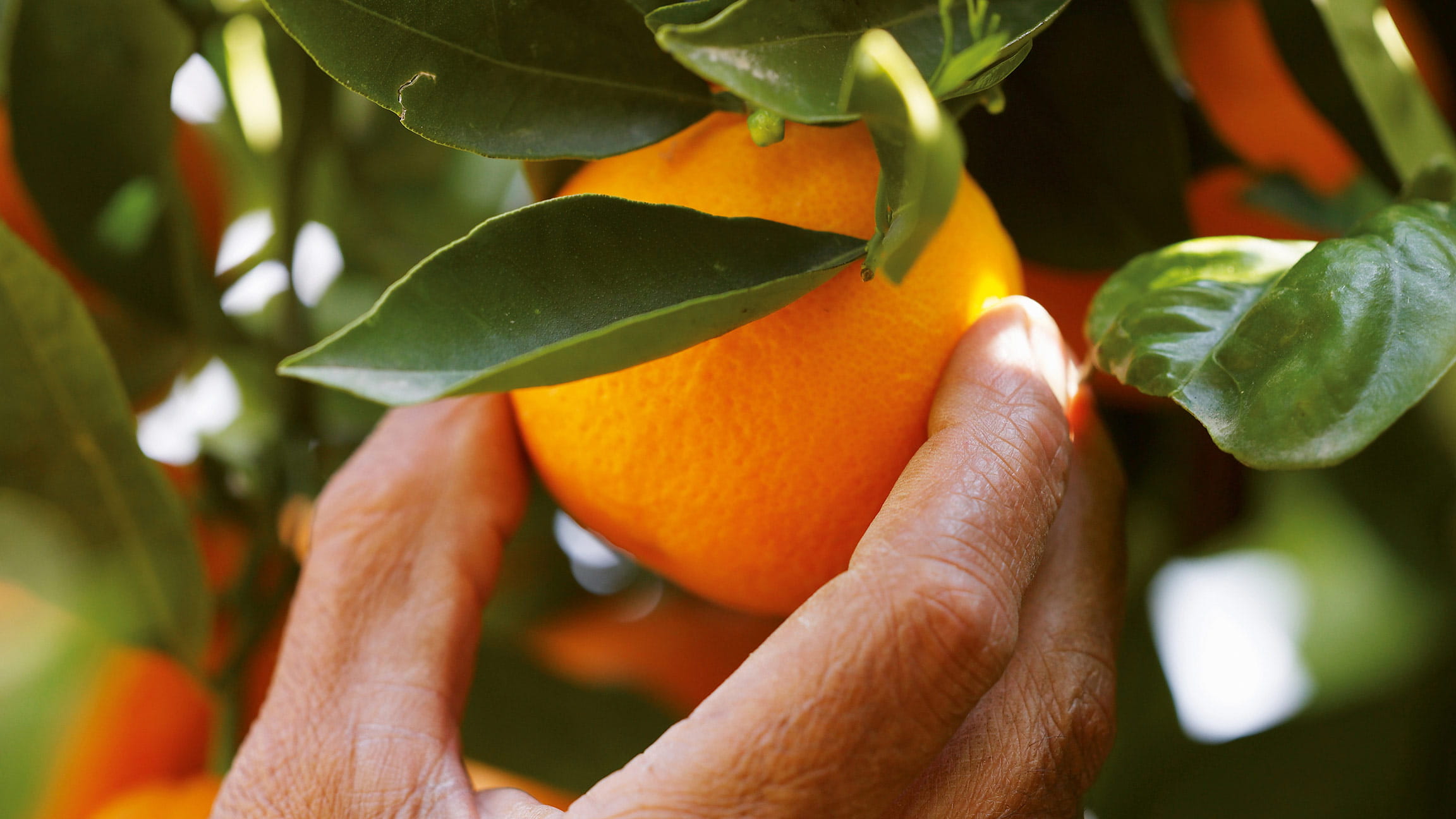 Investment Themes & Strategy
In today's low-yield environment, dividend strategies can be a key performance driver for investors' portfolios – and they can play a role as an anchor of stability amid increased market volatility. Moreover, with "reflation" gearing up and corporate profits looking strong, dividends may become even more relevant.