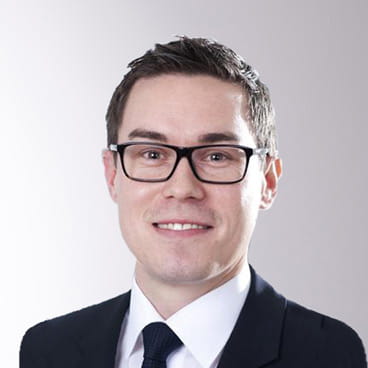 Senior Investment Strategist
Insights by Stefan Scheurer
Outlook & Commentary
Although the Bank of Japan has enjoyed some success with its novel approach to financial engineering – including implementing negative interest rates and yield-curve controls – the economy and inflation both need to improve. As a result, we expect the BoJ to keep its monetary policy on hold, at least for now.
Outlook & Commentary
We do not expect any change in stance from the Bank of Japan at its latest monetary policy meeting. Despite its attempts to control the yield curve, domestic economy fundamentals and inflation still need to improve.
Outlook & Commentary
While the Bank of Japan's ultra-loose monetary policy cannot last forever, we don't expect any changes to be announced at its upcoming meeting. The bank will likely maintain negative rates and keep buying bonds to push inflation closer to its 2 per cent target.