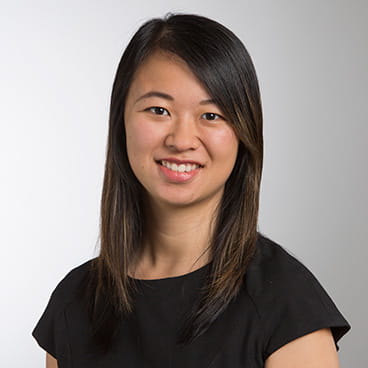 Assistant Vice President, Research Analyst
5 Years of Industry Experience
San Francisco, California
Ms. Wong is a research analyst and an assistant vice president with Allianz Global Investors, which she joined in 2015. She is a member of the Grassroots® Research team, a division that commissions proprietary and customized investigative research, where she manages market research projects for asset-management professionals. She was previously a research associate at Dow Jones. Before that, Ms. Wong was an undergraduate instructor and lecturer at San Francisco State University; she also held a variety of research roles at UCSF Medical Center, UCLA and San Francisco State University. Ms. Wong has a B.A. in psychology and sociology from UCLA, and is a master's degree candidate in developmental psychology at San Francisco State University.
Insights by Aggie Wong
Investment Themes & Strategy
We recently surveyed consumers in China, Brazil, Mexico and Germany to get their views on planned spending, financial priorities and more. From big-ticket items to smaller purchases, emerging-market consumers seem willing to spend – and they want to travel more frequently.
Investment Themes & Strategy
A new Grassroots Research survey of corporate travel managers and travel agents showed that US companies plan to increase their travel expenditures this year -- in line with Allianz Global Investors' outlook for strong US economic growth.
Outlook & Commentary
There's a growing appetite for hybrid and electric cars, but less than 1 per cent of the vehicles produced globally are electric. A new Grassroots report on what's driving these purchases raises a key question: Given the interest in going green, is the real problem a lack of compelling options from auto makers?