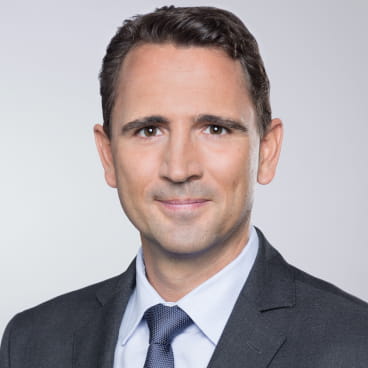 Lead Portfolio Manager, Analyst Sector Research Head, Global Resources Team
Mr. Fruschki is a lead portfolio manager and an analyst with Allianz Global Investors, which he joined in 2005. He is the sector research head of the Global Resources team and also has research responsibilities for European industrial companies engaged in water-related industries and clean technology. Mr. Fruschki has 10 years of investment-industry experience. He previously held various legal positions in Berlin and also worked as a consultant in the corporate-finance practice at PriceWaterhouseCoopers in Hamburg, Germany. Mr. Fruschki has an M.B.A., focused on investment management, from the University of Western Sydney. He also has a law degree from Humboldt University, Berlin, and passed his judicial bar exam in 2004. Mr. Fruschki is a CFA charterholder.
Insights by Andreas Fruschki
Investment Themes & Strategy
The exceptionally hot summer afflicting large parts of the planet has highlighted the precariousness of a finite resource – clean, consumable water – that we too often take for granted. By helping to bridge the gap between water supply and demand, investors can help address a critical structural problem while adding growth potential to their portfolios.