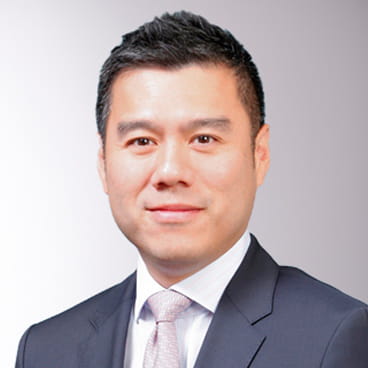 Desmond Ng
Head of Asia Pacific
Desmond Ng is Head of Asia Pacific with Allianz Global Investors, based in Hong Kong. He is also a member of the Global Executive Committee.

Desmond joined the firm in 2014 and is responsible for overall leadership in retail and institutional businesses for the region. Previously, he was the CEO, Greater China and South East Asia and Head of Institutional Business, Asia Pacific.
If you want to understand better and faster, you need diverse minds – curious minds all over the world – with different perspectives. And an appetite for success.