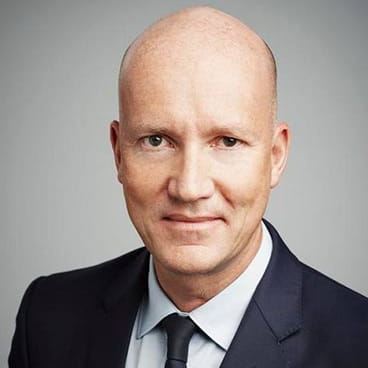 Global Head of Fixed Income, CIO Fixed Income Europe
Franck Dixmier is Global Head of Fixed Income and Chief Investment Officer Fixed Income Europe. Franck is a member of the Global Executive Committee at Allianz Global Investors. He joined Allianz Group in 1995.
Commitment? On a day-by-day basis, it means being highly responsive at every level of our organization.
Insights by Franck Dixmier
Outlook & Commentary
Each new report of strong US economic growth, as well as rising but under-control inflation, seems to validate the Fed's approach to normalising US monetary policy. But the central bank won't put rate hikes on autopilot next year; rather, it will keep monitoring inflation and risks from trade wars, Brexit and emerging markets.
Outlook & Commentary
We don't expect much news from the communications surrounding the European Central Bank's next meeting. But we do expect them to balance expressions of confidence in the euro-zone economy with a cautious approach to rate hikes.
Outlook & Commentary
With the July meetings of both the ECB and the Fed on the horizon, we expect a quiet month for monetary policy, with little chance of surprises. We continue to expect two more hikes from the Fed in 2018, while the timing of the first rate hike from the ECB will be a critical milestone for markets.