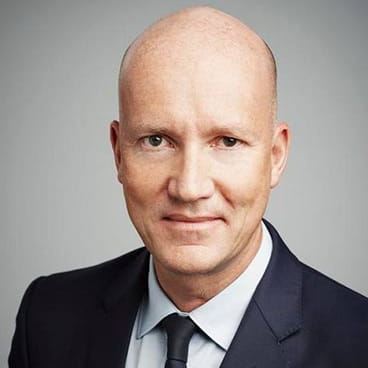 Global Head of Fixed Income, CIO Fixed Income Europe
Franck Dixmier is Global Head of Fixed Income and Chief Investment Officer Fixed Income Europe. Franck is a member of the Global Executive Committee at Allianz Global Investors. He joined Allianz Group in 1995.
Commitment? On a day-by-day basis, it means being highly responsive at every level of our organization.
Insights by Franck Dixmier
Outlook & Commentary
Given the growing number of risks facing the EU – including slowing growth, rising US protectionism and upheaval in Italy – we expect caution from the ECB. Not only is it unlikely the central bank will detail the exit strategy for its extremely accommodative monetary policy, but QE may even be extended.
Outlook & Commentary
Clear forward guidance from the Fed and a run of strong economic data point to one probable outcome from the FOMC's June meeting: a rate hike of 0.25%. We don't believe that any external factors – such as emerging-market volatility or political tensions in Italy – are likely to deter the Fed at this stage.
Outlook & Commentary
The latest US economic data appear to support the Fed's strategy and match the market's expectations: no rate rises after the FOMC's May meeting, but three or four hikes by the end of the year. Longer term, however, the market's expectations don't match what the Fed is likely to do, which could create turbulence.