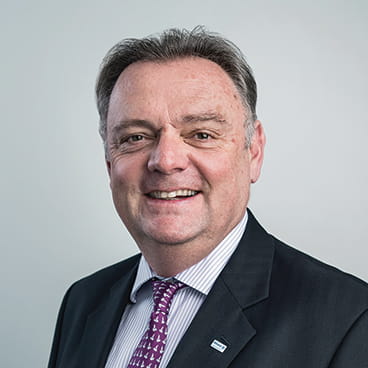 Global Strategist
Neil Dwane is a portfolio manager and the Global Strategist with Allianz Global Investors, which he joined in 2001. He coordinates and chairs the Global Policy Committee, which formulates the firm's house view, leads the firm's bi-annual Investment Forums and communicates the firm's investment outlook through articles and press appearances. Neil is a member of AllianzGI's Equity Investment Management Group. He previously worked at JP Morgan Investment Management as a UK and European specialist portfolio manager; at Fleming Investment Management; and at Kleinwort Benson Investment Management as an analyst and a fund manager. He has a B.A. in classics from Durham University and is a member of the Institute of Chartered Accountants.
Insights by Neil Dwane
View from the Global Strategist
In today's uncertain markets, investors need to be more active and more selective, which requires being more informed about the world around us. These books explore the shifting dynamics at work in the world today – and help us get more comfortable with uncertainty.
View from the Global Strategist
In the coming year, we expect to see lower correlations, higher volatility and lower returns, particularly for equities. Our 2019 outlook explores why active investing is likely to be essential.
View from the Global Strategist
Learn more about the investment themes at the core of our 2019 outlook: a "tech cold war" between China and the US; central banks' move toward quantitative tightening; the increasing importance of ESG investing; and the threat of rising economic inequality.