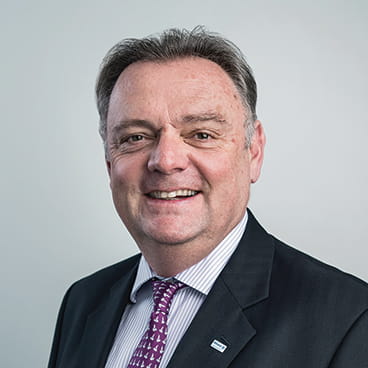 Global Strategist
Neil Dwane is a portfolio manager and the Global Strategist with Allianz Global Investors, which he joined in 2001. He coordinates and chairs the Global Policy Committee, which formulates the firm's house view, leads the firm's bi-annual Investment Forums and communicates the firm's investment outlook through articles and press appearances. Neil is a member of AllianzGI's Equity Investment Management Group. He previously worked at JP Morgan Investment Management as a UK and European specialist portfolio manager; at Fleming Investment Management; and at Kleinwort Benson Investment Management as an analyst and a fund manager. He has a B.A. in classics from Durham University and is a member of the Institute of Chartered Accountants.
Insights by Neil Dwane
View from the Global Strategist
The response of central banks to the financial crisis 10 years ago may have saved the world from a devastating depression, but it also created a host of unforeseen effects – from more indebtedness to more economic inequality. Looking back at what we got right – and what went wrong – what lessons can we take away for the future?
Why active?
Investors have enjoyed following the bull market of recent years, but a return to volatility would mean an active approach is essential to navigating opportunities while mitigating external risks.