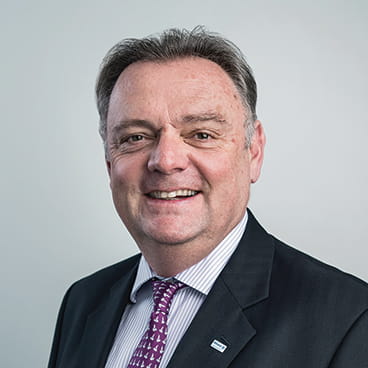 Global Strategist
Neil Dwane is a portfolio manager and the Global Strategist with Allianz Global Investors, which he joined in 2001. He coordinates and chairs the Global Policy Committee, which formulates the firm's house view, leads the firm's bi-annual Investment Forums and communicates the firm's investment outlook through articles and press appearances. Neil is a member of AllianzGI's Equity Investment Management Group. He previously worked at JP Morgan Investment Management as a UK and European specialist portfolio manager; at Fleming Investment Management; and at Kleinwort Benson Investment Management as an analyst and a fund manager. He has a B.A. in classics from Durham University and is a member of the Institute of Chartered Accountants.
Insights by Neil Dwane
View from the Global Strategist
The tech stocks that fuelled the last bull market have seen their share prices plummet as an onslaught of bad headlines takes its toll. More regulation and taxation are almost certainly on the horizon amid growing concerns about privacy, governance and profitability.
View from the Global Strategist
To move past the financial crisis of the 1990s, Asian economies made a host of important structural changes – and Asian fixed income stands ready is positioned to benefit. Not only is there growing demand for Asian bonds from Asian investors, but outside investors are looking to the asset class – particularly sovereign debt – for its potential to enhance returns and reduce risk.
Outlook & Commentary
While the strong showing of the anti-establishment Five Star Movement was the story of the night, the initial results of Italy's election indicate a hung parliament. The question for investors is whether the political uncertainty will overshadow the country's improving economic fundamentals.