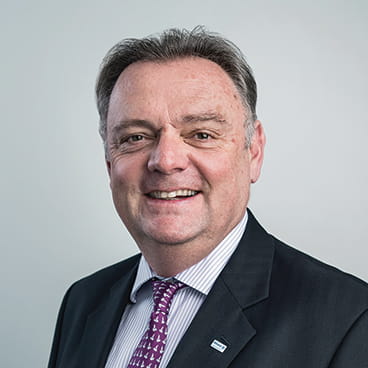 Global Strategist
Neil Dwane is a portfolio manager and the Global Strategist with Allianz Global Investors, which he joined in 2001. He coordinates and chairs the Global Policy Committee, which formulates the firm's house view, leads the firm's bi-annual Investment Forums and communicates the firm's investment outlook through articles and press appearances. Neil is a member of AllianzGI's Equity Investment Management Group. He previously worked at JP Morgan Investment Management as a UK and European specialist portfolio manager; at Fleming Investment Management; and at Kleinwort Benson Investment Management as an analyst and a fund manager. He has a B.A. in classics from Durham University and is a member of the Institute of Chartered Accountants.
Insights by Neil Dwane
View from the Global Strategist
This September, our experts gathered to debate the state of the global economy and discuss how investors should approach the markets. Our consensus? The global economy is still doing fairly well, but politics and trade will drive markets in increasingly unexpected ways. Actively managing risks and opportunities – including diversifying among regions, asset classes and sectors – can help.
View from the Global Strategist
Investors shouldn't get complacent about inflation: we may not see an early return to historic levels, but conditions are ripe for an unexpected rise. To fight the erosion of their purchasing power, investors should consider real assets – such as commodities and real estate – as well as equities and inflation-linked bonds.
View from the Global Strategist
In the face of escalating structural challenges, brought to a head by the latest lira crisis, Turkey needs a stronger response characterised by tighter fiscal and monetary policy – and a less confrontational foreign policy