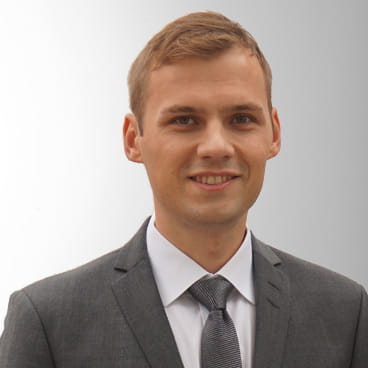 Research Associate
Mr. Pidlubnyy is a research associate with Allianz Global Investors, which he joined in 2015 as a member of the firm's Global Graduate Program (GGP). He has been a member of the Grassroots® Research team since September 2017, after completing a two-year trainee program. Prior to joining Allianz Global Investors, he worked as a financial analyst at Unicredit and then Microsoft (2014–2015). Oleksandr has a bachelor's degree in economics and finance from the University of Trieste, Italy, and completed his post-graduate master's in banking and business in 2014. He is a CFA Level III candidate.
Insights by Oleksandr Pidlubnyy
Investment Themes & Strategy
A new survey provides insight into how Turkey's economic struggles are affecting consumers in this G20 nation. The volatility of the lira and an overall sense of financial insecurity have caused a notable pullback in consumer confidence and spending – a significant development, since Turkey's economy is traditionally a domestically driven one.