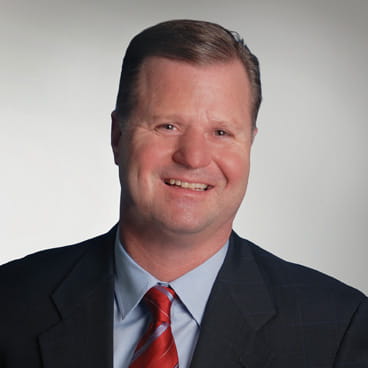 Vice President, Research Analyst
25 Years of Industry Experience
San Francisco, California
Mr. Simon is a research analyst and a vice president with Allianz Global Investors, which he joined in 1993. As a member of the firm's Grassroots® Research team, a division that commissions proprietary and customized investigative research, he is responsible for managing market research projects for asset-management professionals. Mr. Simon was previously a portfolio analyst with the US Large Cap Growth team, where he conducted research on portfolio holdings. Earlier in his career, Mr. Simon was a registered representative for Amev Financial Group (now Fortis) and a trust administrator for First Trust Corporation. He has a B.A. in business administration from Fort Lewis College.
Insights by Phil Simon
Investment Themes & Strategy
A new Grassroots® Research study shows that continued high US prices for petrol might have a cascading effect on other parts of the economy. The hardest-hit areas could include consumer discretionary spending – including food and restaurants, entertainment and travel – as well as retail auto parts.
Investment Themes & Strategy
A Grassroots® Research study shows that more than 80% of IT decision makers in the US plan to spend more on information tech this year, thanks in large part to recent tax reform. Almost three-quarters said their organisations have at least one or more artificial intelligence-related projects in progress.
Outlook & Commentary
With new political leadership in Washington DC seeking to repeal the Affordable Care Act, health-care providers are having difficulty planning ahead. But our proprietary Grassroots℠ Research shows that hospitals, capital expenditures should remain steady in a year of uncertainty.