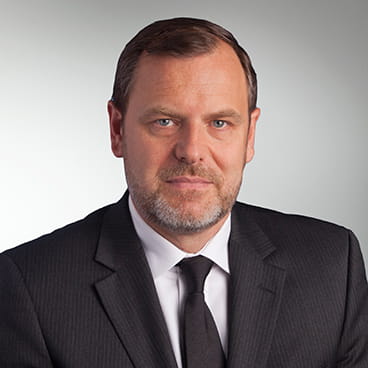 Thomas Zimmerer
Global Co-Head of Multi Asset
Thomas Zimmerer is Global Co-Head of Multi Asset, Global Head of Product Specialists Multi Asset, a member of the Global Executive Committee and a managing director at Allianz Global Investors. In this function, Thomas is responsible for the development and execution of Multi Asset's strategic goals and oversees the Multi Asset business objectives globally.

Before joining Allianz Global Investors in 2014, he taught for 11 years as a professor of Finance and Investments at the University of Applied Sciences in Ansbach, Germany, and served as senior consultant for alpha portfolio advisors, a German-based consulting firm, advising institutional investors.

Prior, from 1997 until 2003, Thomas was a portfolio manager with Allianz Asset Management on active bond strategies and active protection strategies. He holds a master's degree in Economics and Finance and a Ph.D. in Econometrics from the University of Regensburg, Germany.