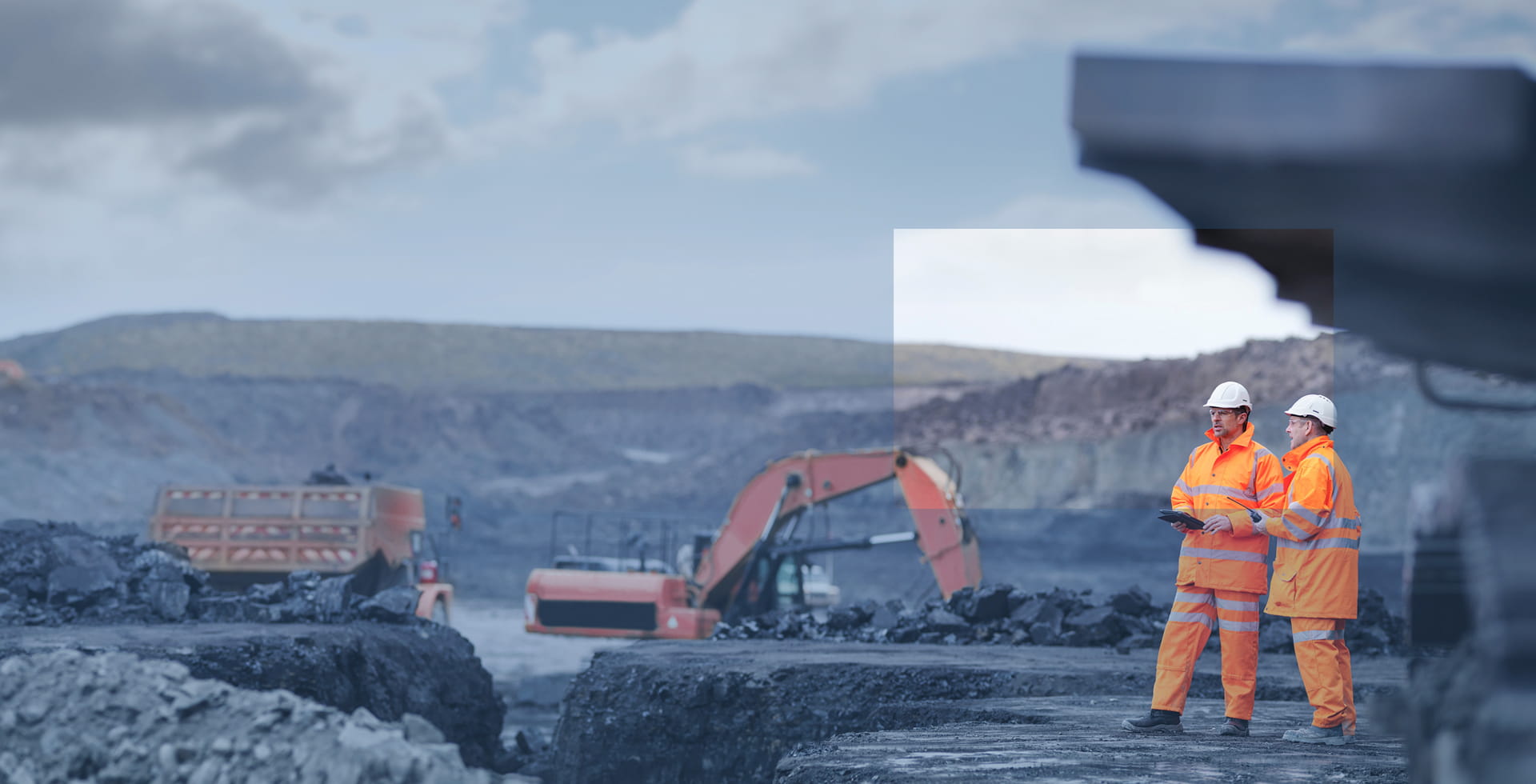 Summary
The coronavirus crisis gives policymakers a unique chance to reprioritise their economies, focusing on areas that didn't get enough attention when economic momentum was strong. Climate change is a good example, and there are compelling reasons to begin implementing an EU-wide carbon-pricing system now.

Key takeaways


The coronavirus crisis has changed people's habits, perhaps permanently, and demonstrated what a less energy-intensive world would look like
The EU can use this crisis to recalibrate its economy and catalyse economic growth in an environmentally responsible way
Policymakers should be open to bold innovations that get people back to work – including implementing a new carbon pricing system, which has been made more viable by the steep drop in energy prices
In Europe, the revenue from a carbon pricing system could be distributed in two ways to make up for slowing economic activity: in equal per-capita payments to all EU residents, and as investments in energy technology to support the transition to carbon-neutral sources
As the number of covid-19 cases plateaus and the magnitude of the medical challenge becomes easier to estimate, policymakers and economists are looking to stabilise and re-ignite stalling economies. It has become clear that the economic hangover from the pandemic may indeed be longer lived than the disease itself. Consider all the ways the lockdown has changed people's habits as they found an alternative way of living.
For example, business travel is likely to be significantly reduced, and companies and employees could recalibrate the amount of time spent in the office versus time spent at home. This could affect all the business sectors supporting travel and commuting, as well as the balance between commercial and residential real estate. This pandemic has also further accelerated the adoption of online shopping and entertainment over their non-virtual alternatives, which will be a challenge for retail and physical entertainment. People have even discovered how to live without professional sporting events, which could change their relationship to their favourite teams in the future.
In any case, there will be industries that are existentially challenged by the crisis – and the resulting behavioural changes – and there will be industries that benefit. Beyond that, policymakers have a unique chance to change the priorities of economies coming out of the crisis to focus on areas that they wanted to devote more attention to, but did not because of strong economic momentum.
The coronavirus crisis has implications for climate change
In Europe (and potentially in other regions), climate change and the associated energy transition got a lot of media and political attention in 2019. Yet tangible, clear changes that might lead to a carbon-neutral world by 2050 were still a bit hard to discern. The advent of the coronavirus crisis has dramatically shown how a less energy-intensive world could look, and it could also make European countries more open to bold innovations that could help get people back to work.
One such move could be a pan-European carbon-pricing system, which has been made more viable by the steep drop in energy prices – particularly oil. Low prices present a unique opportunity to implement such a system without significant initial marginal costs to industry compared with the pre-coronavirus period. We believe there are intelligent solutions to be found that maintain the European Union's global competitiveness through border-adjustment pricing and trade regulations.
Moreover, if this carbon price were implemented at the EU level, it would provide significant funds for a common European budget. I like the idea from Robert Litterman of Climate Central to use the proceeds to fund a "poll credit" in the form of a per-capita distribution to all EU residents. Perhaps a smaller share of the revenue could also be used to support additional energy-transition investments. Using the proceeds in this way could help make up for otherwise slowing economic activity.
A carbon-price system could be good for the EU
Ideally, a carbon-price system would apply globally, but since any global approach is unrealistic for the time being, starting inside the EU would be a good first step. Using a common carbon price for a common good would give European countries a good reason for doing something on an EU-wide basis. Since the negative externalities of global warming are suffered by all – not just by carbon-producing countries – a pan-European carbon price with associated pan-European distribution of revenue would be appropriate. Under such a system, the biggest polluters would contribute more, and everyone would benefit equally from the funds as compensation for widespread environmental deterioration. Fiscal transfers for general government expenditures are difficult to agree on, but it's more politically palatable to implement a levy on the use of a common good (global carbon capacity) and then redistribute it to all.
A carbon-pricing system could help the energy transition - and individual citizens
Just to put some rough numbers around the proposal, the 27 countries of the EU have a combined population of about 445 million people. According to Eurostat, the CO2 consumption of the EU-27 is close to 4 billion tonnes per year – roughly 9 tonnes per capita. With a CO2 price of EUR 100 per tonne (which works out to about EUR 45 per barrel of oil), the carbon-pricing system would provide the EU with revenues of about EUR 400 billion.
If EUR 90 billion of this was spent on the energy transition and the rest was distributed to EU residents on a per capita basis, each EU resident (including children and retirees) could expect about EUR 700 per year in direct EU subsidies. This would have several positive effects – including creating a tangible benefit of EU membership, and providing massive direct stimulus when the economy is struggling.
With the oil price now under EUR 30 per barrel, the extra EUR 45 per barrel carbon price would leave us at about EUR 75 per barrel. This is within the price range that industry has been accustomed to in recent years, so it wouldn't really be a specific brake on economic activity. Furthermore, the EUR 90 billion investment in energy transition and infrastructure would go a long way toward meeting the EU's investment goals. In addition, if everyone in the EU started getting a direct cheque from the European Commission for EUR 700 per year, the overall popularity of the EU would improve.
The EUR 90 billion should be invested in energy technology to support the transition to carbon-neutral sources. Here the EU can subsidise investments in smart home technologies, smart grids, better transmission infrastructure, carbon-capture systems and battery/storage technologies. As the coronavirus has re-emphasised the need to look after our living environment, the need to limit climate change is more compelling than ever. The EU has a chance to become the world leader in driving the changes necessary to limit greenhouse gases. Restarting economies will be an important objective for policymakers in the second half of 2020. This is an ideal opportunity for them to use their enormous policy levers to direct economic activity in a way that both improves the world and allows for new growth vectors that put the EU ahead of the curve, not behind it.
A carbon price could help the EU innovate and grow in a sustainable way
To ensure that there would be no CO2 leakage into the EU through imports, the EU would also need to implement a CO2 border-adjustment charge for the CO2 produced in the manufacturing of goods in their home countries. Similarly, exported goods would get a CO2 credit when exported outside the EU to ensure that they remain cost competitive outside the union. This would encourage energy efficiency not only at home, but also with trading partners, as imports with high carbon footprints would have difficulty competing with products made in a more benign way. Eventually it would also provide a blueprint for other economies that would like to focus on environmental responsibility and create a standard for how to approach global warming. The EU should see the current crisis as an opportunity to recalibrate its economy and industrial policy to become a global innovator and rediscover how to catalyse economic growth in an environmentally responsible way.
1180724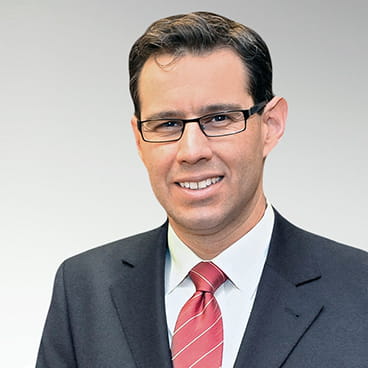 Karl Happe
CIO Insurance-related Strategies
Karl Happe is Chief Investment Officer (CIO) Insurance Related Strategies with Allianz Global Investors, which he joined in 2013. He leads a team that manages equity and fixed-income portfolios for insurers. Karl was previously the head of the global fixed-income strategy team, responsible for managing global fixed-income portfolios for Allianz. Before joining Allianz in 2004, he worked at McKinsey & Co. in Munich; at BankBoston as the head of non-USD fixed income derivatives trading; and at Morgan Stanley in private equity and fixed income derivatives structuring and trading in New York, Frankfurt and London. Karl has a B.S.E in civil engineering and operations research, summa cum laude, from Princeton University and studied at the University of Stuttgart on a Fulbright scholarship. He also has an M.B.A. with distinction from INSEAD.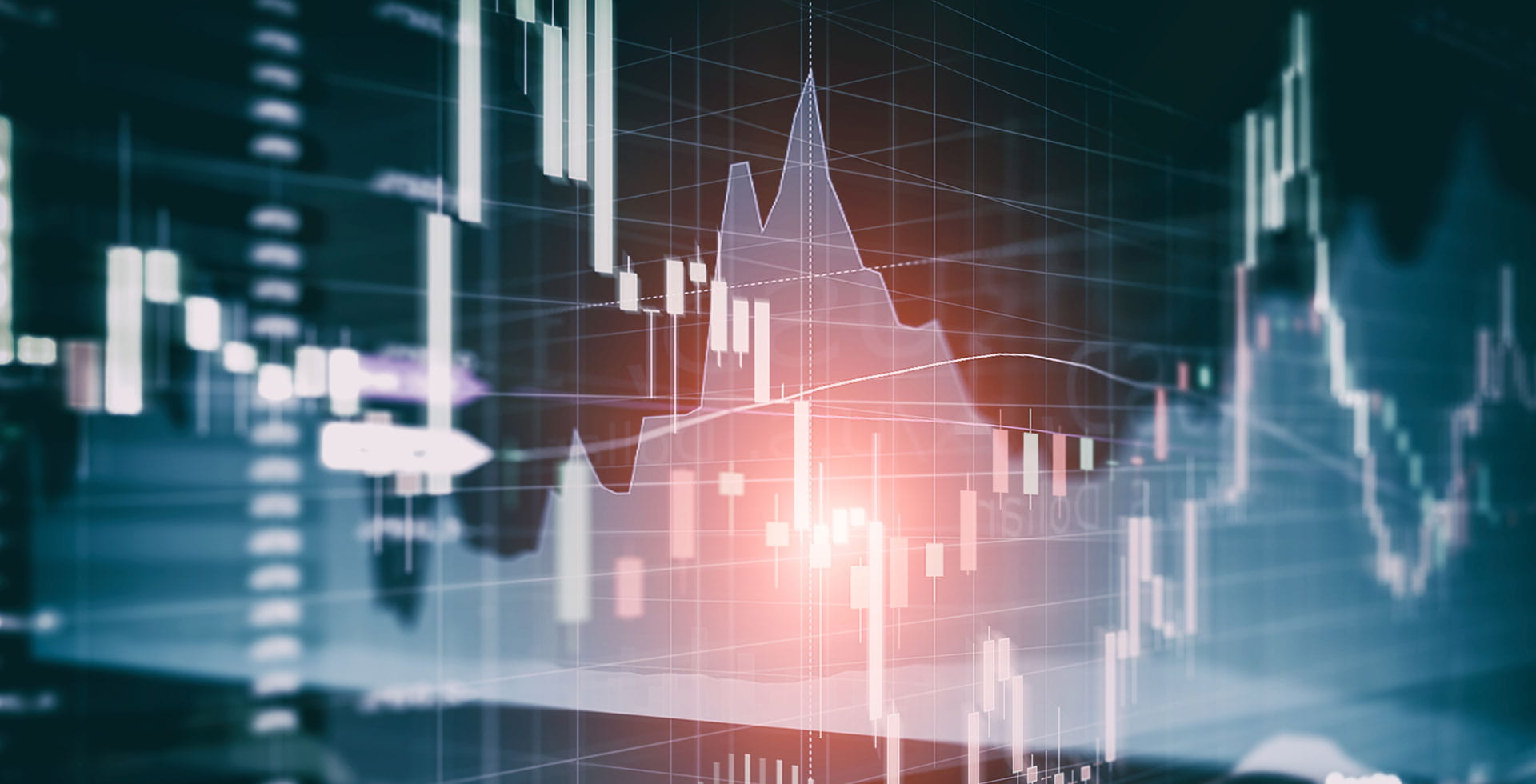 Summary
It's understandable to worry about the coronavirus pandemic and the impending global recession but, historically, the equity market has overcome each temporary setback caused by recessions and disease outbreaks.
Investing involves risk. The value of an investment and the income from it will fluctuate and investors may not get back the principal invested. [*] Past performance is not indicative of future performance. This is a marketing communication. It is for informational purposes only. This document does not constitute investment advice or a recommendation to buy, sell or hold any security and shall not be deemed an offer to sell or a solicitation of an offer to buy any security.

The views and opinions expressed herein, which are subject to change without notice, are those of the issuer or its affiliated companies at the time of publication. Certain data used are derived from various sources believed to be reliable, but the accuracy or completeness of the data is not guaranteed and no liability is assumed for any direct or consequential losses arising from their use. The duplication, publication, extraction or transmission of the contents, irrespective of the form, is not permitted.

This material has not been reviewed by any regulatory authorities. In mainland China, it is used only as supporting material to the offshore investment products offered by commercial banks under the Qualified Domestic Institutional Investors scheme pursuant to applicable rules and regulations. This document does not constitute a public offer by virtue of Act Number 26.831 of the Argentine Republic and General Resolution No. 622/2013 of the NSC. This communication's sole purpose is to inform and does not under any circumstance constitute promotion or publicity of Allianz Global Investors products and/or services in Colombia or to Colombian residents pursuant to part 4 of Decree 2555 of 2010. This communication does not in any way aim to directly or indirectly initiate the purchase of a product or the provision of a service offered by Allianz Global Investors. Via reception of his document, each resident in Colombia acknowledges and accepts to have contacted Allianz Global Investors via their own initiative and that the communication under no circumstances does not arise from any promotional or marketing activities carried out by Allianz Global Investors. Colombian residents accept that accessing any type of social network page of Allianz Global Investors is done under their own responsibility and initiative and are aware that they may access specific information on the products and services of Allianz Global Investors. This communication is strictly private and confidential and may not be reproduced. This communication does not constitute a public offer of securities in Colombia pursuant to the public offer regulation set forth in Decree 2555 of 2010. This communication and the information provided herein should not be considered a solicitation or an offer by Allianz Global Investors or its affiliates to provide any financial products in Brazil, Panama, Peru, and Uruguay. In Australia, this material is presented by Allianz Global Investors Asia Pacific Limited ("AllianzGI AP") and is intended for the use of investment consultants and other institutional/professional investors only, and is not directed to the public or individual retail investors. AllianzGI AP is not licensed to provide financial services to retail clients in Australia. AllianzGI AP (Australian Registered Body Number 160 464 200) is exempt from the requirement to hold an Australian Foreign Financial Service License under the Corporations Act 2001 (Cth) pursuant to ASIC Class Order (CO 03/1103) with respect to the provision of financial services to wholesale clients only. AllianzGI AP is licensed and regulated by Hong Kong Securities and Futures Commission under Hong Kong laws, which differ from Australian laws.

This document is being distributed by the following Allianz Global Investors companies: Allianz Global Investors U.S. LLC, an investment adviser registered with the U.S. Securities and Exchange Commission; Allianz Global Investors Distributors LLC, distributor registered with FINRA, is affiliated with Allianz Global Investors U.S. LLC; Allianz Global Investors GmbH, an investment company in Germany, authorized by the German Bundesanstalt für Finanzdienstleistungsaufsicht (BaFin); Allianz Global Investors (Schweiz) AG; Allianz Global Investors Asia Pacific Ltd., licensed by the Hong Kong Securities and Futures Commission; Allianz Global Investors Singapore Ltd., regulated by the Monetary Authority of Singapore [Company Registration No. 199907169Z]; Allianz Global Investors Japan Co., Ltd., registered in Japan as a Financial Instruments Business Operator [Registered No. The Director of Kanto Local Finance Bureau (Financial Instruments Business Operator), No. 424, Member of Japan Investment Advisers Association and Investment Trust Association, Japan]; and Allianz Global Investors Taiwan Ltd., licensed by Financial Supervisory Commission in Taiwan.

[*Subject to change – depends on the content of the material which may mention certain investment instruments that involve particular risk]