Innovation is an inconsistent booster of equity returns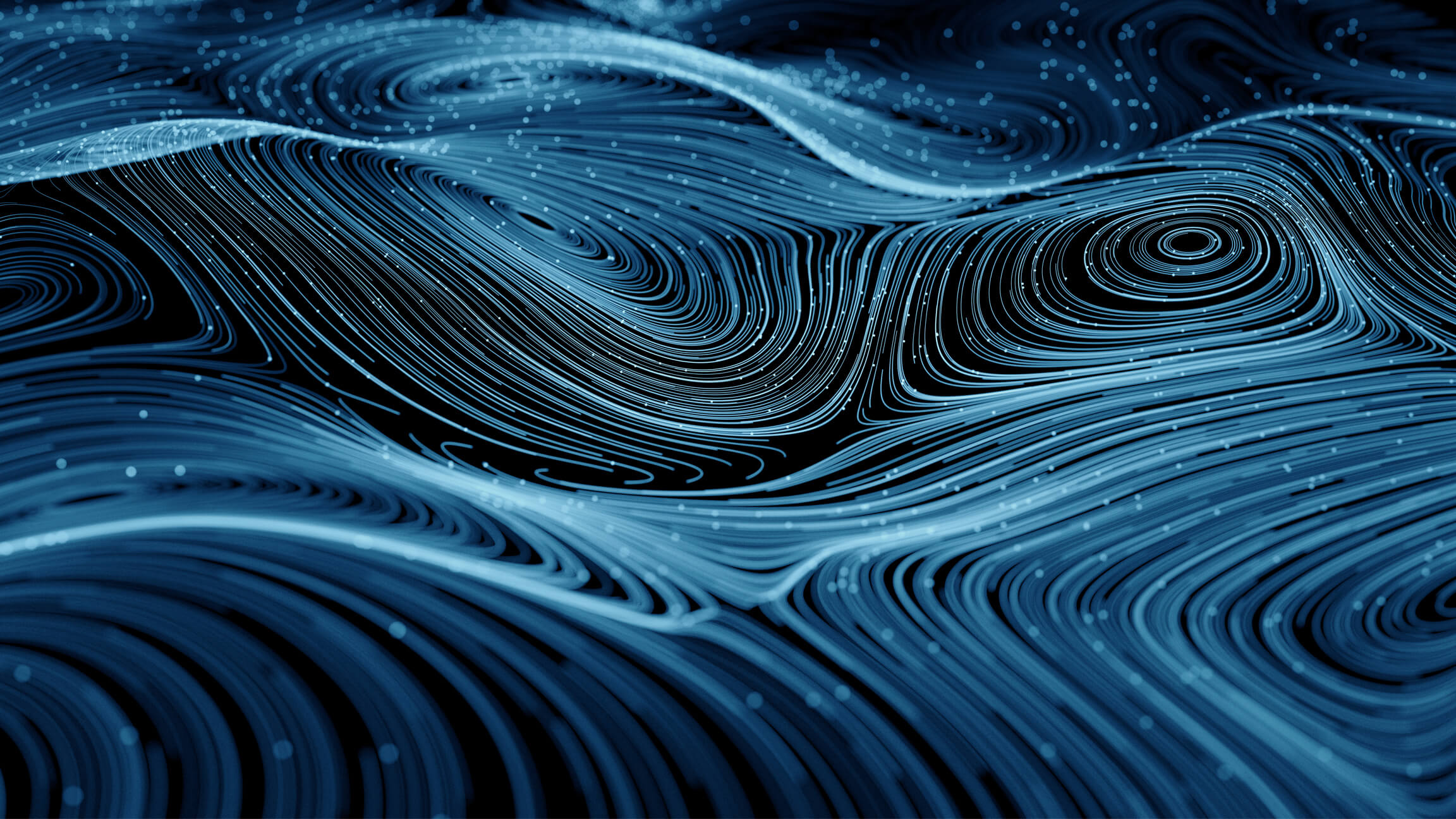 Summary
Today's high-tech innovations have not only failed to lift official productivity measurements, but they could be less likely to boost overall equity returns than many people think. Our research shows that investors may need to be very selective and active to capitalize on the technology boom.

Key takeaways


Even if new high-tech developments eventually boost productivity growth, which remains puzzlingly low, equities in general are not likely to benefit automatically
Our research shows that attractive long-term equity returns have only occasionally coincided with major technological innovations throughout history
High valuations are a key reason why innovation has had a limited market impact in the past: many investors have overpaid for future growth potential, which increased the odds that ensuing returns would be low
Rather than looking for a broad market boost from technological innovation, investors should focus more on "disrupting sectors" – AI-related industries, for example – and on becoming more active as the pace of innovation increases
There is an ongoing debate among economists about when – or even if – today's new technologies will generate productivity growth, which has been languishing for decades. Yet our research shows that even if high-tech gains manage to boost productivity, equities in general are not likely to benefit automatically.

This emphasizes the need for investors to be active in identifying future wininers, to not overpay for growth potential and, most importantly, to be patient enough to let their decisions play out.


A low correlation between innovation and positive long-term returns
As the accompanying chart shows, attractive long-term equity returns have only occasionally coincided with major technological innovations throughout history – and these results were not consistent.
Periods of above-average returns followed the introduction of mainframe computers and nuclear energy in the 1950s, the development of the PC in the mid-1970s and the debut of the web and new mobile phones in the early 1990s.
Periods of below-average returns occurred after several major technological innovations, such as the invention of the telephone (1876), the roll-out of electricity in Western cities (1882), and the invention of autos (1886), radios (1920) and plastics (early 1930s).
Short-term windows of opportunity followed the invention of the steam engine (1781), the introduction of railways (1825) and the advent of modern steel production (1850s). However, those who came in a bit late experienced low, and sometimes even negative, real returns. In the late 1990s, many technology investors learned this lesson the hard way.


Major innovations have not consistently led to superior equity returns
UK/global 10-year real equity returns invested each year from 1780 to 2007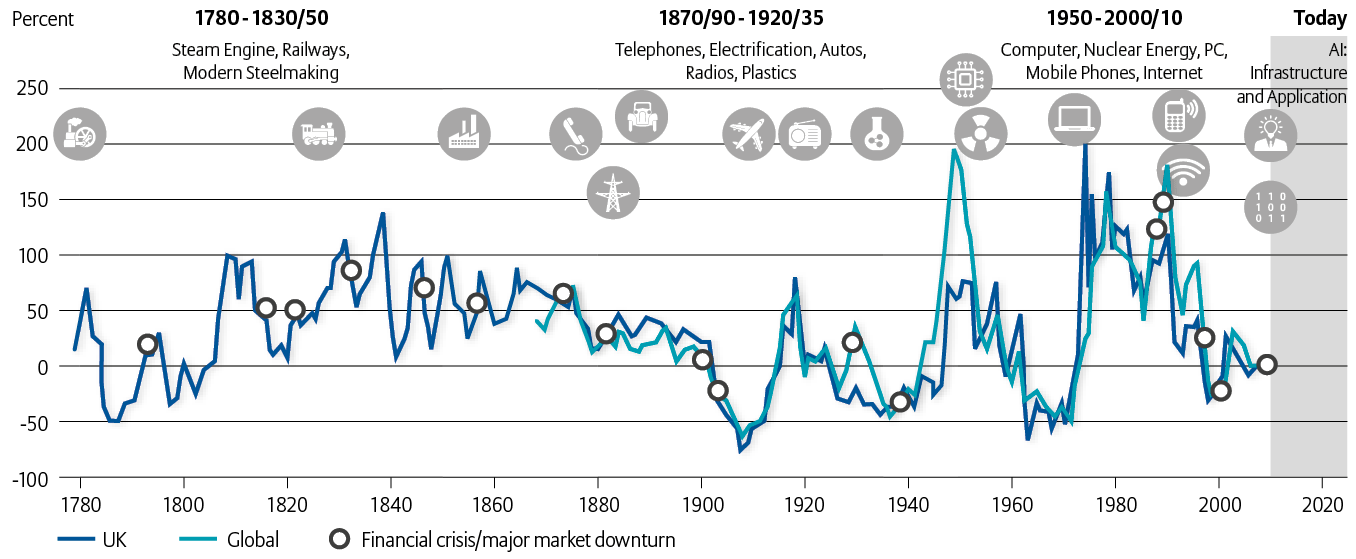 Source: Allianz Global Investors, Bloomberg, Wikipedia, Federal Reserve Bank of St. Louis. Òscar Jordà, Moritz Schularick, and Alan M. Taylor (2017). "Macrofinancial History and the New Business Cycle Facts." NBER Macroeconomics Annual 2016, volume 31, edited by Martin Eichenbaum and Jonathan A. Parker. Chicago: University of Chicago Press. Macrohistory Lab, University of Bonn; S.Nairn (2002) "Engines that Move Markets". Legend: year end data used, except for 2017 (21/9/2017). All other data as at 9/2017. Global returns: simple average of AUS, BEL, CAN, CHE, DEU, ESP, FIN, FRA, GBR, ITA, JPN, NLD, PRT, SWE, USA. Major innovations (approximation or year of first commercial use): steam engine (1775), railway (1812), modern steelmaking (1855), telephone (1876), electric illumination (1879), autos (1886), radio (1920), plastics (early 1930s), mainframe computer (1950s), nuclear energy (1954), PC (1974), digital mobile phone (1991), internet (1991), AI (~2010). Lightning bolt icon represents financial crisis or major market downturns: UK, US 1796/97, US 1819, UK 1825, US 1837, UK 1847, US 1857, US 1873 and Long Depression 1873-1896, Paris 1882, Norway 1899, US 1901, US 1907, US 1929 and Great Depression, US 1937/38, Japan 1989, Nordics ~ 1990, Asia/ Russia 1997/98, World IT bubble 2000, global financial crisis 2007. We looked at rolling ten-year real UK equity returns since the late 18th century and at rolling ten-year simple average returns of 15 global equity markets from 1870 onwards until 2017. We chose the UK because it was the world's dominant economy and super-power until World War I.


High valuations are a key reason why innovation has had a limited market impact
So why is it that periods of major technological innovation haven't consistently coincided with superior long-term equity returns? We believe there are three primary reasons.
First, it is important to reiterate that innovation and productivity are not identical. Any new technological breakthrough can lead to higher productivity, but it might be accompanied by a substantial time lag.
Second, other negative factors can more than offset the positive impact of new technologies on productivity. For example, World Wars I and II were major global events that held back productivity in the 1910s and 1940s, respectively.
Third, and most important from an investment perspective, valuations matter. The S&P 500 index's cyclically adjusted price-to-earnings (CAPE) ratio was particularly high during many previous periods of high-tech innovation – such as the "go-go years" of the mid-1960s, and the dot-com bubble of the late 1990s and early 2000s. During times like these, investors simply overpaid for the chance to enjoy future growth potential, which increased the likelihood that ensuing market returns would be low.


It is important to note that today, the S&P 500's CAPE is again at a stretched level of around two times its long-term average – similar to the level seen in 1929 – which suggests that overall US equity returns in the coming decade are likely to be low compared to their long-term averages. Somewhat fittingly, some of the biggest drivers of the recent stockmarket boom have been high-tech innovators such as the FANG stocks: Facebook, Amazon, Netflix and Google.


Investment implications
Even though technological innovations by themselves do not necessarily bode well for broad equity market returns, investors can still capitalize on innovation in a broader sense.

Innovation can have a larger impact at the sector level Our research has found that in the past, "disrupting" sectors – those representing technological innovations – tended to outperform the broad market during long stretches of time after the innovation was made. This could mean that sectors and companies related to, for example, artificial intelligence might continue outperforming as long as valuations are not excessive. We are thinking in particular of stocks associated with AI infrastructure (big data, the "internet of things" and cloud computing), AI applications (robotics and deep learning) and AI-enabled industries (the health care, transportation and automotive sectors are just a few).

As the pace of innovation increases, active management becomes more important
Another important market implication to highlight is the pace at which today's high-tech changes are unfolding. Consider that it took around 100 years until railways were used by half of the countries worldwide, but less than 10 years for the internet to be adopted by a similar number of nations. This shows that investors have increasingly less time to assess the impact of innovations and to identify winning sectors, let alone the most attractive individual companies within those sectors. Joseph Schumpeter's "creative force of destruction" – which these days is called "disruption" – seems to be growing ever stronger. This clearly strengthens the case for active investment management.

Only time will tell whether new technological innovations will help the global economy become structurally more productive. Nevertheless, innovation clearly matters for investors, but innovation doesn't translate easily into positive portfolio returns. To identify future winners, we suggest that investors consider an active approach to investing, and we caution them to not overpay for growth potential. Most importantly, however, we stress the importance of patience.
Some or all the securities identified and described may represent securities purchased in client accounts. The reader should not assume that an investment in the securities identified was or will be profitable. The securities or companies identified do not represent all of the securities purchased, sold, or recommended for advisory clients. Actual holdings will vary for each client. FANG is an acronym widely used on Wall Street and among many investors; it stands for four high-performing large-cap technology companies – Facebook, Amazon, Netflix and Google (now Alphabet) – that are also household names.

Investing involves risk. The value of an investment and the income from it will fluctuate and investors may not get back the principal invested. Past performance is not indicative of future performance. This is a marketing communication. It is for informational purposes only. This document does not constitute investment advice or a recommendation to buy, sell or hold any security and shall not be deemed an offer to sell or a solicitation of an offer to buy any security. The views and opinions expressed herein, which are subject to change without notice, are those of the issuer or its affiliated companies at the time of publication. Certain data used are derived from various sources believed to be reliable, but the accuracy or completeness of the data is not guaranteed and no liability is assumed for any direct or consequential losses arising from their use. The duplication, publication, extraction or transmission of the contents, irrespective of the form, is not permitted. This material has not been reviewed by any regulatory authorities. In mainland China, it is used only as supporting material to the offshore investment products offered by commercial banks under the Qualified Domestic Institutional Investors scheme pursuant to applicable rules and regulations. This document is being distributed by the following Allianz Global Investors companies: Allianz Global Investors U.S. LLC, an investment adviser registered with the U.S. Securities and Exchange Commission; Allianz Global Investors GmbH, an investment company in Germany, authorized by the German Bundesanstalt für Finanzdienstleistungsaufsicht (BaFin); Allianz Global Investors Asia Pacific Ltd., licensed by the Hong Kong Securities and Futures Commission; Allianz Global Investors Singapore Ltd., regulated by the Monetary Authority of Singapore [Company Registration No. 199907169Z]; Allianz Global Investors Japan Co., Ltd., registered in Japan as a Financial Instruments Business Operator [Registered No. The Director of Kanto Local Finance Bureau (Financial Instruments Business Operator), No. 424, Member of Japan Investment Advisers Association and Investment Trust Association, Japan];and Allianz Global Investors Taiwan Ltd., licensed by Financial Supervisory Commission in Taiwan.

460336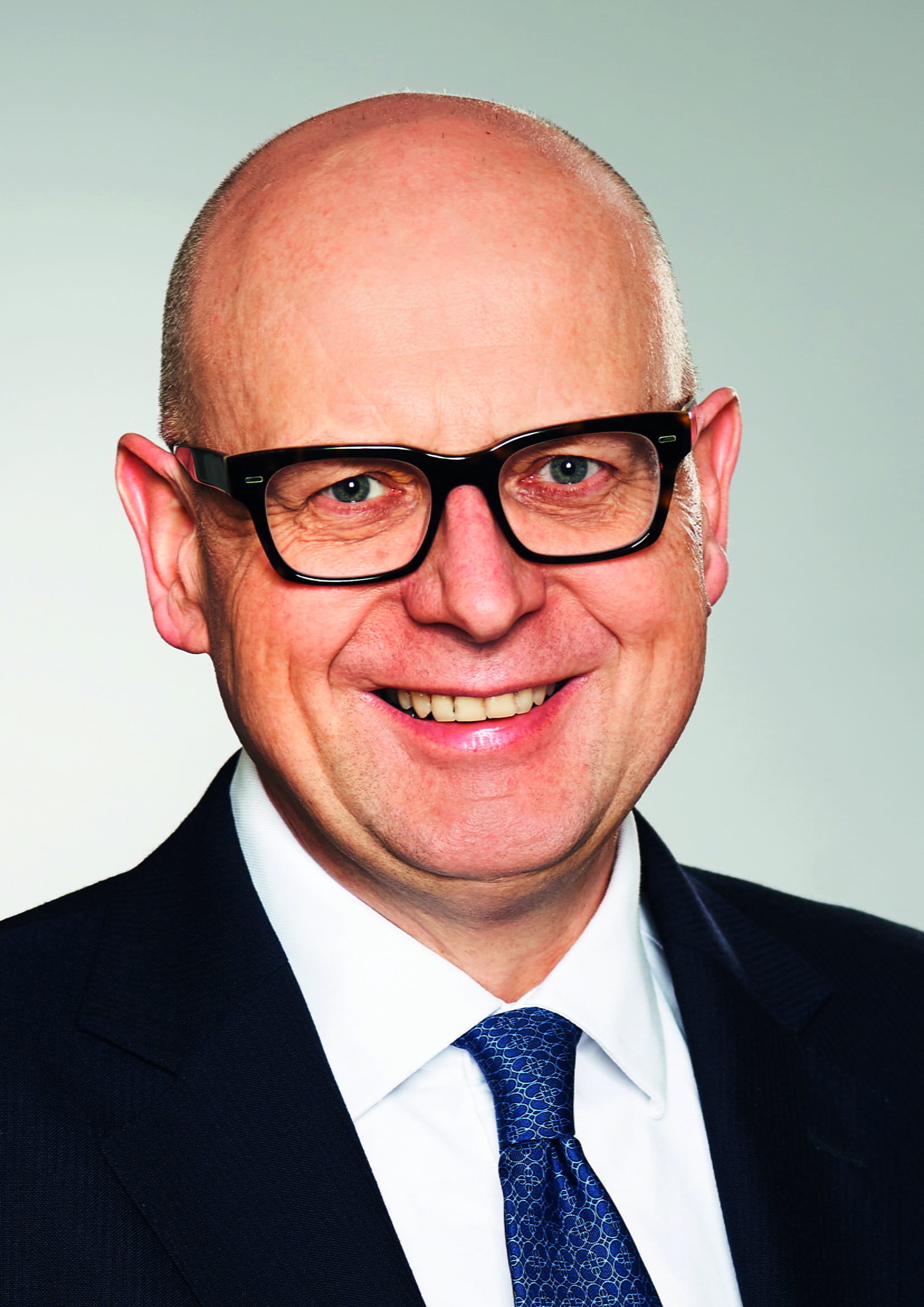 Head of Global Economics & Strategy
Frankfurt
Stefan Hofrichter is AllianzGI's Head of Economics & Strategy since 2011. Stefan and his team are responsible for advising clients, in-house investment professionals and sales colleagues on global economic trends and asset allocation.
10 key facts about China A-shares
Summary
In May 2018, a number of China's A-shares will become part of MSCI's flagship emerging-market index for the first time, and we believe investor interest is likely to grow. But in many ways, this market is as misunderstood as it is underrepresented in portfolios, so here are 10 things investors should know.
Key takeaways
China's stock markets were once notoriously difficult to access, but the government has made a concerted effort to open its markets – including launching the Stock Connect programmes

The MSCI Emerging Market index – the benchmark for EM investors globally – will soon include

China A-shares for the first time, sending an important signal about the credibility of A-shares

High stock turnover, more institutionalized markets and reduced stock suspensions are opening investors' eyes to China:

an estimated USD 18 billion is set to be allocated to A-share markets