IT spending is rising – and AI could benefit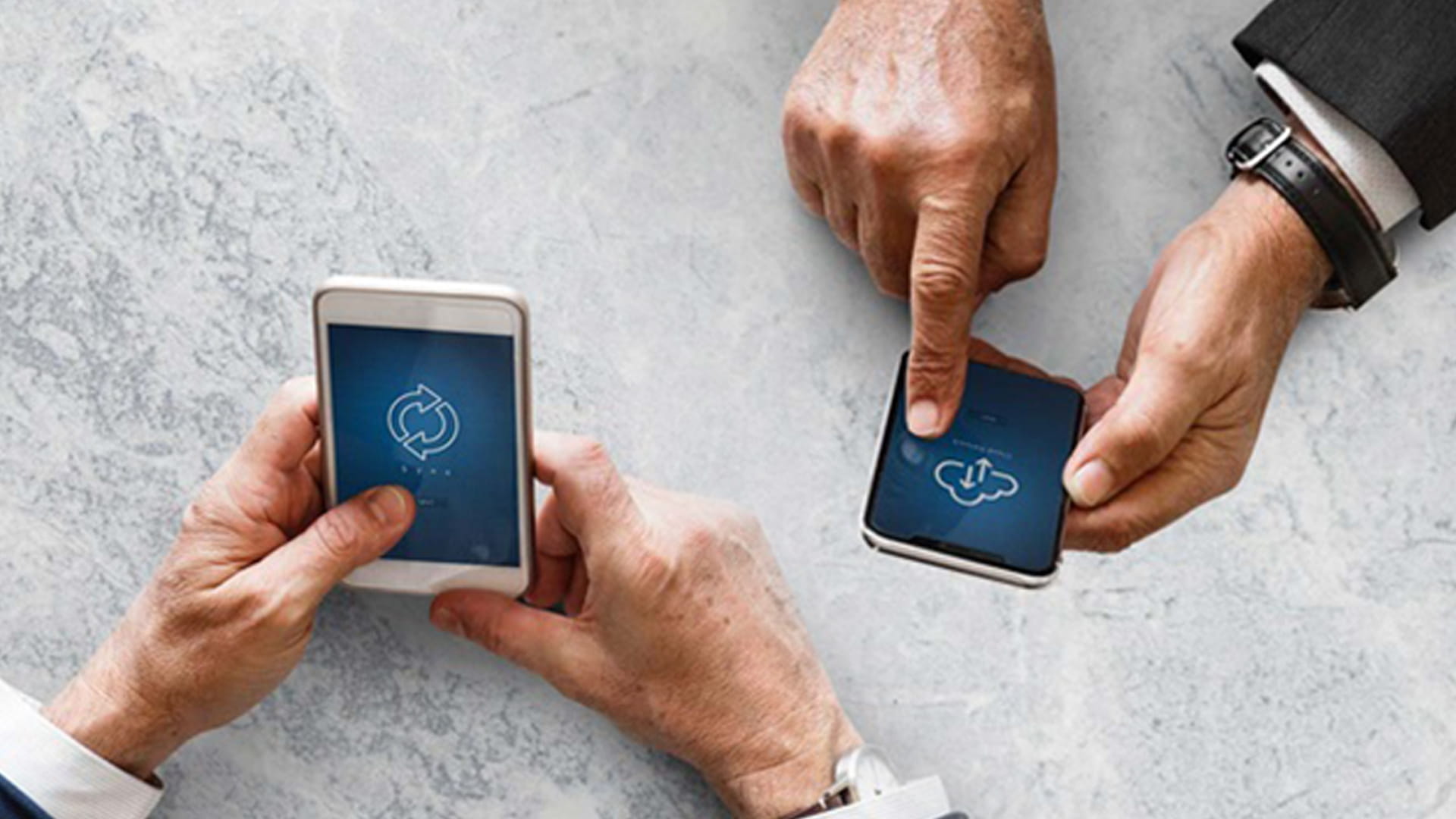 Summary
A Grassroots® Research study shows that more than 80% of IT decision makers in the US plan to spend more on information tech this year, thanks in large part to recent tax reform. Almost three-quarters said their organisations have at least one or more artificial intelligence-related projects in progress.
Key takeaways


The IT spending environment is looking strong for 2018, according to a recent Grassroots® study of IT decision makers in the US

Most of the approximately 200 survey respondents said their overall 2018 IT budgets are expected to increase

IT security is by far the highest spending priority for 2018, with AI one of the primary focus areas over the next five years
A new study by Grassroots® Research – Allianz Global Investors' proprietary in-house research division – found that the information-technology (IT) spending environment in the US is looking strong for 2018, and that artificial intelligence (AI) is among the top priorities for IT departments. The Grassroots® study was conducted among approximately 200 IT decision makers at US companies with more than 100 employees in a range of industries.
US tax overhaul is a boon to corporate IT spending
More than 8 out of 10 respondents said they expect their overall 2018 IT budgets to increase relative to last year, and roughly 6 out of 10 said the December 2017 US tax bill would provide a boost. The bill is expected to lift corporate cash flows with its lower corporate tax rate – the largest one-time reduction in US history – as well as its higher deductions for capital spending and lower levies on repatriating overseas profits.
Most respondents expect their 2018 IT budgets to increase
Question: How do you expect your overall 2018 IT budget to compare to 2017?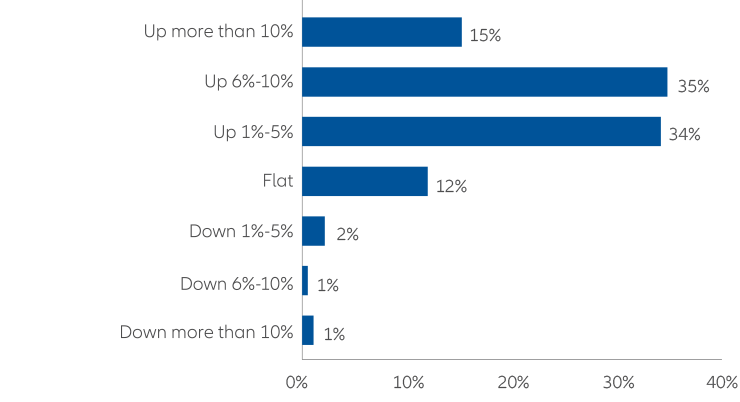 Source: Grassroots® Research. Data as at May 2018.
IT security and artificial intelligence are among firms' top priorities
Given the increasing number of high-profile cyberattacks in recent years – notably the Equifax data breach and WannaCry ransomware attack in 2017 – we were not surprised to find that more than a quarter of our survey respondents cited IT security as their biggest spending priority for 2018. This was the most frequently cited focus area, followed by mobile, networking and AI.

Over the next five years, survey respondents expect artificial intelligence to have an outsize effect on their companies – roughly on par with the influence of technologies such as the "internet of things" (IoT), big data and cloud computing. Almost three-quarters said their organisations have at least one or more AI projects in progress. Companies are using AI to improve customer service, provide more advanced analytics, create innovative products and services, lower expenses and increase speed to market.
Most companies are working on at least one AI-related project
Question: What is the current level of AI adoption in your organisation?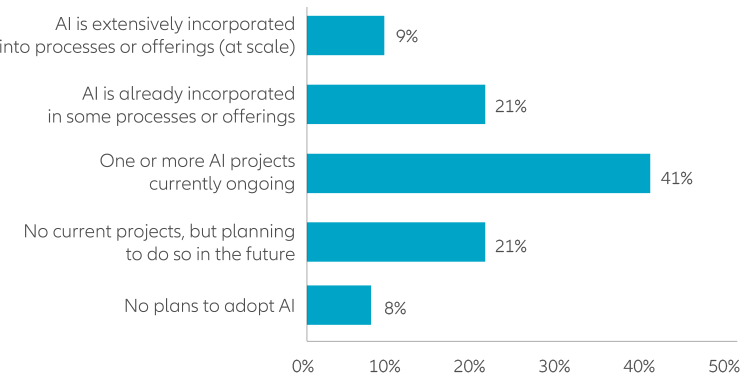 Source: Grassroots® Research. Data as at May 2018.
Investing in innovative technologies
Given the findings of the study, IT security and AI – along with other rapidly developing, cutting-edge technologies – clearly seem to be investment areas worth exploring.

"Companies are increasingly focused on investing in innovative technologies – like IoT, big data, cloud computing and AI – that can transform their business for years to come," said Stephen Jue, a Senior Technology Research Analyst at Allianz Global Investors. "This Grassroots® study supports the investment theme of a stronger spending environment for IT, and it reiterates the importance of actively looking for the potentially winning firms in this competitive high-tech environment."
Grassroots® Research is a division of Allianz Global Investors that commissions investigative market research for asset-management professionals. Research data used to generate Grassroots® Research reports are received from independent, third-party contractors who supply research that, subject to applicable laws and regulations, may be paid for by commissions generated by trades executed on behalf of clients.
Some or all the securities identified and described may represent securities purchased in client accounts. The reader should not assume that an investment in the securities identified was or will be profitable. The securities or companies identified do not represent all of the securities purchased, sold, or recommended for advisory clients. Actual holdings will vary for each client. Reference to Equifax is provided for illustrative purposes only and is mentioned because they are widely known for their recent data breach in 2017.

Investing involves risk. The value of an investment and the income from it will fluctuate and investors may not get back the principal invested. Past performance is not indicative of future performance. This is a marketing communication. It is for informational purposes only. This document does not constitute investment advice or a recommendation to buy, sell or hold any security and shall not be deemed an offer to sell or a solicitation of an offer to buy any security. The views and opinions expressed herein, which are subject to change without notice, are those of the issuer or its affiliated companies at the time of publication. Certain data used are derived from various sources believed to be reliable, but the accuracy or completeness of the data is not guaranteed and no liability is assumed for any direct or consequential losses arising from their use. The duplication, publication, extraction or transmission of the contents, irrespective of the form, is not permitted. This material has not been reviewed by any regulatory authorities. In mainland China, it is used only as supporting material to the offshore investment products offered by commercial banks under the Qualified Domestic Institutional Investors scheme pursuant to applicable rules and regulations. This document is being distributed by the following Allianz Global Investors companies: Allianz Global Investors U.S. LLC, an investment adviser registered with the U.S. Securities and Exchange Commission; Allianz Global Investors GmbH, an investment company in Germany, authorized by the German Bundesanstalt für Finanzdienstleistungsaufsicht (BaFin); Allianz Global Investors Asia Pacific Ltd., licensed by the Hong Kong Securities and Futures Commission; Allianz Global Investors Singapore Ltd., regulated by the Monetary Authority of Singapore [Company Registration No. 199907169Z]; Allianz Global Investors Japan Co., Ltd., registered in Japan as a Financial Instruments Business Operator [Registered No. The Director of Kanto Local Finance Bureau (Financial Instruments Business Operator), No. 424, Member of Japan Investment Advisers Association and Investment Trust Association, Japan];and Allianz Global Investors Taiwan Ltd., licensed by Financial Supervisory Commission in Taiwan.

522794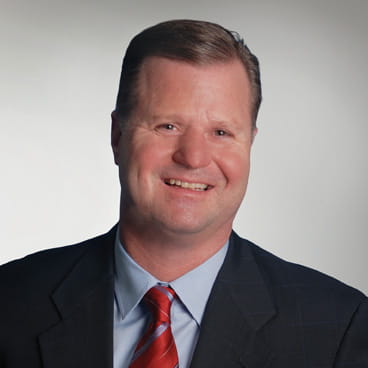 Research Analyst
San Francisco, California
Mr. Simon is a research analyst and a vice president with Allianz Global Investors, which he joined in 1993. As a member of the firm's Grassroots Research® team, a division that commissions proprietary and customized investigative research, he is responsible for managing market research projects for asset-management professionals. Mr. Simon was previously a portfolio analyst with the US Large Cap Growth team, where he conducted research on portfolio holdings. Earlier in his career, Mr. Simon was a registered representative for Amev Financial Group (now Fortis) and a trust administrator for First Trust Corporation. He has a B.A. in business administration from Fort Lewis College.
Active is: Conducting proprietary research
Emerging-market consumers show growing optimism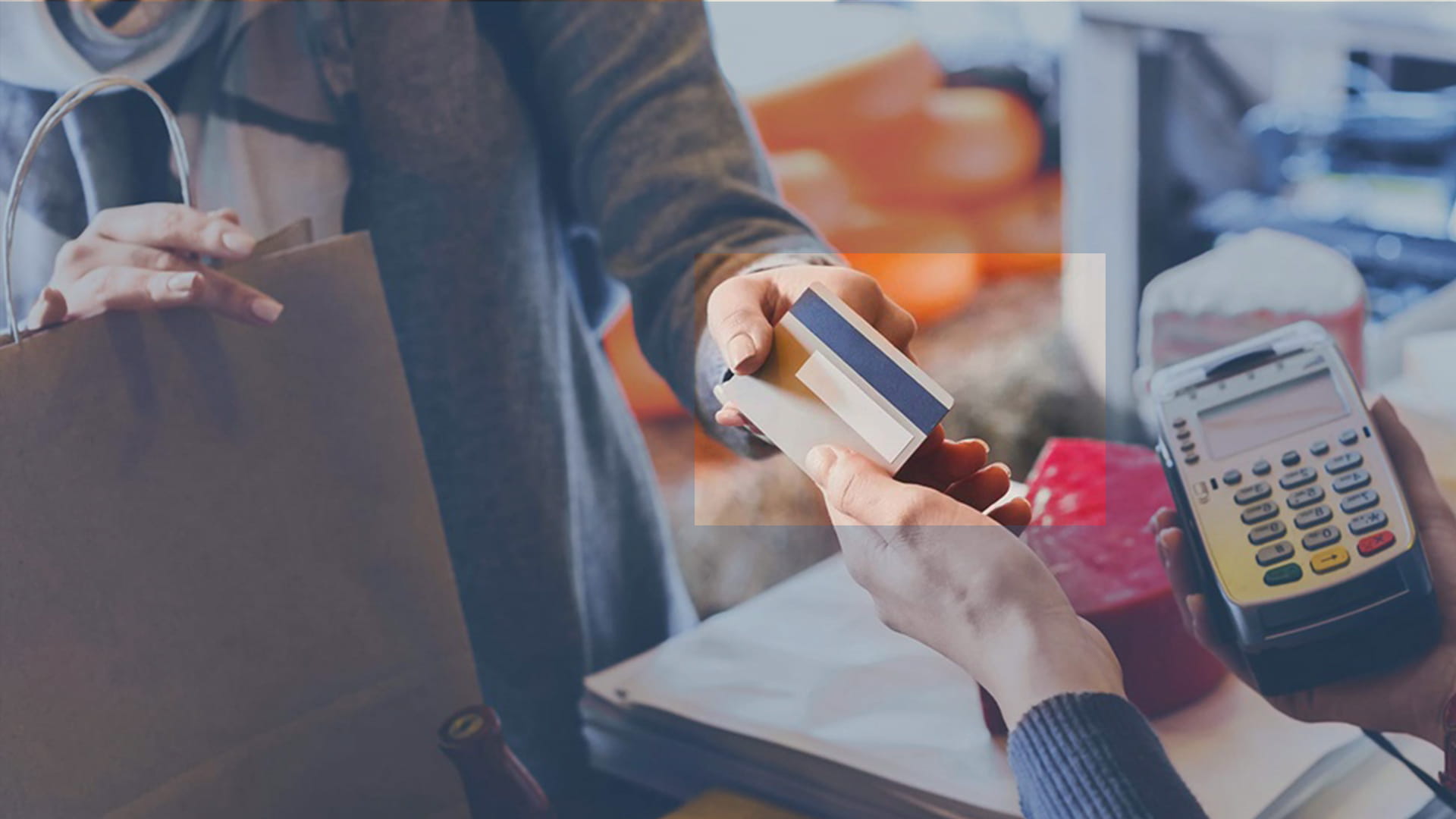 Summary
We recently surveyed consumers in China, Brazil, Mexico and Germany to get their views on planned spending, financial priorities and more. From big-ticket items to smaller purchases, emerging-market consumers seem willing to spend – and they want to travel more frequently.
Key takeaways


With household consumption representing around 60% of global GDP, consumer sentiment is a factor investors should incorporate into their decision making

More than 70% of emerging-market consumers plan to buy property and vehicles in the next five years

More than 8 out of 10 consumers in emerging-market countries said name brands are important when purchasing a consumer product, food or cosmetics

Chinese consumers we polled said positive economic growth is the reason they expect to travel more in the next 12 months