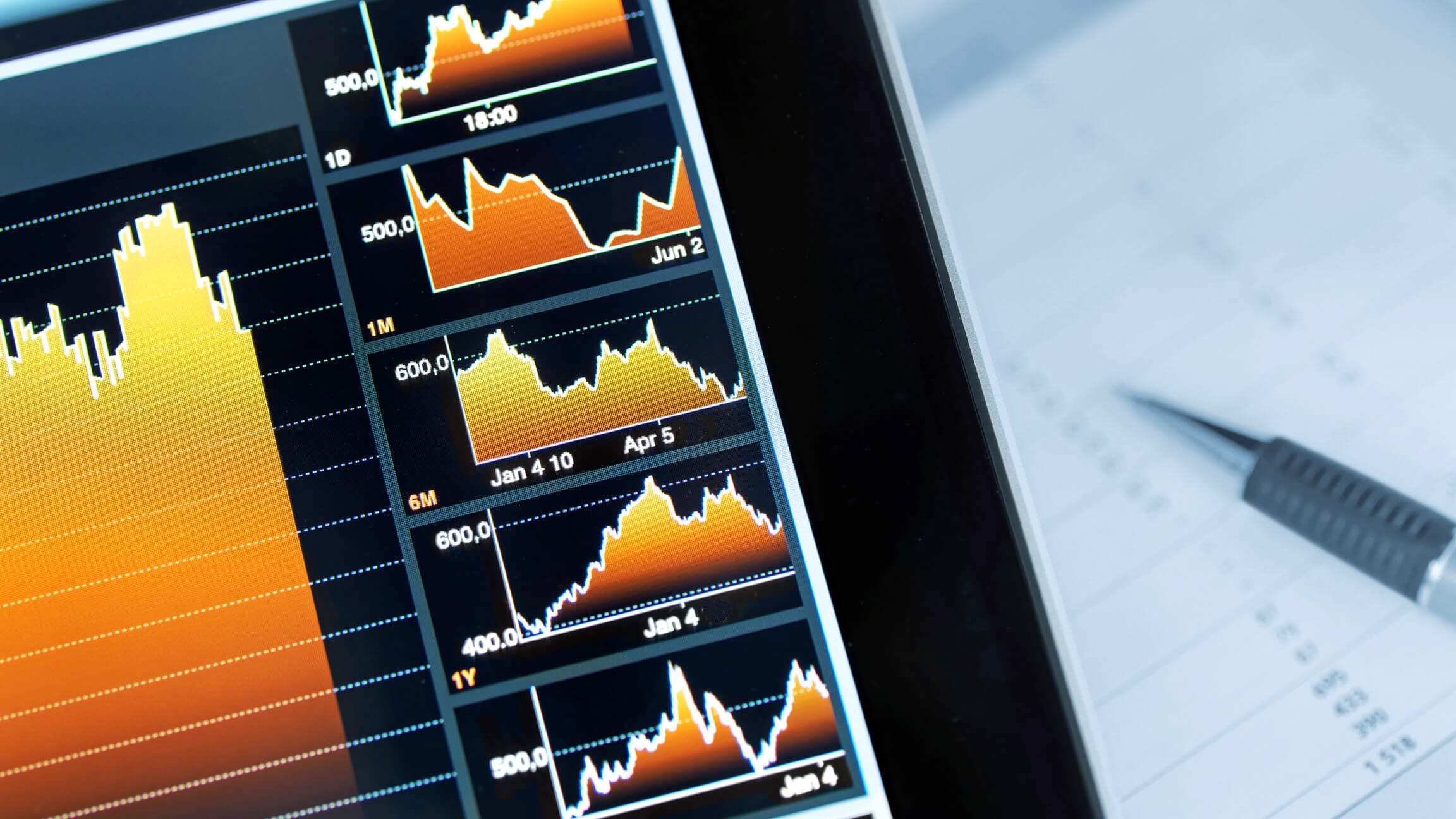 Summary
Despite a volatile start to the year and a brief Brexit-related setback, risk assets like high-yield bonds, convertibles and equities have continued their upward climb. Doug Forsyth details the multiple factors fuelling their strong performance.
Key takeaways
Investors have been searching for income: Yields are depressed and some have even turned negative.
This hunt for income has driven up the prices of risk assets like high-yield bonds, convertibles and equities; better fundamentals and lower defaults have also helped
While the future path for these asset classes may be choppy, they offer compelling yields and attractive total-return potential in a low-yield world
For some time, many investors have been gravitating toward riskier assets to take advantage of attractive valuations and compelling total-return profiles – and some of the greatest beneficiaries of this shift have been high-yield bonds, convertibles and equities. Indeed, after a volatile start to 2016, risk assets such as these have turned dramatically higher, despite experiencing a brief Brexit-related setback in June. For example, on a year-to-date basis through August, US large-cap growth stocks moved up by 5.6 per cent, US convertible bonds returned 7.0 per cent and US high-yield bonds climbed 14.6 per cent.

One of the biggest factors boosting the performance of these asset classes has been investors' search for income. Yields are depressed globally and have even turned negative for government bonds in Japan and developed countries throughout Europe; in comparison, the US high-yield market in particular offers a compelling yield advantage.

An improved fundamental backdrop has also been a driver of this performance. Second-quarter earnings were generally better than expected, and outlooks for the remainder of the year are largely positive, as the headwinds experienced in 2015 from the energy sector and from the stronger US dollar have begun to diminish. Companies should continue to benefit from stable and accelerating revenues, cost controls, and earnings growth and stability.

Another benefit to high-yield and convertibles is the modest forecast for defaults: While defaults are expected to continue to increase slightly, they should remain at a low percentage level for 2016.

All told, while the path for high-yield bonds, convertibles and equities may be choppy, and may at times require strong conviction, these asset classes still offer compelling yields and attractive total-return potential in a low-yield world. In our view, investors would be wise to add to their positions by taking advantage of lower prices when they present themselves.


Investing involves risk. The value of an investment and the income from it will fluctuate and investors may not get back the principal invested. Past performance is not indicative of future performance. This is a marketing communication. It is for informational purposes only. This material does not constitute investment advice or a recommendation to buy, sell or hold any security and shall not be deemed an offer to sell or a solicitation of an offer to buy any security.

The views and opinions expressed herein, which are subject to change without notice, are those of the issuer or its affiliated companies at the time of publication. Certain data used are derived from various sources believed to be reliable, but the accuracy or completeness of the data is not guaranteed and no liability is assumed for any direct or consequential losses arising from their use. The duplication, publication, extraction or transmission of the contents, irrespective of the form, is not permitted.

This material has not been reviewed by any regulatory authorities. In mainland China, it is used only as supporting material to the offshore investment products offered by commercial banks under the Qualified Domestic Institutional Investors scheme pursuant to applicable rules and regulations.

This material is being distributed by the following Allianz Global Investors companies: Allianz Global Investors U.S. LLC, an investment adviser registered with the U.S. Securities and Exchange Commission (SEC); Allianz Global Investors GmbH, an investment company in Germany, authorized by the German Bundesanstalt für Finanzdienstleistungsaufsicht (BaFin); Allianz Global Investors Asia Pacific Ltd., licensed by the Hong Kong Securities and Futures Commission; Allianz Global Investors Singapore Ltd., regulated by the Monetary Authority of Singapore [Company Registration No. 199907169Z]; and Allianz Global Investors Japan Co., Ltd., registered in Japan as a Financial Instruments Business Operator; Allianz Global Investors Korea Ltd., licensed by the Korea Financial Services Commission; and Allianz Global Investors Taiwan Ltd., licensed by Financial Supervisory Commission in Taiwan.

© 2016 Allianz Global Investors. All rights reserved.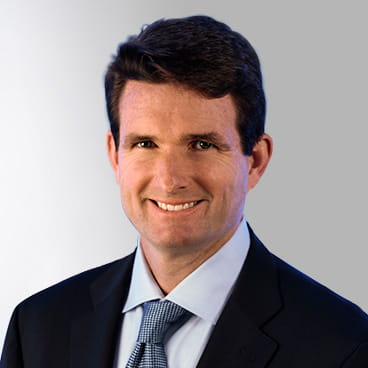 CIO US Income & Growth Strategies
Doug Forsyth is a portfolio manager and Chief Investment Officer (CIO) US Income & Growth Strategies with Allianz Global Investors, which he joined in 1994. He is the head of the firm's Income and Growth Strategies team and a member of the firm's US Executive Committee. He has portfolio management, trading and research responsibilities, and oversees all aspects of the Income and Growth platform's business, including product development and implementation. Doug was previously an analyst at AEGON USA. He has a B.B.A. from The University of Iowa and is CFA charterholder.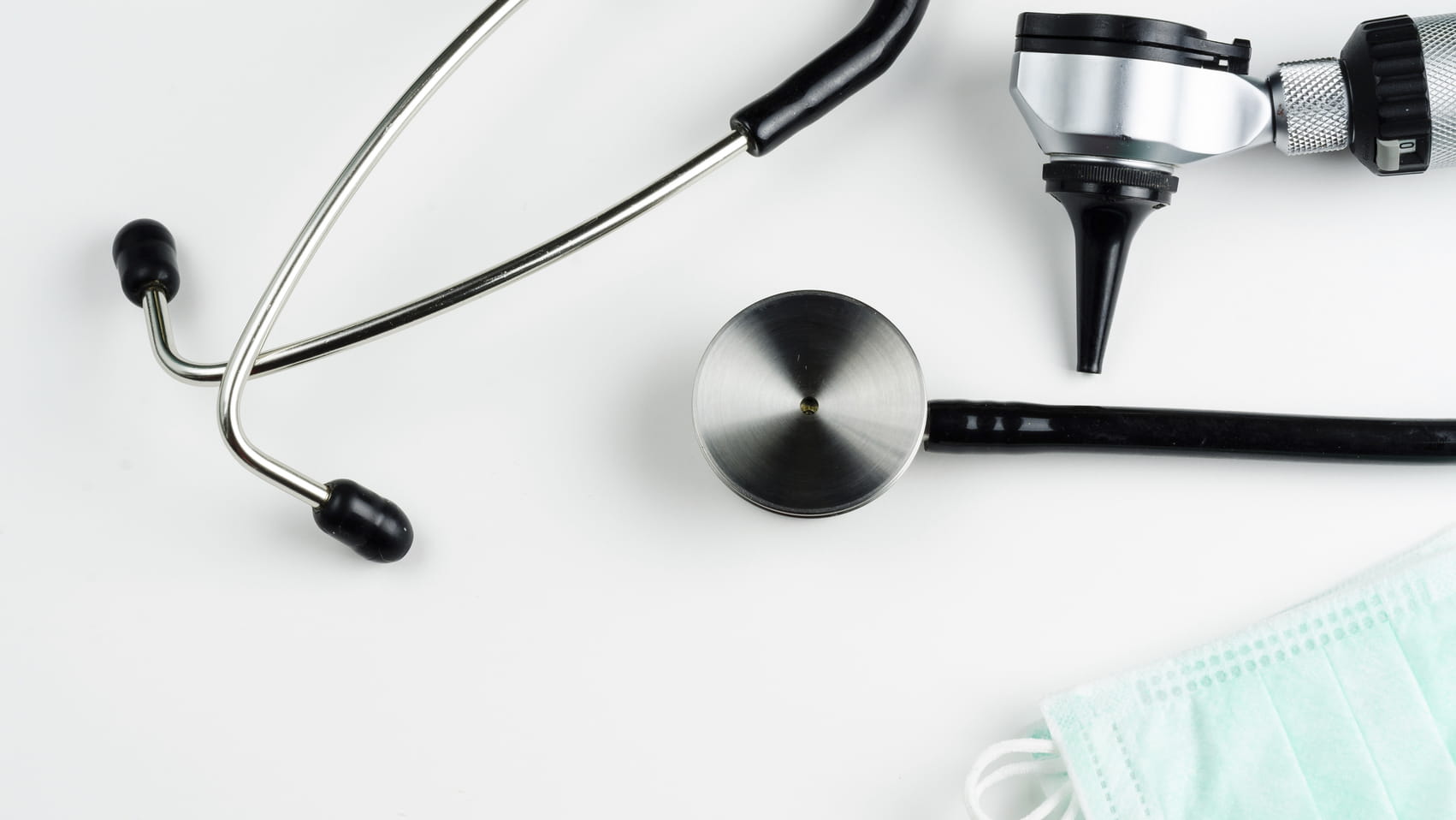 Summary
America health-care system is a hodge-podge of private and public programs that nevertheless constitutes 17% of US GDP – making it a perennial political lightning rod in US elections. Our experts scrutinize the 2016 candidates' health-care positions and their potential impact on the US economy.
Key takeaways
Despite a dizzying array of health-care insurance programs, a significant number of Americans are uninsured
"Obamacare" represents the largest expansion of health-care coverage since Medicare and Medicaid, but it has serious flaws
Clinton seeks to expand Obamacare while Trump wants to repeal it entirely
Clinton has proposed heavier regulation of biotech/pharmaceutical firms, which could cause investors to underweight those names
Trump's proposed rollback of Obamacare may prompt investors to reduce their hospital holdings