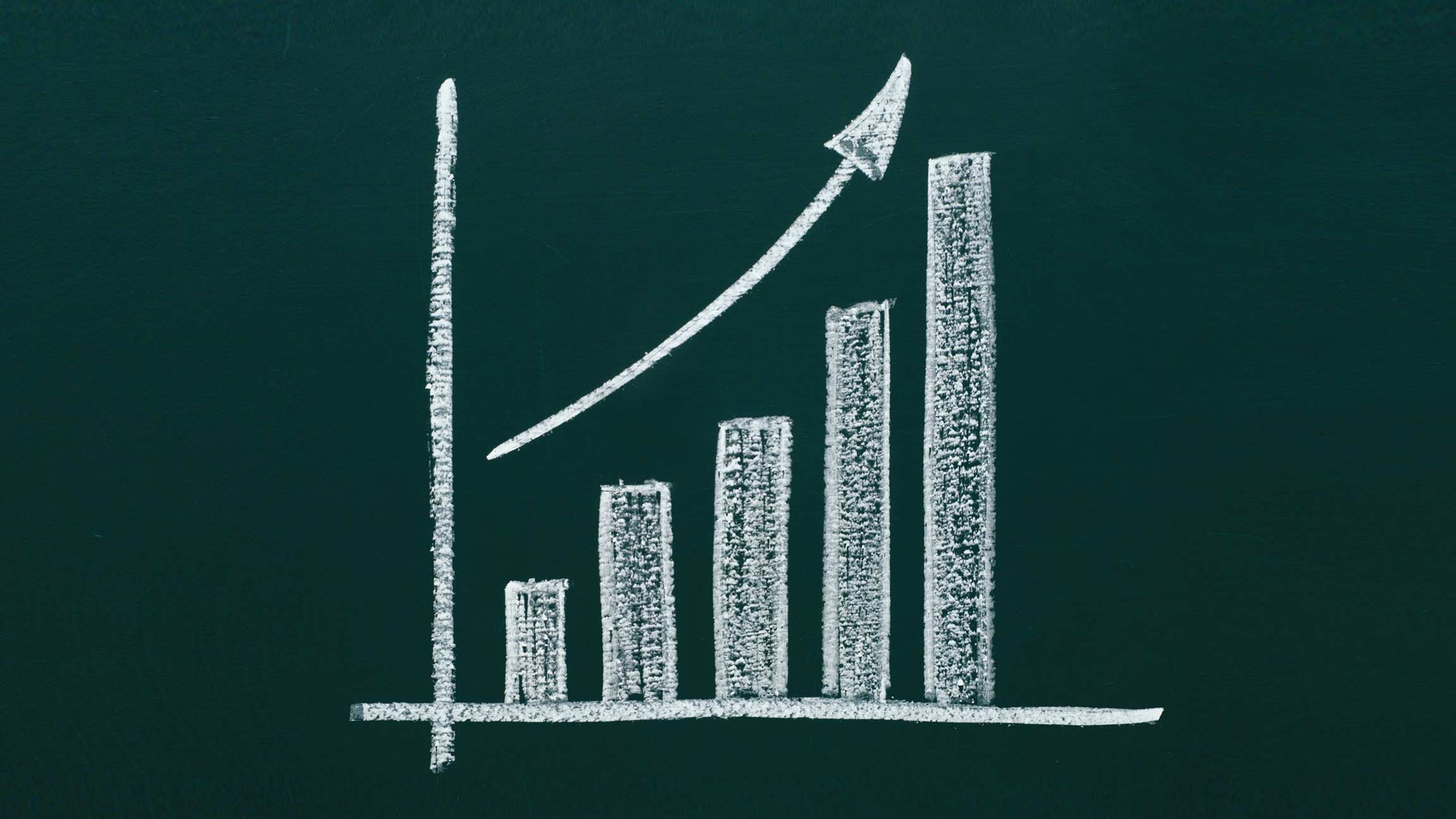 Summary
While economic signals point to an improved environment for global growth – laying the groundwork for an increase in interest rates in some regions – political uncertainties still weigh heavy across many fronts.
Macroeconomic indicators globally continue to beat expectations, foreshadowing a stronger global cyclical recovery, despite the increase in political and geopolitical incertitude on many fronts.
Encouragingly, the general recovery appears to be more broader-based than last year, amid signs of an economic improvement among emerging economies including Brazil and Russia. The US and China remain the main drivers underlying global growth, followed by the euro zone.
Rates are set to rise in the US
US business and consumer confidence remain strong, even before the implementation of the so-called reflationary reforms promised by President Donald Trump. The prospect of a more expansionary budgetary policy over the next few quarters should be taken into consideration. However, the composition and timing of potential tax reform remain uncertain as President Trump's administration is not entirely free of constraints – as demonstrated by the difficulties encountered repealing the Affordable Care Act. In any case, the effects of further stimulus measures will not kick in until 2018.
Against this more buoyant backdrop, headline inflation in the US – as gauged by the household expenditure deflator – is already at 2.1 per cent, with core inflation reaching 1.8 per cent. The US Federal Reserve can pursue its monetary-policy normalization strategy through two further rate hikes by the end of the year, and even begin to reduce the size of its balance sheet by halting reinvestments. Technically, this move should drive yields higher by increasing the supply of available securities for investors. However, long-term Treasury yields are easing as the markets believe that a reduction in the Fed's balance sheet may slow the pace of base rate hikes. The US yield curve term premium is contracting, amid increasing geopolitical tensions involving the US.
Positive EU outlook challenged by political uncertainty
In the euro zone, the economic outlook remains promising despite political uncertainty stemming from Brexit and forthcoming elections around the region. The euro zone is facing the challenge of maintaining its current growth rate over the next few quarters. Given the absence of core inflationary pressures, the European Central Bank should contribute to the growth outlook, as it is unlikely to taper its securities purchase programme until early 2018. The ECB could adjust its forward guidance in September of this year. In anticipation, interest rates, which are currently exceptionally low across the entire German yield curve, would trend toward a higher equilibrium level. This scenario could nonetheless be jeopardized by significant downside risks due to the political uncertainty that is threatening to destabilize the euro zone.
The rise of anti-European sentiment in France made the markets wary of French government bonds, with the spread over Germany widening. Heightened nervousness has also spilled over to Italy and Spain. And although the winning candidate in France's recent presidential elections, Emmanuel Macron, is pro-Europe, risk premiums will not ease significantly. The forthcoming elections in the UK and Germany will provide further sources of volatility.
How long will politics undermine rate hikes?
Higher interest rates, which usually accompany an improvement in the economic situation, are therefore temporarily undermined by mounting political issues. If these issues prove to be only temporary, fundamental factors will remain firm and take centre stage once again, reconstituting the term premium through higher interest rates.
Investing involves risk. The value of an investment and the income from it will fluctuate and investors may not get back the principal invested. Past performance is not indicative of future performance. Bonds are subject to interest rate risk and the credit risk of the issuer. High yield or «junk» bonds have lower credit ratings and involve a greater risk to principal. This is a marketing communication. It is for informational purposes only. This document does not constitute investment advice or a recommendation to buy, sell or hold any security and shall not be deemed an offer to sell or a solicitation of an offer to buy any security.
The views and opinions expressed herein, which are subject to change without notice, are those of the issuer or its affiliated companies at the time of publication. Certain data used are derived from various sources believed to be reliable, but the accuracy or completeness of the data is not guaranteed and no liability is assumed for any direct or consequential losses arising from their use. The duplication, publication, extraction or transmission of the contents, irrespective of the form, is not permitted.
This material has not been reviewed by any regulatory authorities. In mainland China, it is used only as supporting material to the offshore investment products offered by commercial banks under the Qualified Domestic Institutional Investors scheme pursuant to applicable rules and regulations.
This document is being distributed by the following Allianz Global Investors companies: Allianz Global Investors U.S. LLC, an investment adviser registered with the U.S. Securities and Exchange Commission; Allianz Global Investors GmbH, an investment company in Germany, authorized by the German Bundesanstalt für Finanzdienstleistungsaufsicht (BaFin); Allianz Global Investors Asia Pacific Ltd., licensed by the Hong Kong Securities and Futures Commission; Allianz Global Investors Singapore Ltd., regulated by the Monetary Authority of Singapore [Company Registration No. 199907169Z]; Allianz Global Investors Japan Co., Ltd., registered in Japan as a Financial Instruments Business Operator [Registered No. The Director of Kanto Local Finance Bureau (Financial Instruments Business Operator), No. 424, Member of Japan Investment Advisers Association]; Allianz Global Investors Korea Ltd., licensed by the Korea Financial Services Commission; and Allianz Global Investors Taiwan Ltd., licensed by Financial Supervisory Commission in Taiwan.
158052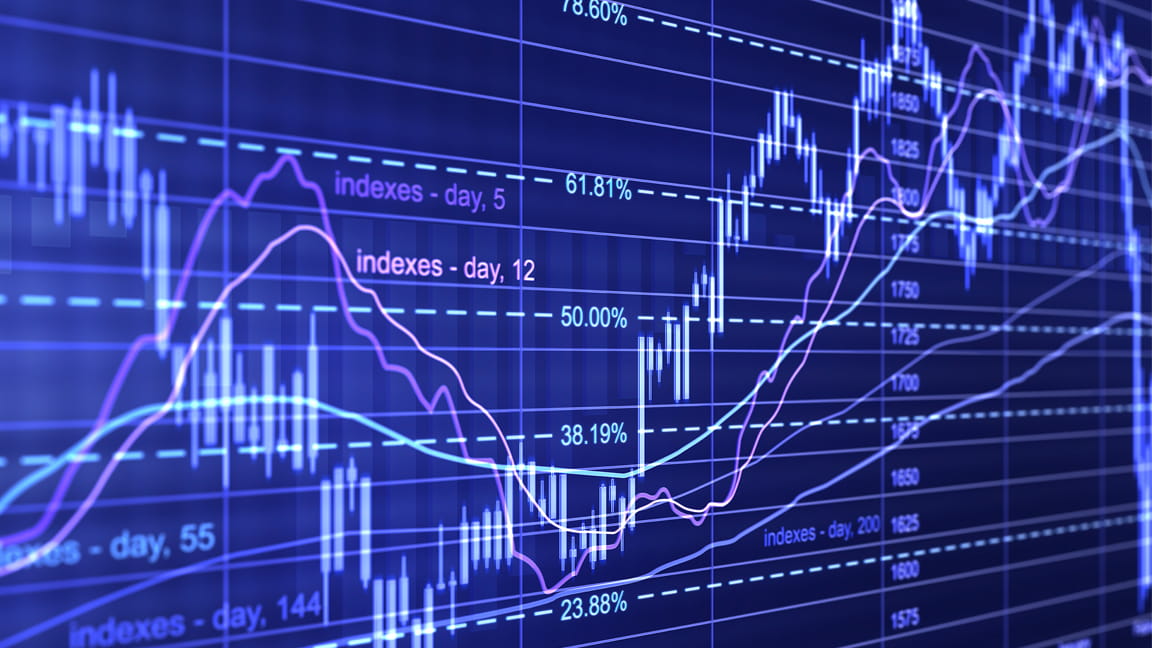 Summary
In high-priced markets, there are good reasons to look for innovative companies that thrive off disruption. Many are highly valued with good cash flows precisely because they have products and services that consumers consider essential, which could bode well in a downturn.
Key takeaways
Some of the largest gains in an investment cycle are left to the end; exiting too early can mean a sizable loss of opportunity

Today's most innovative companies have good cash flows and can drive their own profitability expansion

Big cloud computing firms help clients cut costs and boost productivity without massive investment – just what clients need as economic tailwinds subside

Investing in companies with differentiated services and measurable returns could add valuable diversification