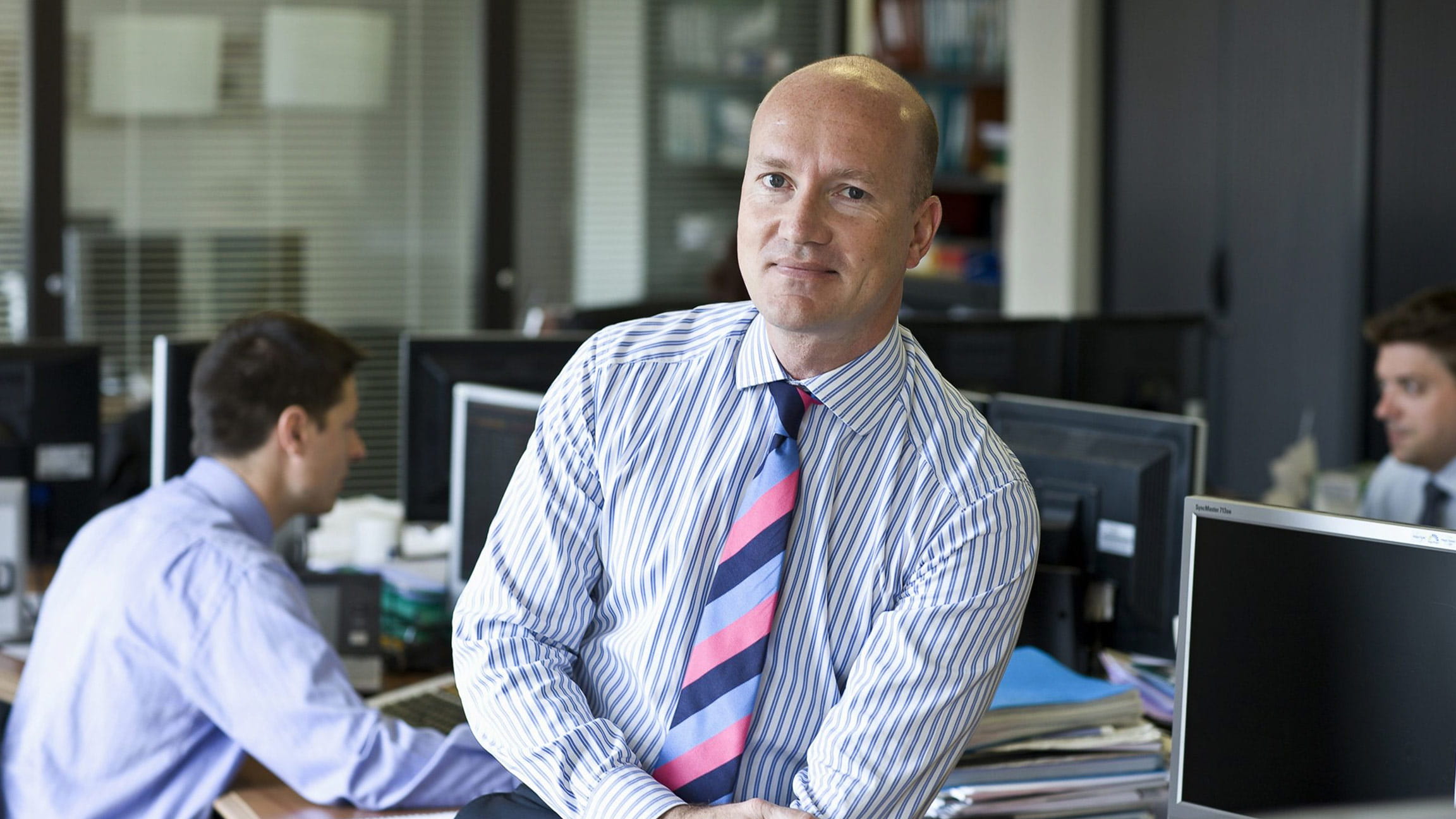 Summary
Interest rates globally fail to accurately reflect fundamentals because QE has distorted markets, says our Global Head of Fixed Income. Investors have certainly benefited from the run-up in prices, but how much lower can rates go when over USD 10 trillion in global bonds have negative yields?
Key takeaways
The ECB's securities purchase programme is the real cause behind the historic fall in euro-zone bond yields.

Full employment in the US, combined with accelerating wage inflation, could force the Fed's hand.

We anticipate a series of measured Fed hikes that will be more restrained than in previous tightening cycles.

In this environment, managing portfolio duration will be of paramount concern to portfolio managers.
Do not be oblivious to the obvious
It would be stating the obvious to acknowledge that current interest-rate levels do not accurately reflect prevailing fundamentals in terms of growth and inflation. Although yields in the euro zone are certainly being driven lower by a growing structural imbalance between savings and investment, the securities purchase programme implemented by the European Central Bank (ECB) is the real cause behind the historic fall in bond rates.

Investors have not been hard done, however, as their portfolios have largely benefitted by delivering surprisingly positive performances. And there certainly have been some surprises. A few years ago, would any reasonable investor have anticipated that in 2016 over USD 10 trillion of global bond assets would be yielding negative rates? Or would any reasonable investor have imagined that one day it would be necessary to pay in order to grant credit to a corporate issuer? In this somewhat irrational world, it is now time to accept that this windfall effect is soon going to come to an end. Past returns have, to a certain extent, already been "pre-empted", as payback time is drawing near. But when will this be?


Central banks hold the answer
Once again, the world's central banks hold the answer. The US Federal Reserve, after having struggled so hard to remain inactive, is running increasingly short of valid arguments to defend its unjustifiable position. The full employment situation in the US and a steadily accelerating rate of wage inflation are clearly indicating an imminent increase in interest rates over the coming year. However, given the highly unusual character of the forthcoming monetary-normalization phase, we are anticipating a series of measured rate hikes which will be much more restrained than in previous cycles.

The ECB, on the other hand, has only one option. Despite its tentative comments at the beginning of October regarding the potential tapering of quantitative easing, which was mooted in order to test the market reaction to the idea of progressively scaling back monthly securities purchases, the ECB can realistically only press ahead with its planned programme. It is either that or consider stepping it up, given the low level of inflation in the euro zone.


Interest-rate implications
What are the implications for interest rates? The markets have so far remained relatively immune to the idea of an increase in the federal funds rate. Before too long, however, investor anticipation is likely to be reflected in a flattening of the US Treasury yield curve and in higher long-term rates compared to the current levels. As core interest rates are unlikely to remain unaffected by this scenario, particular attention must be paid to managing portfolio duration.

In Europe, German bund rates are currently pricing in a high-risk environment, including political, geopolitical, macroeconomic and financial risks, which are unfortunately unlikely to abate in the near term. More specifically, key issues such as the future of the euro zone in the context of Brexit, amid a general rise of populism in Europe accompanied by protectionist leanings, are likely to cause nervousness in the markets, which of course will benefit the bund as the ultimate safe haven.

It is therefore becoming increasingly necessary to seek out diversification strategies in order to increase portfolio returns while reducing the overall level of risk, and also to guide investors through this progressively more challenging environment. The only solution, over the course of the next few months, will be to continue providing flexible, proactive and conviction-based asset management.

For more information, read the 4Q 2016 Fixed Income Quarterly


Investing involves risk. The value of an investment and the income from it will fluctuate and investors may not get back the principal invested. Past performance is not indicative of future performance. Bond prices will normally decline as interest rates rise. The impact may be greater with longer duration bonds. High-yield or "junk" bonds have lower credit ratings and involve a greater risk to principal. This is a marketing communication. It is for informational purposes only. This document does not constitute investment advice or a recommendation to buy, sell or hold any security and shall not be deemed an offer to sell or a solicitation of an offer to buy any security. The views and opinions expressed herein, which are subject to change without notice, are those of the issuer or its affiliated companies at the time of publication. Certain data used are derived from various sources believed to be reliable, but the accuracy or completeness of the data is not guaranteed and no liability is assumed for any direct or consequential losses arising from their use. The duplication, publication, extraction or transmission of the contents, irrespective of the form, is not permitted. This material has not been reviewed by any regulatory authorities. In mainland China, it is used only as supporting material to the offshore investment products offered by commercial banks under the Qualified Domestic Institutional Investors scheme pursuant to applicable rules and regulations.This document is being distributed by the following Allianz Global Investors companies: Allianz Global Investors U.S. LLC, an investment adviser registered with the U.S. Securities and Exchange Commission (SEC); Allianz Global Investors GmbH, an investment company in Germany, authorized by the German Bundesanstalt für Finanzdienstleistungsaufsicht (BaFin); Allianz Global Investors Asia Pacific Ltd., licensed by the Hong Kong Securities and Futures Commission; Allianz Global Investors Singapore Ltd., regulated by the Monetary Authority of Singapore [Company Registration No. 199907169Z]; and Allianz Global Investors Japan Co., Ltd., registered in Japan as a Financial Instruments Business Operator; Allianz Global Investors Korea Ltd., licensed by the Korea Financial Services Commission; and Allianz Global Investors Taiwan Ltd., licensed by Financial Supervisory Commission in Taiwan.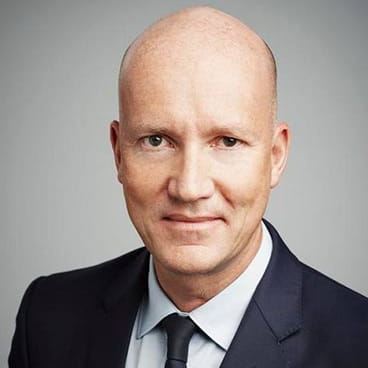 Global Head of Fixed Income, CIO Fixed Income Europe
Franck Dixmier is Global Head of Fixed Income and Chief Investment Officer (CIO) Fixed Income Europe, and a member of the Global Executive Committee at Allianz Global Investors.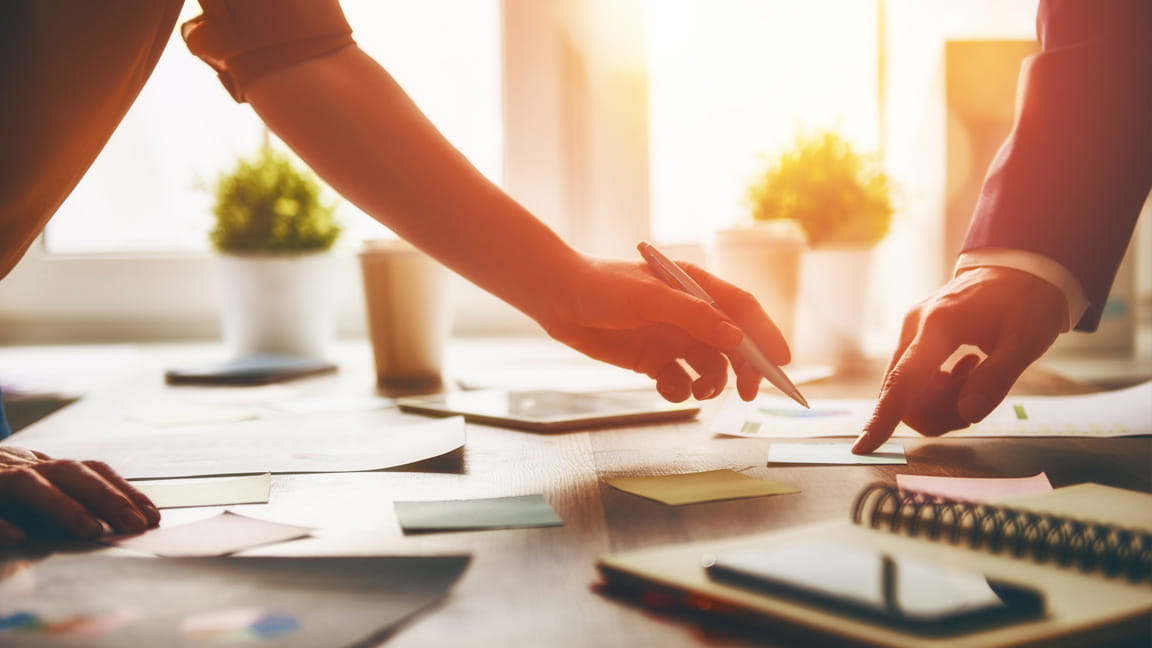 Summary
We expect the ECB to extend its asset-purchase program, buying EUR 80 million in bonds each month, because of concerns about low inflation and political volatility. But Trump could be a wild card in the bank's plans for continued accommodation.