Active is: Adapting to a changed world
In financial markets, regime change is real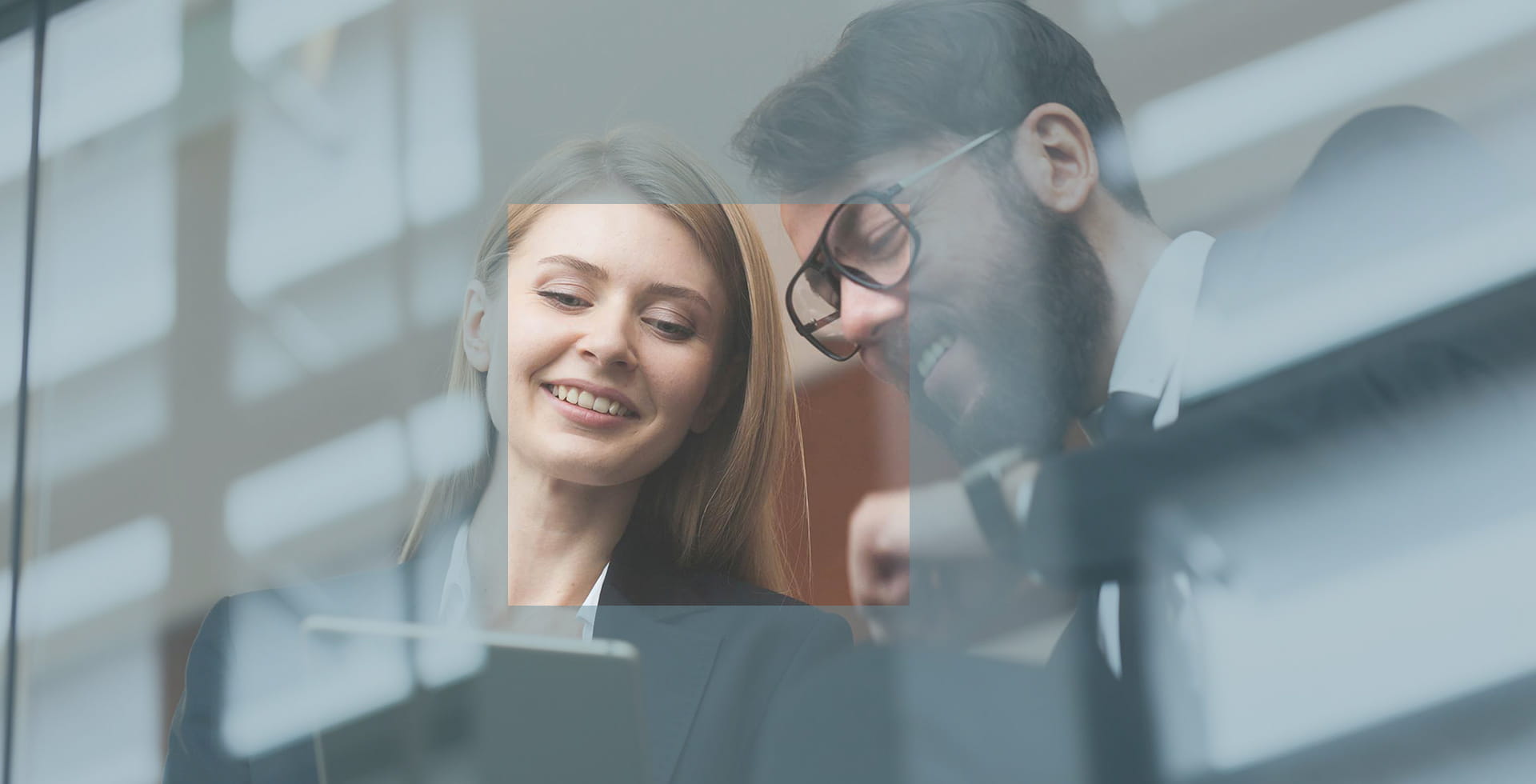 Summary
In recent years, the markets underwent massive shifts in technologies, demographics, politics and policies that rendered many old models obsolete. Investors must recognize how persistent and irreversible these trends are – or they could find themselves exposed to new risks that jeopardise their financial goals.

Key takeaways


Investors who don't believe the world has changed should note the many new regimes – political, financial, behavioural, institutional, technological – that have taken hold in recent years
Shifting power bases have reshaped economies and financial markets at an accelerating rate, becoming the dominant forces affecting the asset markets
Technology unlocks the potential for regime change, and the businesses that get the most from their advanced technologies will be well-positioned; governments and central banks must master the implications of this new industrial revolution
In recent years, profound changes in the performance of the global economy and financial markets have disproved the old expression that the four most dangerous words in investing are "this time is different". New regimes – political, financial, behavioural, institutional, technological – have taken hold in what has become a changed world. As a result, markets and asset classes have moved frequently and in unexpected ways, defying those who make what once were considered mainstream predictions.

This has happened because powerful trends – some of which came in with fury; others silently, on cats' feet – have overwhelmed certain cyclical tendencies of economies. Prudent investors no longer can apply the reversion-to-mean techniques that are often employed in macroeconomic forecasts and securities-valuation models. Moreover, past events no longer seem to be a good guide to the future, as unrelenting trends have overwhelmed individual events and even momentum.

The message is clear: the future is not there to be rediscovered; it is there to unfold in unanticipated ways.


Strong forces are driving powerful trends
Radical changes in politics, policy, technology and demographics lie beneath these powerful, unrelenting trends, and they have become dominant forces affecting financial markets:
Globally, power has shifted dramatically to the east and to emerging markets. Alliances are realigning in ways unimaginable just a few years ago, as cold war-like rhetoric intensifies and international institutions become less relevant.
Demographic shifts have altered spending patterns, household location decisions and the relationship between individuals and their governments.
A surge in the power and influence of women in business and government promises to boost productivity while also ameliorating some sources of income and wealth disparity.
Worldwide consciousness of environmental change, and the need for sustainable sources of energy, has opened vast new opportunities for investment.
Technological shifts have triggered regime change, intangible capital has continued to replace physical capital in infrastructure, and new combinations of technologies continue to open new pathways for businesses.
High-tech advances have changed the relationship among economic variables, confounding economic theory and the best efforts of forecasters to anticipate what likely will come next.


The Fed is adjusting – and investors must take note
The Federal Reserve now admits that powerful trends and new regimes make it necessary to adjust the timing and scope of monetary-policy implementation. Over the months ahead, the Fed will adjust its models, consider new quantitative and technological approaches to its forecasts and analyses, and determine new policy targets, communication strategies and modelling techniques.

Clearly, it is a new day. And just as unrelenting trends will be vehicles of change, powerful forces will be driving these trends: monetary and fiscal policy, regulatory changes, trade and immigration shifts, social policies and the affairs of state.

Companies whose securities will stand out in the coming years likely will be those that best adjust their practices and organisational structures to the new regimes – particularly high-tech ones. Investors, too, must adapt to the magnitude, scope and timing of these new-day regimes as they aim to pursue and preserve financial gains.


Further reading
For an in-depth exploration of this topic, read the March 2019 issue of Under the Macroscope: "New regimes for a changed world".



Investing involves risk. The value of an investment and the income from it will fluctuate and investors may not get back the principal invested. Diversification does not ensure a profit or protect against a loss. Equities have tended to be volatile, and do not offer a fixed rate of return. Bond prices will normally decline as interest rates rise. The impact may be greater with longer-duration bonds. Foreign markets may be more volatile, less liquid, less transparent, and subject to less oversight, and values may fluctuate with currency exchange rates; these risks may be greater in emerging markets. Past performance is not indicative of future performance. This is a marketing communication. It is for informational purposes only. This document does not constitute investment advice or a recommendation to buy, sell or hold any security and shall not be deemed an offer to sell or a solicitation of an offer to buy any security.

The views and opinions expressed herein, which are subject to change without notice, are those of the issuer or its affiliated companies at the time of publication. Certain data used are derived from various sources believed to be reliable, but the accuracy or completeness of the data is not guaranteed and no liability is assumed for any direct or consequential losses arising from their use. The duplication, publication, extraction or transmission of the contents, irrespective of the form, is not permitted.

This material has not been reviewed by any regulatory authorities. In mainland China, it is used only as supporting material to the offshore investment products offered by commercial banks under the Qualified Domestic Institutional Investors scheme pursuant to applicable rules and regulations.

This document is being distributed by the following Allianz Global Investors companies: Allianz Global Investors U.S. LLC, an investment adviser registered with the U.S. Securities and Exchange Commission; Allianz Global Investors Distributors LLC, distributor registered with FINRA, is affiliated with Allianz Global Investors U.S. LLC; Allianz Global Investors GmbH, an investment company in Germany, authorized by the German Bundesanstalt für Finanzdienstleistungsaufsicht (BaFin); Allianz Global Investors (Schweiz) AG, licensed by FINMA (www.finma.ch) for distribution and by OAKBV (Oberaufsichtskommission berufliche Vorsorge) for asset management related to occupational pensions in Switzerland; Allianz Global Investors Asia Pacific Ltd., licensed by the Hong Kong Securities and Futures Commission; Allianz Global Investors Singapore Ltd., regulated by the Monetary Authority of Singapore [Company Registration No. 199907169Z]; Allianz Global Investors Japan Co., Ltd., registered in Japan as a Financial Instruments Business Operator [Registered No. The Director of Kanto Local Finance Bureau (Financial Instruments Business Operator), No. 424, Member of Japan Investment Advisers Association and Investment Trust Association, Japan]; and Allianz Global Investors Taiwan Ltd., licensed by Financial Supervisory Commission in Taiwan.

806175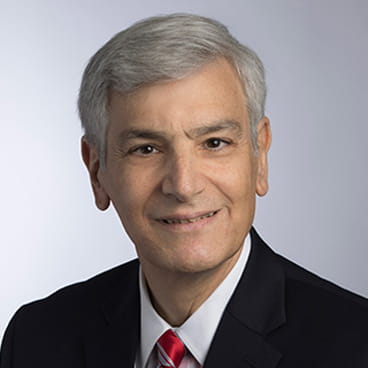 Steven Malin
Senior Investment Strategist
Mr. Malin is a senior investment strategist and a director with Allianz Global Investors, which he joined in 2013. As a member of the Global Economics & Strategy team, he is responsible for making weekly global asset allocation and strategy recommendations; he also briefs clients internationally on the firm's market outlook. Mr. Malin's white paper series, Under the Macroscope, has a global following among business, financial, central bank and government leaders. He has 27 years of financial-markets, central-bank and investment-industry experience. Earlier in his career, Mr. Malin was a senior portfolio manager at AllianceBernstein, serving institutional, sub-advisory, Taft-Hartley and private clients throughout North America. He also worked at the Federal Reserve Bank of New York, reporting directly to the Bank's presidents while serving as vice president in the communications group, corporate secretary and senior economist. Before that, Mr. Malin was the senior economist, founder and director of the regional economics center at The Conference Board; during that time he led a private economics consulting practice that included 25 Fortune 500 companies, trade associations and pension plans. He also served on the National Commission on Competitiveness, National Commission on US-Japan Economic Complementarity, Southern Growth Policies Board Economics Committee and the Corporate Advisory Board to the New York State Assembly Ways & Means Committee. Mr. Malin was an advisor to the Governors of Arkansas, Virginia and Montana on economic development and tourism. He also taught macroeconomics and risk-management courses at Barnard College-Columbia University and the City University of New York. He has a B.A. in economics from Queens College and a Ph.D. in economics from the Graduate Center of the City University of New York.
Active is: Anticipating what's ahead
The ECB's monetary-easing policy is here to stay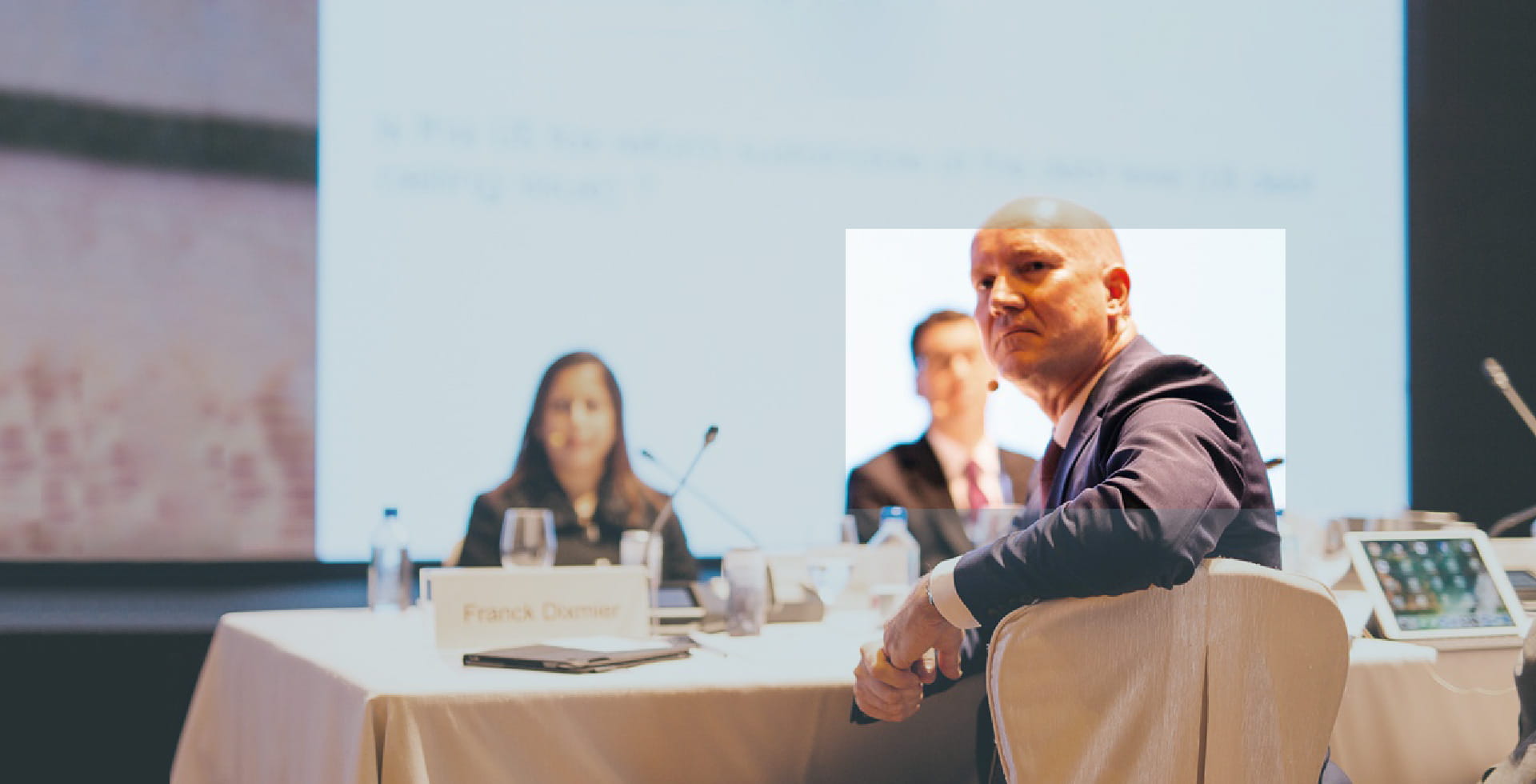 Summary
Recent ECB comments suggest that the horizon for a rate hike may be moving further away, based on the central bank's uncertain growth outlook and concerns over weak inflation. The ECB is also keen to preserve banks' ability to lend to the euro-zone economy.

Key takeaways


We expect the ECB to confirm its extremely accommodative monetary policy stance at its next meeting; the pause in normalisation could last, and short-term rates are well anchored
The ECB is likely to emphasise its uncertain outlook for growth and concerns about weak inflation expectations as justification for its ultra-accommodative policy
Look for the ECB to highlight that it still has room for further monetary easing, although this could fuel market uncertainty