Episode 41:

Investing in Water for Impact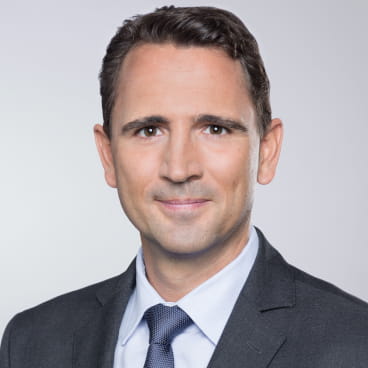 Andreas Fruschki
Head of Thematic Equity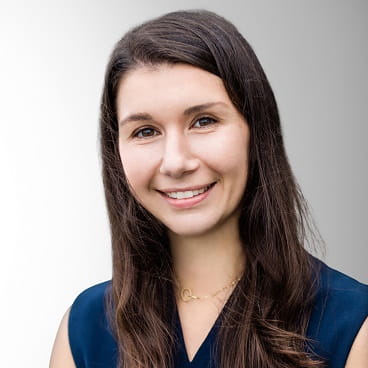 Alexandra Russo
Thematic Equity Product Specialist
Listen to AllianzGI's Andreas Fruschki, Head of Thematic Equity, and Alexandra Russo, Thematic Equity Product Specialist, analyze the current state of investing in water. Andreas, Alexandra, and host J.P. Vicente discuss how investing in water today spans a wide array of potential opportunities, from impact on Sustainability to infrastructure, food supply management, manufacturing, and cyber security.
Show notes
The Investment Intelligence Podcast: Investing in Water for Impact
Host: J.P. Vicente, Head of US Marketing & Client Engagement at Allianz Global Investors
Featured guests: Andreas Fruschki, Head of Thematic Equity, and Alexandra Russo, Thematic Equity Product Specialist, both at Allianz Global Investors
Notes, quotes and references:
Andreas and Alexandra talk with J.P. about water, from discussing the idea of thematic investing to the investment opportunity in upgrading old infrastructure, improving water-use efficiency, as well as the need for improved cybersecurity protection for this vital natural resource.
Some key thoughts and topics from this episode:
Andreas, what is an example of investing in water?
"You can invest in companies that have a product or a service to bring water supply into areas that don't have enough, or that have a product or an idea about how to protect existing resources or use them more efficiently. For example, a company that is fixing a leaking water pipe: Clearly helpful, clearly a sensible thing to do, and clearly a company that, sadly, we'll probably need more services from in the future."
Andreas, what makes water such a compelling investment opportunity?
"Water cannot be substituted, it's essential for not just one but multiple applications. So, even if one is disrupted or replaced, it still makes for a very compelling growth argument decades into the future. The market is already quite mature. Profits are reasonable, they're not excessive, they won't be competed away. The players that are around today are established. There are high market entry barriers ... So, the case for growth is not based on the disruptive displacement of the existing water infrastructure or existing products but is more around having high predictability that there is going to be a continuation, and arguably an acceleration of demand for, … addressing water shortages and then investing in companies that have something to alleviate that."
Alexandra, how should investors interpret the recent passage of an infrastructure bill in Washington?
"It marks a turning point because it shows that our government is finally recognizing the need for water-related capital expenditure … (and) it's one that's also likely to make funding at the municipal level more easily passed now that the federal government has given this issue more recognition. But we still need to see significantly more spending, and part of that spending can also come from the private sector."
Alexandra, how has water historically performed as an investment?
"We have seen water indices, such as the S&P Global Water Index, outperform traditional indices, such as the MSCI All Country World Index, representing global equities, as well as the S&P500 Index, over the last 20 years."
The full episode has even more details on the topics above. Check it out.
Cultural recommendations:
J.P. recommends Eddie Vedder's Earthling, featuring guest turns by Elton John, Ringo Starr, and Stevie Wonder. Rolling Stone praises the new album as his "most revealing solo release, since, musically, it feels more like the Vedder we've known for 30 years and not a purposeful departure from Pearl Jam."
As the pandemic wanes, Andreas is looking forward to travelling again while Alexandra has renewed her love of musicals, attending two Broadway favorites, Aladdin and Hamilton (after winning $10 tickets in a lottery anyone can enter.)
Creativity and editing: Peter Lennox.
Production: Mark Egan.
2052357