As active managers, we place great importance on understanding capital markets, conducting in-depth research and developing new ideas. Discover our wide range of timely investment insights on the markets, the global economy, politics and more.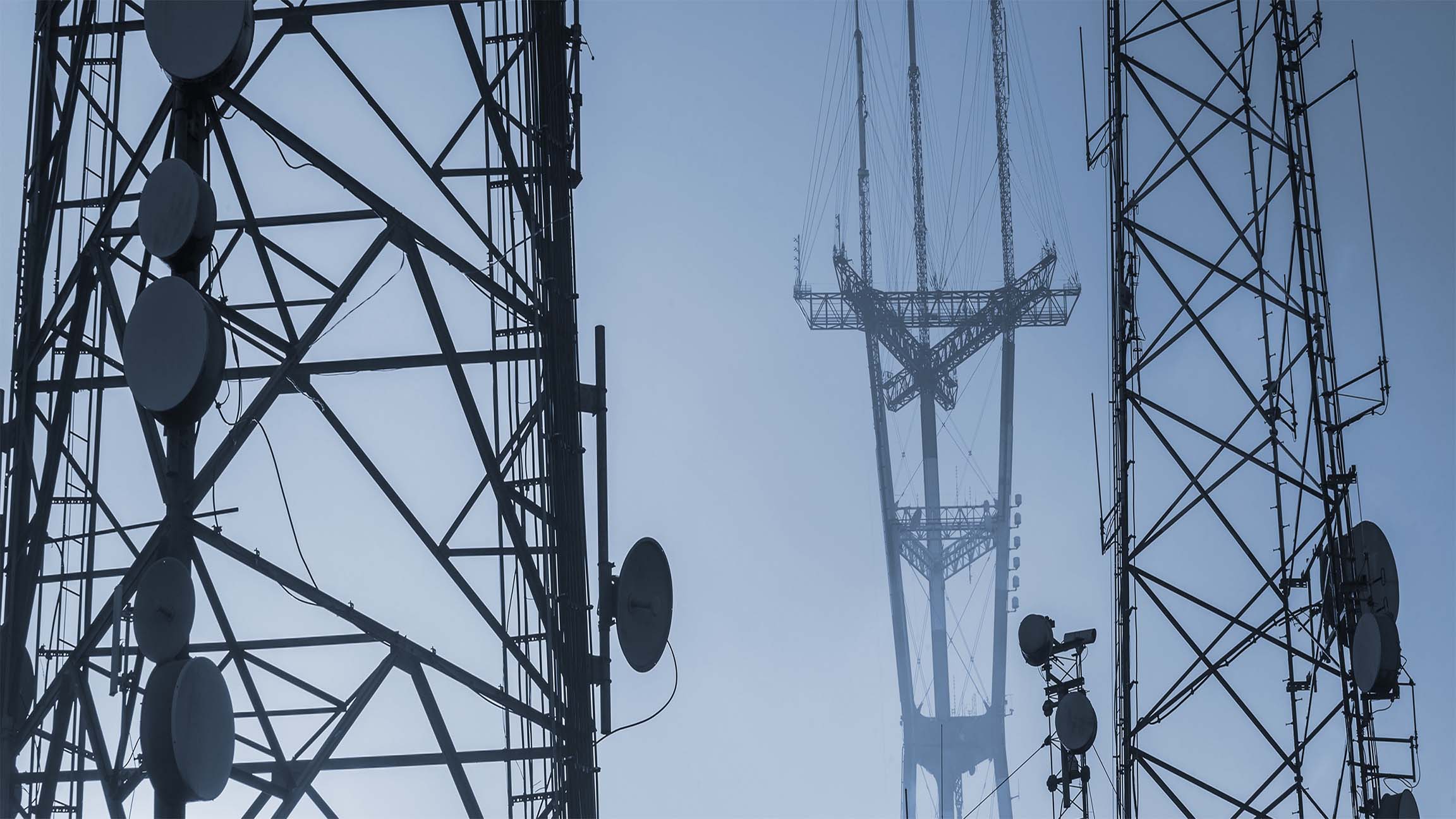 Economies and markets have been on an uncharted journey since the onset of the Global Financial Crisis (GFC), as Central Banks have crushed interest rates and pressurised bond yields in order to keep the global economy afloat.
Overview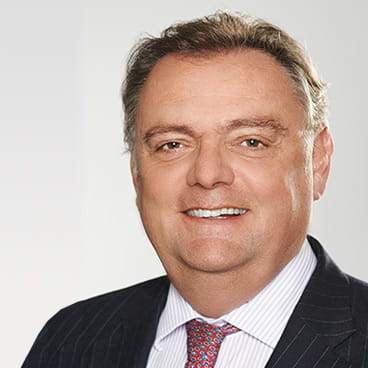 As the hunt for income goes global, investors can find much-needed yield potential in US and Asia high-yield bonds, emerging-market debt and European equities. Overall, we continue to urge our clients to take risk to earn returns.
Neil Dwane Global Strategist
2017 Hong Kong Investment Forum's Findings
At our recent Investment Forum in Hong Kong, we reviewed the key strategic issues present in the global economy in order to help our clients move forward. Here are the forum's key themes, including both challenges and opportunities:
Reasons for optimism include post-Trump reflation, rising yields and a higher oil price; causes for concern include dull global growth, rising debt, European politics and NIRP.
China is on the path to becoming its own asset class, disruption is more than a tech trend, and populism and protectionism are powering the new politics.
Investors should take risk to earn returns; much-needed yield potential can be found in US and Asia high-yields, EM debt and European equities.
For more on the forum's findings, take a look at Neil Dwane's in-depth analysis:
Read more
105007
Agenda
Topics
Why China?
How to invest in China
Disruptive technologies
Geo-political risks
105007
Insights
Neil Dwane's Key Investment Forum Conclusions Neil Dwane
Neil Dwane's takeaways: China presents a great opportunity, disruption is a serious business threat holding great promise for investors, and politics will continue moving economies and markets. Above all, the hunt for income will remain a pressing global concern.
Rising Inflation Set to Shift Global Monetary Policy Stefan Hofrichter
Stefan Hofrichter says an inflation uptick should begin pushing developed-world central banks to gradually scale back their ultra-easy policy. It's not only energy prices that are on the rise; an increased risk of deglobalization could also be inflationary.
Riding Populist Wave, Trump Sets Sights on Fed and Taxes Steve Malin
President Donald Trump will tackle some of his voters' top issues by likely filling six Fed openings with governors favoring less banking regulations, says Steve Malin. Major tax reforms should lead to a stronger US dollar and higher interest rates.
Looming Political Risks Point to a Critical Year for Europe Ingo Mainert
Europe is facing a super election cycle in 2017: The Netherlands, France and Germany all have important choices, but Ingo Mainert says Italy could be the elephant in the room due to a host of problems. When the dust settles, will the region edge toward a breakup?
How Active Managers Can Capitalize on Disruption Gunnar Miller
Disruption as a business trend has significantly affected the asset-management industry, says Gunnar Miller, and AllianzGI as an active manager has found ways to adapt. Topping the list is the implementation of new disruption ratings on the companies we cover.
China Is Taking the Right Steps with Its Bond Markets Greg Saichin
As China's debt market grows and becomes more liquid, and as capital-market rules become more relaxed, Greg Saichin says Chinese bonds should gain wider acceptance among more investors. Credit markets should also be able to better price certain instruments.
Finding China's Strong Stock Stories from the Bottom Up Raymond Chan
While many investors focus on China's macroeconomic issues, Raymond Chan takes a bottom-up approach. With 4,000-plus securities listed on multiple exchanges, investors have a broad opportunity to find attractively valued stocks with good growth potential.
China's Rising Debt Burden Highlights Need for Reform Stefan Scheurer
China's policymakers are wisely moving the country from an export-led economy to one that's more consumption-driven, says Stefan Scheurer. However, China's alarming rise in debt and declining growth rates make the need for further reforms even more urgent.
Why China Could Soon Become Its Own Asset Class William Russell
China's bull-bear debate matters less than the fact that one of the world's largest capital markets will soon be truly accessible to investors for the first time, says William Russell. Amid reforms, investors should boost their holdings in China's stock markets.
Politics, China and Deglobalization Set to Move Markets Neil Dwane
Equity markets have responded surprisingly well to big political changes, including Trump's election and a "no" vote in Italy. Neil Dwane says politics will continue to be a key market mover, along with a changing China and rising anti-globalization sentiment.
105007