Will Europe Feel the Force of 'Trumponomics'?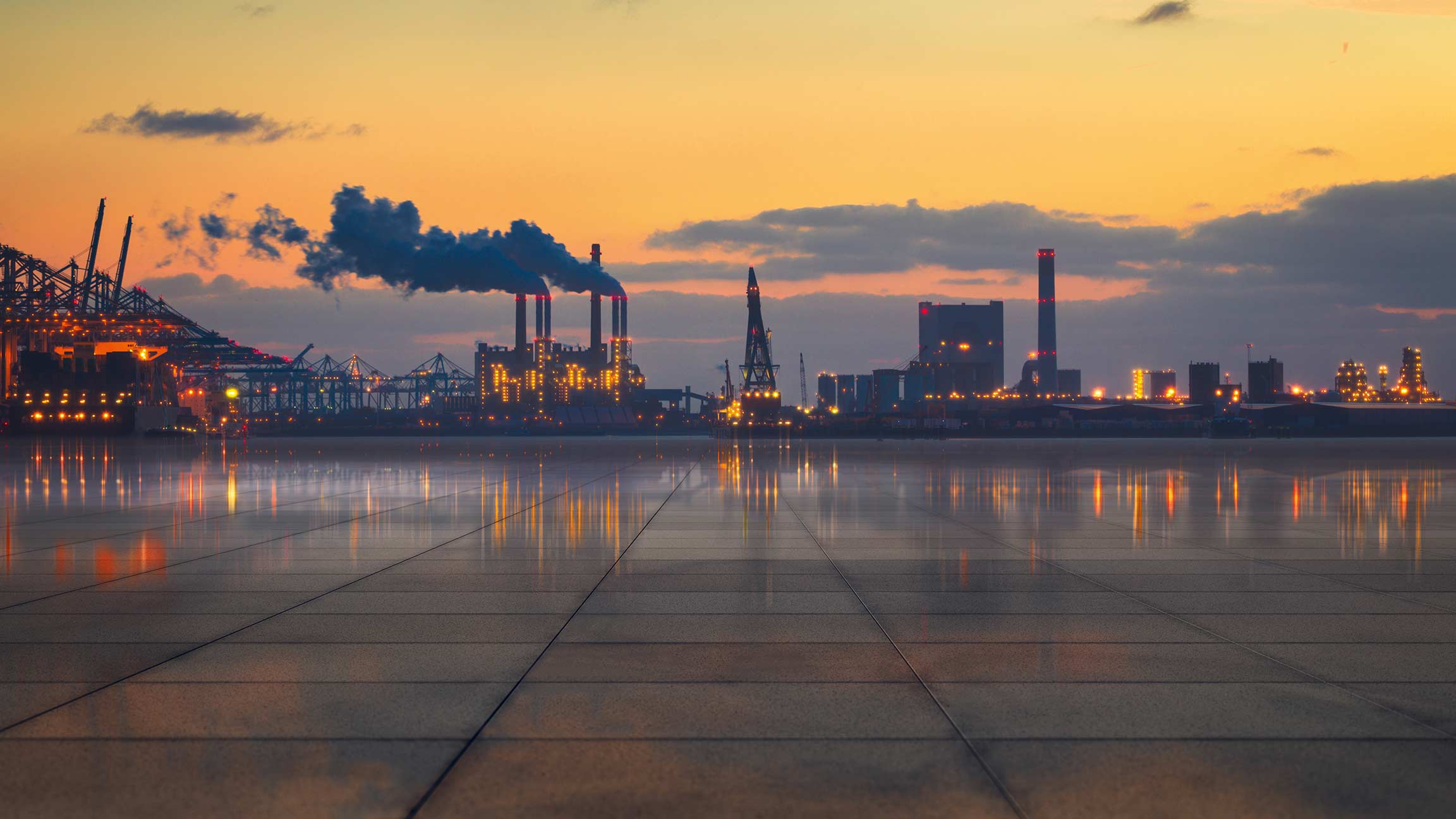 Summary
Although much is unknown about the new US president's economic policy, our chief economist says the central theme is a shift from monetary easing (via Fed stimulus) to fiscal easing (via tax cuts and spending), which could have a major impact on Europe.
Key takeaways
Trump is expected to shift economic policy toward fiscal easing by cutting taxes, deregulating banks and increasing trade barriers and immigration hurdles
His policies should prompt the Fed to hike rates more than the markets currently anticipate
Equities may benefit from Trump in the near term, not least because European stocks are already slightly cheap
3 ways Trump's economic policy could affect Europe
When Donald Trump assumes office, he is expected to focus US economic policy on fiscal easing, primarily by cutting taxes for corporations and the wealthy, deregulating banks and other industries, and increasing trade barriers and immigration hurdles. Given that the US has the world's largest economy, his "Trumponomics" will likely have a range of significant effects on Europe.

Here are three of the most pronounced:

1. Direct economic influence
Fiscal easing is likely to have a slightly positive near-term impact on global growth and, consequently, on European growth. Over the longer term, however, the United States' negative view of globalization and immigration should dampen trend growth.

2. Monetary policy spillover
In response to Trump's focus on fiscal easing – and the already observed improvement in cyclical data – we expect the US Federal Reserve to hike rates by more than the markets currently anticipate. The combination of easier fiscal policy and tighter monetary policy should result in a stronger US dollar versus the euro. The euro area will therefore get additional growth stimulus, and the ECB could potentially cease its quantitative easing policy sooner than expected.

3. Political effects
Trump's surprising victory could provide a tailwind for populist, anti-European and anti-establishment parties and movements in Italy, France and Germany. Consequently, political uncertainty is likely to increase. Europe's economic landscape could also shift toward policies that are unfriendly toward the free movement of labour, services and capital, which would hurt growth in the long term.


Market implications of Trump's presidency
The euro is likely to weaken in the near term, but because current valuations are already quite low, we view USD/euro parity as an extreme scenario. As the ECB is also set to become less expansionary, at least marginally, the euro may very well be in a stronger position in a year's time. The euro bond markets are likely to see their prices move lower and yields higher as a consequence of several factors, including reflationary policies in the US; slightly less accommodative monetary policy during 2017 in the US and, in all likelihood, the euro area as well; and bond valuations that are still expensive.

Equities may benefit from Trump's presidency in the near term, not least because European stocks are already slightly cheap. However, the expected political uncertainty, the potential change in ECB policy and the clouds hovering over the long-term US growth outlook are likely to dampen the upside in the medium term. As such, we expect today's rather lowgrowth environment to linger.


Investing involves risk. The value of an investment and the income from it will fluctuate and investors may not get back the principal invested. Past performance is not indicative of future performance. Equities have tended to be volatile, and unlike bonds do not offer a fixed rate of return. Emerging markets may be more volatile, less liquid, less transparent and subject to less oversight, and values may fluctuate with currency exchange rates. Bond prices will normally decline as interest rates rise. Below investment grade convertible and fixed-income securities involve a greater risk to principal than investment grade securities. This is a marketing communication. It is for informational purposes only. This document does not constitute investment advice. References to specific securities are not intended to be, and should not be interpreted as an offer, solicitation or recommendation to purchase or sell any financial instrument, an indication that the purchase of such securities was or will be profitable, or representative of the composition or performance of any AllianzGI product. The views and opinions expressed herein, which are subject to change without notice, are those of the issuer or its affiliated companies at the time of publication. Certain data used are derived from various sources believed to be reliable, but the accuracy or completeness of the data is not guaranteed and no liability is assumed for any direct or consequential losses arising from their use. The duplication, publication, extraction or transmission of the contents, irrespective of the form, is not permitted. This material has not been reviewed by any regulatory authorities. In mainland China, it is used only as supporting material to the offshore investment products offered by commercial banks under the Qualified Domestic Institutional Investors scheme pursuant to applicable rules and regulations. This material is being distributed by the following Allianz Global Investors companies: Allianz Global Investors U.S. LLC, an investment adviser registered with the U.S. Securities and Exchange Commission; Allianz Global Investors GmbH, an investment company in Germany, authorized by the German Bundesanstalt für Finanzdienstleistungsaufsicht (BaFin); Allianz Global Investors Asia Pacific Ltd., licensed by the Hong Kong Securities and Futures Commission; Allianz Global Investors Singapore Ltd., regulated by the Monetary Authority of Singapore [Company Registration No. 199907169Z]; Allianz Global Investors Japan Co., Ltd., registered in Japan as a Financial Instruments Business Operator [Registered No. The Director of Kanto Local Finance Bureau (Financial Instruments Business Operator), No. 424, Member of Japan Investment Advisers Association]; Allianz Global Investors Korea Ltd., licensed by the Korea Financial Services Commission; and Allianz Global Investors Taiwan Ltd., licensed by Financial Supervisory Commission in Taiwan. GrassrootsSM Research is a division of AllianzGI Research. Data used to generate GrassrootsSM Research recommendations is received from reporters and field force investigators who work as independent contractors for broker-dealers. Those broker dealers supply research to AllianzGI and certain of its affiliates that is paid for by commissions generated by orders executed on behalf of AllianzGI's clients. Source of all data (unless otherwise stated): Allianz Global Investors as at November 2016. No part of this material may be reproduced in any form, or referred to in any other publication, without express written permission. Allianz Global Investors is a trademark, registered in various countries throughout the world, including the United States. © 2016 Allianz Global Investors.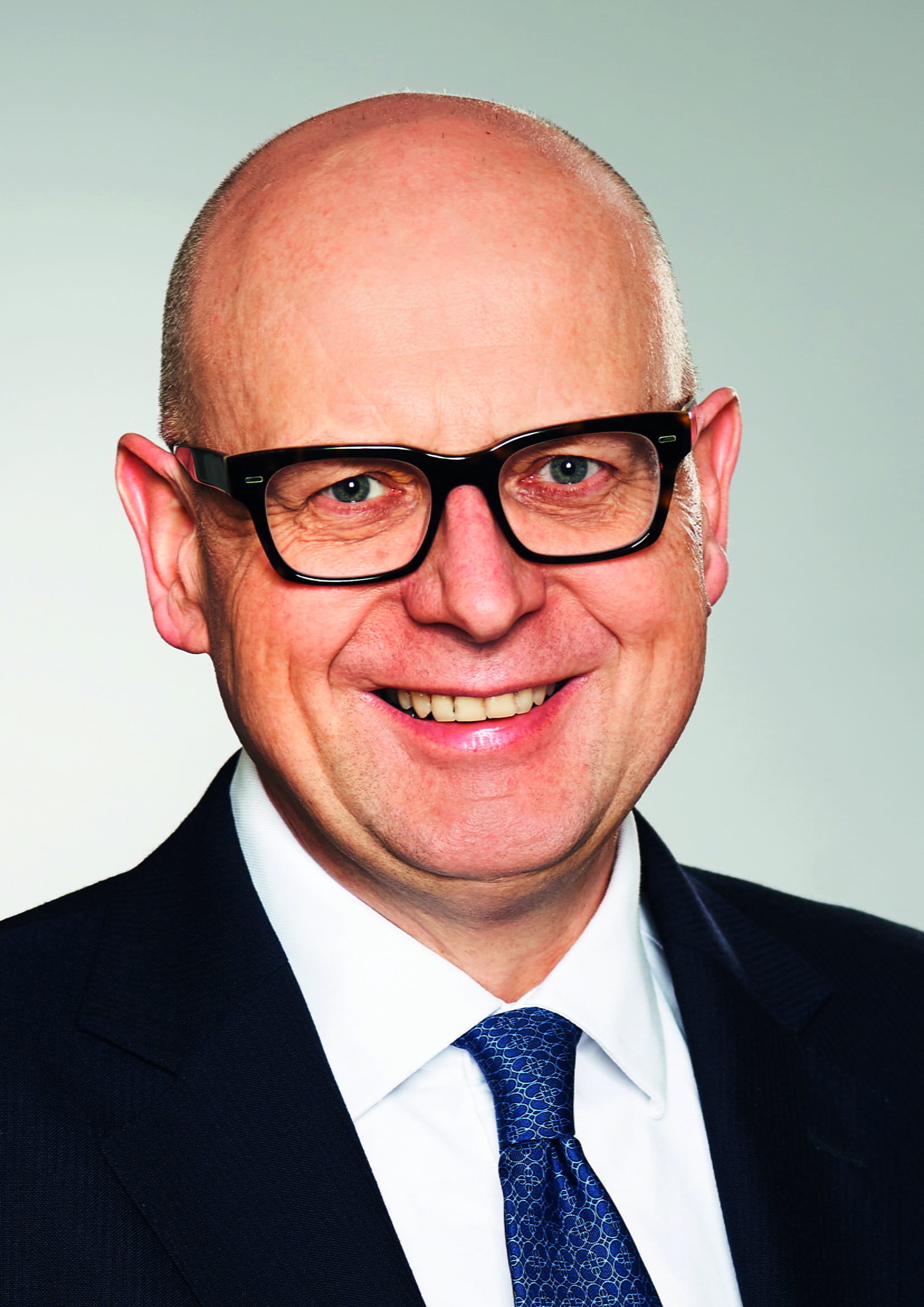 Head of Global Economics & Strategy
Frankfurt
Stefan Hofrichter is AllianzGI's Head of Economics & Strategy since 2011. Stefan and his team are responsible for advising clients, in-house investment professionals and sales colleagues on global economic trends and asset allocation.
Dividend strategies drawing increased attention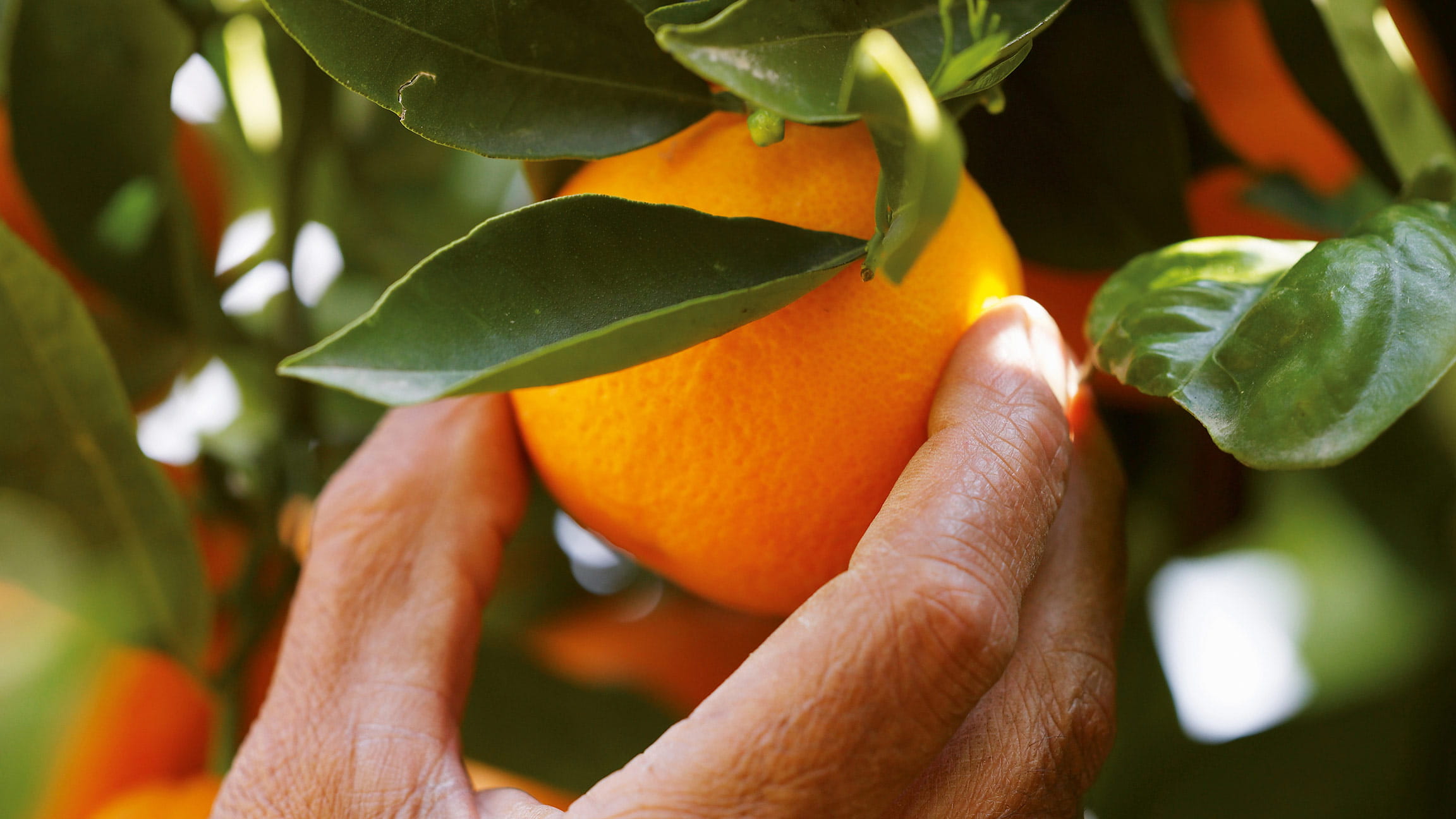 Summary
In today's low-yield environment, dividend strategies can be a key performance driver for investors' portfolios – and they can play a role as an anchor of stability amid increased market volatility. Moreover, with "reflation" gearing up and corporate profits looking strong, dividends may become even more relevant.