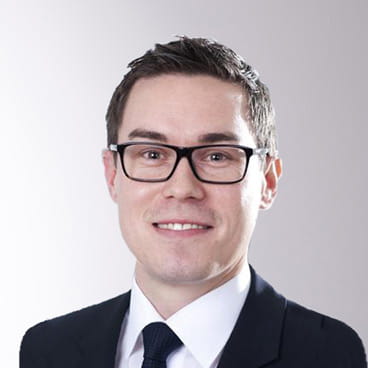 Stefan Scheurer
Senior Investment Strategist
13 Years of Industry Experience
Stefan Scheurer joined Allianz Global Investors in 2008 and is Director, Global Capital Markets & Thematic Research. The focus of his work is on analysis relating to strategic and tactical allocations, specific investment opportunities and the identification of long-term investment trends. Since 2015, he is responsible for developing macroeconomic research and looking at investment opportunities in Emerging Markets, especially in Asian countries for the firm's investment professionals, sales and client service teams as a Senior Economist/Strategist with the Global Economics & Strategy team. Stefan is also a voting member of the Global Policy Council, a member of the Multi Asset Strategy team in Asia as well as a voting member on Commodities of the Fundamental Multi Asset Investment Committee.

Stefan passed a degree in business administration at the University of Augsburg and started his career as an equity analyst with the broker firm Cheuvreux S.A. in 2007. He quickly gained an excellent reputation as responsible analyst for information technology, software and renewable energy stock recommendations. In September 2014 Stefan started his dissertation in "Applied Economics" at Hunan University in China. As one of the first German doctoral candidate at Hunan University he received a Chinese Government Scholarship. In March 2019 Stefan has been selected to become a member of the Young Leaders Programme of the German Asia-Pacific Business Association (OAV), which is also closely linked to the Asia-Pacific Committee of German Business (APA).

As one of the few Senior Spokespersons, Stefan is a regular interview partner for radio, TV and print journalists globally, communicating the firm's views to clients and media. He has been writing columns and contributions for leading local and international newspapers and investment magazines for years. Stefan has comprehensive experience in delivering speeches and presentations. His audience consists of high-net worth individuals, asset managers, investment advisors and institutional investors.

The Capital Market Research is published in up to 8 languages and read all over the world.