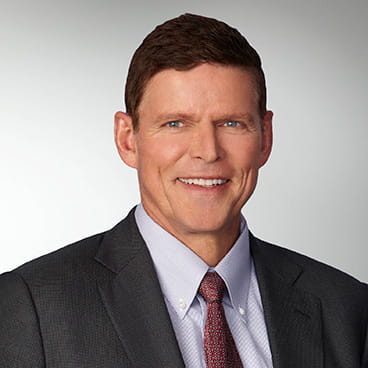 Walter Price, Jr.
CFA, Managing Director, Senior Portfolio Manager
48 Years of Industry Experience | San Francisco, California
Mr. Price is a senior portfolio manager and a managing director with Allianz Global Investors, which he joined in 1974. He is co-lead portfolio manager of the Global Technology strategy. He previously worked for Colonial Management, an investment advisory firm in Boston, where he became a senior analyst responsible for the chemical industry and the technology area. Mr. Price has a B.S. with honors in electrical engineering from MIT, and a B.S. and M.S. in management from the Sloan School at MIT. He is a CFA charterholder. Mr. Price is a current director and past president of the MIT Club of Northern California. He also heads the Educational Council for MIT in the Bay Area and is a past chairman of the AIMR Committee on Corporate Reporting for the computer and electronics industries.