The Fed has found the right balance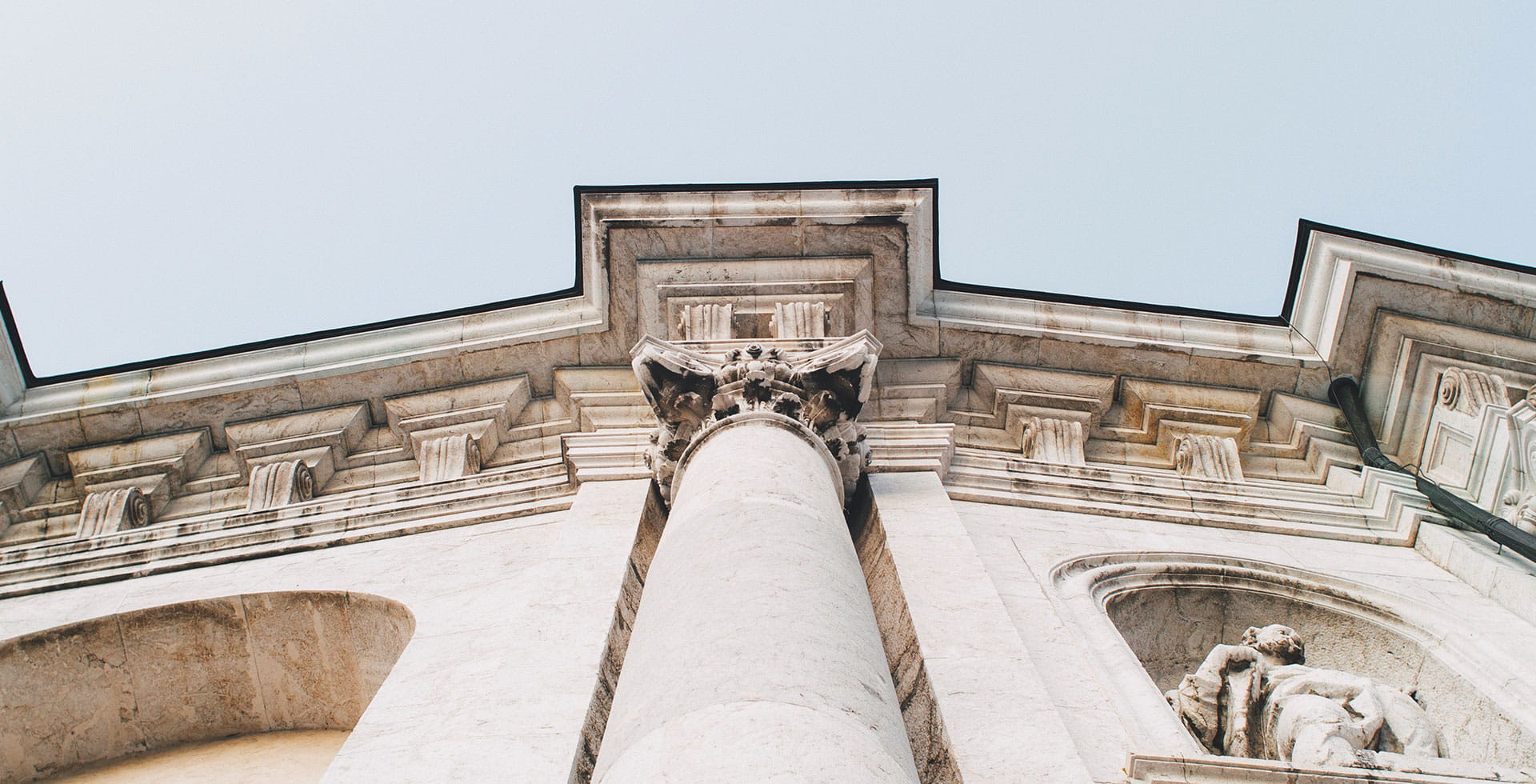 Summary
With the US economy slowing and inflation low, we expect the Fed to confirm a pause in its monetary policy normalisation. Given the controlled slowdown in the US economy and equity-market momentum, we believe the Fed has found the perfect balance.

Key takeaways


The Fed's rate-hike plans are on pause, and we don't expect any surprises from its 30 April/1 May meeting
Given US growth prospects and inflation expectations, there's no reason for the Fed to change course: it has found the right balance to remain "behind the curve"
We expect the Fed's stance to confirm the markets' confidence; they are no longer expecting a rate hike
We believe that the US Federal Reserve has found the right balance with its monetary policy, and that it will continue to put its normalisation plans on pause by holding off on rate hikes until 2020. This is a coherent strategy given the economic situation in the United States, with the "beige book" – the Fed's survey of economic conditions – confirming that economic activity is slowing.

At the same time, dynamic household spending should help the US economy avoid a hard landing, despite a reduction in fiscal stimulus and lingering trade tensions. Moreover, inflation remains stable despite wage increases – an anomaly that could be explained by higher productivity and the reluctance of companies to pass on price increases to consumers given deteriorating economic conditions.

However, the minutes of the 20 March Federal Open Market Committee meeting revealed the Fed's growing concern about low core inflation and historically low inflation expectations. The core consumer price index (CPI) and personal consumption expenditures (PCE) have been falling since mid-2018.

Still, nothing today seems to justify a course change, either upwards or downwards, in the medium term. On the one hand, the conditions for a rate increase have not been met:


The Fed seems to be moving towards a flexible approach that targets an average inflation rate, tolerating the times when it temporarily overshoots its 2% target as a way to compensate for the times it undershoots that target. This new approach is at the heart of the Fed's strategic review, led by Vice Chairman Richard Clarida, of its monetary policy, tools and communication. Even though the conclusions aren't expected before the end of 2019, FOMC members are likely thinking about this new strategy. This would justify the Fed accepting a slight inflation overshoot – without a rate hike – in the event the economy overheats. It is also consistent with the Fed's approach to remain "behind the curve" as it intentionally avoids raising rates at a pace that keeps up with inflation.
Another reason a rate hike is doubtful is that an acceleration in wage-induced inflation at this stage of the cycle would be unlikely to last.
Given the markets' firm expectations for a rate decrease, an isolated rate hike could have damaging consequences and would likely be perceived as a monetary-policy mistake. A rate hike could only be part of a cycle of a few hikes – a stance difficult to justify in the current context.
On the other hand, the conditions for lowering rates have not been met either. Only a below-potential growth rate, a less-buoyant labour market (with rising unemployment and a decline in job creation) and a sharp tightening of monetary conditions could justify further easing. However, there is no evidence of these elements in the leading economic indicators.

The Fed has therefore found the perfect balance, in our view, given the controlled slowdown in the US economy and equity markets returning to their mid-2018 levels, creating a significant "wealth effect".

We don't want to overlook President Donald Trump's attempts at interfering in the Fed's independence, such as calling for lower rates or pushing for controversial appointments. These efforts are clearly a concern for central bankers, whose credibility is built over the long term. However, the Fed's arguments are convincing and powerful enough to prevent us from thinking that the pause in monetary-policy normalisation is the result of political intervention.


Investing involves risk. The value of an investment and the income from it will fluctuate and investors may not get back the principal invested. Past performance is not indicative of future performance. This is a marketing communication. It is for informational purposes only. This document does not constitute investment advice or a recommendation to buy, sell or hold any security and shall not be deemed an offer to sell or a solicitation of an offer to buy any security.

The views and opinions expressed herein, which are subject to change without notice, are those of the issuer or its affiliated companies at the time of publication. Certain data used are derived from various sources believed to be reliable, but the accuracy or completeness of the data is not guaranteed and no liability is assumed for any direct or consequential losses arising from their use. The duplication, publication, extraction or transmission of the contents, irrespective of the form, is not permitted.

This material has not been reviewed by any regulatory authorities. In mainland China, it is used only as supporting material to the offshore investment products offered by commercial banks under the Qualified Domestic Institutional Investors scheme pursuant to applicable rules and regulations.

This document is being distributed by the following Allianz Global Investors companies: Allianz Global Investors U.S. LLC, an investment adviser registered with the U.S. Securities and Exchange Commission; Allianz Global Investors Distributors LLC, distributor registered with FINRA, is affiliated with Allianz Global Investors U.S. LLC; Allianz Global Investors GmbH, an investment company in Germany, authorized by the German Bundesanstalt für Finanzdienstleistungsaufsicht (BaFin); Allianz Global Investors (Schweiz) AG, licensed by FINMA (www.finma.ch) for distribution and by OAKBV (Oberaufsichtskommission berufliche Vorsorge) for asset management related to occupational pensions in Switzerland; Allianz Global Investors Asia Pacific Ltd., licensed by the Hong Kong Securities and Futures Commission; Allianz Global Investors Singapore Ltd., regulated by the Monetary Authority of Singapore [Company Registration No. 199907169Z]; Allianz Global Investors Japan Co., Ltd., registered in Japan as a Financial Instruments Business Operator [Registered No. The Director of Kanto Local Finance Bureau (Financial Instruments Business Operator), No. 424, Member of Japan Investment Advisers Association and Investment Trust Association, Japan]; and Allianz Global Investors Taiwan Ltd., licensed by Financial Supervisory Commission in Taiwan.

832409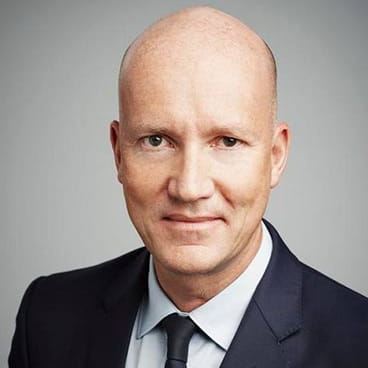 Franck Dixmier
Global Head of Fixed Income, CIO Fixed Income Europe
Franck Dixmier is Global Head of Fixed Income and Chief Investment Officer (CIO) Fixed Income Europe, and a member of the Global Executive Committee at Allianz Global Investors.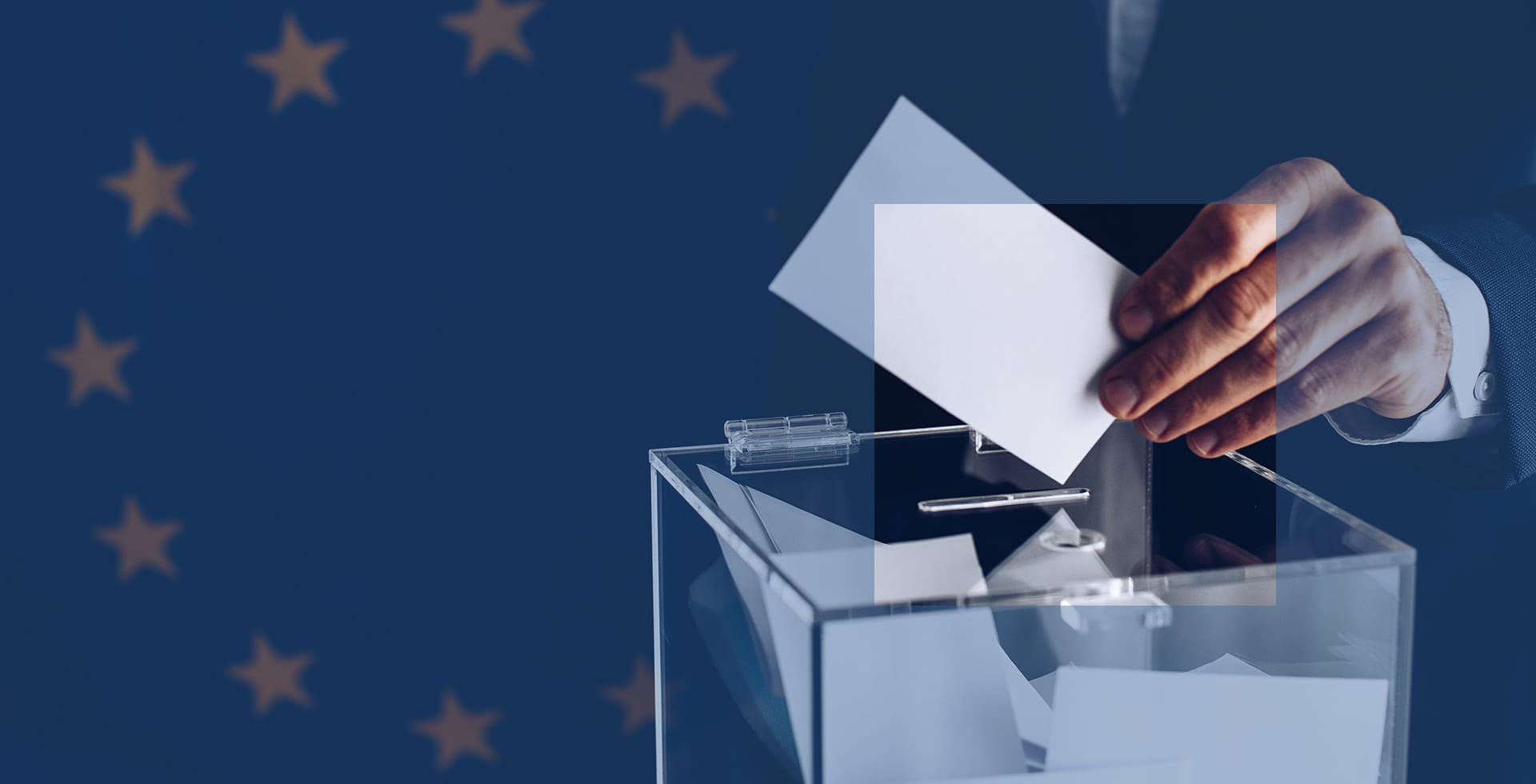 Summary
While the pro-European vote held up in many countries, the result will likely be a more fragmented European Parliament that may slow decision-making. Most challenging for European leaders could be the signs of increasingly polarised electorates.
Key takeaways


Support for mainstream pro-European parties has held up, with a significant overall surge in support for populist and Eurosceptic parties failing to materialise.
The European Parliament will likely end up more fragmented, with the smaller parties – of whatever political persuasion – having a greater influence in alliance-forming.
Most challenging for European leaders could be the signs that their national electorates are growing increasingly polarised.
A strong showing by Green parties reflects citizens' increasing focus on climate-related issues and policy – providing a key pointer for ESG investors.
Looking ahead, sovereign spreads are likely to be the most sensitive to increased political uncertainty and event risk, including snap elections.