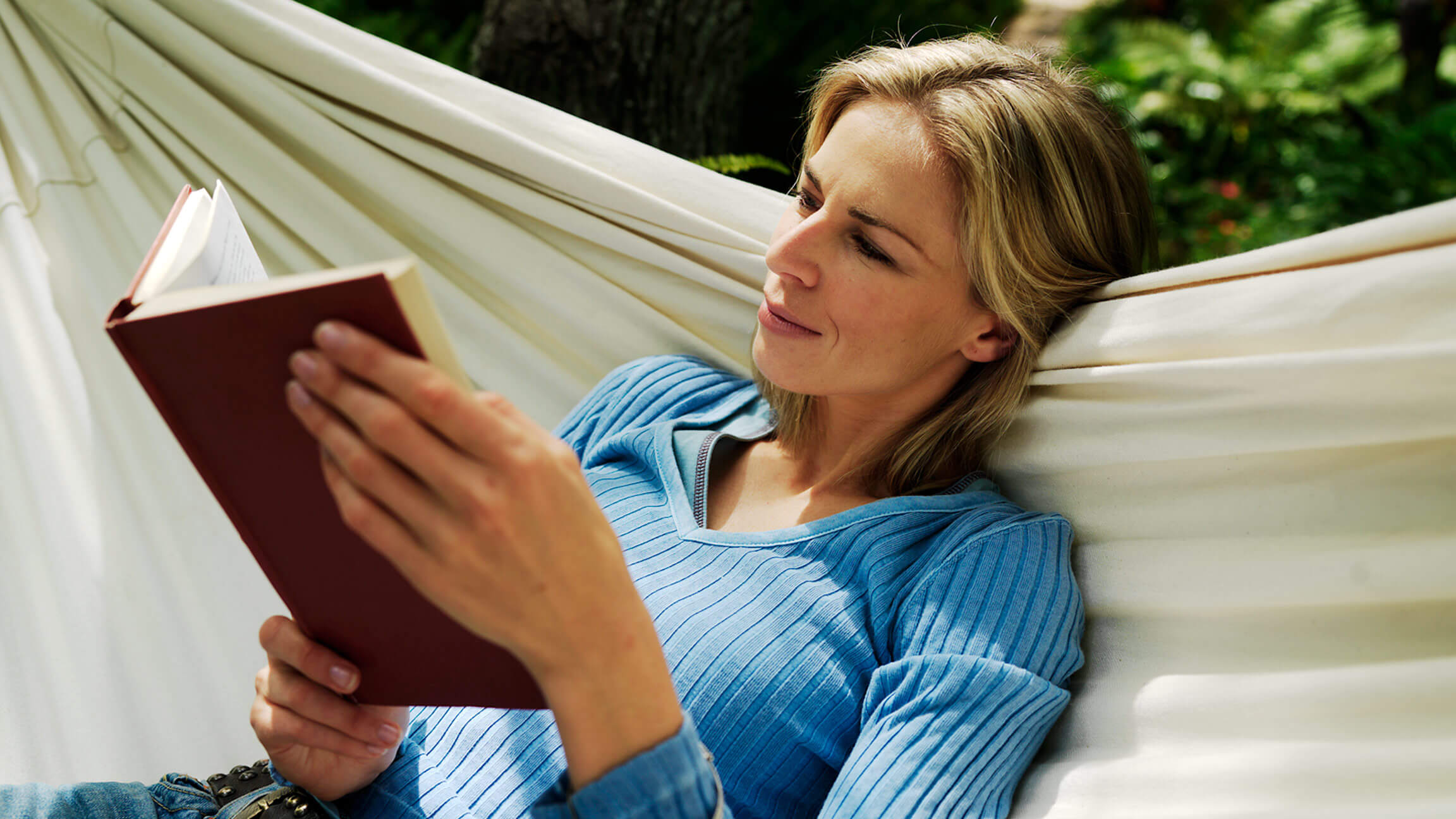 Summary
What are you reading this summer? Our Global Strategist shares a curated list of books that address some of the biggest issues facing investors today, from politics to disruption.
With much of Europe and the US on their summer holidays, many of us are planning to spend time "chillaxing" on the beach or in our gardens – that is, when we're not being entertained by the Olympic Games in Brazil. So I have once again curated a list of books that I've enjoyed and that address some of the key issues facing investors today, grouped into themes so you can "pick and mix" accordingly.


On politics
Crippled America: How to Make America Great Again, by Donald J. Trump
The business and political phenomenon that is Donald Trump presents the key issues he believes are facing America today – issues that he has clearly managed to turn into soundbites to capture US voters' attention as they head to the polls this November.

Winter Is Coming: Why Vladimir Putin and the Enemies of the Free World Must Be Stopped, by Garry Kasparov
Kasparov outlines how the West has acquiesced in the ascent of President Putin and his cronies, giving Russia's leader the ability to grow into an ever more powerful threat to local, regional and global affairs.

World Order: Reflections on the Character of Nations and the Course of History, by Henry Kissinger
This insightful book identifies how European Islamic, Chinese and American "world orders" have distinct views that have evolved over time, offering a particularly interesting perspective on how recent digital advances are shaping relations between nations.

The Silk Roads: A New History of the World, by Peter Frankopan
Frankopan carefully details the history of the Silk Roads, from Eastern Europe to China and India – a region that is still mysterious to many in the West yet is once again at the centre of the world's attention.


On disruption
Clean Disruption of Energy and Transportation: How Silicon Valley Will Make Oil, Nuclear, Natural Gas, Coal, Electric Utilities and Conventional Cars Obsolete by 2030, by Tony Seba
Seba passionately believes that the current industrial age will be over by 2030 as a clean-disruption phenomenon radically alters economies – a convincing argument for investors stress-testing their portfolios for the future.

The Rise of the Robots: Technology and the Threat of a Jobless Future, by Martin Ford
Almost any job can be automated, creating frightening implications for a civilized society. Ford says that with so many kinds of "robots" putting capitalism itself at risk, we need to rethink everything from our economic structures to our politics.

The Bitcoin Big Bang: How Alternative Currencies Are About to Change the World, by Brian Kelly
The transformative blockchain technology that underlies digital currencies has the potential to affect anyone who pays for goods and services; this book helps investors appreciate not just the technology, but its potential for disruption.


On leadership
Squirrel Inc.: A Fable of Leadership through Storytelling, by Stephen Denning
The business metaphor of "burying nuts for squirrel clients" is under threat as humans cut down trees and landscape their gardens, emphasizing the need for new methods of "storage". Perhaps it's time for a new model for business and corporate leadership?

Essentialism: The Disciplined Pursuit of Less, by Greg McKeown
Facing a world filled with too much information, McKeown champions what he calls the "disciplined pursuit of less". Instead of trying to have it all, Essentialists pursue "the right thing, in the right way, at the right time".

Team of Teams : New Rules of Engagement for a Complex World, by General Stanley McChrystal
As the leader of America's special forces, McChrystal transformed an organization that was once mechanically efficient into one focused on adaptability. Could more organizations meet today's challenges by providing the freedom to experiment and share information?


On finance
Superforecasting: The Art and Science of Prediction, by Philip E. Tetlock and Dan Gardner
The authors explain how "superforecasters" use special methods and tools – not computing power – to accurately assess what the future holds. Investors and analysts alike can benefit from these insights to improve their investment processes and risk-assessment strategies.

Black Box Thinking: The Surprising Truth About Success, by Matthew Syed
Syed says "black box thinking" is a new approach to high performance that provides an edge in a complex and fast-changing world. His exploration of how success really happens has powerful implications for business, politics, families – in other words, all of us.

GDP: A Brief but Affectionate History, by Diane Coyle
In this entertaining book, Coyle shows why the idea of "gross domestic product" – a widely used term that hardly anyone truly understands – was a helpful metric for simpler times, but it is woefully inadequate for today's more complex global economy.


Books I'll be reading this holiday
While I'm away from the office, I'll continue to explore books about topics that fascinate me – politics, finance, leadership, self-improvement and more. Here are just a few:
Conspiracies of the Ruling Class: How to Break Their Grip Forever, by Lawrence B. Lindsay
Throwing Rocks at the Google Bus: How Growth Became the Enemy of Prosperity, by Douglas Rushkoff
Pebbles of Perception: How a Few Good Choices Make All the Difference, by Laurence Enderson
The Power and Independence of the Federal Reserve, by Peter Conti-Brown
Duty: Memoirs of a Secretary at War, by Robert M. Gates
The Most Wanted Man in China: My Journey from Scientist to Enemy of the State, by Fang Lizhi
The Master Algorithm: How the Quest for the Ultimate Learning Machine Will Remake Our World, by Pedro Domingos
Players: The Story of Sports and Money, and the Visionaries Who Fought to Create a Revolution, by Matthew Futtermann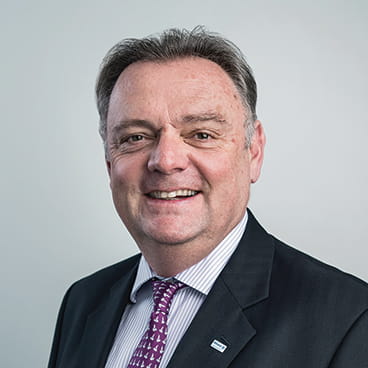 Global Strategist
Neil Dwane is a portfolio manager and the Global Strategist with Allianz Global Investors, which he joined in 2001. He coordinates and chairs the Global Policy Committee, which formulates the firm's house view, leads the firm's bi-annual Investment Forums and communicates the firm's investment outlook through articles and press appearances. Neil is a member of AllianzGI's Equity Investment Management Group. He previously worked at JP Morgan Investment Management as a UK and European specialist portfolio manager; at Fleming Investment Management; and at Kleinwort Benson Investment Management as an analyst and a fund manager. He has a B.A. in classics from Durham University and is a member of the Institute of Chartered Accountants.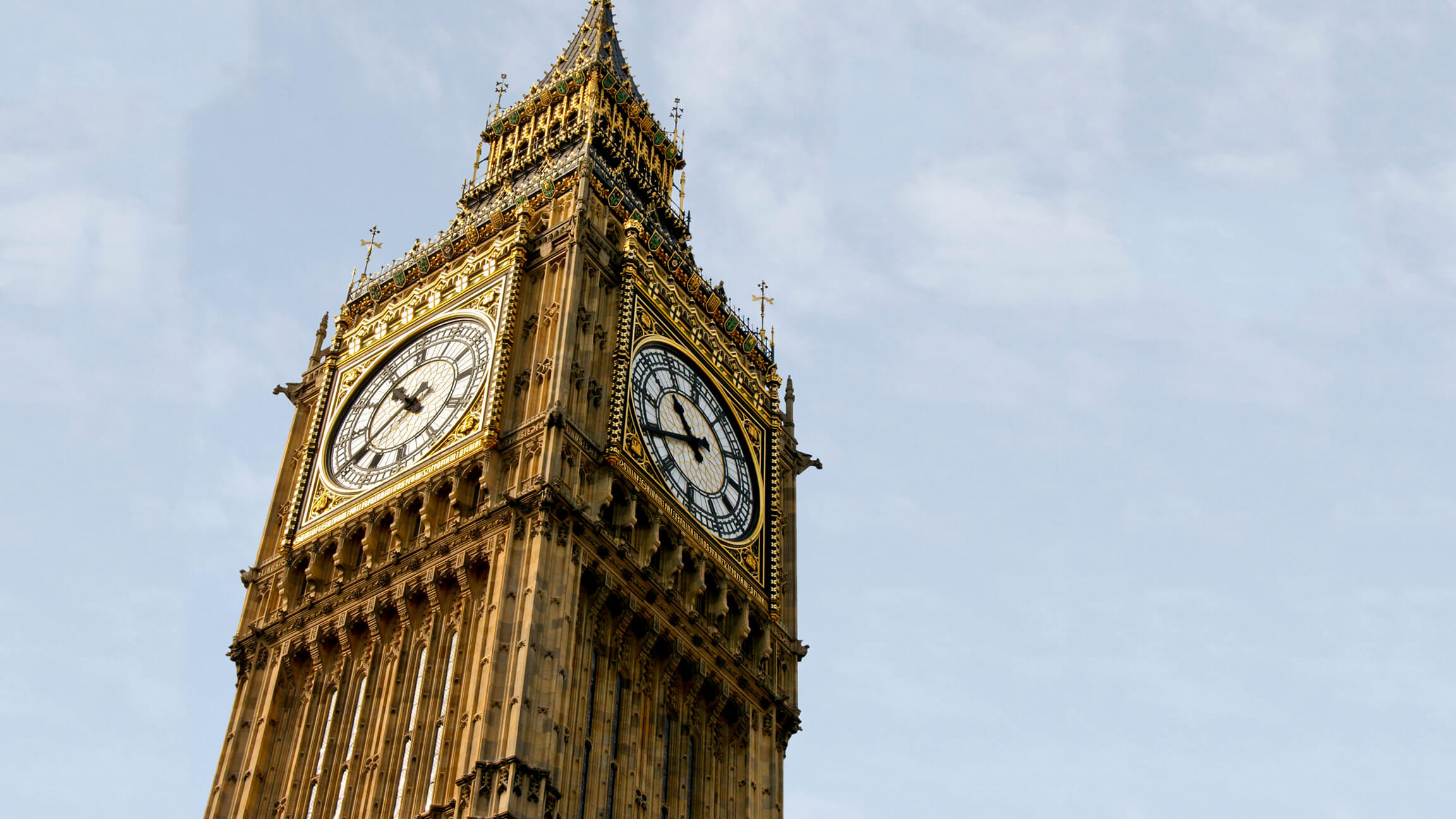 Summary
Now that the initial volatility has passed, the UK is in a better post-Brexit position than Europe – at least for now, says our global strategist. But an overall feeling of uncertainty will make the hunt for income a key theme for the rest of 2016.
Key takeaways
Global uncertainty, which was already high given ongoing financial repression, grew worse following major geopolitical events in France, Turkey and beyond.

The UK's economy is facing big headwinds, but it should benefit from more BOE stimulus, more fiscal spending and a weaker currency.

Political uncertainty abounds in Europe, which is already very sensitive to the dull global growth environment.

A global flight to safety has boosted bonds at the expense of equities, which now seem "cheap for a reason" in the UK and Europe.

Asia has been less affected by Brexit; positive trends are developing in China, India and Japan. Meanwhile, the US has become the world's default "safe haven".