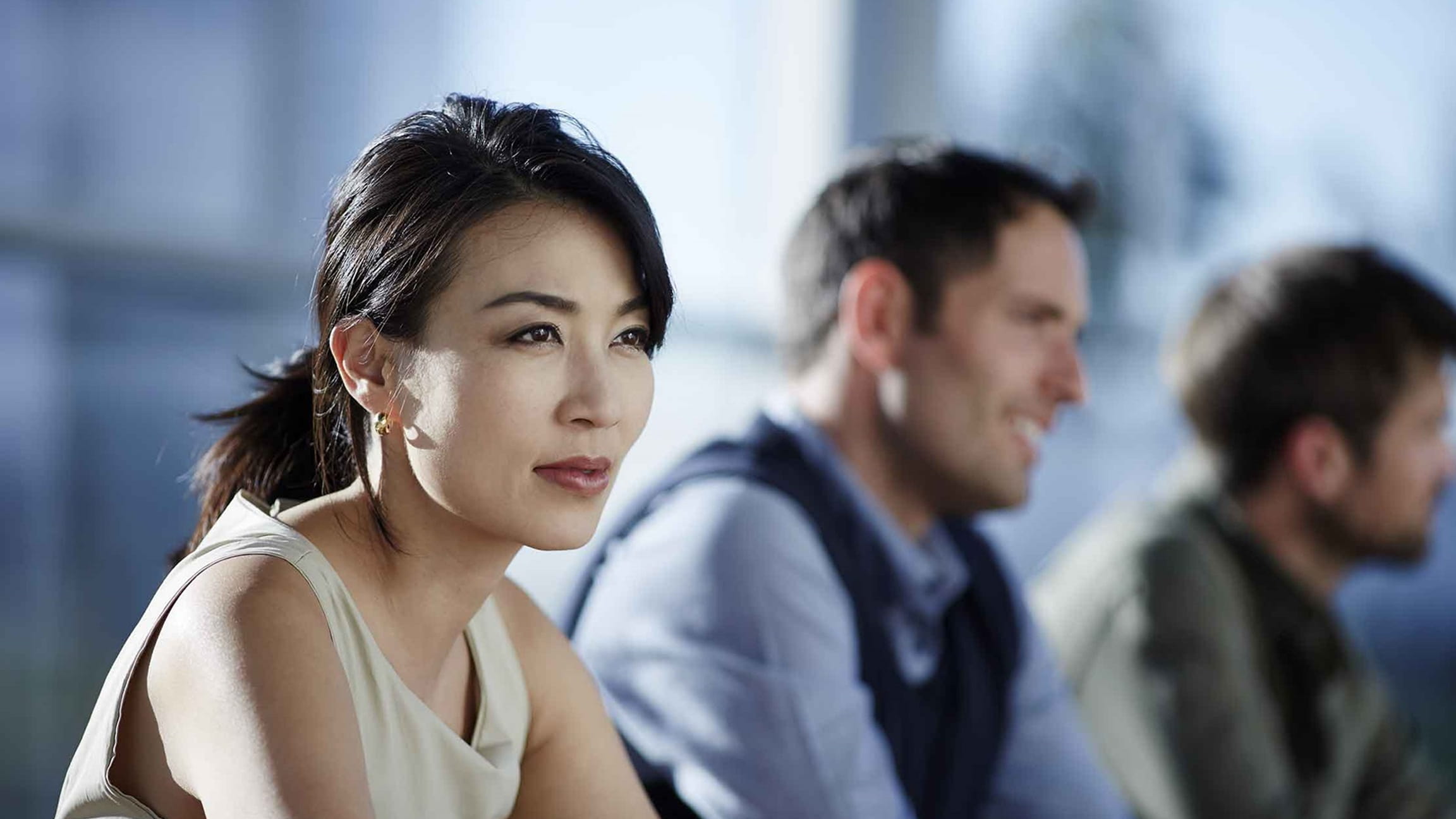 Summary
The report outlines a number of actions and initiatives the firm has put in place to address our gender pay disparity.
At AllianzGI, we endeavour to build a truly inclusive culture that is fair and transparent, values all employee contributions and removes barriers to each individual's ability to develop their career. An inclusive workplace in turn helps us to attract, develop and retain the best talent, allowing us to serve our clients better.
As such, it's important that we offer fair compensation to all our colleagues, irrespective of gender, which is why all of our people-related decisions must be based on our employees' qualifications, performance and behaviour, adherence to our values or other legitimate business considerations. It cannot be based on any considerations that would be discriminatory anywhere we operate.
Pay Equality at AllianzGI UK Branch*
Ensuring competitive pay and rewarding high performance is essential to the ongoing success of AllianzGI.
We conduct equal pay analyses to ensure fair and unbiased compensation treatment for our employees.
Our culture, recruitment and talent development processes support our commitment to gender equality.
What is a Gender Pay Gap?
A gender pay gap measures the difference between male and female employees' hourly earnings and bonus pay. For this, the average (mean and median) hourly pay among all UK employees, irrespective of role or seniority, is calculated and expressed as percentage difference to males´ average pay.
It does not look at 'like-for-like' role comparisons, so if an organization has more men in senior roles and/or women in junior roles this will lead to a gender pay gap.
Why Report on Gender Pay?
The Gender Pay Reporting legislation came into force in April 2017. It requires employers with 250 or more employees to report annually on the six key measures on the right. As at 5 April 2017, AllianzGI UK Branch together with UK based Rogge Global Partners, had 239 employees. Although we are below the employee threshold as defined in the law, we deem this topic very important and thus have chosen to disclose our numbers.
The purpose of this legislation is to put a spotlight on gender pay. In doing so, it should encourage employers to put solutions in place that achieve a better gender balance throughout our organizations.
*Includes Rogge Global Partners

This document is being distributed by the following Allianz Global Investors companies: Allianz Global Investors U.S. LLC, an investment adviser registered with the U.S. Securities and Exchange Commission; Allianz Global Investors GmbH, an investment company in Germany, authorized by the German Bundesanstalt für Finanzdienstleistungsaufsicht (BaFin); Allianz Global Investors Asia Pacific Ltd., licensed by the Hong Kong Securities and Futures Commission; Allianz Global Investors Singapore Ltd., regulated by the Monetary Authority of Singapore [Company Registration No. 199907169Z]; Allianz Global Investors Japan Co., Ltd., registered in Japan as a Financial Instruments Business Operator [Registered No. The Director of Kanto Local Finance Bureau (Financial Instruments Business Operator), No. 424, Member of Japan Investment Advisers Association and Investment Trust Association, Japan];and Allianz Global Investors Taiwan Ltd., licensed by Financial Supervisory Commission in Taiwan.

457710