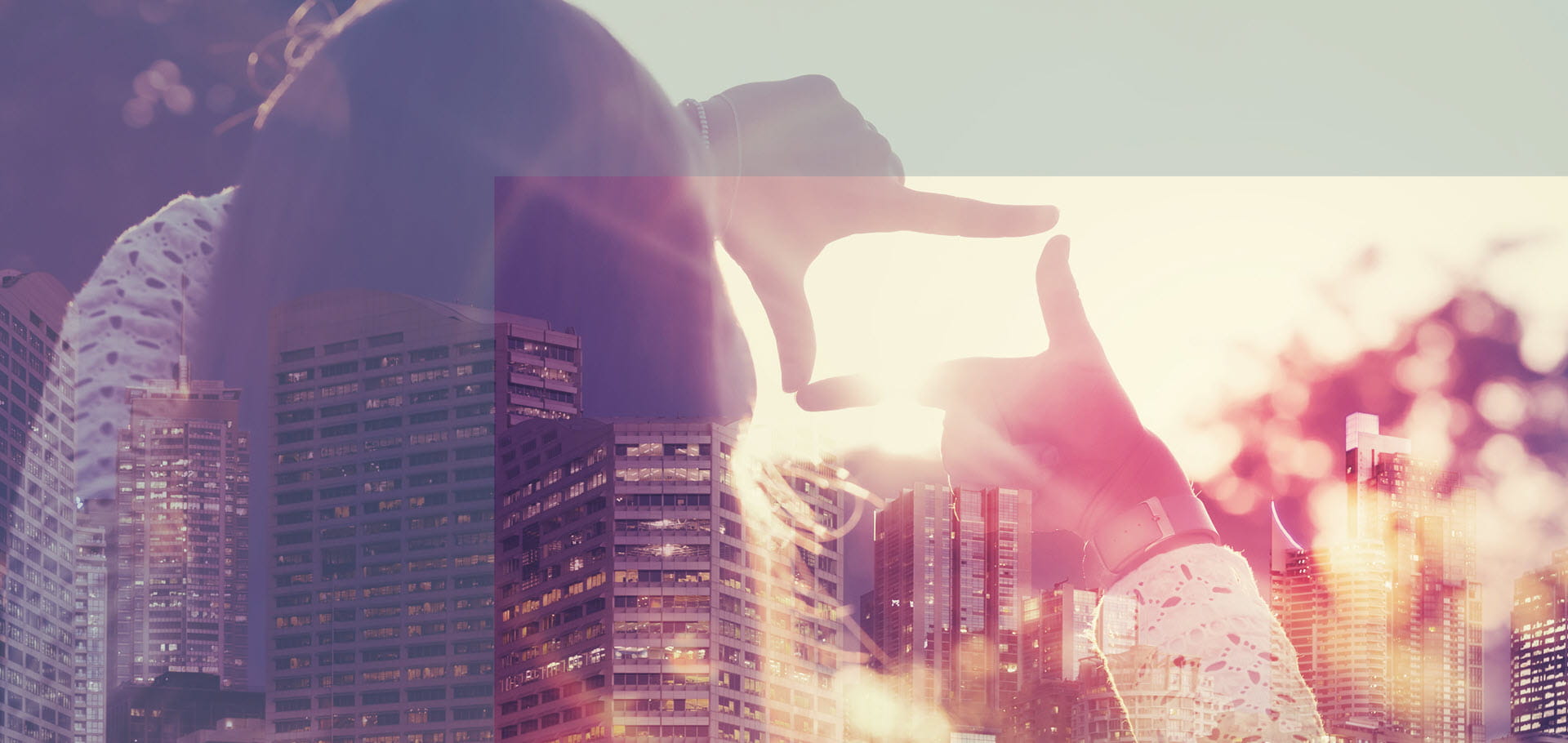 Active is:
Embracing sustainable investing
Sustainability
We started our sustainable investing journey 20 years ago and were early to sign the United Nations Principles for Responsible Investment (UN PRI) in 2007. We believe that sustainable investing can generate positive performance not just for our clients, but for the community at large.
We aim to integrate environmental, social and governance (ESG) factors throughout our entire investment value chain to better manage risk and generate sustainable, long-term returns. Given the diversity of investors' objectives and requirements we provide sustainable investing processes with a broad range of approaches, adaptable to different levels of ESG incorporation and client preferences. These enhance our clients' investment decisions while helping create benefits for society as a whole.
Sustainable investing is in our DNA
Data as at 31 December 2019.