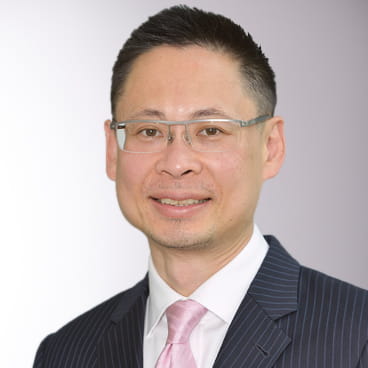 David Tan
CIO Fixed Income Asia Pacific
David Tan is the Chief Investment Officer, Fixed Income Asia Pacific with Allianz Global Investors based in Singapore. He is also a member of AllianzGI's Global Policy Council, which is tasked with setting the strategic direction for investments for AllianzGI. He joined the firm in 2012 and has a wealth of experience in investment management and business development. He has over 26 years of investment experience.

Before joining AllianzGI, David was an executive director, fixed income Asia Pacific and Middle East at AXA Investment Managers United Kingdom. Before that, he was CIO at Kyobo AXA Investment Managers in Korea, where he was responsible for fixed income, equities, quantitative investments and asset allocation.

Prior to joining AXA Investment Managers, he was a senior portfolio manager responsible for managing total return portfolios at ABN Amro Asset Management and Deutsche Asset Management. David has a B.B.A. in finance and economics from Simon Fraser University, Canada.