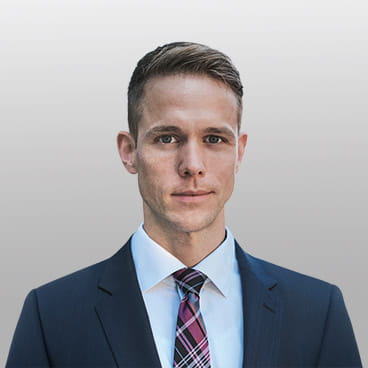 Tim Friederich
Head of risklab
Tim Friederich is Head of risklab, the expert team for investment and risk solutions of Allianz Global Investors. In this role, Tim is responsible for AllianzGI's global advisory function offering tailored advice and customized risk-management solutions to clients.

Before taking over this position in January 2020, Tim was a director and business manager with Allianz Global Investor's Global Distribution Management team. Between 2013 and 2018, he was a senior strategist in the US Client Advisory team. Before this, Tim worked with risklab in Munich where he was responsible for developing risk-management and defined-contribution strategies. He also served as an investment advisor for client mandates. He started his career in the investment industry in 2009.

Tim Friederich has an M.S. in finance and information management from the Technical University of Munich and the University of Augsburg, Germany. He is a CFA charterholder.