Press Centre
Our press centre gives you access to all the latest news from Allianz Global Investors, along with details of our senior industry experts who are available for interview. To find out more, please contact one of our global media team.
Browse an archive of recent press releases from Allianz Global Investors.
See some of our recent broadcast appearances
If you need any further information or assistance feel free to contact our team, who will be happy to help.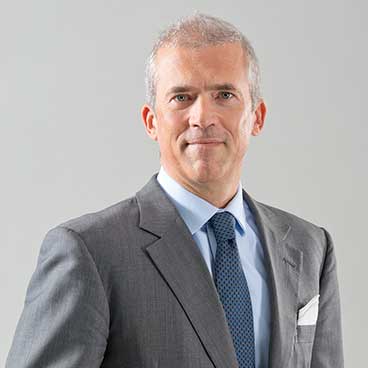 CEO
Corporate, Equities, Fixed Income, Macro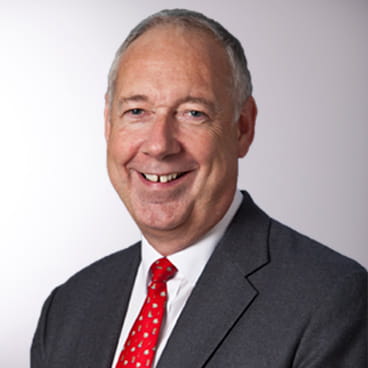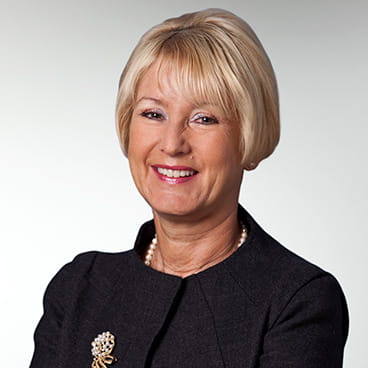 Elizabeth Corley
Senior Adviser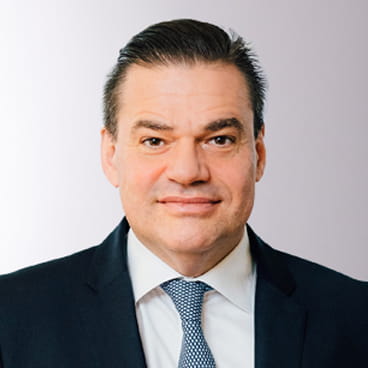 Global Head of Distribution and Head of Europe, Middle East and Africa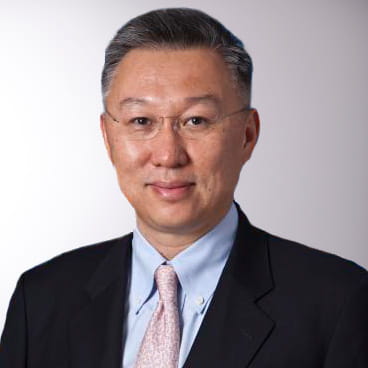 Chief Executive Officer US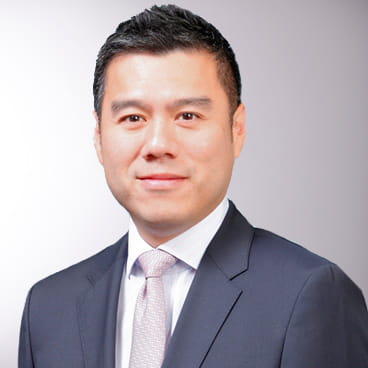 Follow us on Twitter
Our latest insights and appearances can always be found first on Twitter.
Facts & Figures
Allianz Global Investors works for many clients around the world. From pension funds, large and small, to blue-chip multinationals, from charitable foundations to families, individuals and their advisers. We have created a business that enables us to meet the demands of our clients on a local basis and that empowers our investment managers to focus on achieving strong and consistent investment results.
25 Locations worldwide
Our investment teams are located near the markets in which they invest, because we believe that local knowledge is key to creating a sustainable advantage. With 25 locations in the US, Europe and Asia Pacific, we are well-positioned to deliver key local insights to our clients wherever they are.

Data as at 30 September 2018.
€535 bn Assets under management
We have more than EUR 535 billion in AuM for institutional and retail investors worldwide. We offer equity, fixed income, alternative and multi-asset strategies. Our expertise stretches from the developed world to emerging markets, from single country to global strategies, from thematic to sector portfolios.
26%€140 bn
Equity

36%€188 bn
Fixed Income*

26%€139 bn
Multi Asset

12%€67 bn
Alternatives
Data as at 30 September 2018. Source: Allianz Global Investors. Any differences in total are due to rounding.
*
Includes money market.
730+ Investment professionals
We employ over 730 investment professionals worldwide. This includes about 440 in Europe and over 100 both in the USA and in Asia Pacific. The average tenure of our portfolio managers is over 10 years.

Data as at 30 September 2018.
670+ Relationship managers
The key to providing excellent service is understanding each client's unique circumstances and acting in their best interests. With our consultative approach and more than 670 relationship managers globally, our goal is to offer solutions that truly address our clients' needs.

Data as at 30 September 2018.