Summary
Managing investment risk remains a fundamental challenge for institutional investors around the world. That's why every year, Allianz Global Investors publishes a new edition of RiskMonitor - the result of a comprehensive survey about how risk impacts investor attitudes and behavior.
Our findings: Institutional risk management strategies need urgent overhaul
This year's AllianzGI RiskMonitor finds the risk management strategies employed by institutional investors need an urgent overhaul. Although two in five institutional investors admit the methods they used during the recent global financial crisis did not provide sufficient downside protection, they have taken no action to change the status quo.

The strategies institutional investors used to manage risk in one of the most difficult times in modern investment history, which is the financial crisis, are almost identical to those still used today. Asset class and geographic diversification remains the most widely used risk management strategies pre and post crisis.

This is particularly important given the rougher investment climate expected this year. Unsurprisingly, institutional investors say market volatility is their main investment concern in 2016. Add to that the other big concerns this year - low yield and uncertain monetary policy and there is little doubt that investors are in for a bumpier ride compared to the last few years.


"Investors are facing a world where average market returns continue to be lower and volatility is higher. In this environment, fulfilling investment objectives will require taking risk and applying truly active portfolio management, which needs to go hand in hand with an adequate strategy for managing that risk."
Neil Dwane, Global Strategist

Given the choppy markets early this year and more turbulence on the cards, apprehension around equity-market risk remains entrenched in investors' minds as it continues to be the top threat to portfolio performance this year as well although the worry expressed in this regard seems to have escalated considerably.

Interest rate risk, event risk and foreign-exchange risk are also high on the list of threats that could derail their performance.

However, the concerns around market turbulence and equity market risk have not been converted into a wide-spread defensive attitude. Institutional investors report their primary investment goal for 2016 is to maximize their risk-adjusted returns; generating yield, benchmark outperformance and absolute return being other objectives.

Further, their inclination towards equities suggests their risk appetite has not been completely dampened by the market volatility. In particular, US equities and European equities garner the top spots among the investments earmarked for long exposure again this year.

Alternatives are also gaining traction with institutional investors since they provide diversification to their portfolios. Illiquid assets also seem to be favored by many who believe they will provide returns in addition to diversification. Meanwhile, ESG integration still has some headway to make with corporate mandate still being a major driver of ESG usage.


"Encouragingly, institutional investors do seem to recognize the need for more effective risk management solutions. However, it is time for asset managers to innovate and offer solutions and products that will help clients to navigate the low yield environment without exposing them to inappropriate levels of volatility."
Neil Dwane, Global Strategist


For more information, read RiskMonitor 2016.

In addition, our interactive tool helps to visualise some of the key data points from the study.

Background
This report catalogues the fourth rendition of the Allianz Global Investors RiskMonitor study in collaboration with CoreData Research.

To understand institutional investor attitudes towards risk, portfolio construction and asset allocation, 755 institutional investors were interviewed via an extensive global survey during the first quarter of 2016.

The firms surveyed represent over $26 trillion USD of assets under management in 23 countries across North America, Europe and Asia-Pacific.

Respondents were drawn from a variety of 'asset owning' institutions; pension funds, foundations, endowments, sovereign wealth funds, family offices, banks and insurance companies.

The findings are presented in a global and three regional editions for Europe and the Middle East, Americas and Asia Pacific.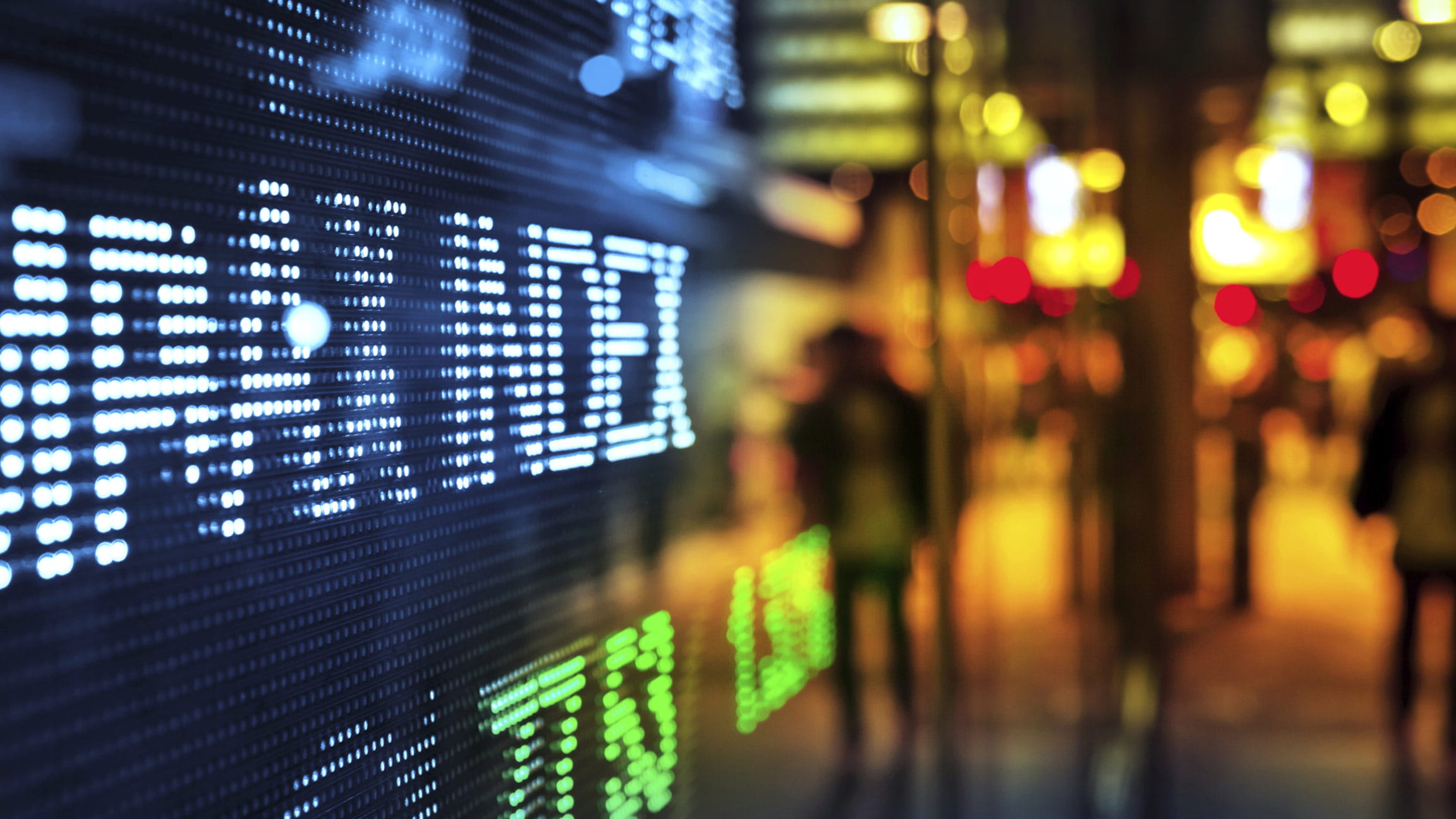 Summary
Theme-based investing is expected to grow, especially given that millennial investors seem to prefer it. But will the asset-management industry react accordingly by offering products that are more thematic?