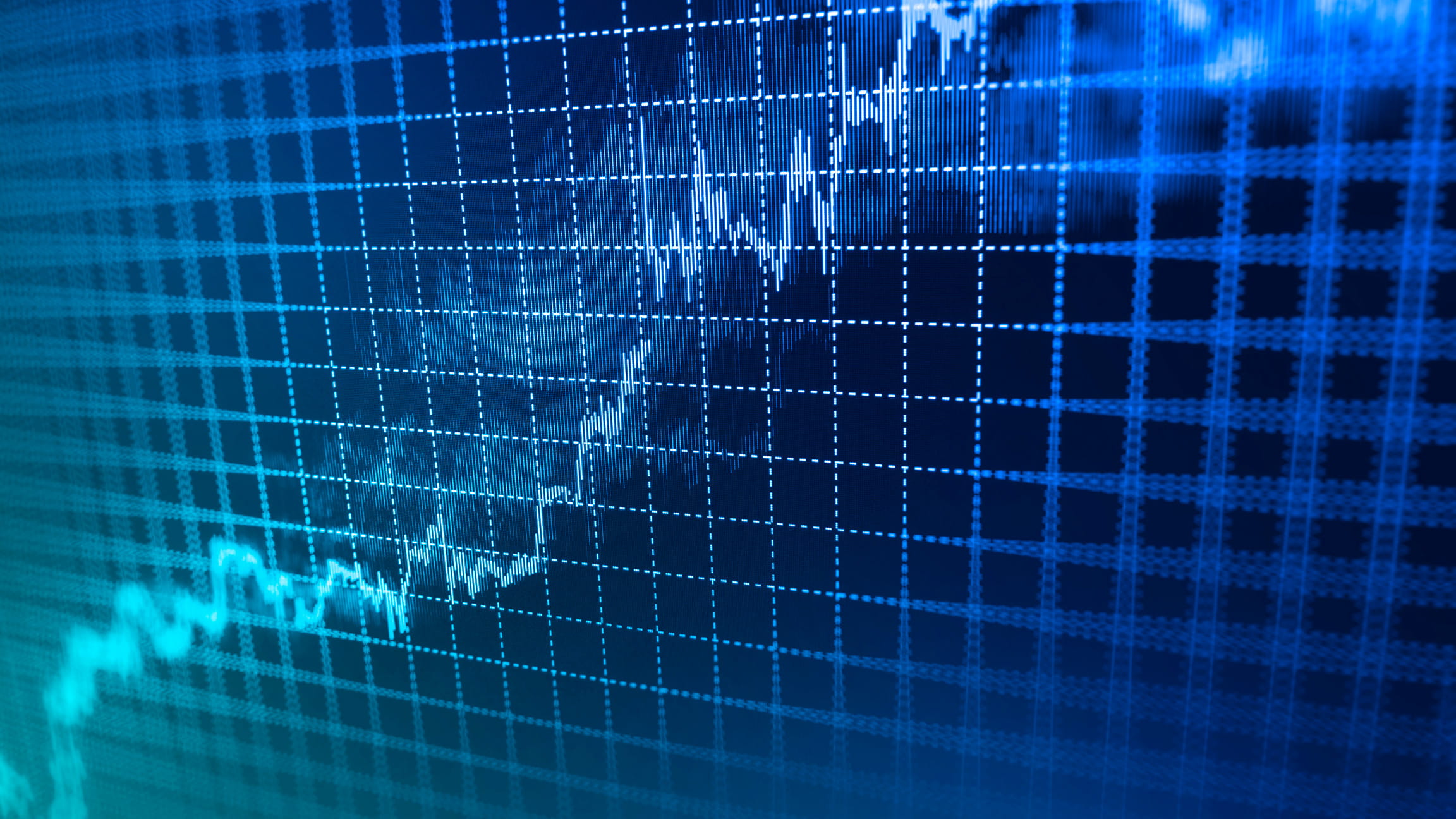 Outlook & Commentary
Some of the biggest factors moving markets today are the shifting monetary policies of central banks and the changing political landscape. Our investment experts help you understand what it all means for our investment outlook and your portfolio.
Outlook & Commentary
Filters
Outlook & Commentary
The risk of volatility spikes and liquidity shortages is rising, and it could get worse with new "quantitative tightening" policies from central banks. Politicians and regulators may eventually step in, but investors should take steps now to help guard against the possible loss of liquidity.
Outlook & Commentary
New volatility along with economic and market shifts may change the course of long-held investment strategies. Check out these six ways we think investors can stay ahead – while getting active.
Outlook & Commentary
Having already factored in an anticipated 25-basis-point rate hike, the markets are now eagerly awaiting the Fed's forward guidance from its March meeting. Continued strength in the US economy could prompt shifts in the FOMC's tone and "dot plots" – and foreshadow more rate rises on the horizon.
Outlook & Commentary
Hoping to regain some footing following a turbulent start to the year, markets could benefit from what appears will be a bright earnings season. We are looking to technology and financials, in particular, to set the tone for the broader markets.
Outlook & Commentary
While talk of rising tariffs stoked recent market uncertainty, we believe they should not derail the current robust economic outlook. However, in times of elevated volatility diversification is critical, as is staying active.
Outlook & Commentary
While the strong showing of the anti-establishment Five Star Movement was the story of the night, the initial results of Italy's election indicate a hung parliament. The question for investors is whether the political uncertainty will overshadow the country's improving economic fundamentals.
Outlook & Commentary
Elections in Italy can be notoriously hard to predict, but the most likely outcomes are a new government from the current centre-right coalition or a new PD/centre-right coalition. The markets should absorb either event in stride; even if bond spreads widen, we believe Italy is still a buy as long as the centre holds.
Outlook & Commentary
A backdrop of stronger US growth forecasts indicates that a recession is unlikely over the next 12 months, says Franck Dixmier. With central-bank liquidity yet to peak, and with long-term rates in Japan and the euro zone at historically low levels, Treasuries remain compelling.
Outlook & Commentary
The Fed isn't expected to make major news during its 30-31 January meeting, but Franck Dixmier says this is still an interesting moment. Investors have finally priced in almost three rate hikes in 2018, and we will begin to learn where incoming Fed Chairman Jerome Powell stands on abandoning inflation targeting.