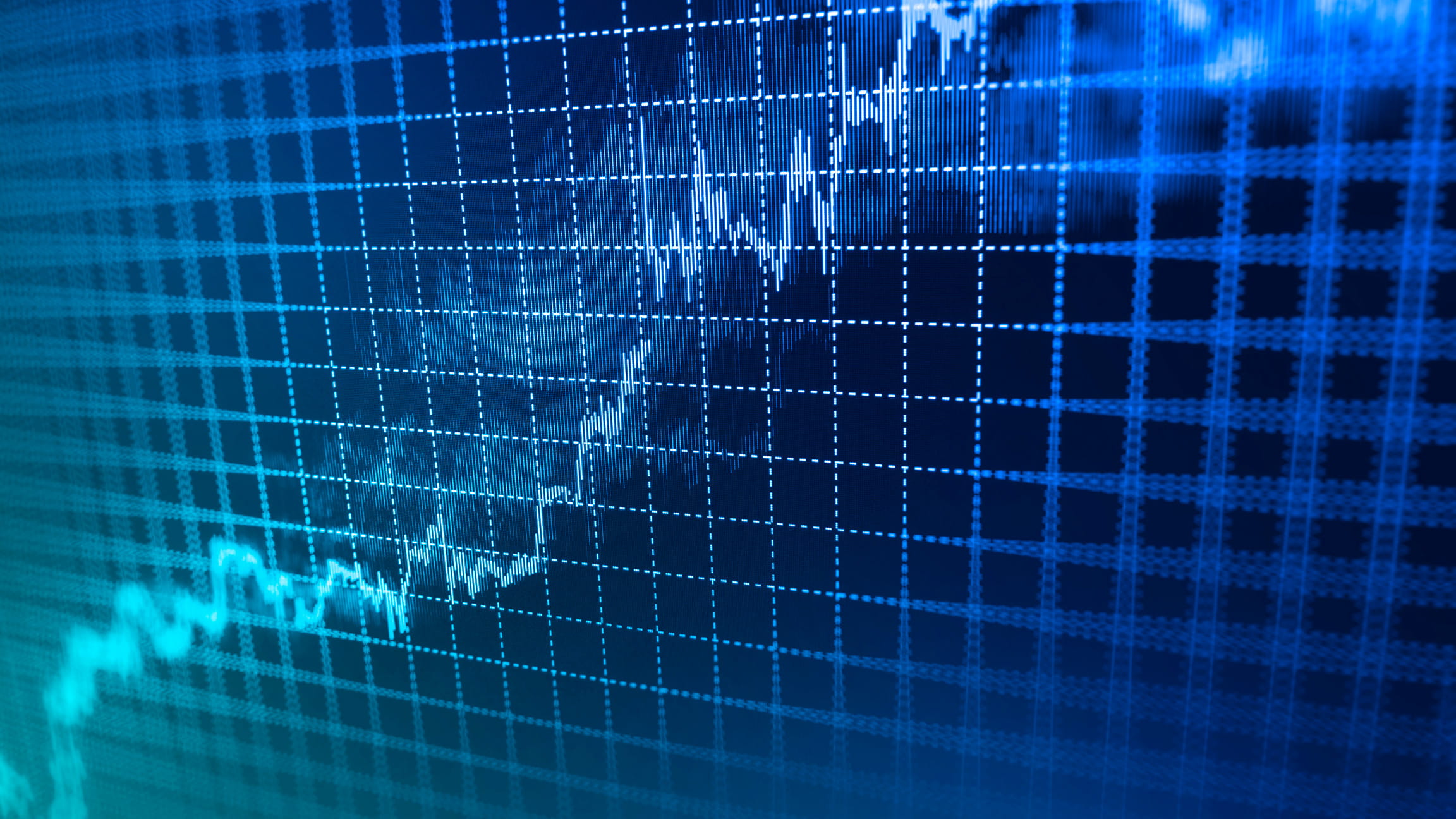 Outlook & Commentary
Some of the biggest factors moving markets today are the shifting monetary policies of central banks and the changing political landscape. Our investment experts help you understand what it all means for our investment outlook and your portfolio.
Outlook & Commentary
Filters
Outlook & Commentary
The US dollar has long been the currency of choice for banking and trade, and for valuing all other currencies. This has brought the US enormous economic benefits and significant structural downsides. Yet a shift away from the dollar may have begun, which could help the global economy in the long run.
Outlook & Commentary
Given the growing number of risks facing the EU – including slowing growth, rising US protectionism and upheaval in Italy – we expect caution from the ECB. Not only is it unlikely the central bank will detail the exit strategy for its extremely accommodative monetary policy, but QE may even be extended.
Outlook & Commentary
Clear forward guidance from the Fed and a run of strong economic data point to one probable outcome from the FOMC's June meeting: a rate hike of 0.25%. We don't believe that any external factors – such as emerging-market volatility or political tensions in Italy – are likely to deter the Fed at this stage.
Outlook & Commentary
It's more important than ever for asset managers to understand their clients' needs precisely before offering solutions. Allianz Global Investors is focused on solving our clients' top problems by being more active, focusing more on non-financial ESG factors and making greater use of performance fees.
Outlook & Commentary
Productivity is the key driver of global economic growth, but it has stayed puzzlingly low despite a string of high-tech innovations. Ageing societies are making matters worse. If the world doesn't fix the productivity challenge, we may be sentenced to a lower-growth environment for years to come.
Outlook & Commentary
The latest US economic data appear to support the Fed's strategy and match the market's expectations: no rate rises after the FOMC's May meeting, but three or four hikes by the end of the year. Longer term, however, the market's expectations don't match what the Fed is likely to do, which could create turbulence.
Outlook & Commentary
Even though the ECB's monetary policy has been very accommodative, its plans for dialling it back have been quite conservative. We don't expect this will change at the central bank's next meeting. QE will eventually end and short-term rates will eventually rise – but not yet.
Outlook & Commentary
At the start of 2018, markets appeared to tumble into chaos. Taking a step back, though, the bigger picture may actually be settling – a reflection of robust investor confidence and strong market fundamentals.
Outlook & Commentary
The risk of volatility spikes and liquidity shortages is rising, and it could get worse with new "quantitative tightening" policies from central banks. Politicians and regulators may eventually step in, but investors should take steps now to help guard against the possible loss of liquidity.