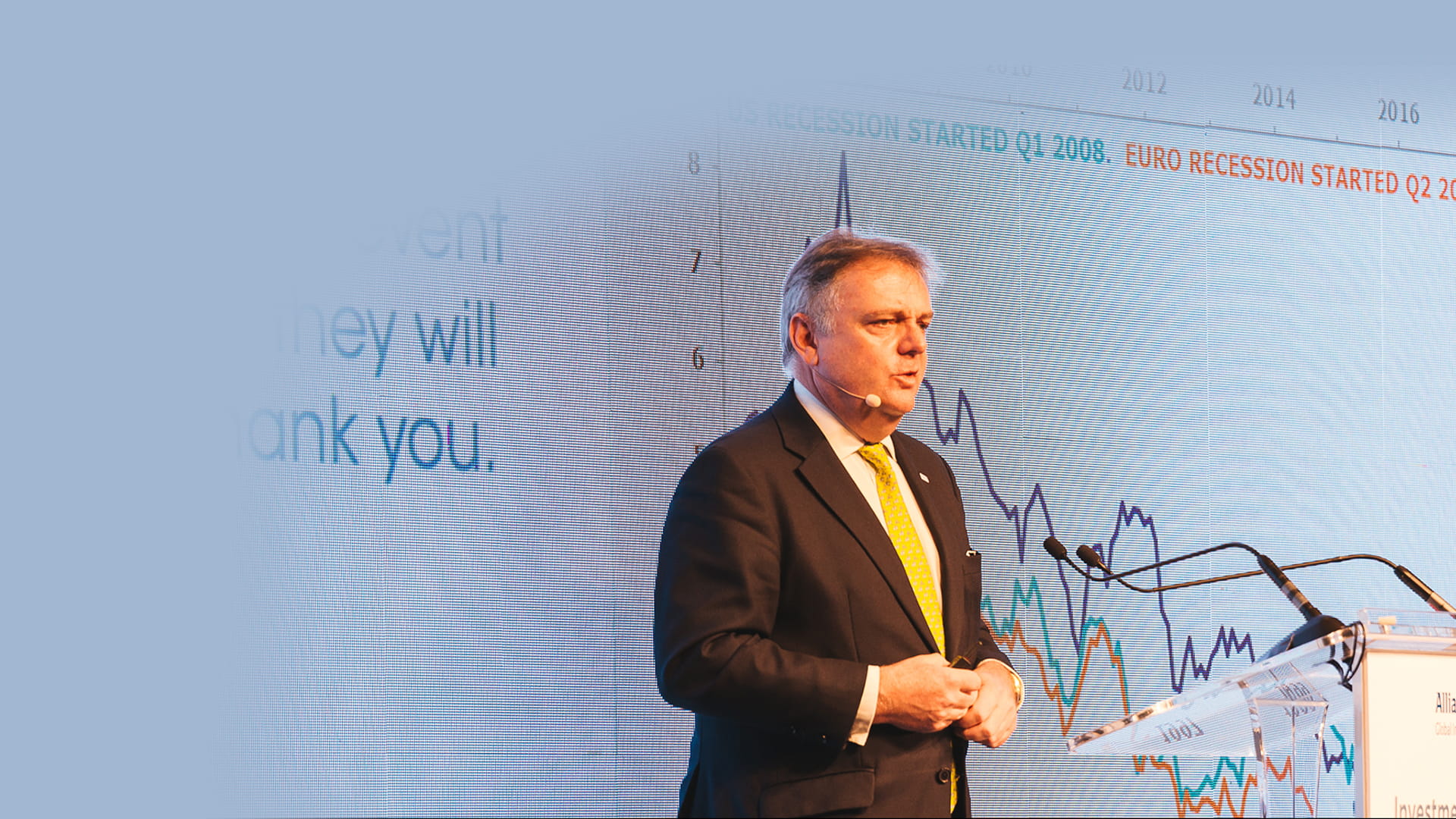 View From the Global Strategist
As our Global Strategist, Neil Dwane helps formulate our house view, chairs our semi-annual Investment Forums and develops our investment outlook. Explore his perspective on a wide range of issues and themes affecting economies, markets and investors' portfolios.
View from the Global Strategist
Filters
View from the Global Strategist
Thanks to central banks' coordinated efforts, the global economy has not only recovered from the financial crisis, but enjoyed a good run of solid growth and low inflation. Take a closer look at this "Goldilocks moment" for insights into the cast of characters at play – and the surprises that may be in store.
View from the Global Strategist
This year's mid-way point coincides with the 2018 World Cup, and Neil Dwane's mid-year outlook assesses the world's economic performance through a sporting lens. Global trade is the key, and it could be swayed by US protectionism, China's rebalancing, Brexit negotiations and clashes in the Middle East.
View from the Global Strategist
Our clients and investment professionals recently met in Berlin for our 10th annual Asia Conference. Here are some of the highlights from two days of discussions about the world's most dynamic region.
View from the Global Strategist
The recent political turmoil in Italy has thrown a renewed spotlight on the challenges facing the country. Despite signs of improvement in its economic situation, helped by a stronger global economy and firming domestic demand, several factors weigh heavily on the outlook for Italy – including wider euro-zone uncertainty and the drop-off in cyclical growth momentum globally. Navigating these issues will be top of the agenda for the country's next government.
View from the Global Strategist
The tech stocks that fuelled the last bull market have seen their share prices plummet as an onslaught of bad headlines takes its toll. More regulation and taxation are almost certainly on the horizon amid growing concerns about privacy, governance and profitability.
View from the Global Strategist
To move past the financial crisis of the 1990s, Asian economies made a host of important structural changes – and Asian fixed income stands ready is positioned to benefit. Not only is there growing demand for Asian bonds from Asian investors, but outside investors are looking to the asset class – particularly sovereign debt – for its potential to enhance returns and reduce risk.
View from the Global Strategist
In this Lunar New Year, the stars seem to be aligning for China. President Xi is providing steady leadership, "One Belt, One Road" is spurring massive regional investments, China's R&D spend could soon overtake the US and A-shares will be added to MSCI's emerging-market index in May.
View from the Global Strategist
Our strategists, economists and portfolio managers recently convened in Hong Kong to reflect on the state of the global economy today – and its direction over the next 3-5 years. The gradual tightening of monetary policy could bring a return of volatility, especially in developed markets, but Asia in general and China in particular are bright spots.
View from the Global Strategist
FANG stocks have added fuel to a booming stock market, but has their success distracted investors from the need to drive growth across the global economy? Perhaps this New Year is the perfect time to encourage boardrooms to renew their focus on proper long-term investment and real R&D.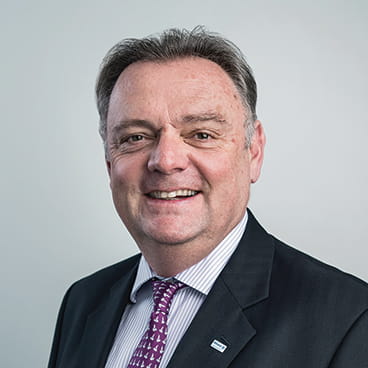 Global Strategist
Neil Dwane is a portfolio manager and the Global Strategist with Allianz Global Investors, which he joined in 2001. He coordinates and chairs the Global Policy Committee, which formulates the firm's house view, leads the firm's bi-annual Investment Forums and communicates the firm's investment outlook through articles and press appearances. Neil is a member of AllianzGI's Equity Investment Management Group. He previously worked at JP Morgan Investment Management as a UK and European specialist portfolio manager; at Fleming Investment Management; and at Kleinwort Benson Investment Management as an analyst and a fund manager. He has a B.A. in classics from Durham University and is a member of the Institute of Chartered Accountants.