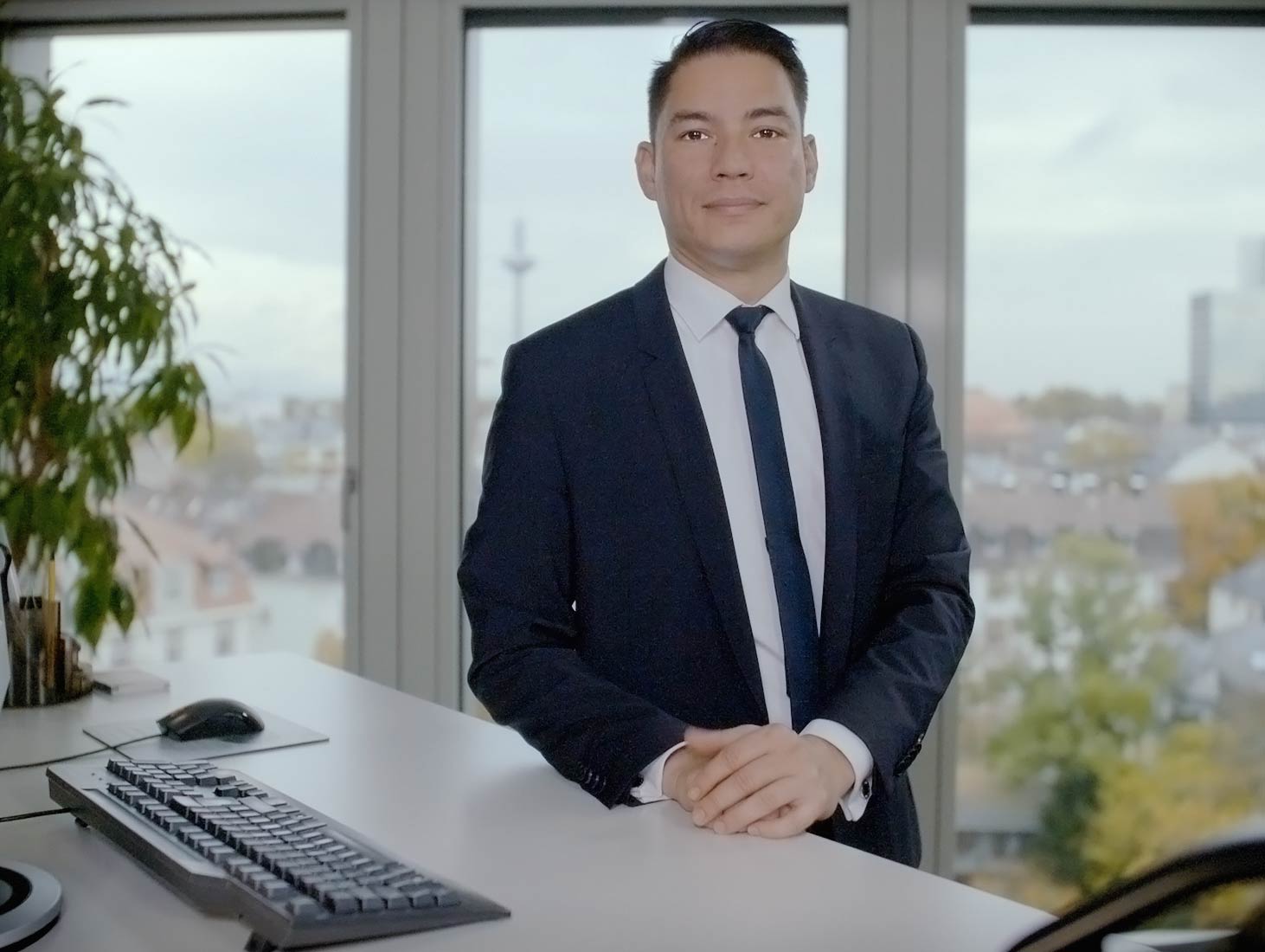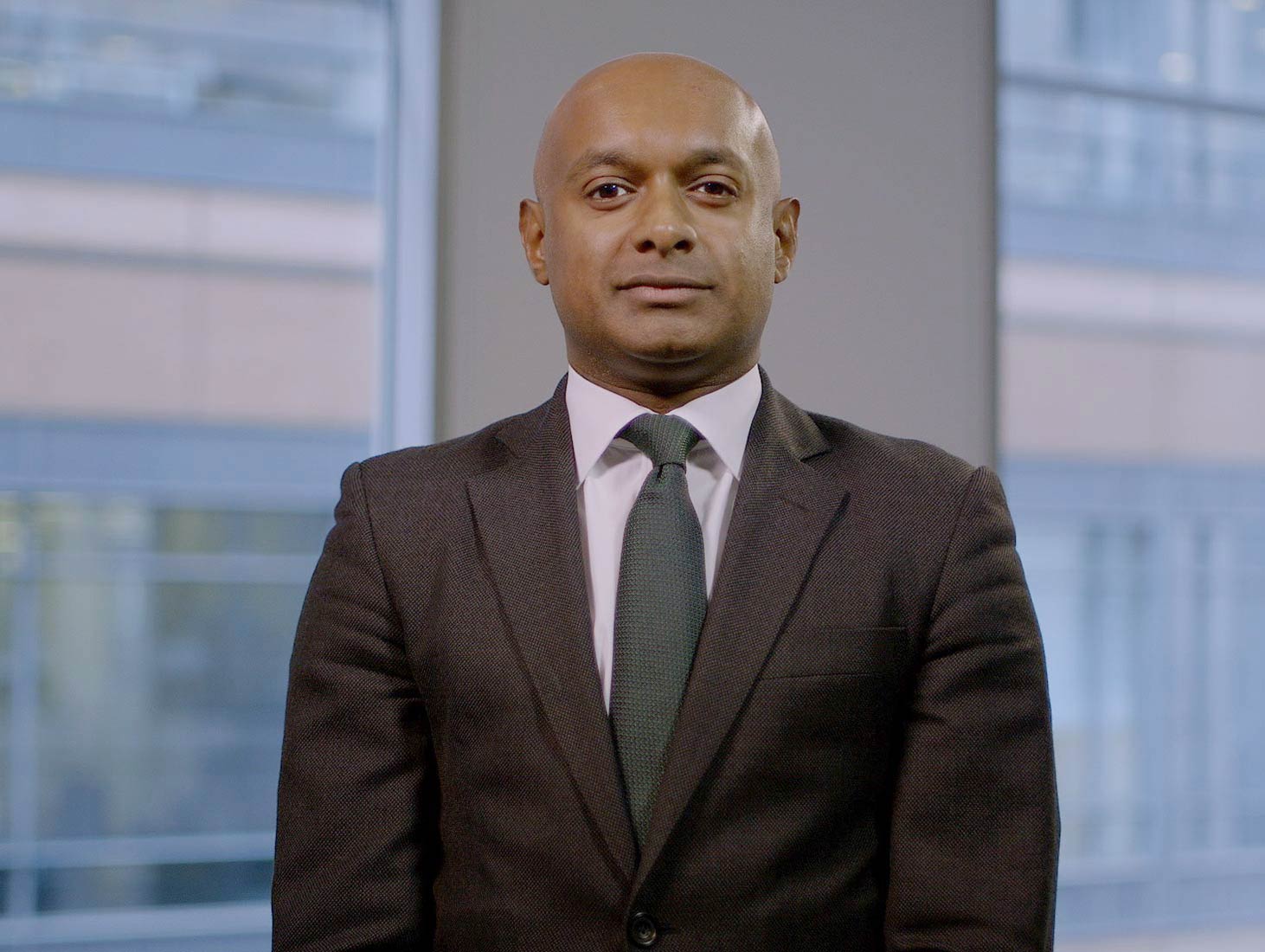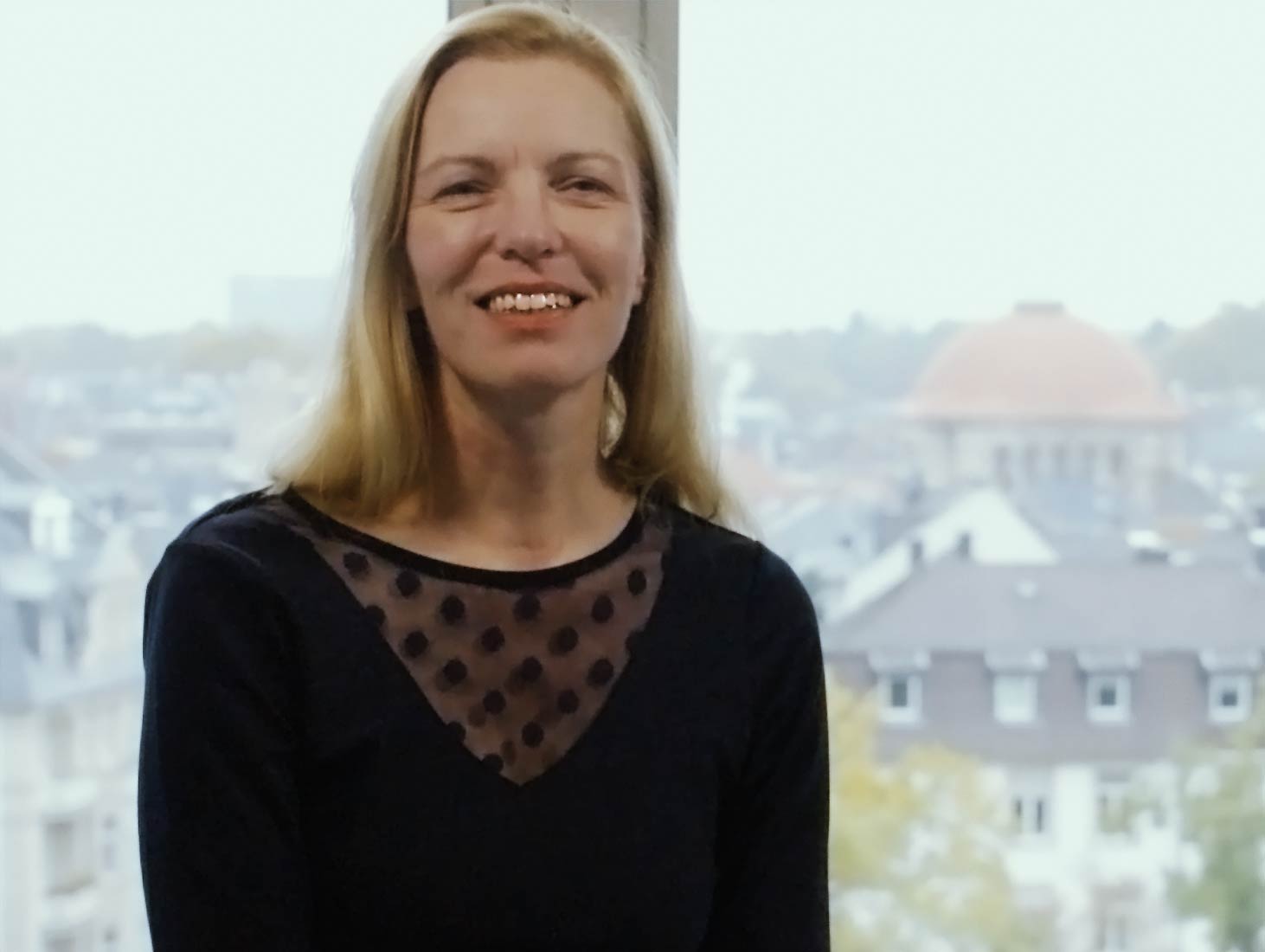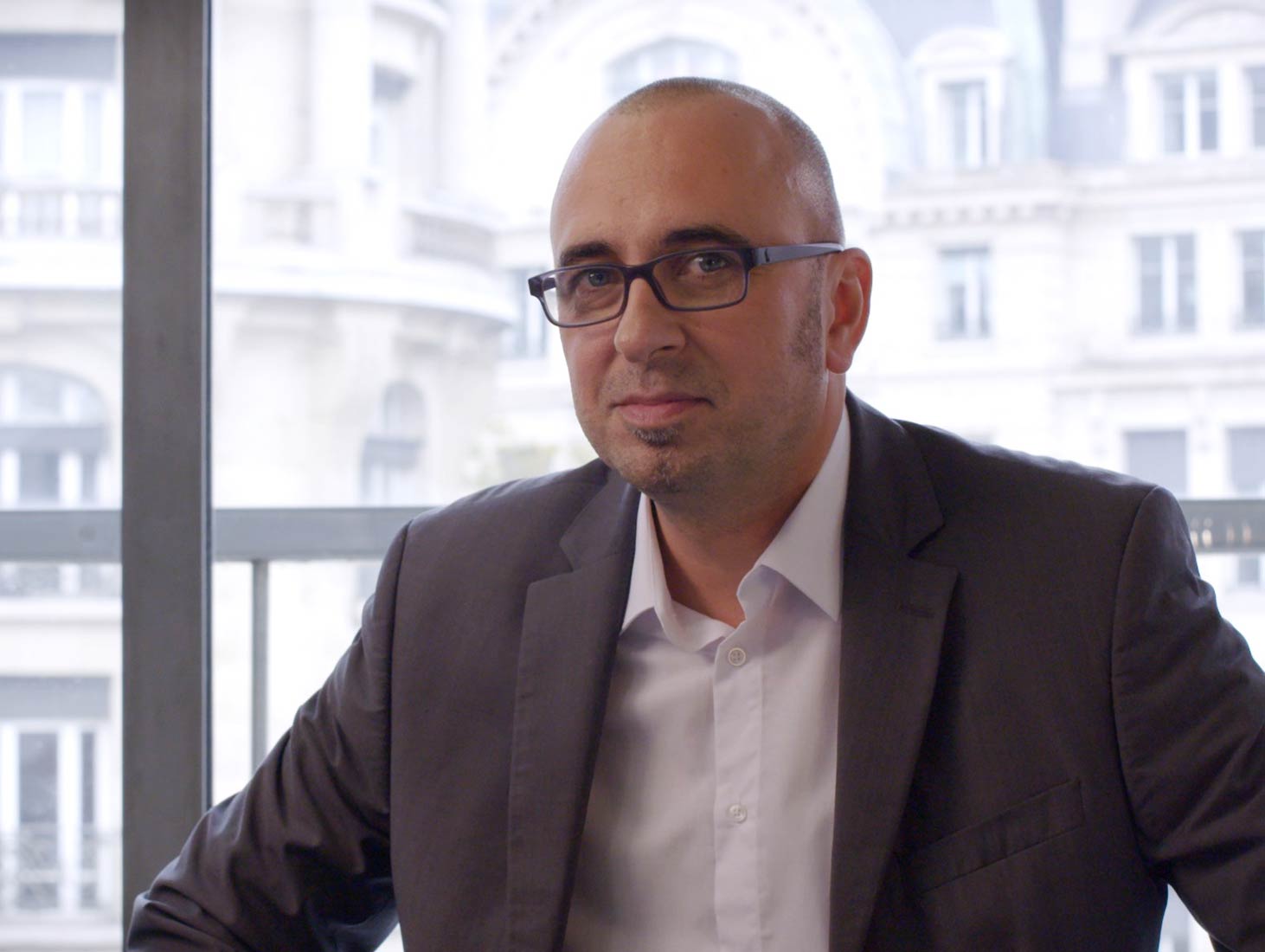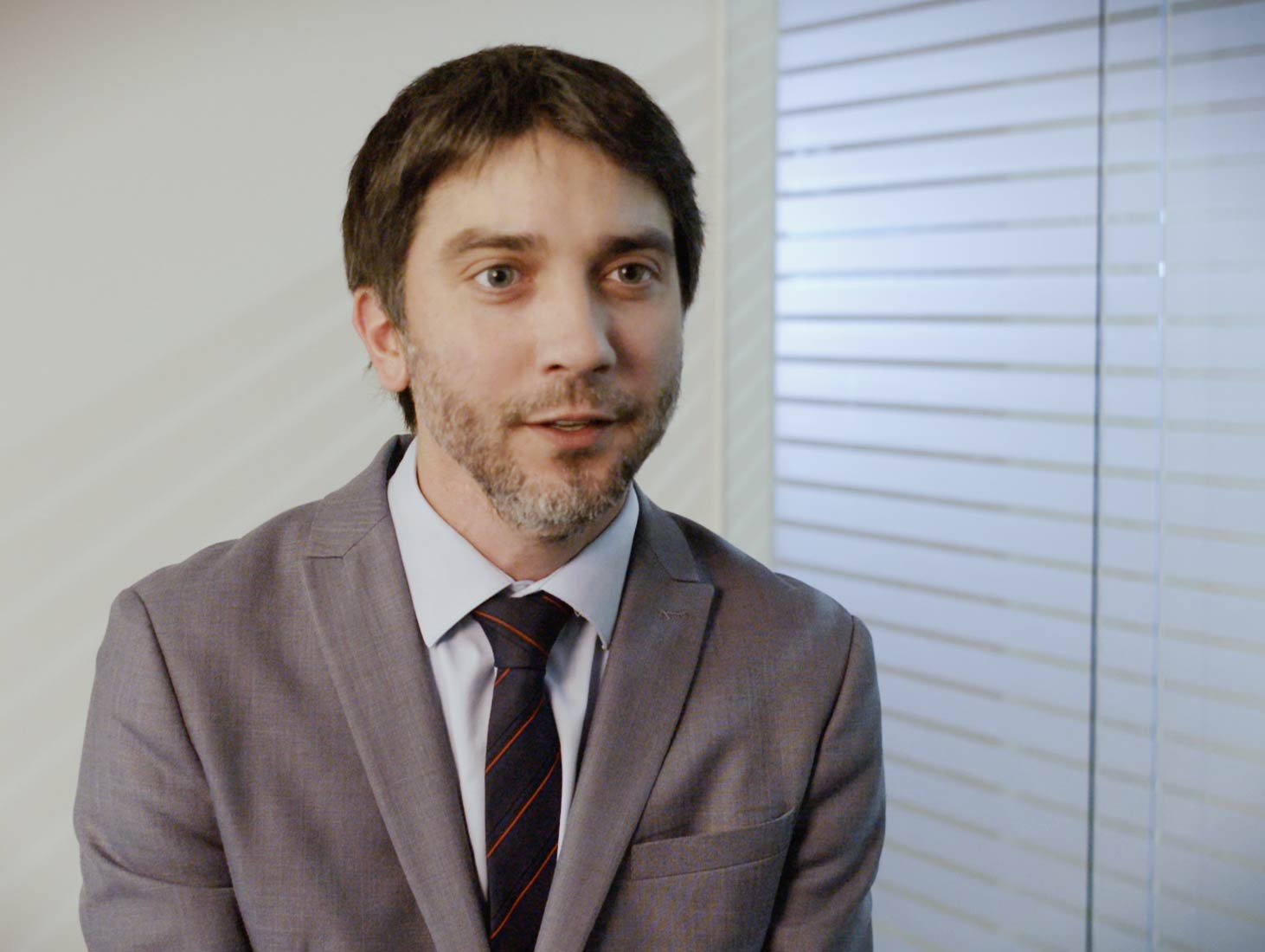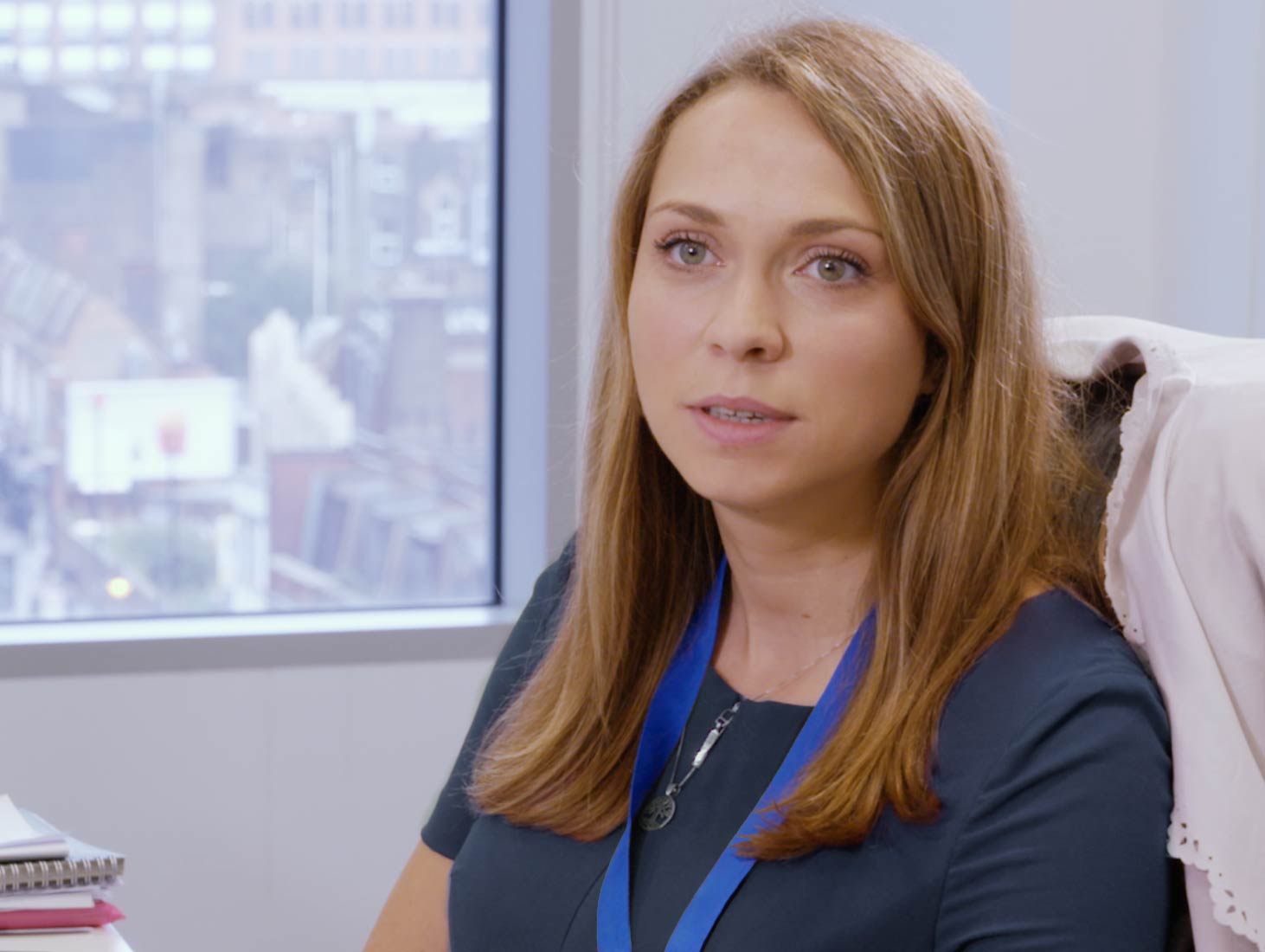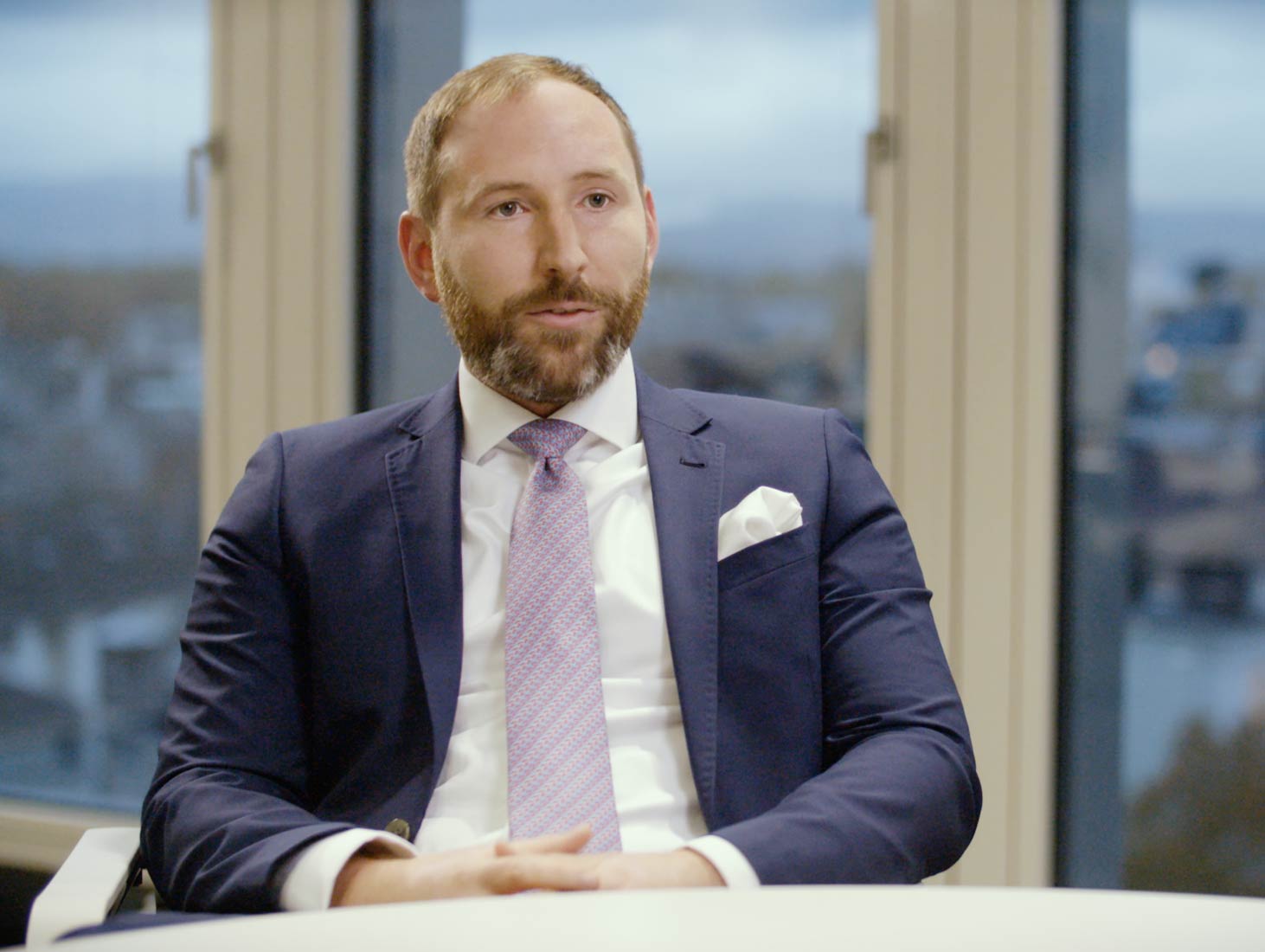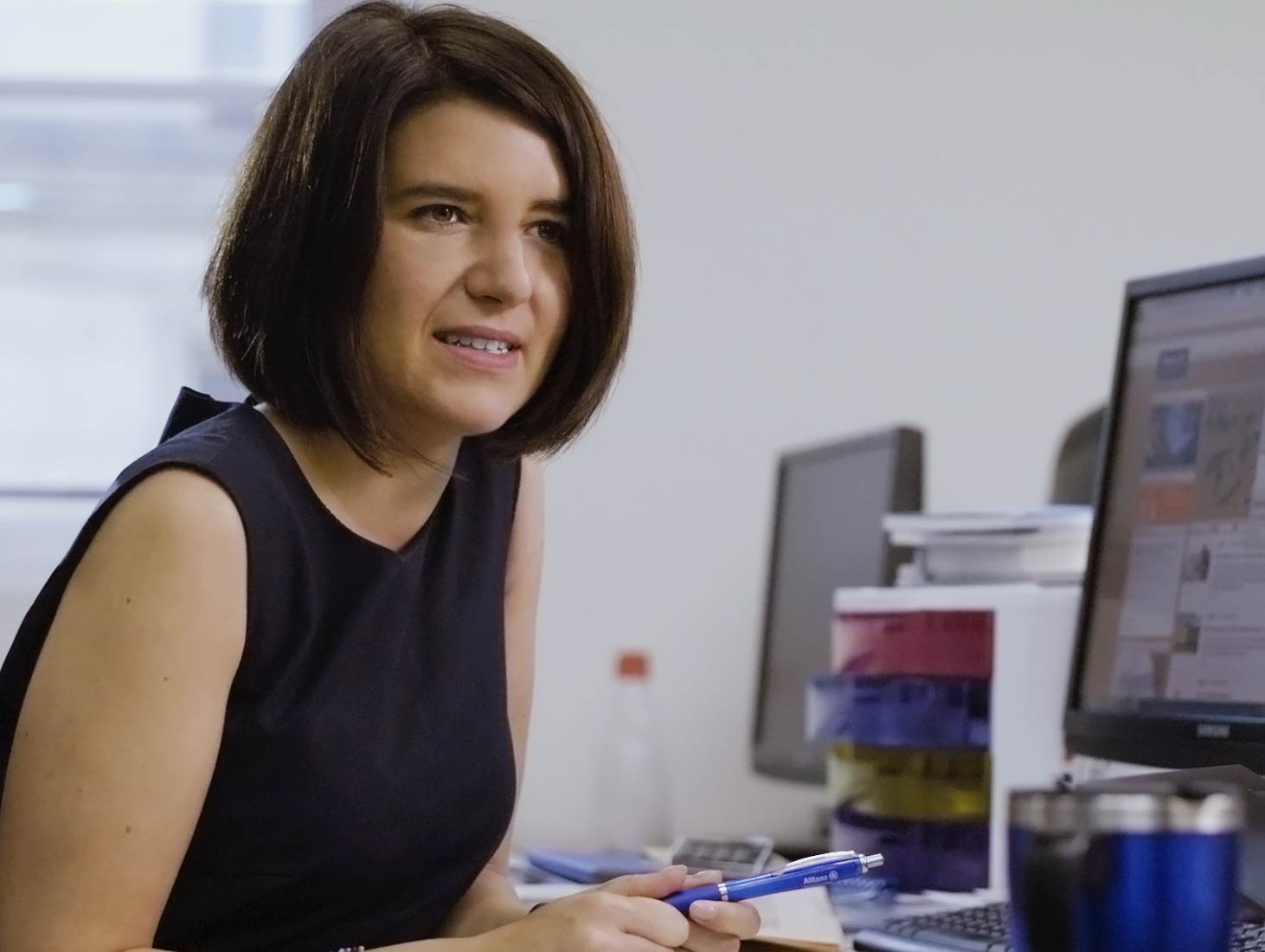 Meet our people
Over the years, we have been fortunate to attract some of the most talented professionals in our industry. We have a diverse workforce with different backgrounds – both educational as well as personal – a variety of career paths, and diverse aspirations. What all our people have in common is a passion about what they do, and dedication to performing at the highest levels.

There are many reasons why they stay with us to build rewarding careers, including their commitment to our values, the pleasant working environment they find here, and our commitment to excellence.

See what our employees have to say as you follow them on a typical working day at AllianzGI, and find out more about their experiences as part of our team.