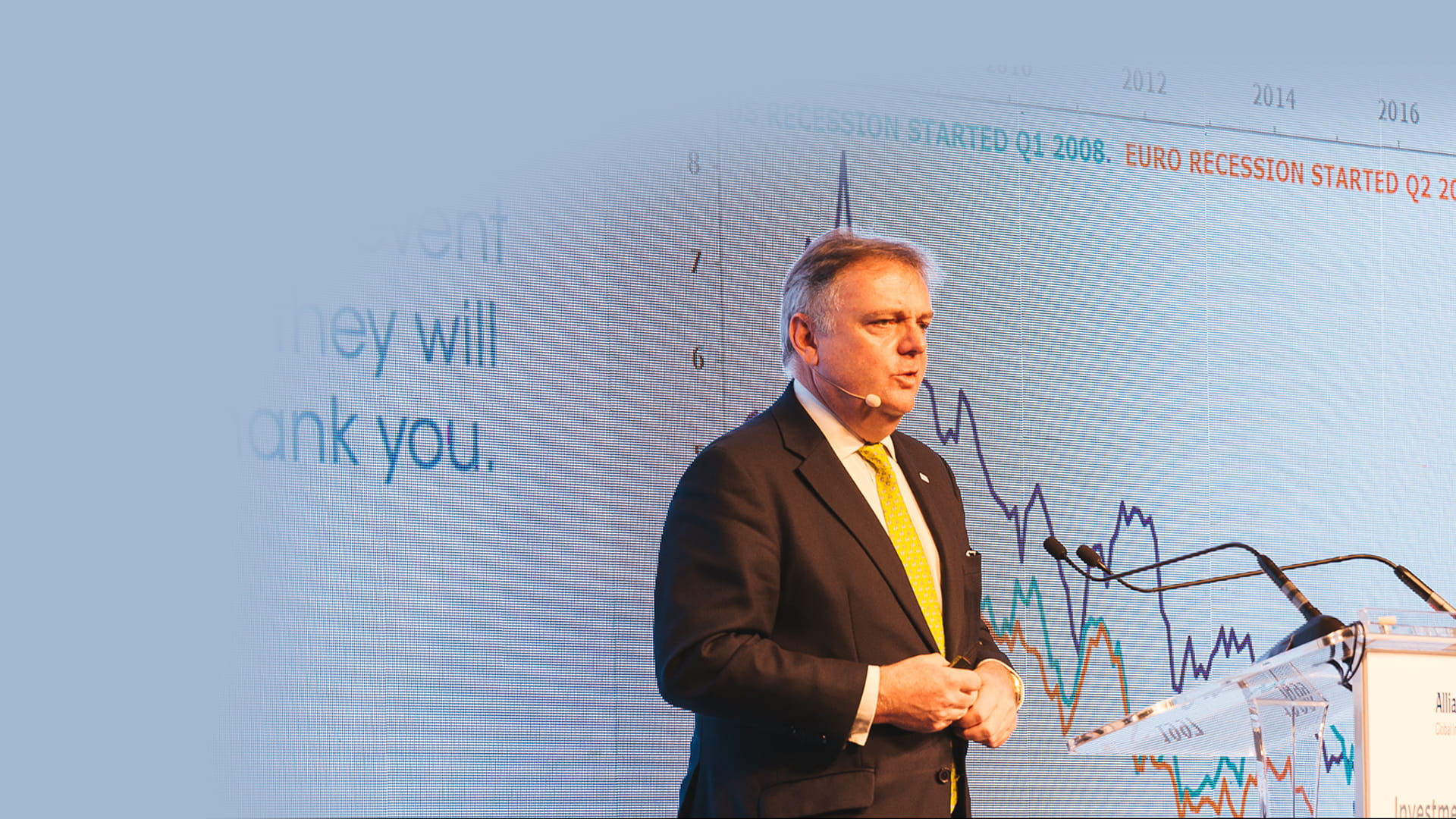 View From the Global Strategist
As our Global Strategist, Neil Dwane helps formulate our house view, chairs our semi-annual Investment Forums and develops our investment outlook. Explore his perspective on a wide range of issues and themes affecting economies, markets and investors' portfolios.
View from the Global Strategist
Filters
View from the Global Strategist
In today's uncertain markets, investors need to be more active and more selective, which requires being more informed about the world around us. These books explore the shifting dynamics at work in the world today – and help us get more comfortable with uncertainty.
View from the Global Strategist
In the coming year, we expect to see lower correlations, higher volatility and lower returns, particularly for equities. Our 2019 outlook explores why active investing is likely to be essential.
View from the Global Strategist
Learn more about the investment themes at the core of our 2019 outlook: a "tech cold war" between China and the US; central banks' move toward quantitative tightening; the increasing importance of ESG investing; and the threat of rising economic inequality.
View from the Global Strategist
In 2019, a fragmenting global economy means investors should aim to be more active and selective. While we don't expect a US recession, politics in Europe may fuel market uncertainty. Meanwhile, China will continue its economic transformation, but tensions with the US will likely pose a threat.
View from the Global Strategist
To put our 2019 outlook into action, aim to be more active and selective. For example, make sure you don't write off entire regions or markets based a single event such as Brexit. Rather, it's important to understand which stocks/sectors will be favoured based on specific scenarios.
View from the Global Strategist
If trade tensions continue, the US and China could lock each other out and create their own tech ecosystems, forcing the rest of the world to choose one over the other. With the global economy already becoming less synchronised, investors will need to use greater skill and agility to navigate the markets successfully.
View from the Global Strategist
The response of central banks to the financial crisis 10 years ago may have saved the world from a devastating depression, but it also created a host of unforeseen effects – from more indebtedness to more economic inequality. Looking back at what we got right – and what went wrong – what lessons can we take away for the future?
View from the Global Strategist
The recent US equity market setback seems to be little more than a wobble. The global economy is not in recession, although it is slowing down, and monetary policy is still accommodative across the board. Nevertheless, this is cold comfort to investors who have become sensitive to even smallish corrections.
View from the Global Strategist
Our clients and investment professionals recently met in Berlin for our 10th annual Asia Conference. Here are some of the highlights from two days of discussions about the world's most dynamic region.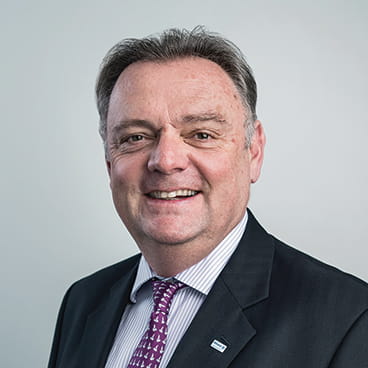 Global Strategist
Neil Dwane is a portfolio manager and the Global Strategist with Allianz Global Investors, which he joined in 2001. He coordinates and chairs the Global Policy Committee, which formulates the firm's house view, leads the firm's bi-annual Investment Forums and communicates the firm's investment outlook through articles and press appearances. Neil is a member of AllianzGI's Equity Investment Management Group. He previously worked at JP Morgan Investment Management as a UK and European specialist portfolio manager; at Fleming Investment Management; and at Kleinwort Benson Investment Management as an analyst and a fund manager. He has a B.A. in classics from Durham University and is a member of the Institute of Chartered Accountants.