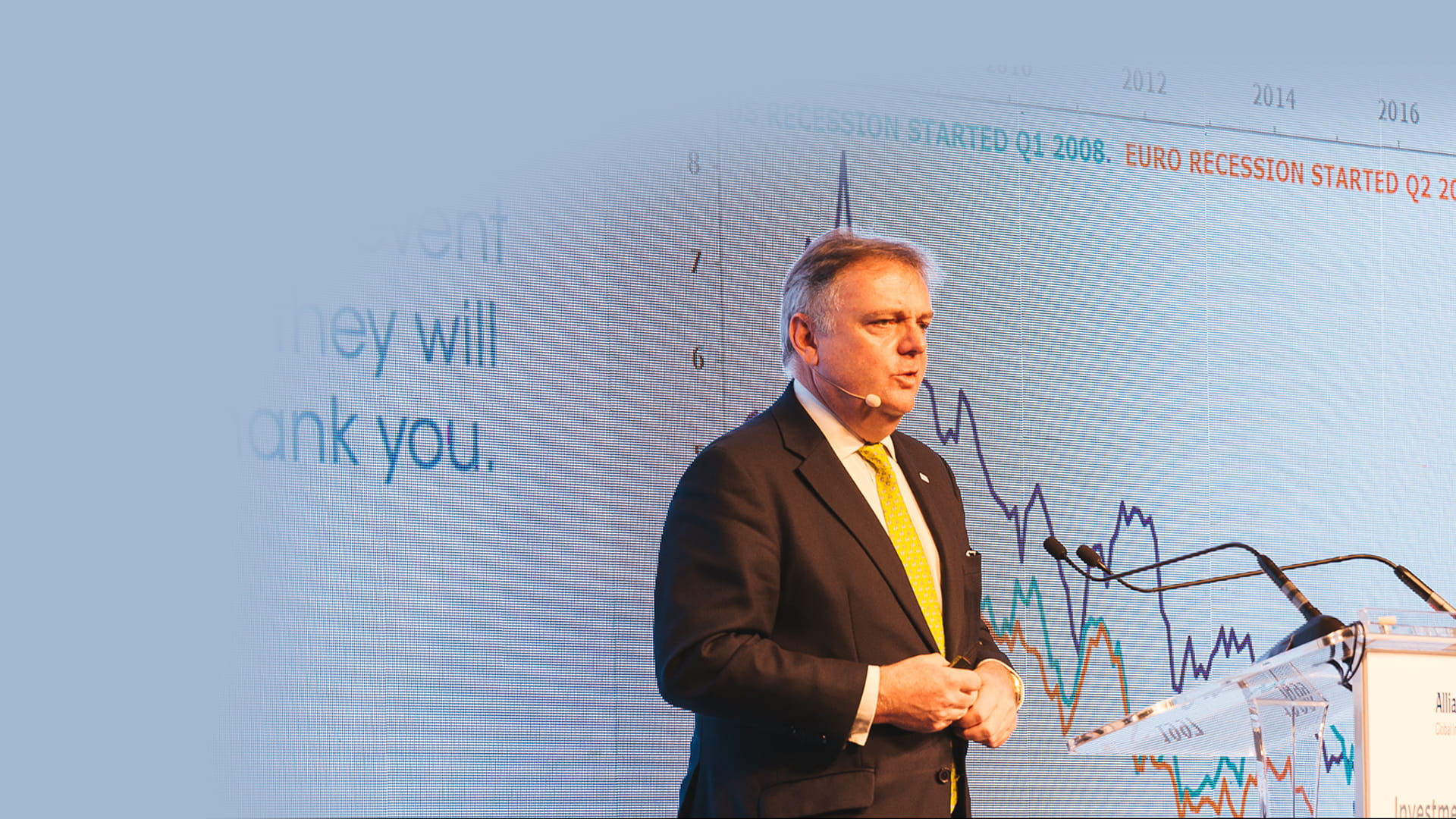 View From the Global Strategist
As our Global Strategist, Neil Dwane helps formulate our house view, chairs our semi-annual Investment Forums and develops our investment outlook. Explore his perspective on a wide range of issues and themes affecting economies, markets and investors' portfolios.
View from the Global Strategist
Filters
View from the Global Strategist
This September, our experts gathered to debate the state of the global economy and discuss how investors should approach the markets. Our consensus? The global economy is still doing fairly well, but politics and trade will drive markets in increasingly unexpected ways. Actively managing risks and opportunities – including diversifying among regions, asset classes and sectors – can help.
View from the Global Strategist
Investors shouldn't get complacent about inflation: we may not see an early return to historic levels, but conditions are ripe for an unexpected rise. To fight the erosion of their purchasing power, investors should consider real assets – such as commodities and real estate – as well as equities and inflation-linked bonds.
View from the Global Strategist
In the face of escalating structural challenges, brought to a head by the latest lira crisis, Turkey needs a stronger response characterised by tighter fiscal and monetary policy – and a less confrontational foreign policy
View from the Global Strategist
Burdened by too much debt and growing societal frustration, the global economy is faced with stark choices, including fiscal austerity and rising defaults. But what if we took a page out of Henry Ford's playbook, creating a highly paid, highly trained workforce to help usher in a new era of inclusive growth?
View from the Global Strategist
As President Donald Trump ramps up the trade wars and retaliatory measures spread, investors are entering an unknown landscape – and no one knows what the US will do next. Yet given that trade makes up more than one-third of global GDP, it's critical to assess what we do and don't know about how the status quo could change.
View from the Global Strategist
Thanks to central banks' coordinated efforts, the global economy has not only recovered from the financial crisis, but enjoyed a good run of solid growth and low inflation. Take a closer look at this "Goldilocks moment" for insights into the cast of characters at play – and the surprises that may be in store.
View from the Global Strategist
Wealth and income inequality are pressing global issues, affecting the quality of life for countless people, suppressing economic growth, stretching governments' capabilities and destabilising social systems. The good news? Politicians, corporations and investors can all do their part to enact change.
View from the Global Strategist
The ability to separate the insight from the noise – the real news from the fake – is an increasingly critical one, particularly for investors. These books show us how to question prevailing narratives and take a fresh look at the world around us.
View from the Global Strategist
This year's mid-way point coincides with the 2018 World Cup, and Neil Dwane's mid-year outlook assesses the world's economic performance through a sporting lens. Global trade is the key, and it could be swayed by US protectionism, China's rebalancing, Brexit negotiations and clashes in the Middle East.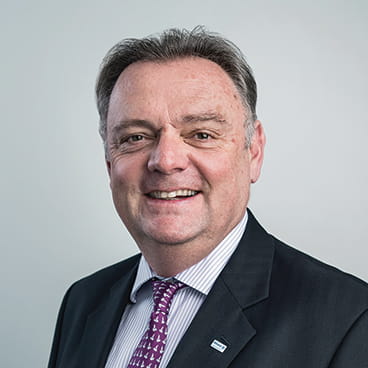 Global Strategist
Neil Dwane is a portfolio manager and the Global Strategist with Allianz Global Investors, which he joined in 2001. He coordinates and chairs the Global Policy Committee, which formulates the firm's house view, leads the firm's bi-annual Investment Forums and communicates the firm's investment outlook through articles and press appearances. Neil is a member of AllianzGI's Equity Investment Management Group. He previously worked at JP Morgan Investment Management as a UK and European specialist portfolio manager; at Fleming Investment Management; and at Kleinwort Benson Investment Management as an analyst and a fund manager. He has a B.A. in classics from Durham University and is a member of the Institute of Chartered Accountants.