Global Executive Committee
The Global Executive Committee is responsible for the management of Allianz Global Investors.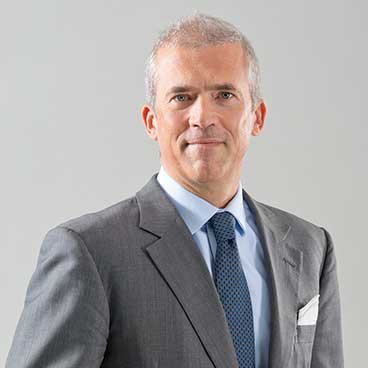 Andreas Utermann is Chief Executive Officer (CEO) of Allianz Global Investors. He is Chair of the firm's Global Executive Committee.

Andreas has been with the firm and a member of its Global Executive Committee since 2002, initially serving as Global CIO Equities and becoming Global CIO and co-Head in 2012. In March 2016 Andreas became CEO of Allianz Global Investors. In 2016, he was appointed non-Executive Director of Tokio Marine Rogge Asset Management Limited.

Prior to joining AllianzGI, Andreas spent twelve years working at Merrill Lynch Investment Managers (formerly Mercury Asset Management), where he became Global Head and CIO Equities as well as Member of various Boards. Before this, he worked for several years at Deutsche Bank AG.

Andreas is Chairman of the Forum of European Asset Managers (FEAM) and a member of the Board of ICMA. He sits on the European Institute's Advisory Board and the Advisory Council of the UK's Investment Association. Previously, Andreas was a board member of the CFA Society of the UK from 2011 to 2017.

Andreas supports a number of charitable causes and is a Trustee of the Utermann Charitable Trust, which has a focus on addressing environmental concerns as well as furthering education.

Andreas holds a BSc in Economics from the London School of Economics and an MA in Economics from Katholieke Universiteit Leuven.
Our approach is to combine deep and considered thinking with decisive and timely action.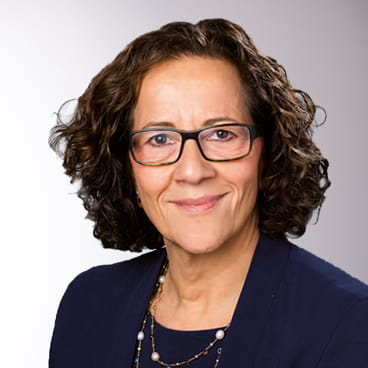 Deborah Zurkow
Global Head of Alternatives
Deborah Zurkow is Global Head of Alternatives at Allianz Global Investors, and a member of the Global Executive Committee.

Deborah joined AllianzGI in 2012 as CIO and Head of Infrastructure Debt, leading a team that pioneered infrastructure debt as an asset class for institutional investors. Since its inception, the team has made over EUR 10bn of debt investments in a variety of infrastructure sectors across the globe.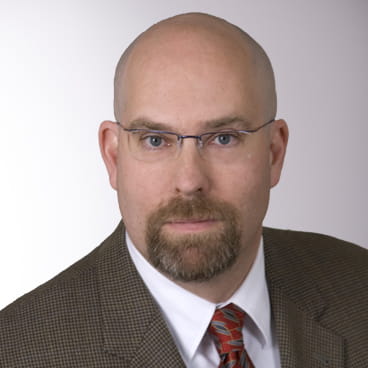 Steven J. Berexa
Global CIO Equity
Steven J. Berexa is Global CIO Equity with Allianz Global Investors and a member of its Global Executive Committee.

In addition to his responsibilities as Global CIO Equity, Steve continues to manage money as a portfolio manager of the Disciplined Equity and Global Fundamental strategies and lead manager of the Global Insights/Intellectual Capital strategy.
As our business has evolved – growing more complex and global – we have come to expect more from our research teams. It challenges our analysts to work more closely with the portfolio managers in order to better understand how research can contribute to each strategy.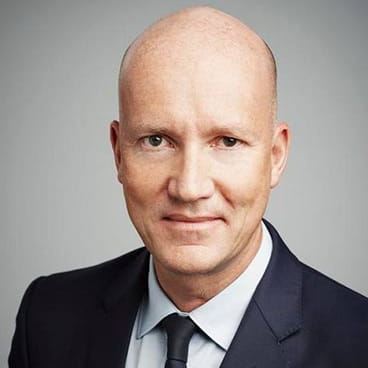 Franck Dixmier
Global Head of Fixed Income, CIO Fixed Income Europe
Franck Dixmier is Global Head of Fixed Income and Chief Investment Officer (CIO) Fixed Income Europe, and a member of the Global Executive Committee at Allianz Global Investors.
Commitment? On a day-by-day basis, it means being highly responsive at every level of our organization.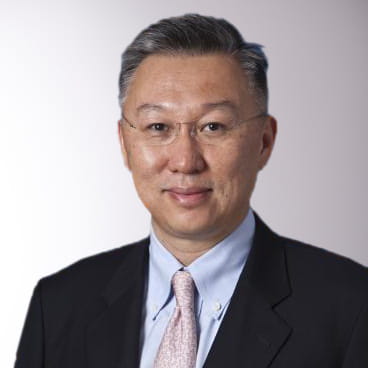 Douglas Eu
Chief Executive Officer US
Douglas Eu is CEO US with Allianz Global Investors, which he joined in 2006. He is a member of the firm's Global Executive Committee and US Executive Committee, and was previously CEO Asia Pacific.
Investment firms succeed when investment professionals and relationship managers work together as one, sharing a passion for their work – and a commitment to the highest standards of service and delivery.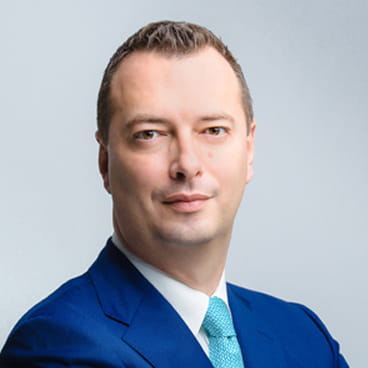 Thorsten Heymann
Global Head of Strategy
Thorsten Heymann is Global Head of Strategy and Member of the Global Executive Committee. Thorsten joined the Allianz Group in January 1999 and came to Allianz Global Investors in August 2001 as Head of Fund of Fund Management. He was given responsibility for more than EUR 4.5bn Assets under Management. Later he became Head of Strategic Sales Planning and Steering and Head of Strategic Market Management for Allianz Global Investors in Europe. Thorsten led the cominvest post-merger integration into Allianz Global Investors 2008-2009 and was the responsible project lead for Allianz Global Investors' European initiative "One Firm" from 2012-2013. In 2018, Thorsten has been elected as a Member of the Board of Directors of the European Fund and Asset Management Association (EFAMA). He is also a Director at MFM Holding Ltd ('moneyfarm'), where Allianz became the lead minority investor in 2018. He graduated as Master of Business and Administration from the University of Applied Sciences and Arts in Coburg.
Our ambition is to become a recognized global investment leader by putting both client needs and excellence at the heart of what we do.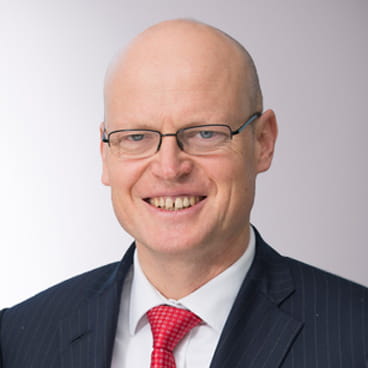 Markus Kobler
Global Chief Financial Officer
Markus Kobler is Global Chief Financial Officer for Allianz Global Investors and a member of its Global Executive Committee.

Markus joined Allianz Global Investors in 2013 from Bank Julius Baer & Co where he was Global Head of Onboarding and responsible for the transfer of clients and staff in the integration of Merrill Lynch International Wealth Management into Julius Baer.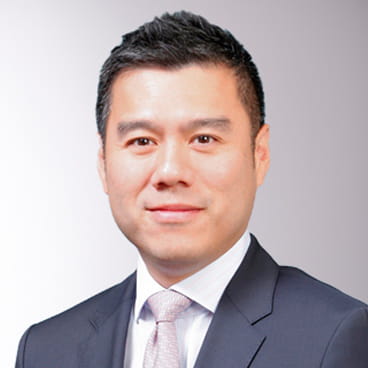 Desmond Ng
Head of Asia Pacific
Desmond Ng is Head of Asia Pacific with Allianz Global Investors, based in Hong Kong. He is also a member of the Global Executive Committee.

Desmond joined the firm in 2014 and is responsible for overall leadership in retail and institutional businesses for the region. Previously, he was the CEO, Greater China and South East Asia and Head of Institutional Business, Asia Pacific.
If you want to understand better and faster, you need diverse minds – curious minds all over the world – with different perspectives. And an appetite for success.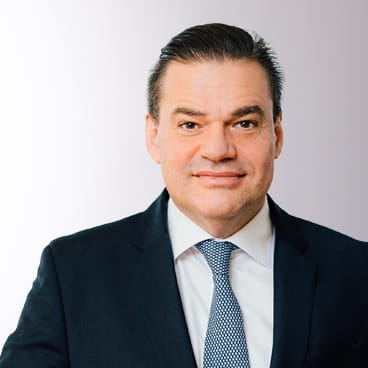 Tobias C. Pross
Global Head of Distribution and Head of EMEA
Tobias C. Pross is Global Head of Distribution at Allianz Global Investors, a position he has held since 2018, and Head of Europe, Middle East and Africa (EMEA). He has been a member of the firm's Global Executive Committee and has chaired the European Executive Committee since being appointed Head of EMEA in 2015.
We believe that through better understanding, combined with confident execution, we can deliver consistent and superior investment results.