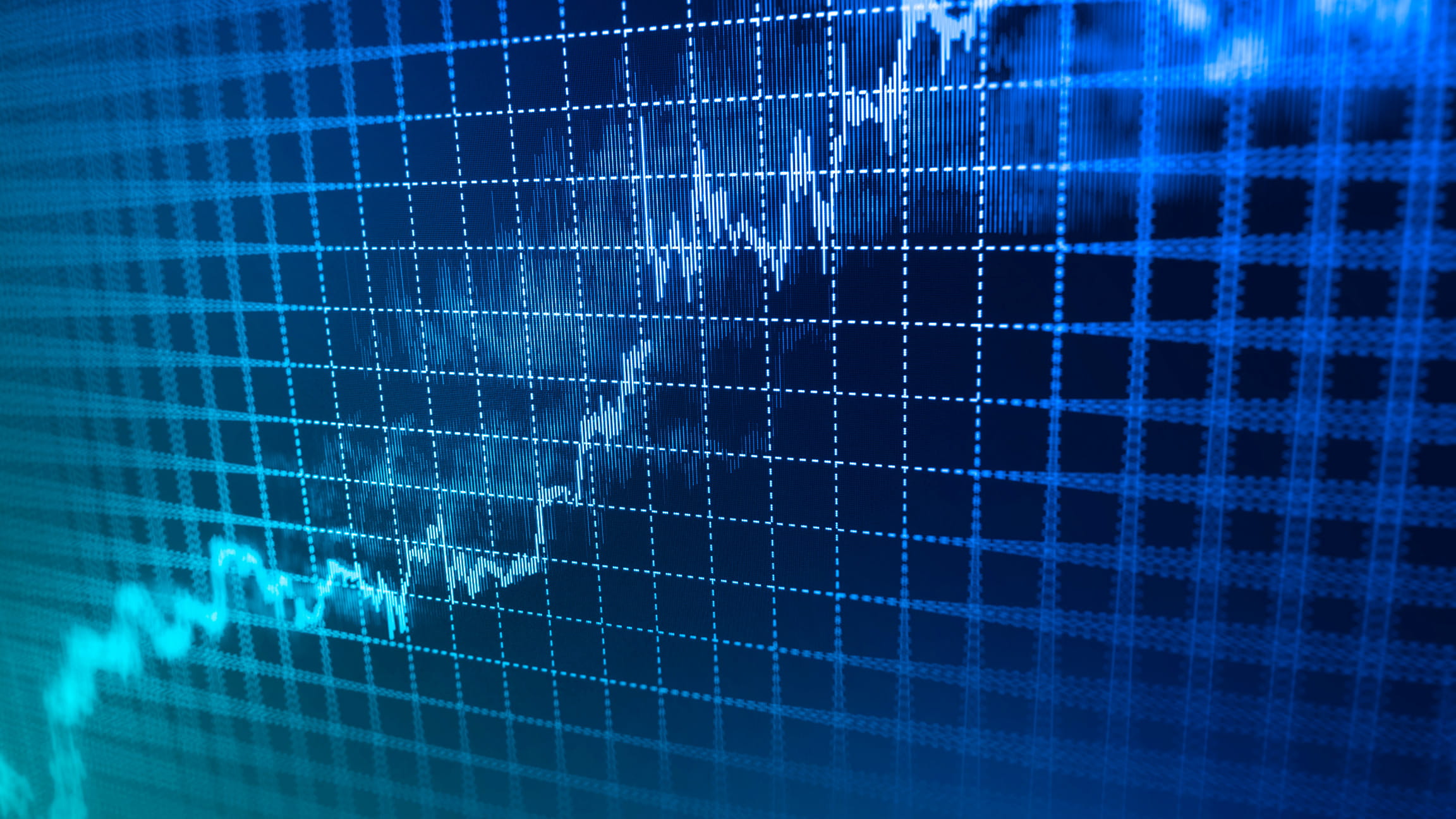 Outlook & Commentary
Some of the biggest factors moving markets today are the shifting monetary policies of central banks and the changing political landscape. Our investment experts help you understand what it all means for our investment outlook and your portfolio.
Outlook & Commentary
Filters
Outlook & Commentary
Although the Democrats now control half of the US Congress, we believe President Trump's economic agenda is unlikely to be significantly altered. A divided government could also give equities a bounce, particularly now that election-related uncertainty has been removed.
Outlook & Commentary
The strong economic foundation in the US continues to validate the Fed's trajectory, despite the increased risk-aversion recently seen in the markets. As a result, we expect the FOMC to stay on its path, free from political pressure, and continue monetary-policy normalisation.
Outlook & Commentary
Brexit negotiations will be the biggest factor in whether the Bank of England changes its monetary policy – which means the BoE will likely be driven by politics for the next few months. Don't expect a rate hike at the central bank's November meeting, but inflation, the labour market and the UK budget could all affect the BoE's future decisions.
Outlook & Commentary
Due to weak euro-zone inflation, we don't expect the ECB to change its monetary policy roadmap at its next meeting. Instead, the ECB is likely to keep its options open regarding its first rate hike by keeping its forward guidance vague, though its communications should become precise as we approach the summer of 2019.
Outlook & Commentary
Economic uncertainty in emerging markets, potential contagion to other nations and trade disputes could stall the vibrant first-half US equity-market rally. But the markets could stabilise towards year-end as mid-term elections conclude – particularly if trade disputes improve and corporate earnings remain robust.
Outlook & Commentary
Each new report of strong US economic growth, as well as rising but under-control inflation, seems to validate the Fed's approach to normalising US monetary policy. But the central bank won't put rate hikes on autopilot next year; rather, it will keep monitoring inflation and risks from trade wars, Brexit and emerging markets.
Outlook & Commentary
We don't expect much news from the communications surrounding the European Central Bank's next meeting. But we do expect them to balance expressions of confidence in the euro-zone economy with a cautious approach to rate hikes.
Outlook & Commentary
Europe can't compete with the high-flying US tech sector, but perhaps that isn't a bad thing. Europe is a region with decent growth, strong macroeconomic data and many healthy companies trading at a discount – which makes the market's worries appear overdone.
Outlook & Commentary
Three factors appear likely to shape the US economy through the rest of 2018: trade tensions, mid-term elections and the Fed's road to normalisation. In a late-cycle environment marked by the potential for tail risks, investors should take a closer look at small caps, energy, high yield and alternatives.