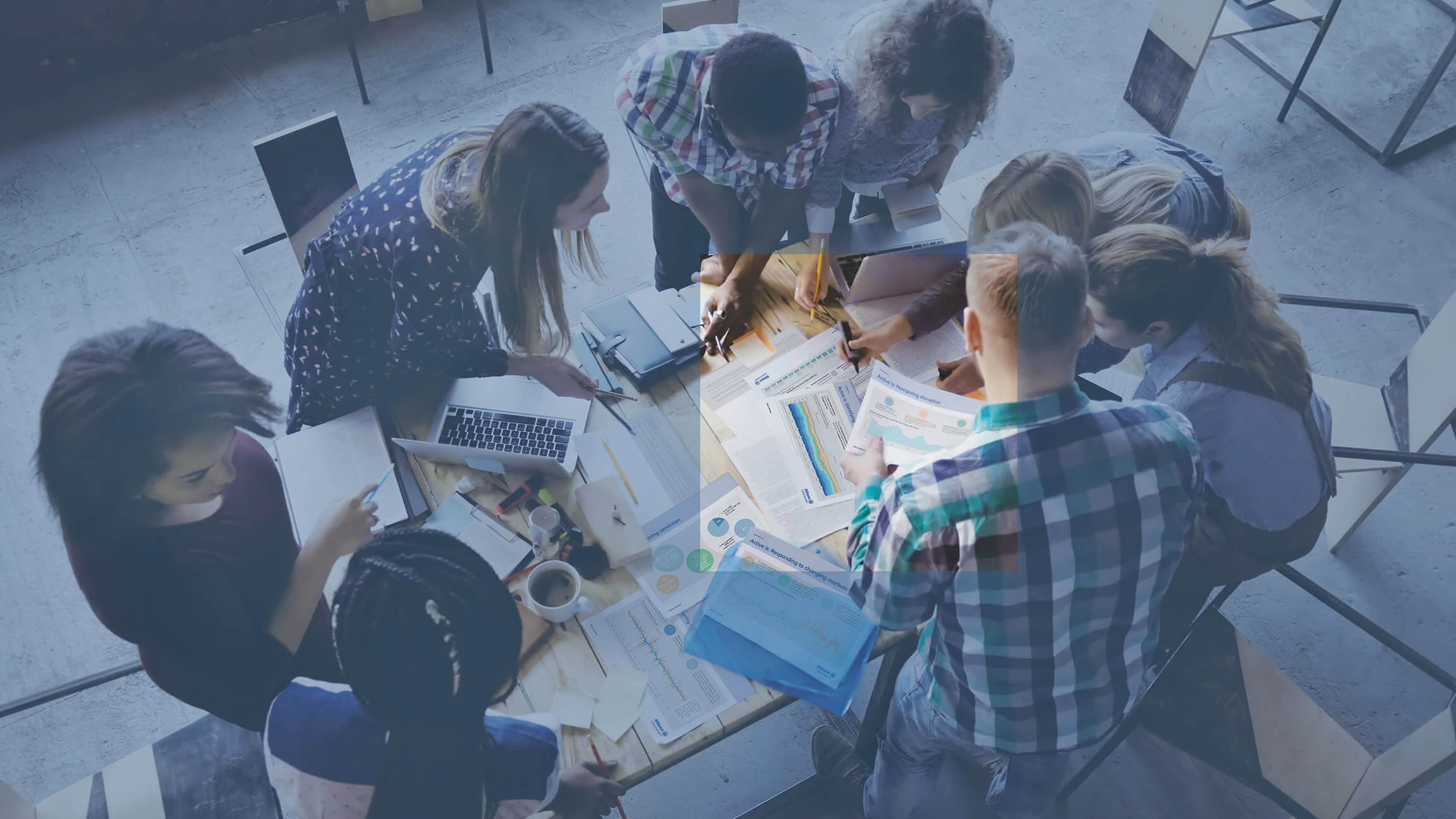 Active is:
Making the case for active asset management
Explore our vision for active asset management – as an evolving partnership between investors and asset managers – as we answer the question: why active?
Why active?

The asset management industry is used to saying that past performance is no indicator of future success. Never has that statement been truer. As investor needs – and the market environment – change profoundly, we argue that active asset management will be key to success.

› more...
Investing is a journey. Here's how active asset management can get you ahead.

› more...