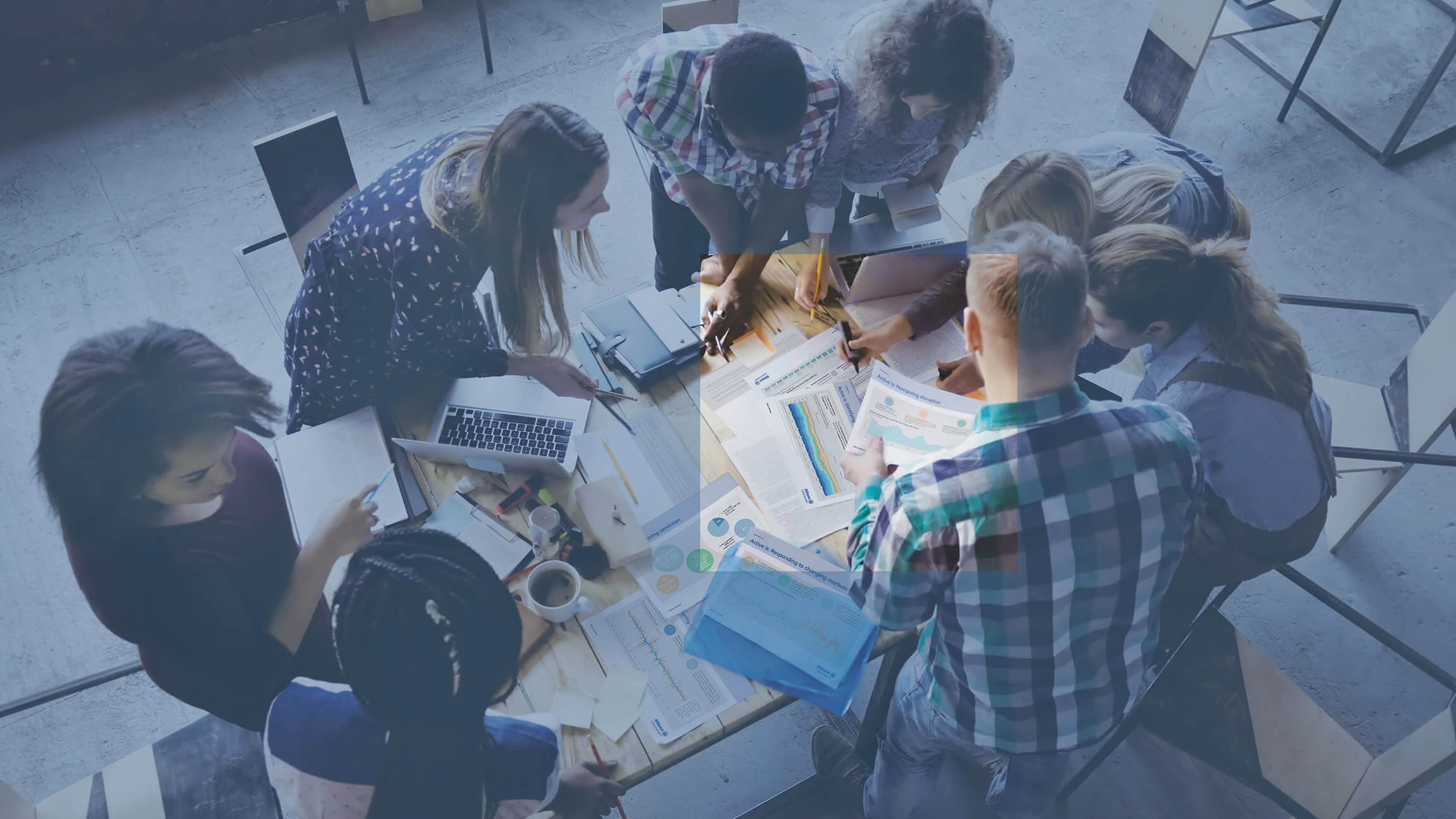 Active is:
Making the case for active asset management
Explore our vision for active asset management – as an evolving partnership between investors and asset managers – as we answer the question: why active?
Why active?

The asset management industry is used to saying that past performance is no indicator of future success. Never has that statement been truer. As investor needs – and the market environment – change profoundly, we argue that active asset management will be key to success.

› more...
Why active?
Filters
Why active?
In all areas of our lives, disruptive forces and technologies are delivering efficiency, transparency and value by reinventing established models. Asset management is no exception, and the industry's future success will be shaped by how it embraces and applies disruptive thinking – to place the client at the centre of the business and build trust.
Why active?
Adoption of ESG investing is growing as investors recognise these strategies' potential for managing risk and driving performance. But as ESG labels proliferate, an understanding of the terminology involved is essential to finding the most appropriate approach.
Why active?
Multi-asset strategies have grown to dominate European retail investment over the past decade, and new product innovation should ensure this trend continues. Indeed, testing market conditions can provide a platform for multi-asset portfolios to stand out: their diversified approach can give investors more flexibility to hunt down opportunities.
Why active?
Investors have enjoyed following the bull market of recent years, but a return to volatility would mean an active approach is essential to navigating opportunities while mitigating external risks.
Why active?
The expected return to market volatility could unsettle some investors, who have grown used to the steadily rising markets of the past decade. While markets will likely continue to offer opportunities, investors will need to navigate the overall environment more carefully, and active asset management can play a critical role.
Why active?
There's more to active asset management than beating an index benchmark. Working with clients to understand their liabilities and build an appropriate solution is key, says CEO Andreas Utermann. A benchmark may play a part, but more often a broader set of tools and strategies is involved.
Why active?
Investors have benefited from an extended bull market in equities and bonds, but lower real returns are expected in coming years. CEO Andreas Utermann says the alpha that active managers could generate will be vital in protecting against inflation and delivering returns.
Investing is a journey. Here's how active asset management can get you ahead.

› more...