Research
Global Platform
We believe that in-depth, independent fundamental research is critical for creating sustainable outperformance. We use a global research platform that both informs our investment decisions and helps our clients understand the markets. Our commitment to research allows us to develop global insights while fostering independent thinking across asset classes.

GrassrootsSM 1Research
Grassroots Research is unique to Allianz Global Investors. The Grassroots Research division combines 10 in-house employees, a global network of over 300 independent, experienced journalists and field force researchers, and more than 50,000 industry contacts. We use this network to apply innovative market research and investigative journalism techniques to identify stock and sector trends before our competitors do.

ESG Research
With environmental, social and corporate governance (ESG) issues affecting almost every industry, the ability of a company to focus on ESG best practices can provide a competitive advantage and add to its potential for long-term success. We have a dedicated, specialized Global ESG team, established in 2000, that features 10 sector-based, globally focused analysts who provide our managers with a body of proprietary research to better inform their investment decisions.

Center for Behavioral Finance
Drawing on the combined insights of finance and behavioral science, the field of behavioral finance seeks to better understand how people make financial decisions, and why they make mistakes with their money, in order to help them make better choices. The Allianz Global Investors Center for Behavioral Finance was founded in 2010 with the goal of turning academic insights into actionable ideas and practical tools that investors and their advisors can use to make better financial decisions.
1GrassrootsSM Research is a division of Allianz Global Investors that commissions investigative research for asset-management professionals. Research data used to generate GrassrootsSM Research reports are received from reporters and Field Force investigators who work as independent, third-party research providers, supplying research that is paid for by commissions generated by trades executed on behalf of clients.
Recent Insights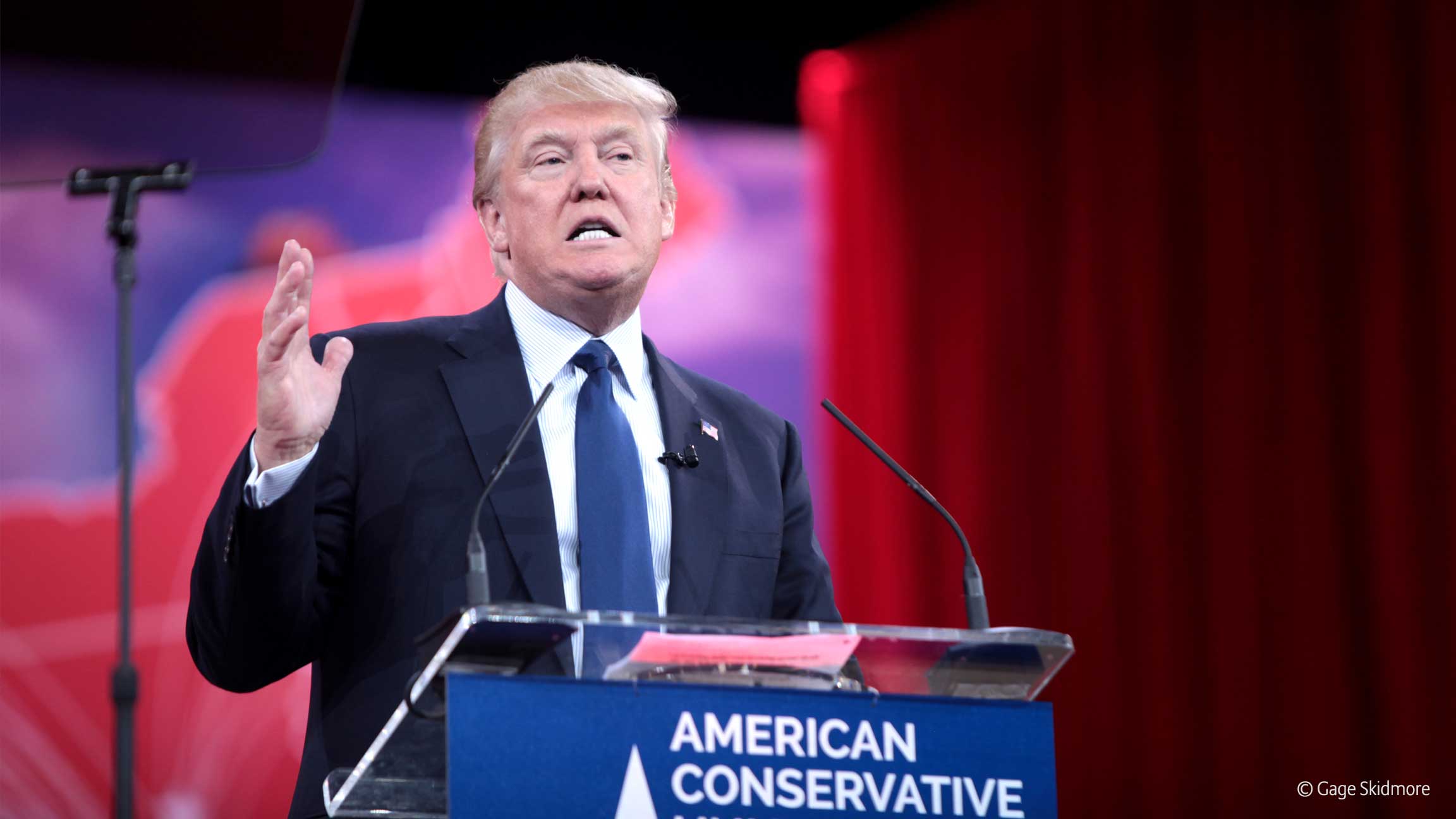 Investment Themes & Strategy
Donald Trump's military-spending plans should help not just US defence contractors, but European firms with a large US presence. And while his infrastructure ideas need Congressional support, they could lift material suppliers and contracting companies in 2018.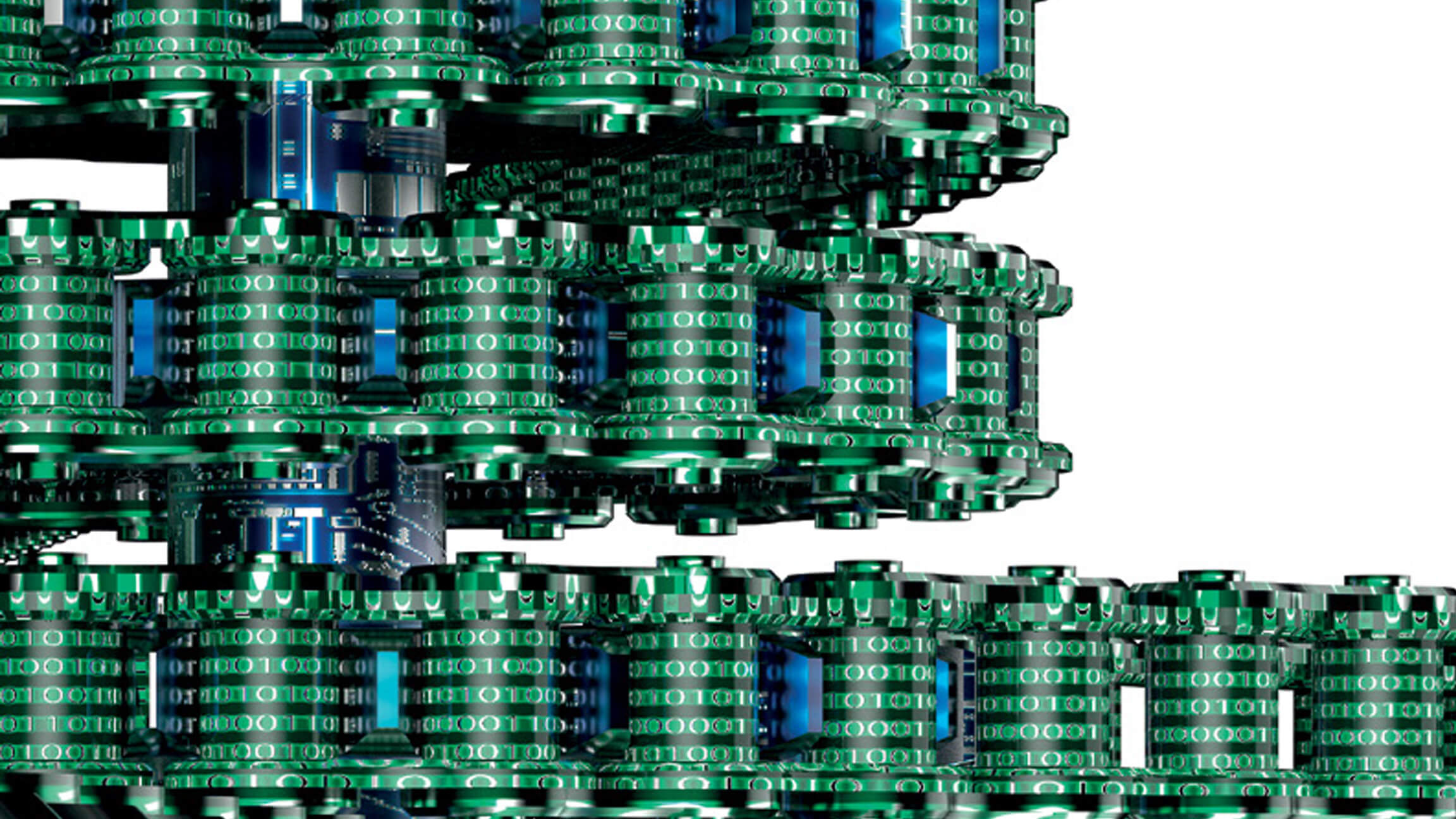 Investment Themes & Strategy
In just a few short years, blockchain technology has surged past cybersecurity, mobile payments and cloud computing to become arguably the most innovative new technology in the financial-services industry – and one that is particularly promising for ESG-focused investors.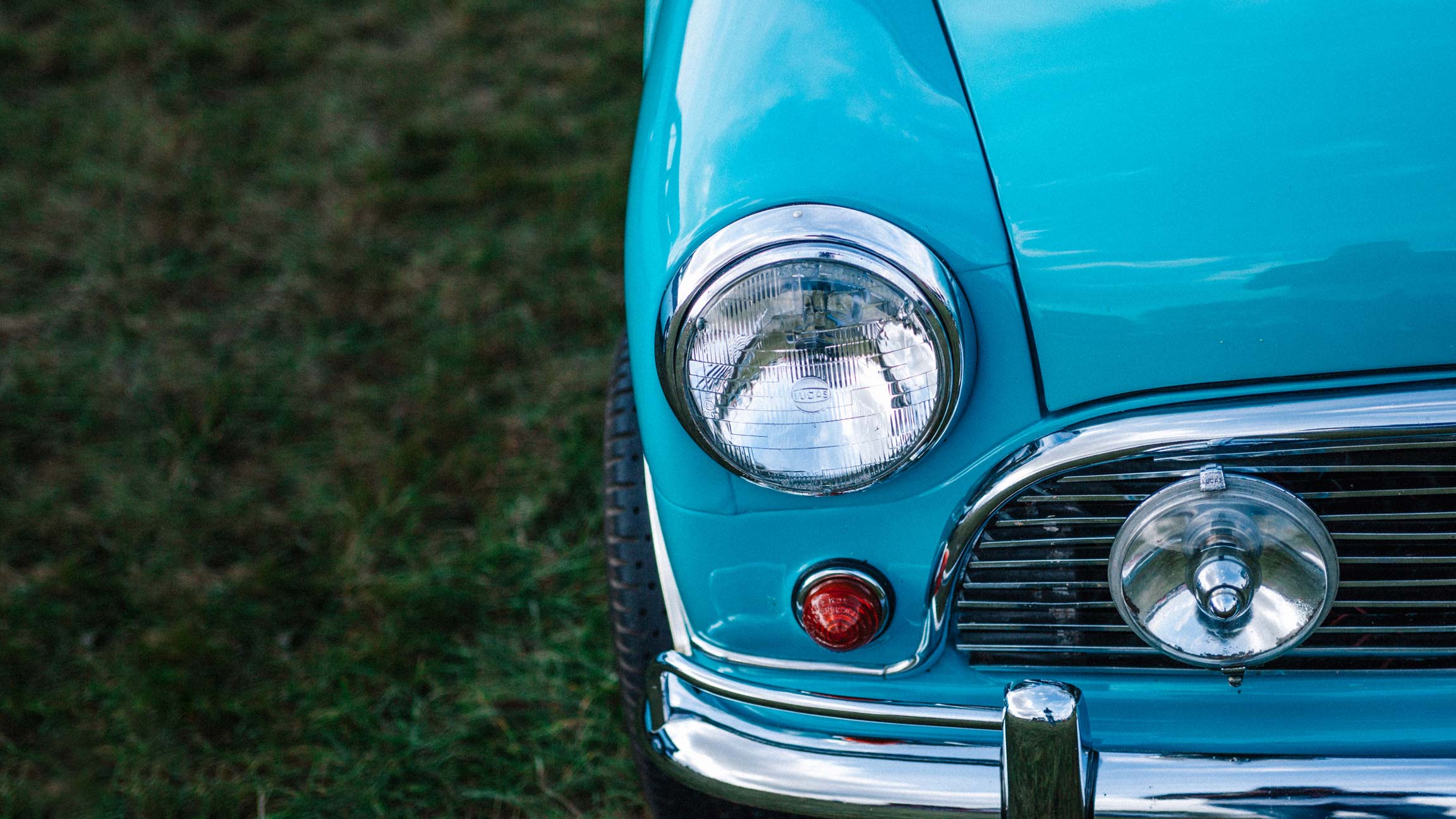 Investment Themes & Strategy
A new Grassroots Research study showed that Brexit's immediate impact on UK car dealers wasn't as bad as some industry experts feared. Still, nervousness is on the rise for the UK economy as a whole – and for the local automotive industry in particular.