Sponsorships and Partnerships
Great things happen when we work together, especially with a common goal. At AllianzGI, we recognize and emphasize the power of collaboration. While we partner with clients to generate value for them every step of the way, we also join forces with alliances and organisations with a shared vision – making meaningful and positive impacts on our communities, societies and the environment.

With engagement and collaboration, we support and create platforms of ideas and initiatives.
Sponsorships
We sponsor events – especially with a focus on sustainability – by leading and reputable organisations worldwide. By sponsoring these events, we encourage constructive dialogues and support the exchange of insights to address challenges and drive actions.
Our thought-leaders including sustainability investing experts also join as speakers and panelists to bring new perspectives and provide direction for staying on top of trends that will shape our future.
Partnerships
We team up with academia to forge long-term partnerships and empower next generations to achieve a sustainable future together.
Through these partnerships, we recognize and celebrate high-quality research and projects that focus on making a positive impact on our communities and environments.
They also serve as a platform encouraging more collaboration between the academic and the corporate worlds.
International Green Gown Awards
We are partnering with the International Green Gown Awards to encourage the next generation to start taking action for a sustainable future. Administered by EAUC-The Alliance for Sustainability Leadership in Education (EAUC) and supported by UN Environment Programme, the International Green Gown Awards was launched in 2013 to recognize exceptional sustainability initiatives undertaken by universities and colleges across the globe.
2022 Award Winners
Allianz Global Investors and EAUC-The Alliance for Sustainability Leadership in Education (EAUC) announced the Winners of the 2022 International Green Gown Awards, among 56 Finalists from 19 countries from across the world. Read more about the ceremony in our press release and watch the full ceremony online.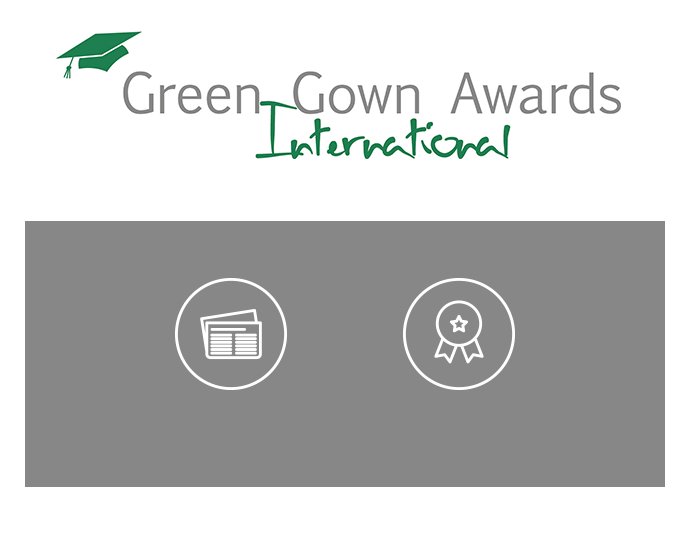 PRI Academic Network Conference 2022
PRI Academic Network Conference 2022, where AllianzGI is a Bursary & Prize Sponsor, brings together the latest high-quality insights in responsible investment practices and bridges the gap between academic researchers and professional investors. The event will enable engagement from both audiences on issues that challenge investment practice and support the analysis of future trends.