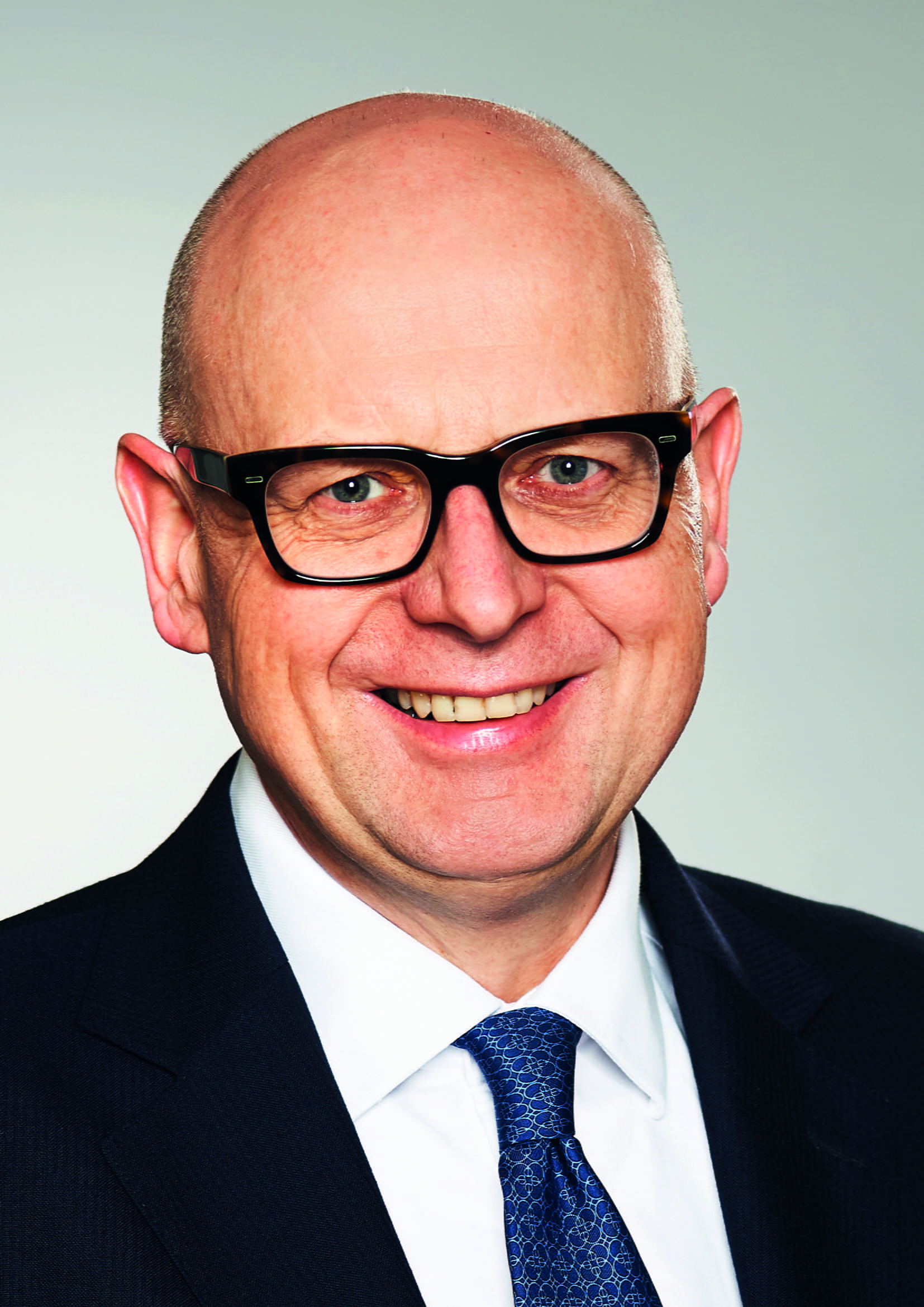 Head of Global Economics & Strategy
Stefan Hofrichter is Head of Global Economics & Strategy at Allianz Global Investors. His research covers global economics as well as global and European asset allocation. Stefan joined the firm in 1996 as an equity portfolio manager and assumed his current role as an economist and strategist in 1998. Between 2004 and 2010, he also had responsibility for various retail and institutional mandates, including global and European traditional balanced funds, global multi-asset absolute return and multi-manager alpha-porting funds. Stefan became a member of the firm's Global Policy Council in 2004. Stefan holds a degree in Economics from the University of Konstanz (1995) and in Business Administration from the University of Applied Sciences of the Deutsche Bundesbank, Hachenburg (1991). Stefan became a CFA Charterholder in 2000.
Insights by Stefan Hofrichter
Investment Themes & Strategy
Today's high-tech innovations have not only failed to lift official productivity measurements, but they could be less likely to boost overall equity returns than many people think. Our research shows that investors may need to be very selective and active to capitalize on the technology boom.
Investment Themes & Strategy
As a currency and asset class, bitcoin has potentially fatal flaws – which is why we believe it's a matter of when, not if, the bitcoin bubble will pop. Yet the blockchain technology that powers cryptocurrencies could bring significant benefits to investors.
Investment Themes & Strategy
Determining the true value of a company has rarely been an easy task, but low interest rates, rising political uncertainty and rapid technological change are all significantly affecting valuation assessments. One of the best solutions available to investors, in our view, is the CAPE or Shiller P/E ratio.